Finally! I call my Resin 1954 Studebaker Conestoga Wagon, using the AMT 1953 Studebaker as a donor, finished. It gave me fits to say the least 2 steps forward, 4 steps back.. *LINK*
Some of you may have already seen it, as I posted it in the "AMT Models Only" Facebook group this morning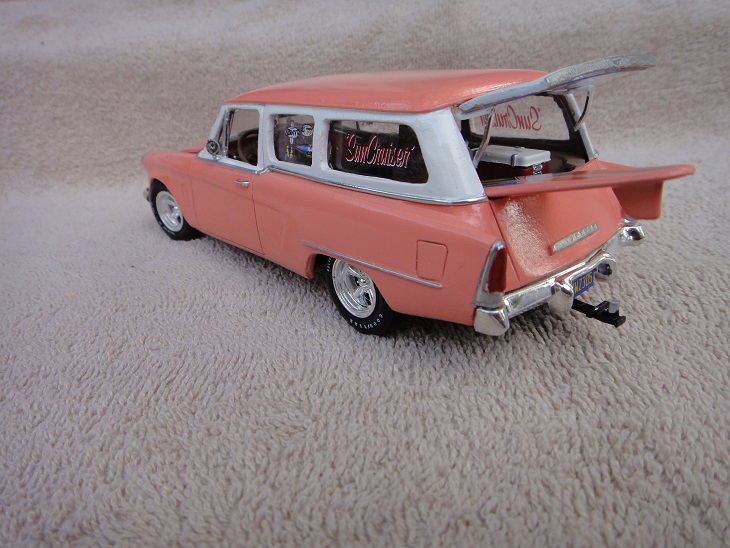 I used the ZL-1 engine out of the Revell '69 Camaro kit.
I also built a matching trailer by redoing a Greenlight 1947 Ken-Skill Teardrop.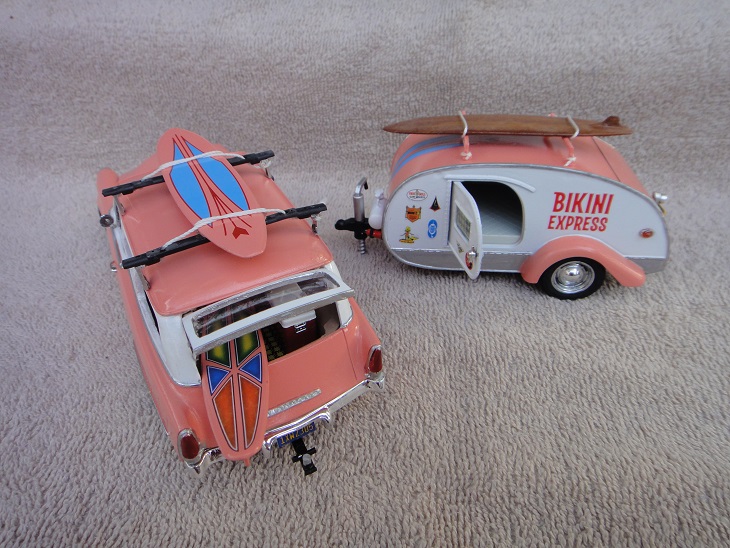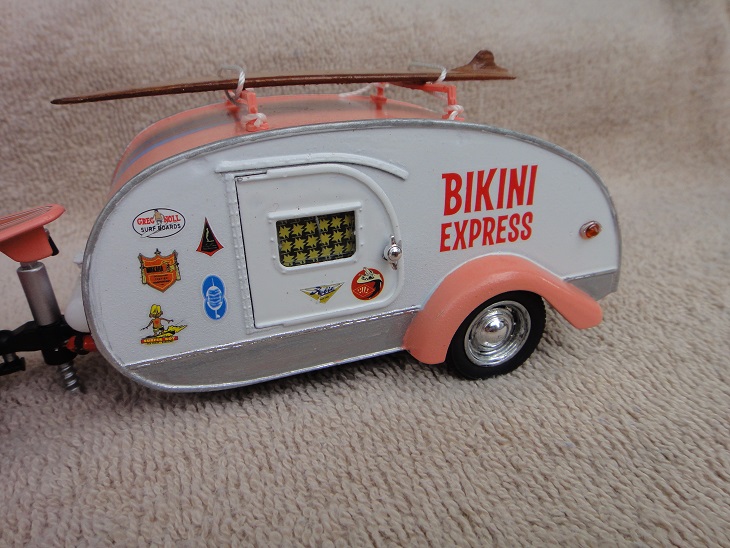 Here it is with the '53 Studebaker wagon I built along time ago, using the top and interior tub from the AMT '55 Nomad kit.