Their '99 Civic Si kit was one of my favorite Revell kits of all time. I was big into the tuner trend back then and these kits just inspired me to get into it big time! I actually built two of 'em at the same time just because they were so much fun to build!
Here's the blue one.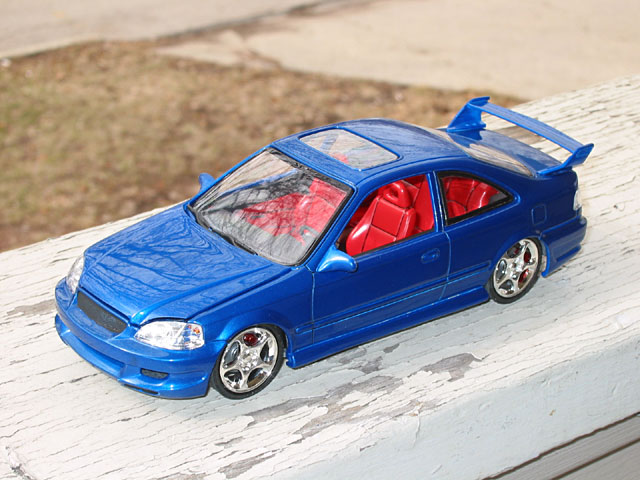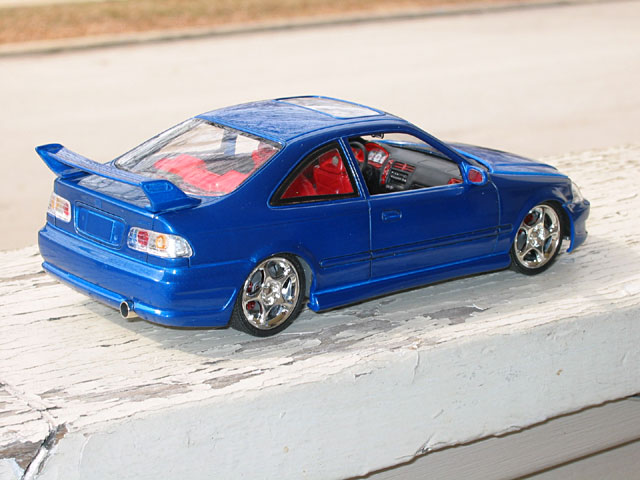 And the yellow one.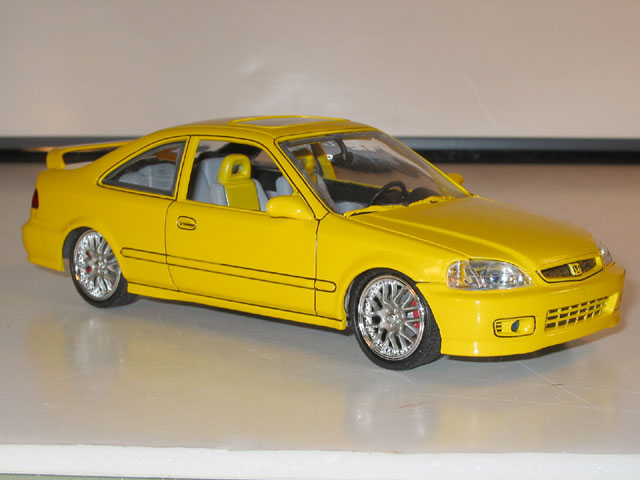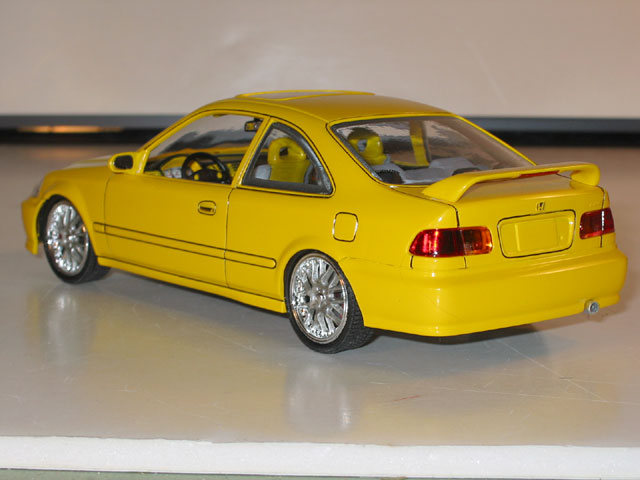 And THEN! OMG, their '66 Chevelle wagon just about blew me away! Of course, I had to build two of them at the same time as well!
Here's the grey one.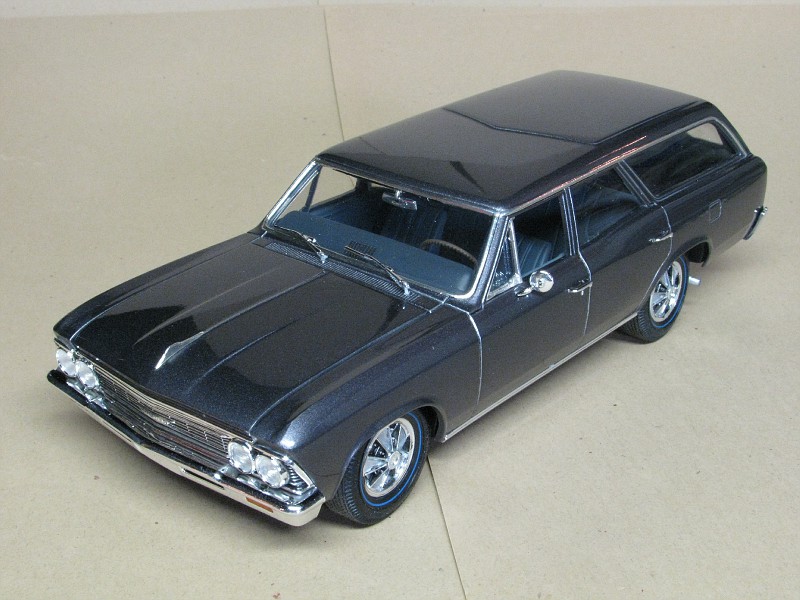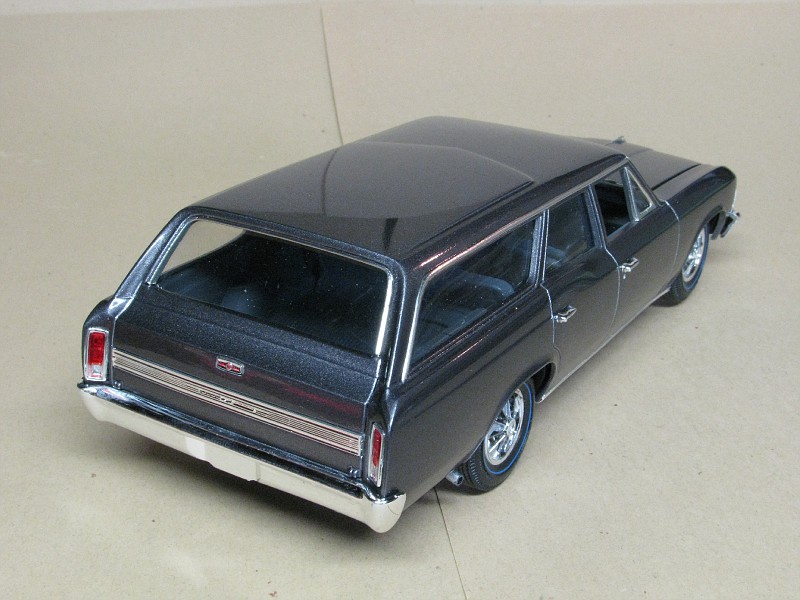 And the red one, though a bit more modified.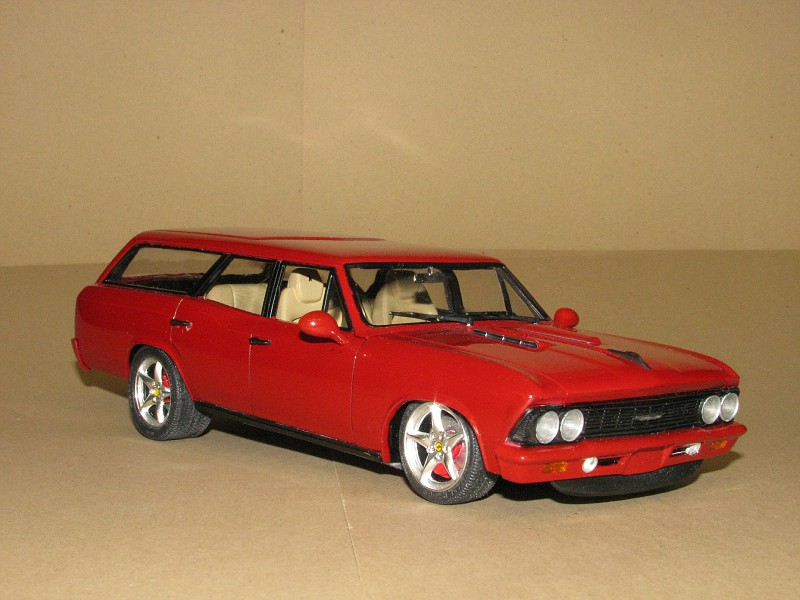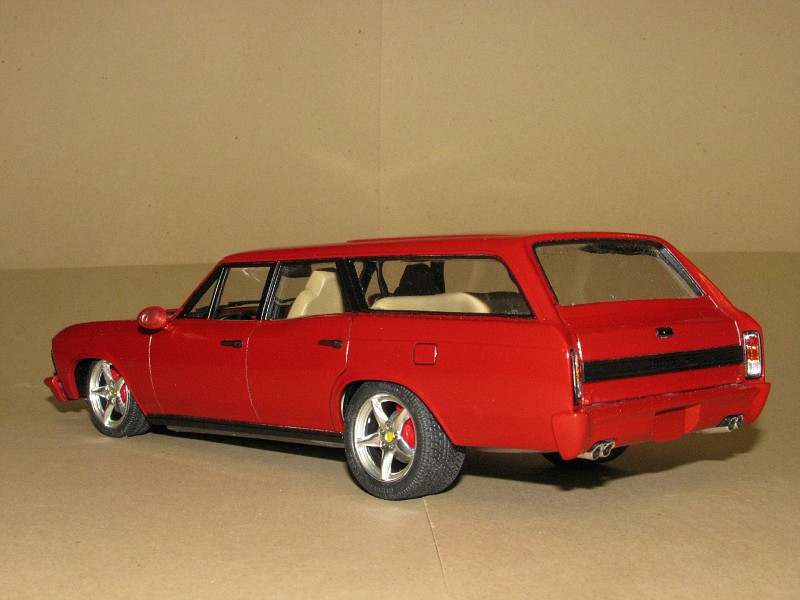 Their '68 Charger was fabulous and went together like a dream. I really liked my take on the color combo too!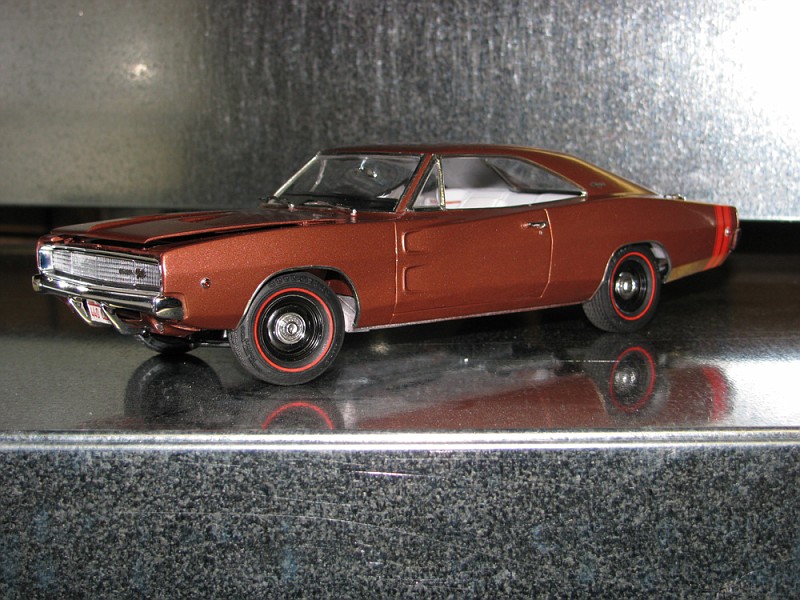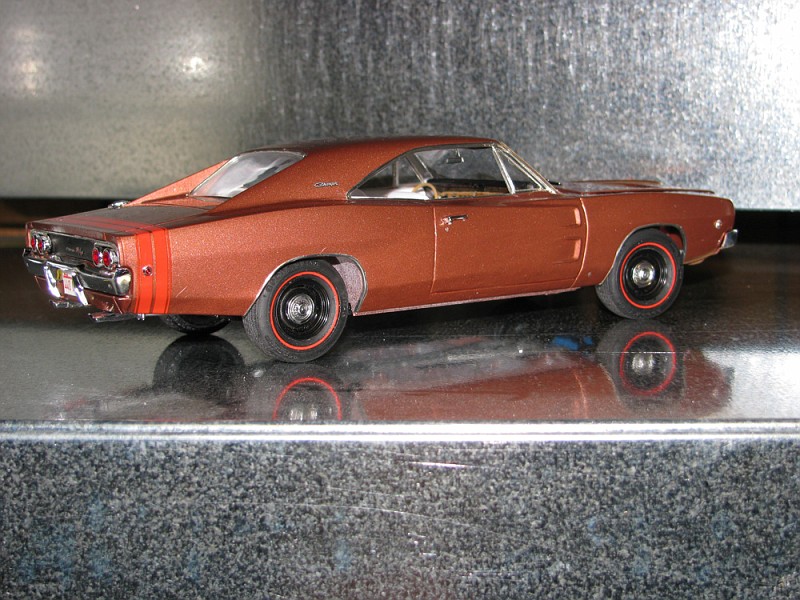 Since I was a big wagon fan I loved building their '06 Magnum Wagon in to a fire chief's car!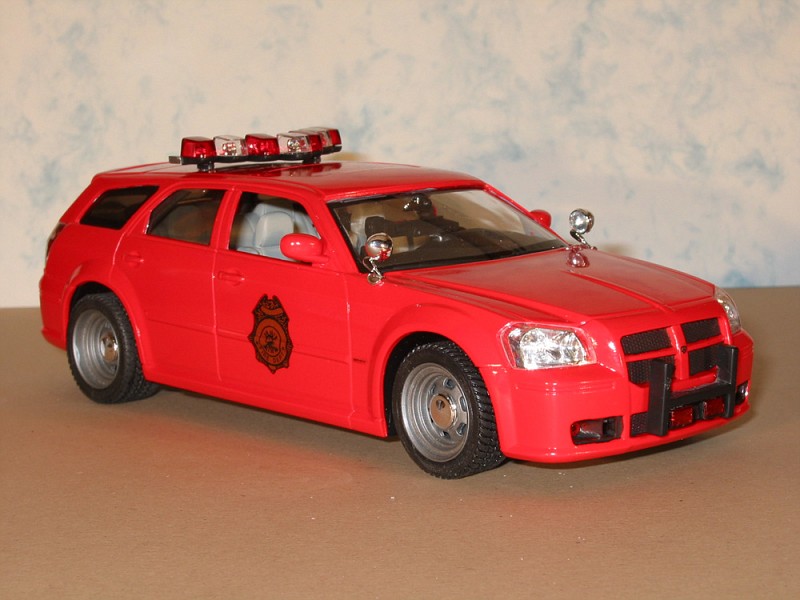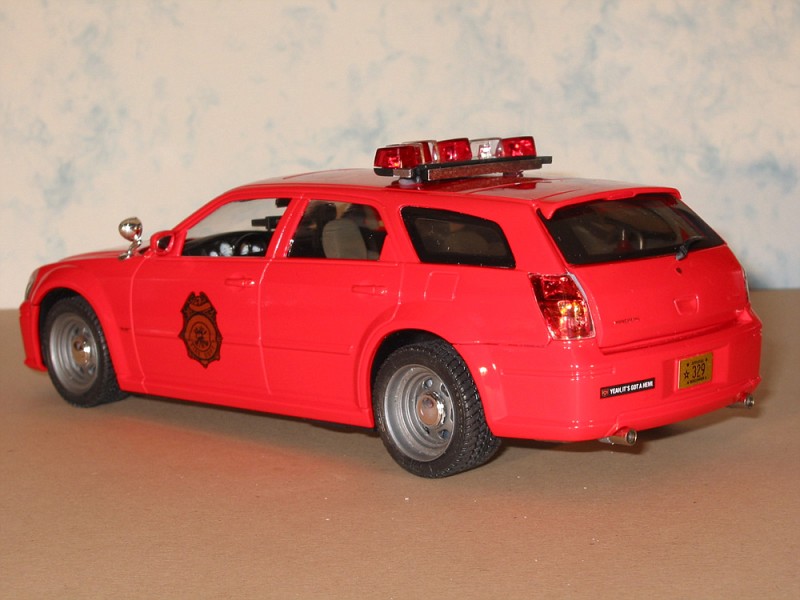 Then their '09 Challenger prompted me to build this 'what if' model. Yet another great kit but with the added challenge of kitbashed/scratchbuilt stuff!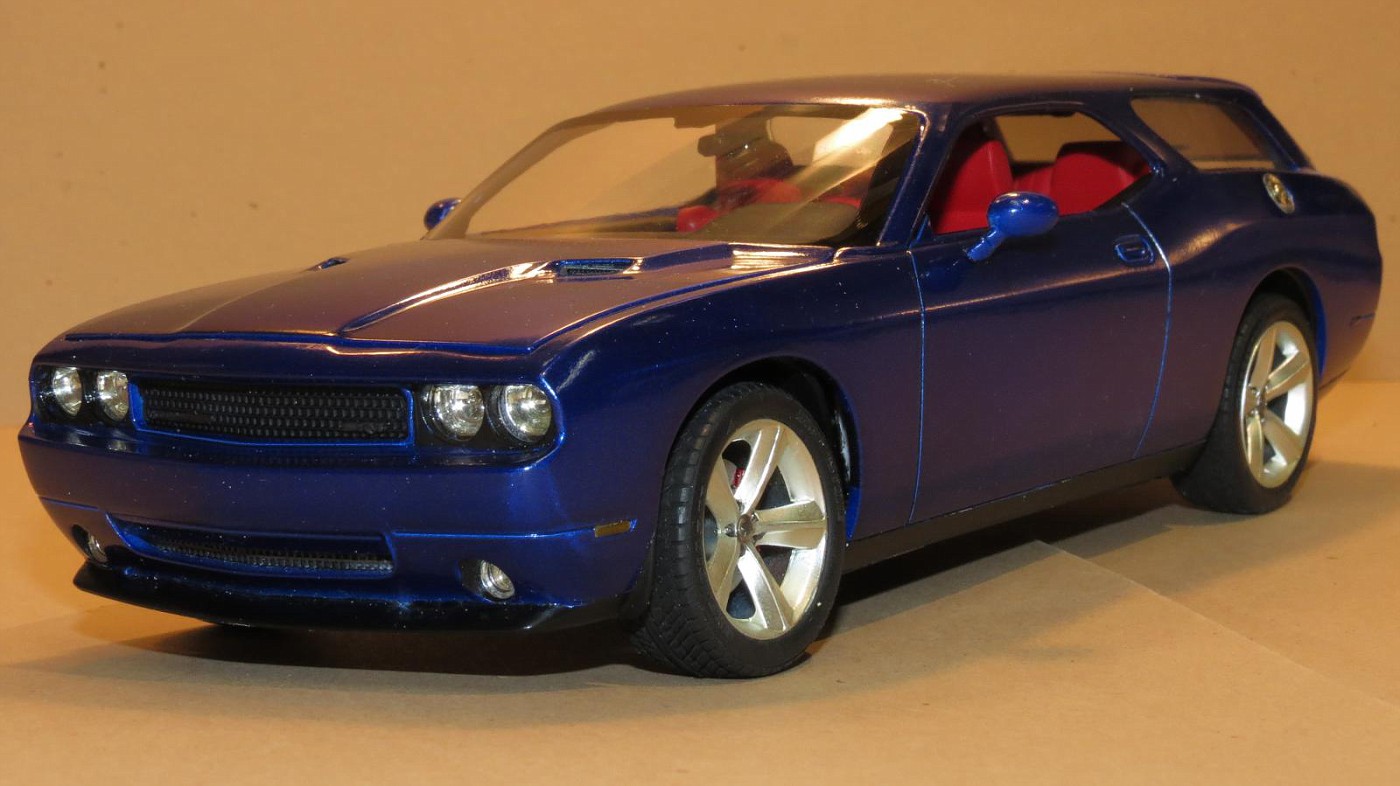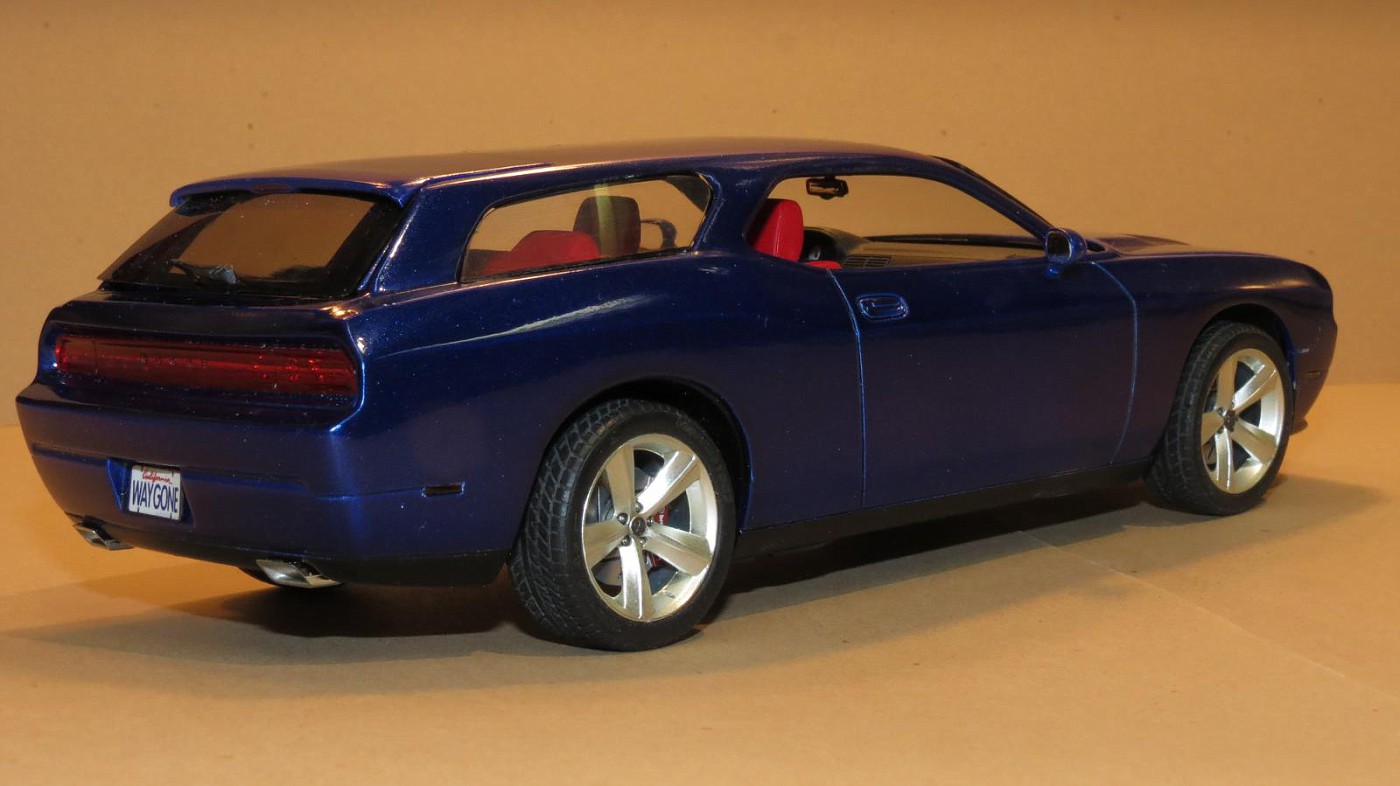 Finally, their excellent '57 Ford wagon was a great project and allowed for plenty of playing around. I have one or two more I want to do!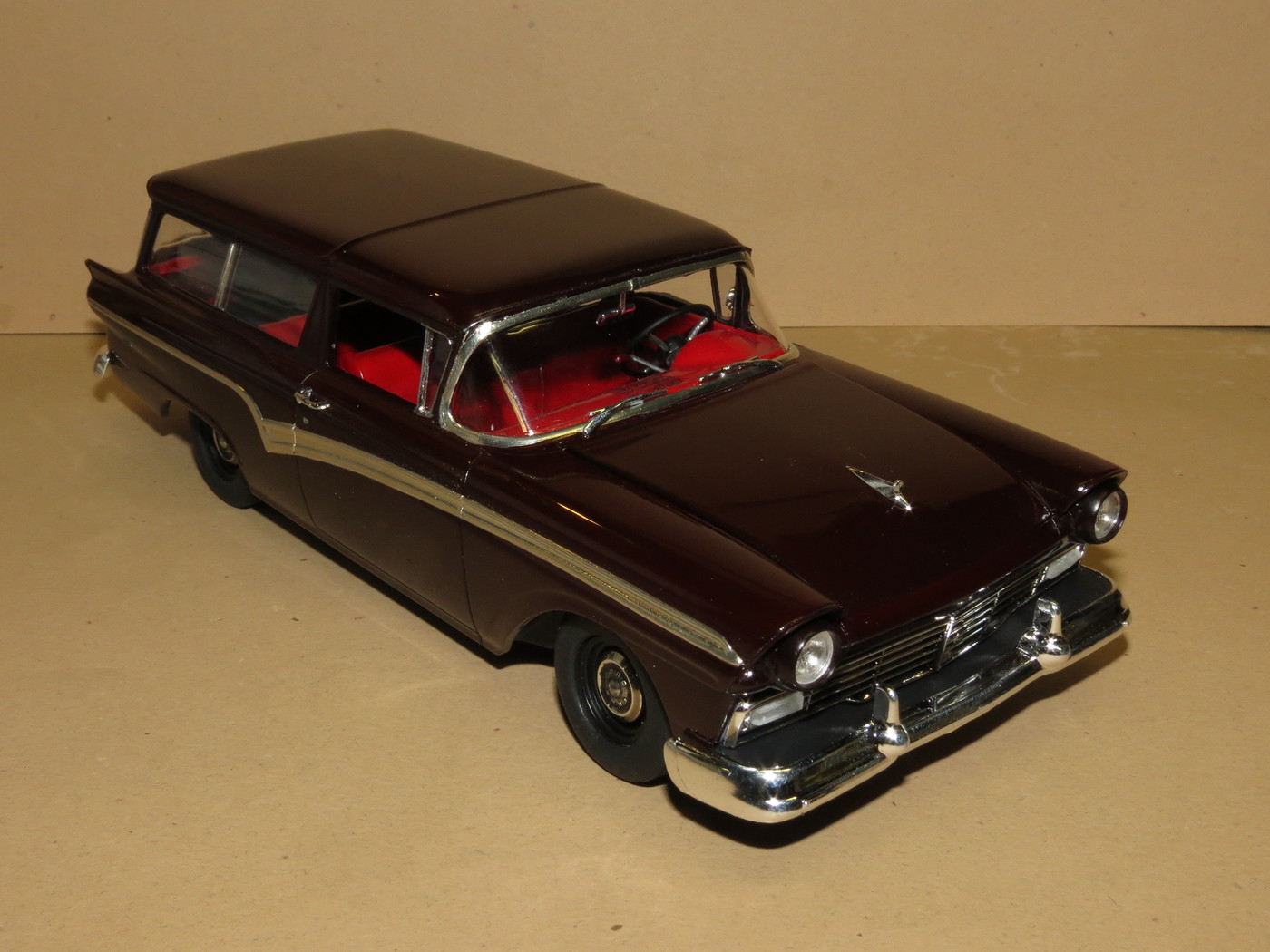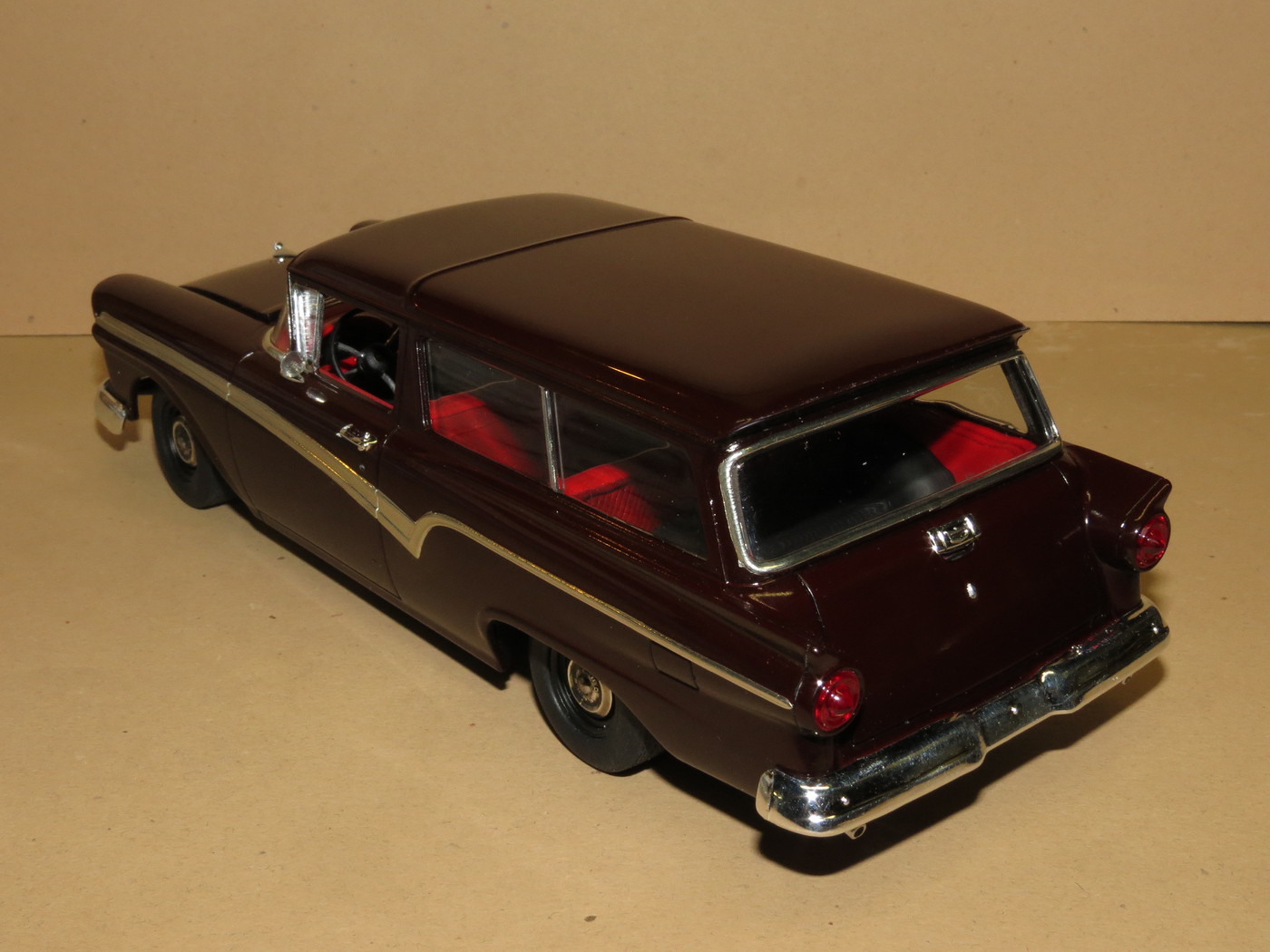 Even if God forbid we never get another kit from Revell, we've still had plenty of wonderful models to build over the years and I for one am hoping for the best!
Have a great night everyone and stay safe and warm wherever you are!
Bob Kremer