Doesn't matter what you build, you need one of these. Amazing! *PIC*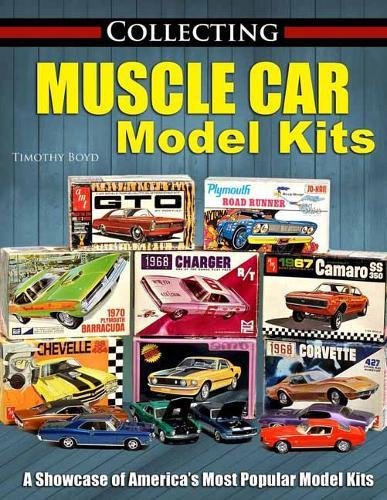 Whoohooo! Got my copy of Tim Boyd's new book in the mail today, and it is what I said--amazing. It's about 175 pages of photos (hundreds!) and all kinds of information about muscle car kits from just about everybody. I've just had a chance to breeze through it tonight, but will sit down over the next few days and spend some time with it.
One of the coolest books on model cars EVER. This had to be a ton of work, and it shows.
Whatever you do, buy this book. Rumor has it that good sales would encourage more from Tim and Car Tech. And I'd love to see it.
In the meantime, I'm going to have a ball reading. Never know--maybe I'll build a muscle car or two....
Wow.
Terry