I did forget one '70 I had.
I built this back in the mid-80's I believe, using Mark Budniewski's conversion kit and Fred Cady decals. I took new pics of it last fall so these show it off much better. Still pretty pleased with it considering it was built over 30 years ago.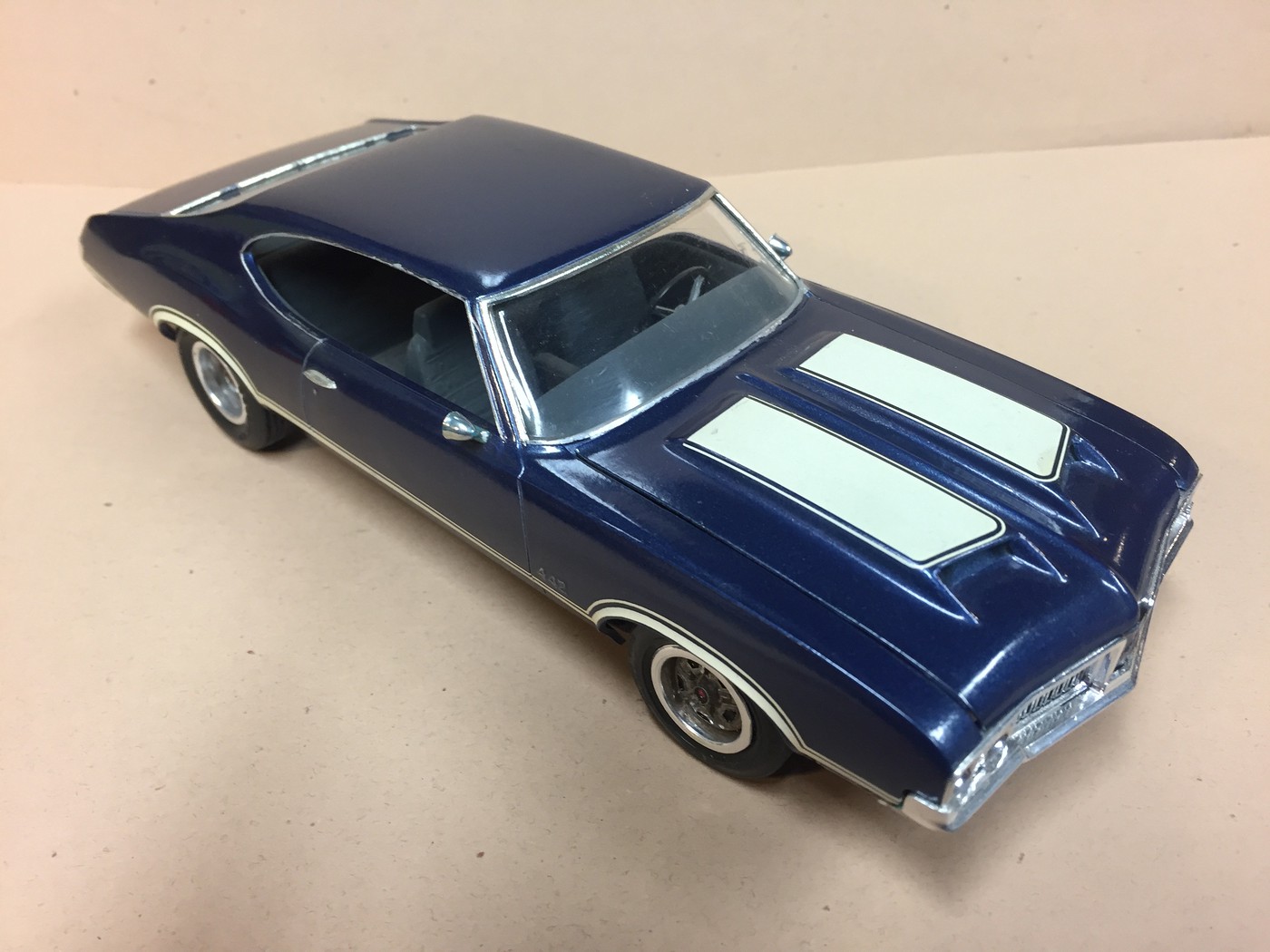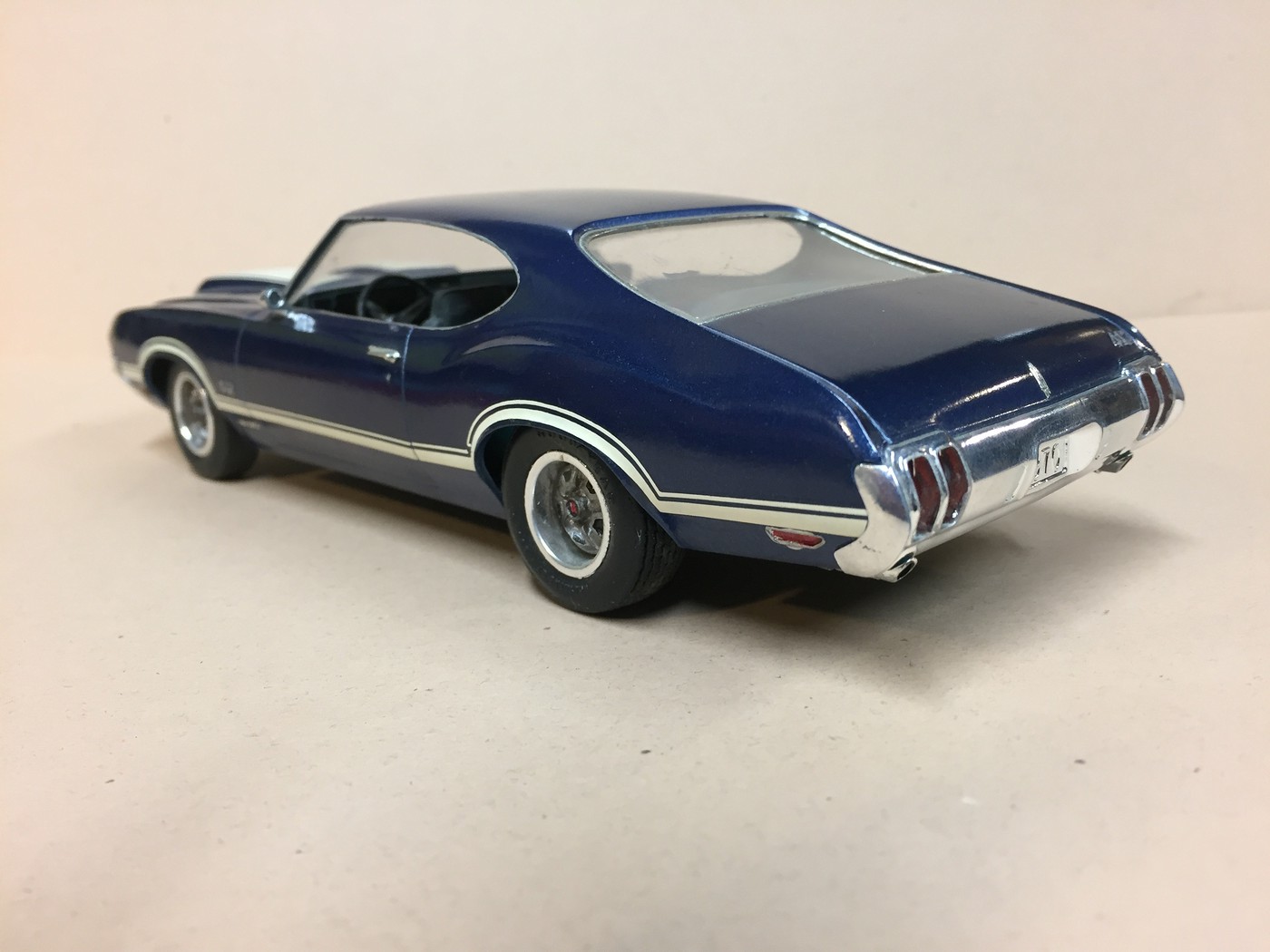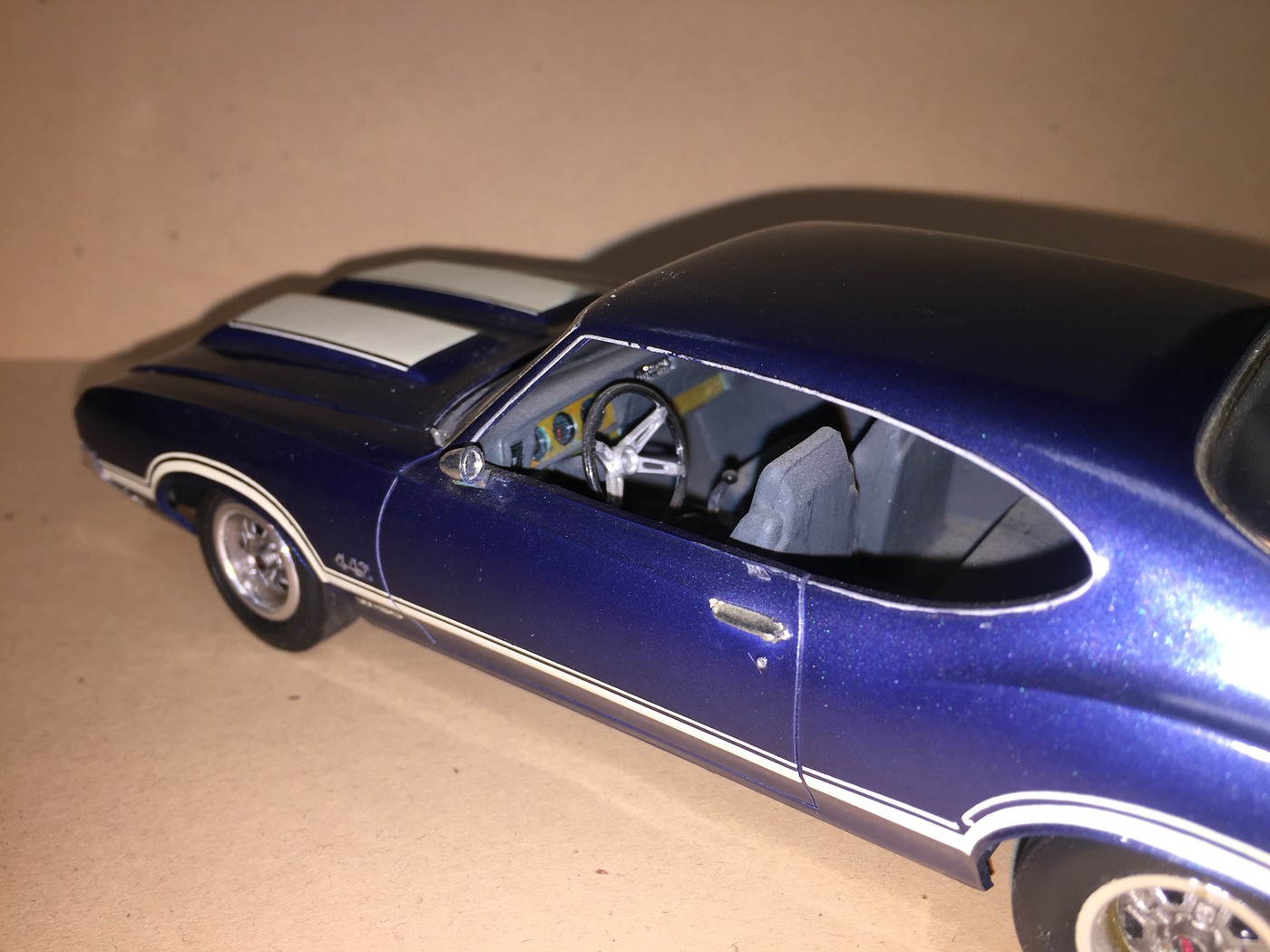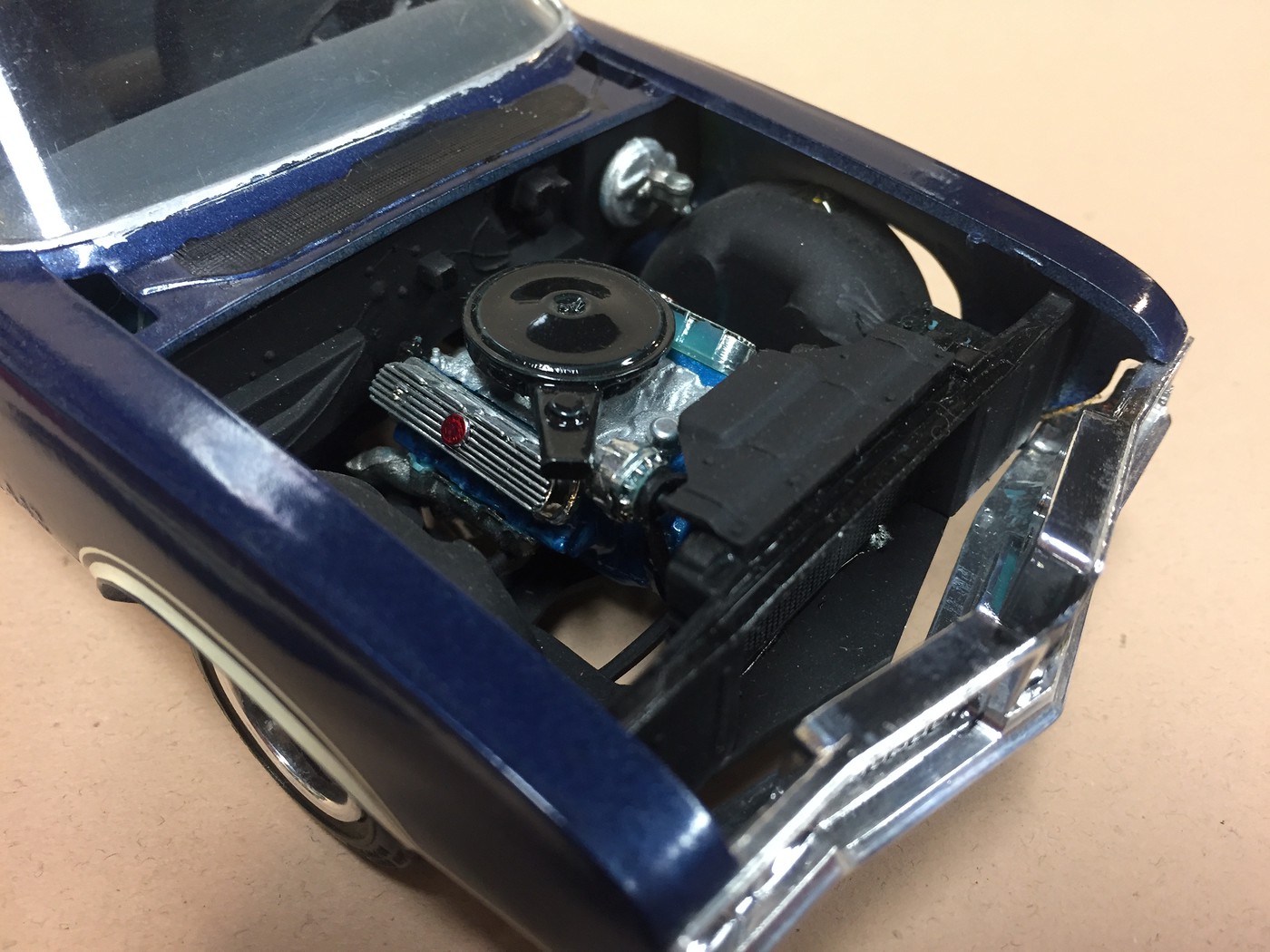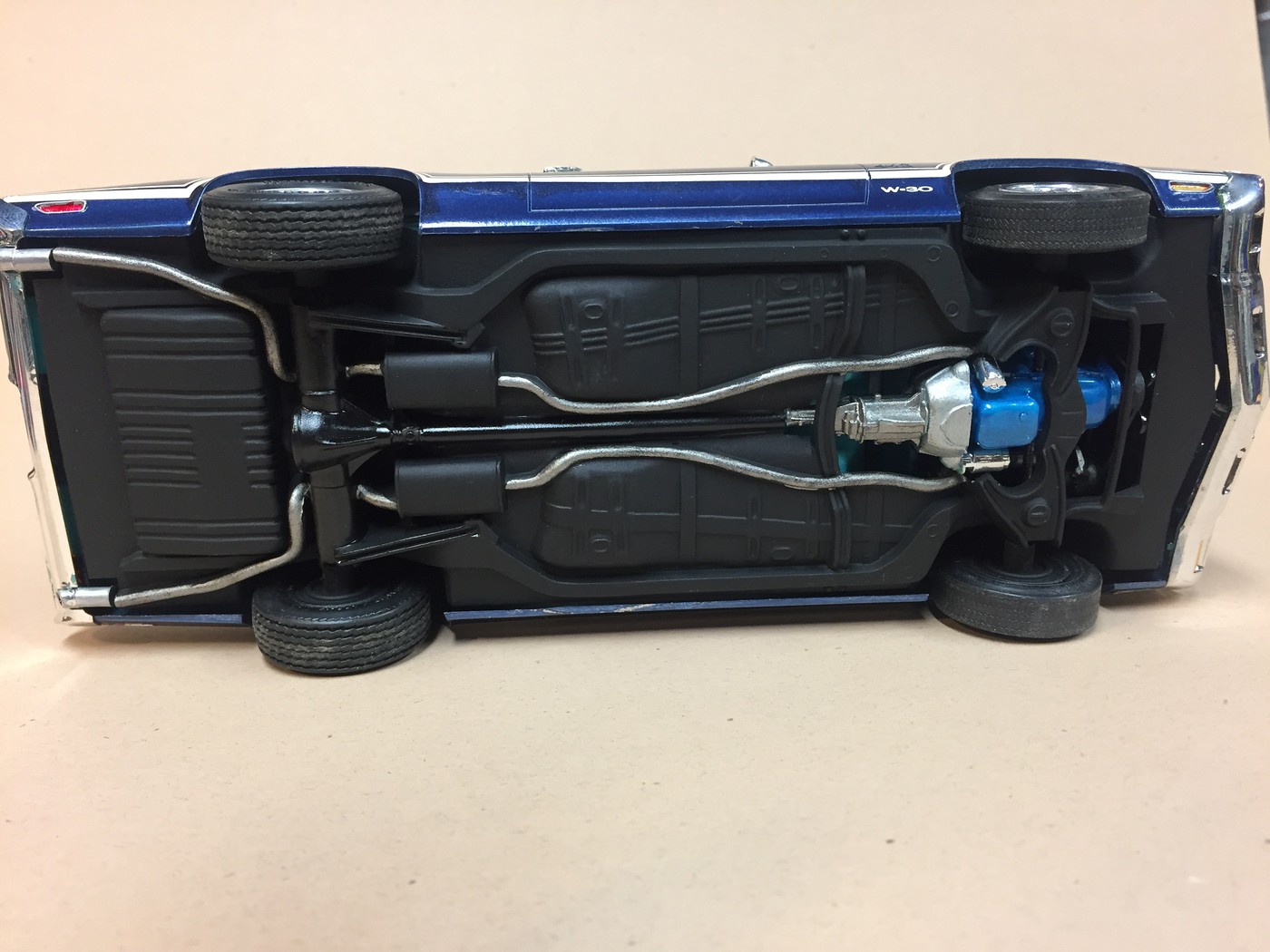 Thanks for looking and have a great week everyone!
Bob Kremer