Been so hot and humid here that I haven't been to productive. *1 IMAGE*
Yeah, I've got A/C but that has just been keeping up with it.
Regardless, I'be installed the tailgate on my Dodge Ramcharger and it's a loose fit so I i added braces behind it and I didn't like my work so I took it apart and installed ir better than it was before.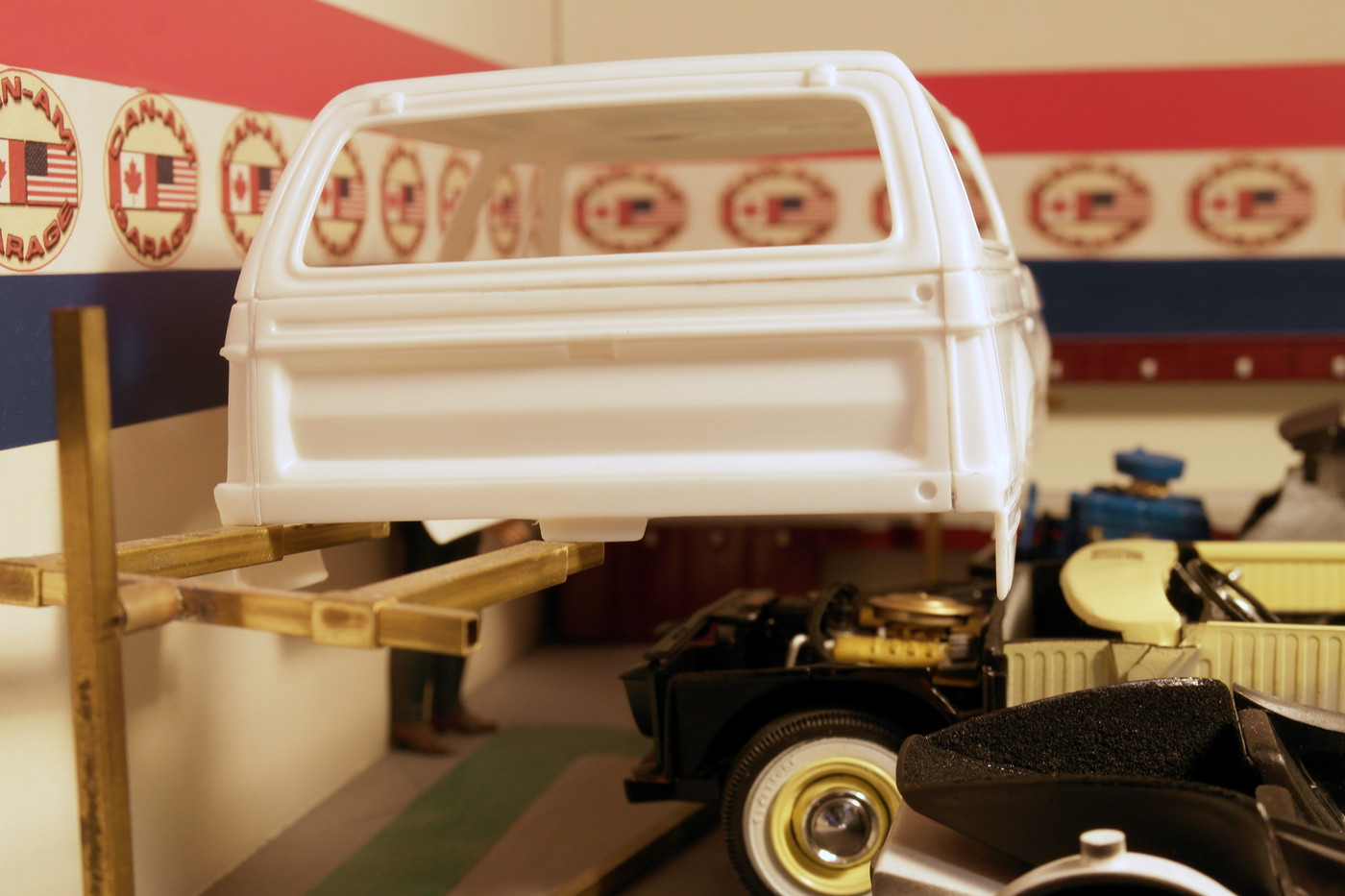 Now I feel better about it and it'll get primed when I don't have to run the A/C.
John