A couple of guys have asked about my scratch made tow tabs so I thought I would do a little how to. My photos are crap but, I think you can see what is going on. If I get time I will reshoot them next week. It's really easy should only take a few minutes. I start with strip styrene that is around 1/32" thick by 3/32" wide. My base piece is around ¼" long.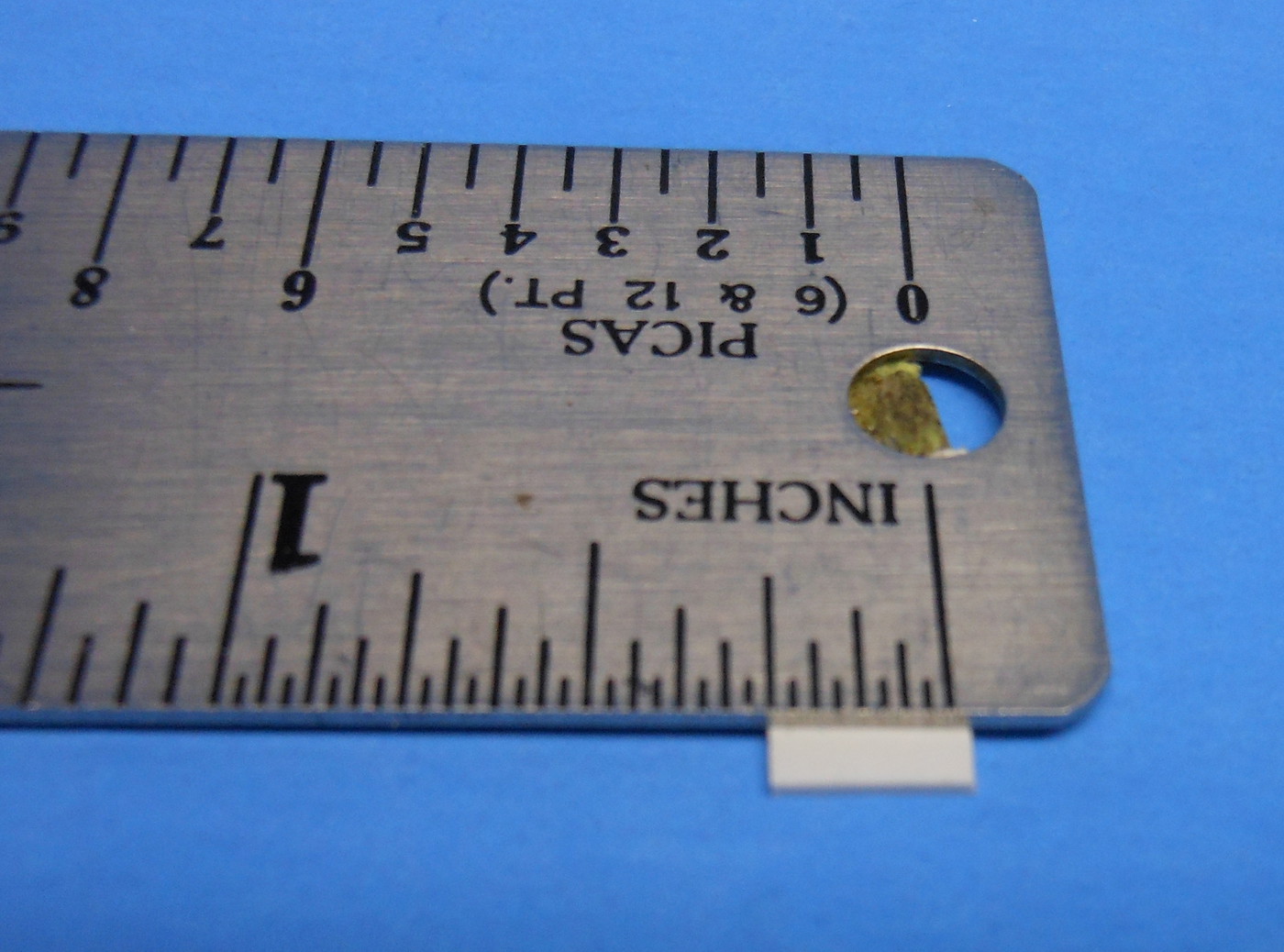 My tabs start as one piece @5/8" long and in the center I draw an angle pencil line. You might have to play around with different degrees for your own liking. I then drill 2 holes one each end centered top to bottom near the outside edges. Again you can use any size hole you like because that's what I did.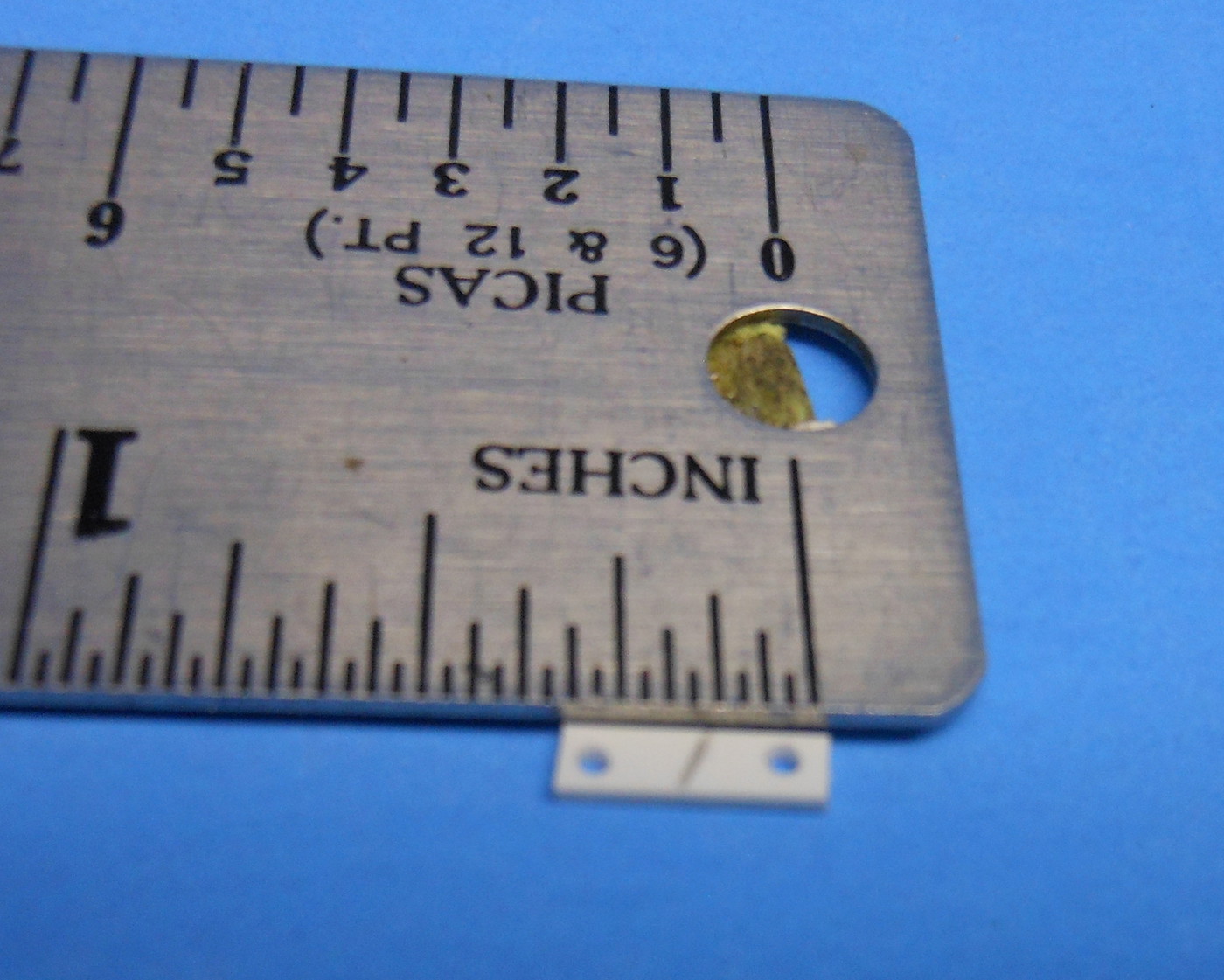 Next you want to cut in half on your pencil line. You now have your main pieces. You now need to sand and round off the edge that has the hole drilled on it or if you want them square you can do that too. A lot of guys had home made ones so you can't do it wrong.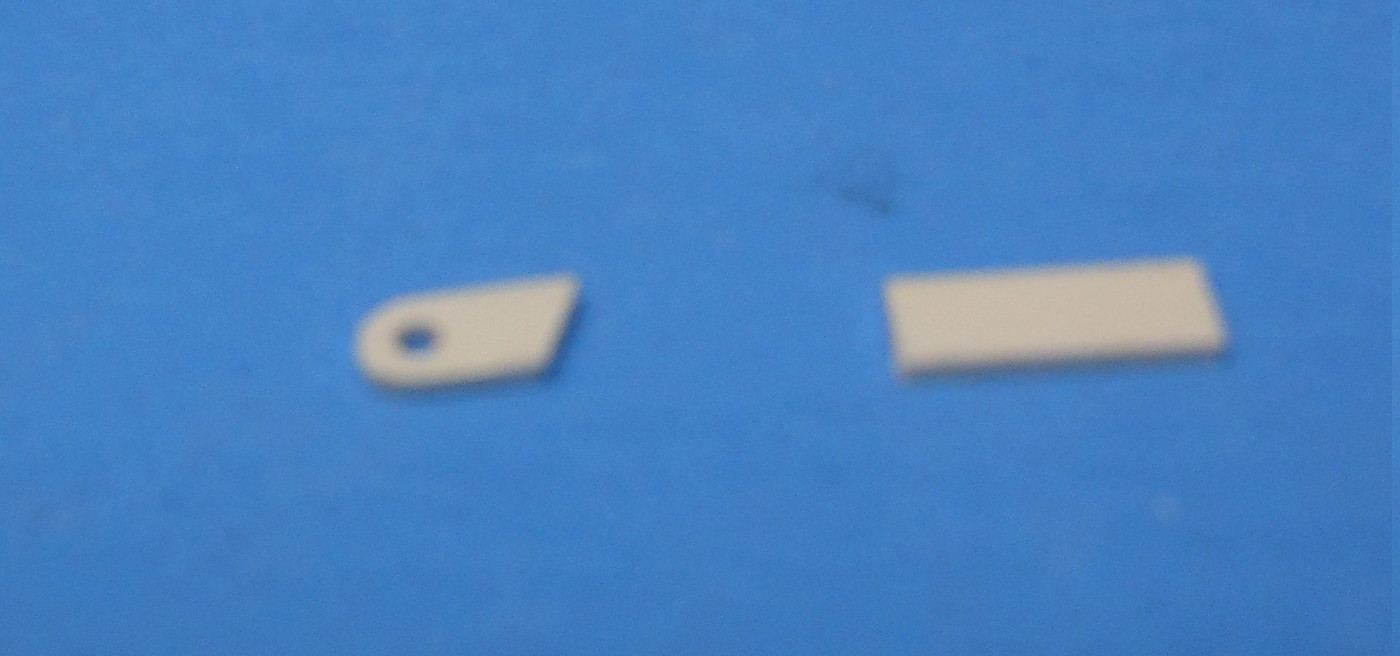 Next you need to liquid glue the angled tab to your ¼" base and that's it! If you want to go the next step you can add 2 nuts and bolts onto the base where it would be bolted onto the frame/bumper. I had some resin ones but I had them so long I have no idea where I got them so you're on you own on that.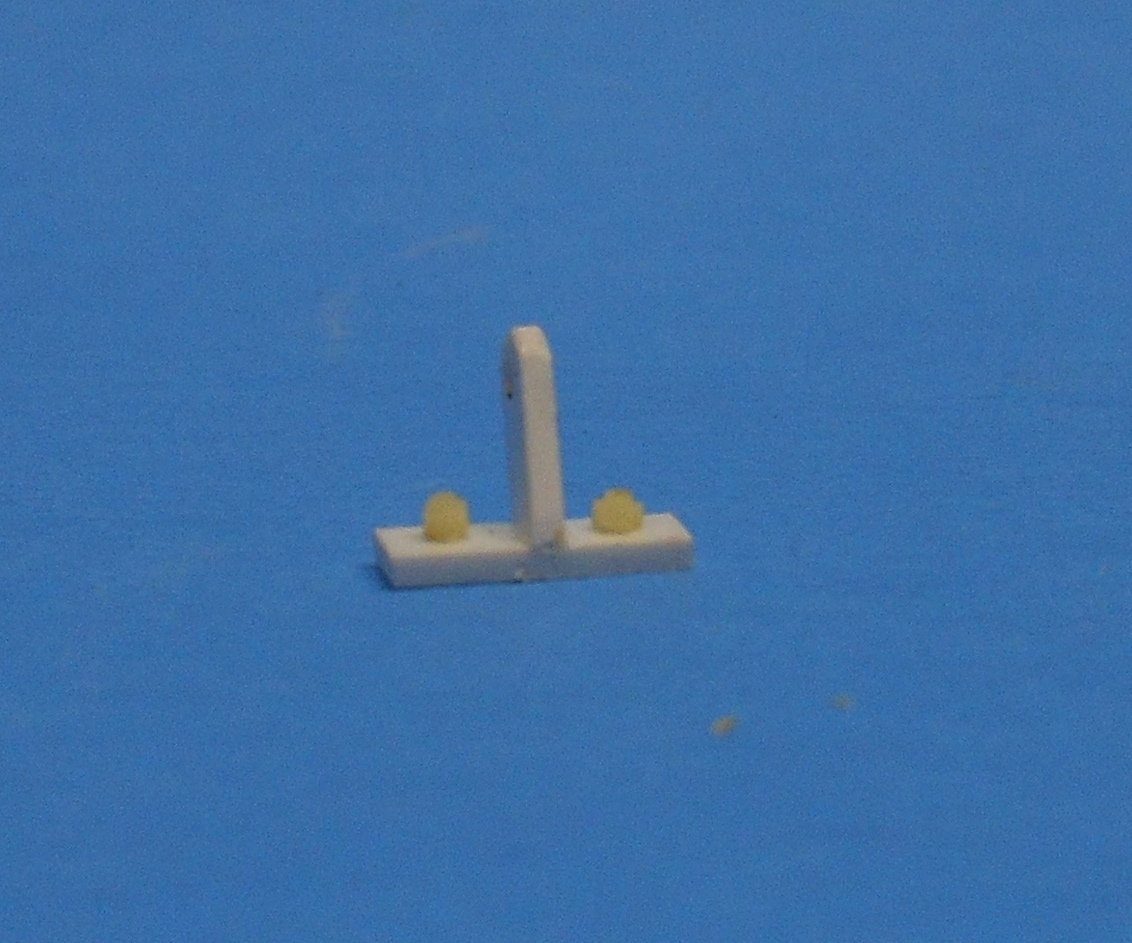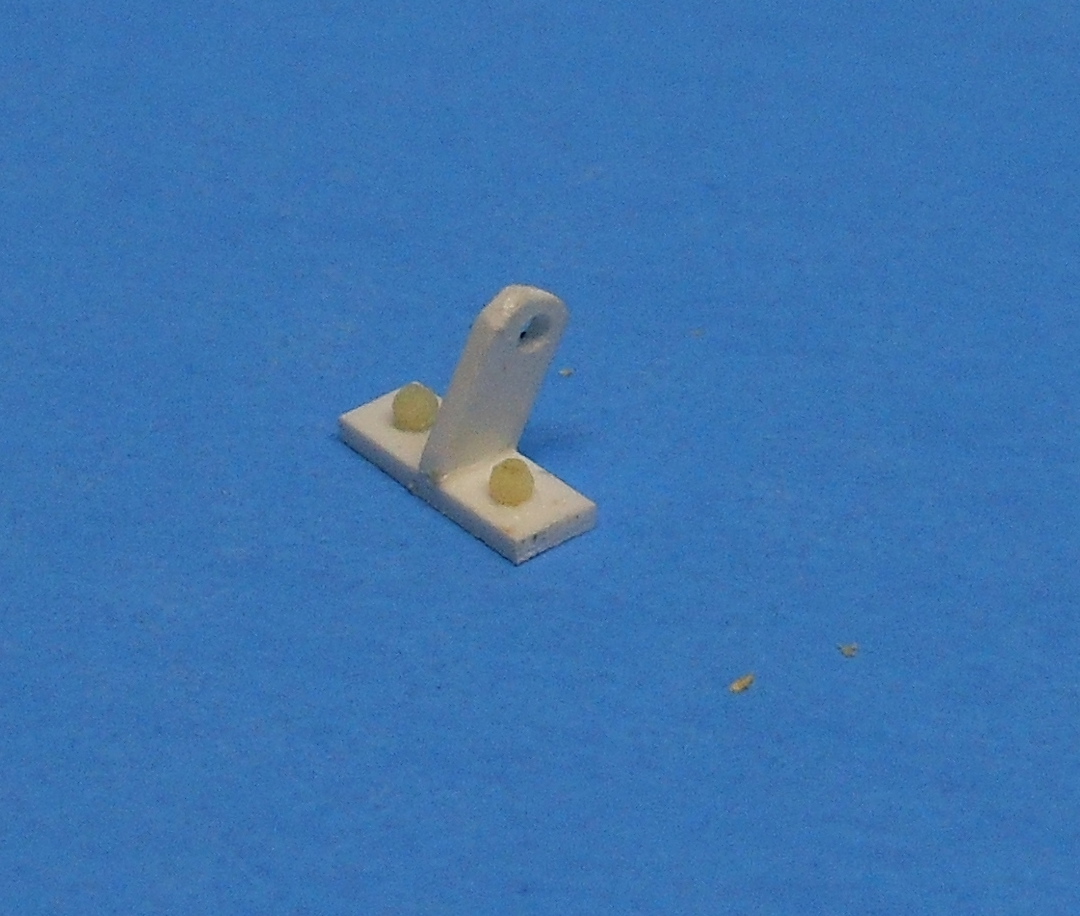 I painted my tabs yellow but, I have seen them in many colors so whatever suits your fancy. That's it lets see some on your next builds!