Good morning guys! Last night I finished my second build for 2019. Polar Lights' '64 GTO ragtop.
This and the other PL muscle car models are kind of under-appreciated kits I think. For snappers they have some pretty clever engineering and go together pretty well. There is very nice engraving in most places and they include full detail and look good built up. My GTO has the factory body paint but I painted everything else. I love the fact that they included an up top as well as the boot! So many convertible kits exclude the up top. Also the frame and the gas tank are both totally separate from the floor pan which is really nice for extra detail painting! I used Fireball's wheels and tires which I think look pretty cool on it. I have a few more projects planned that will have these as well so I'm looking forward to using more of them. I used everything else out of the box except for the side mirror from Revell's '65 Chevelle and I scratchbuilt the radio antenna. Anyway, on to the pictures!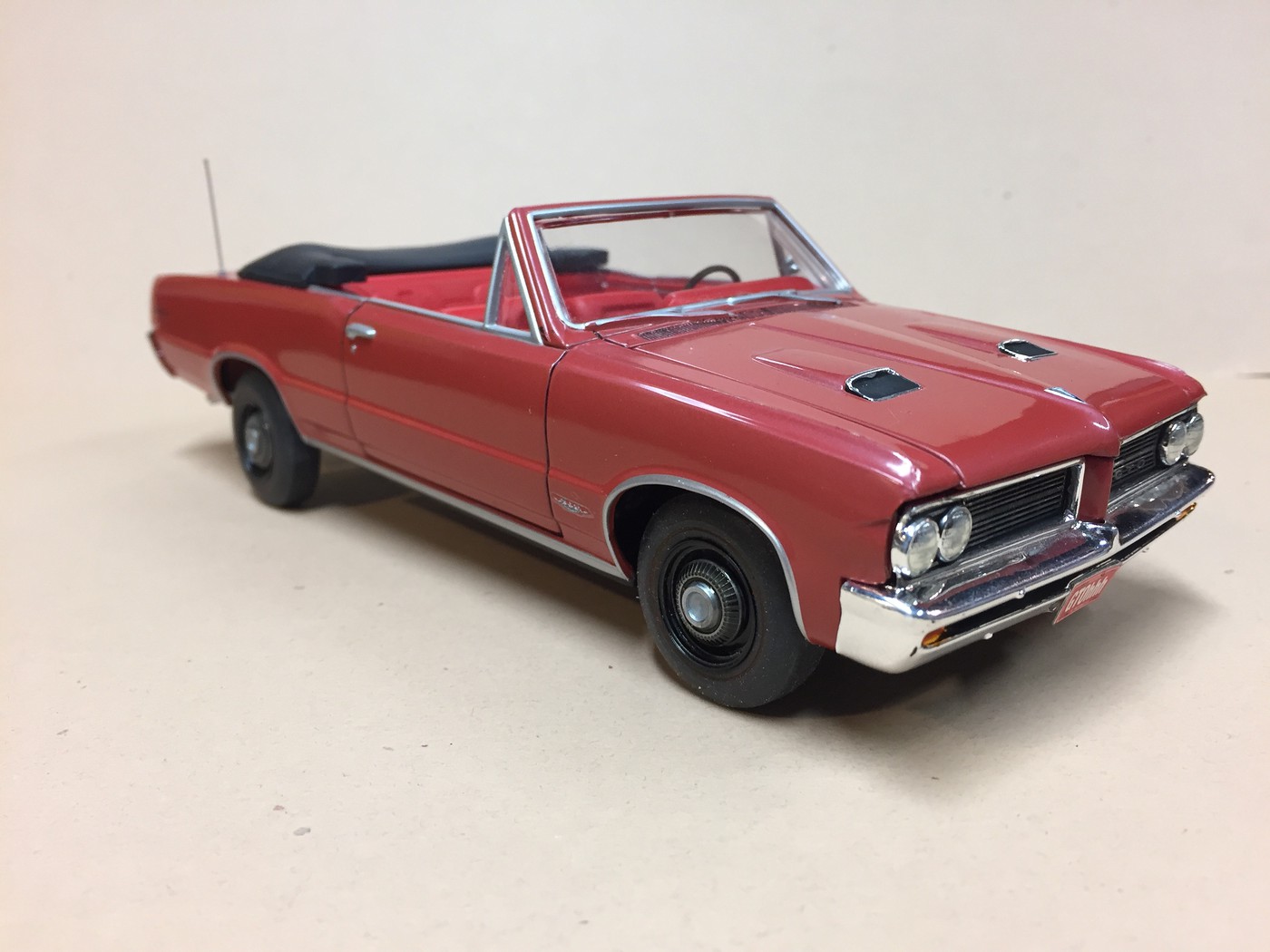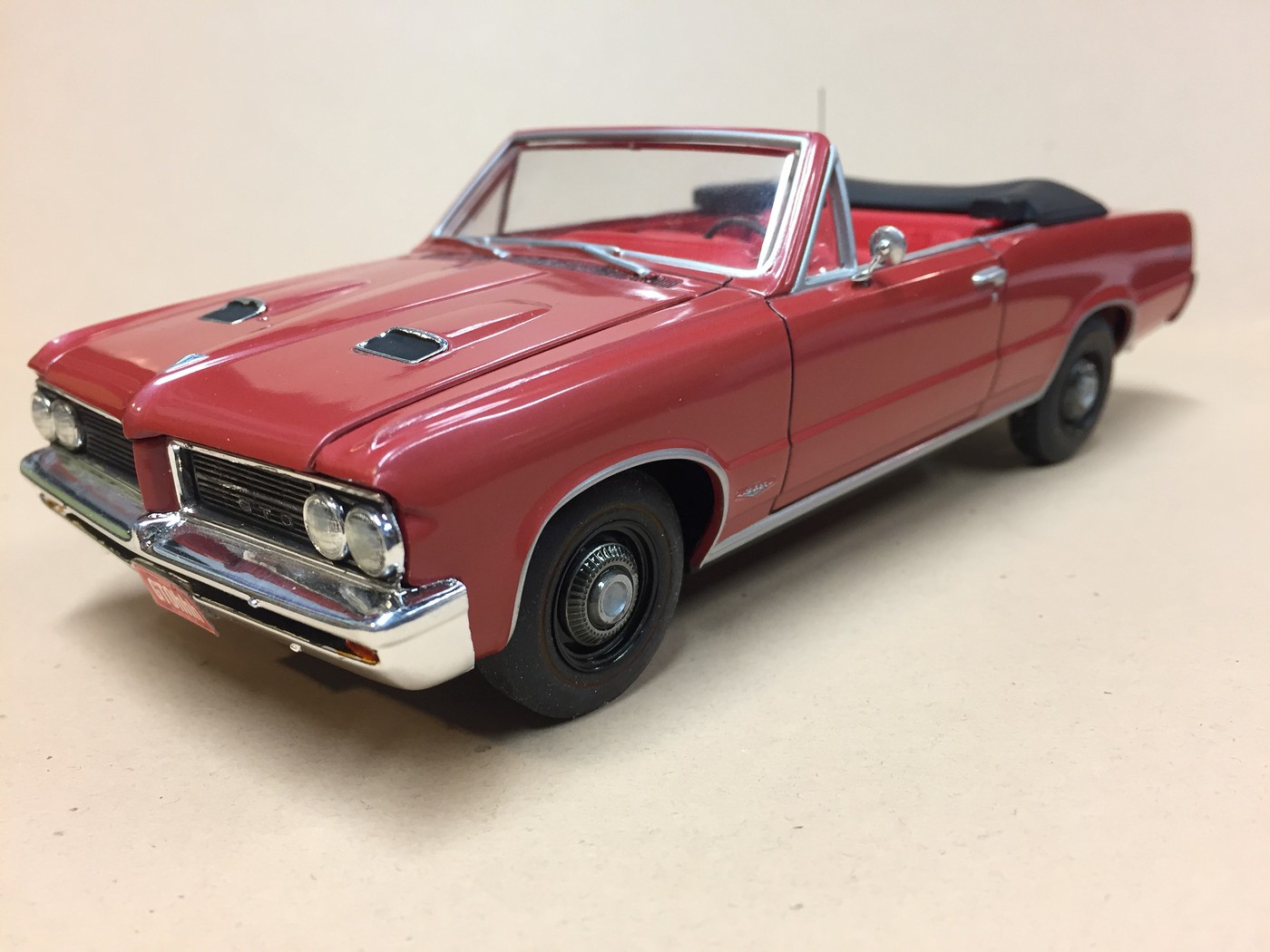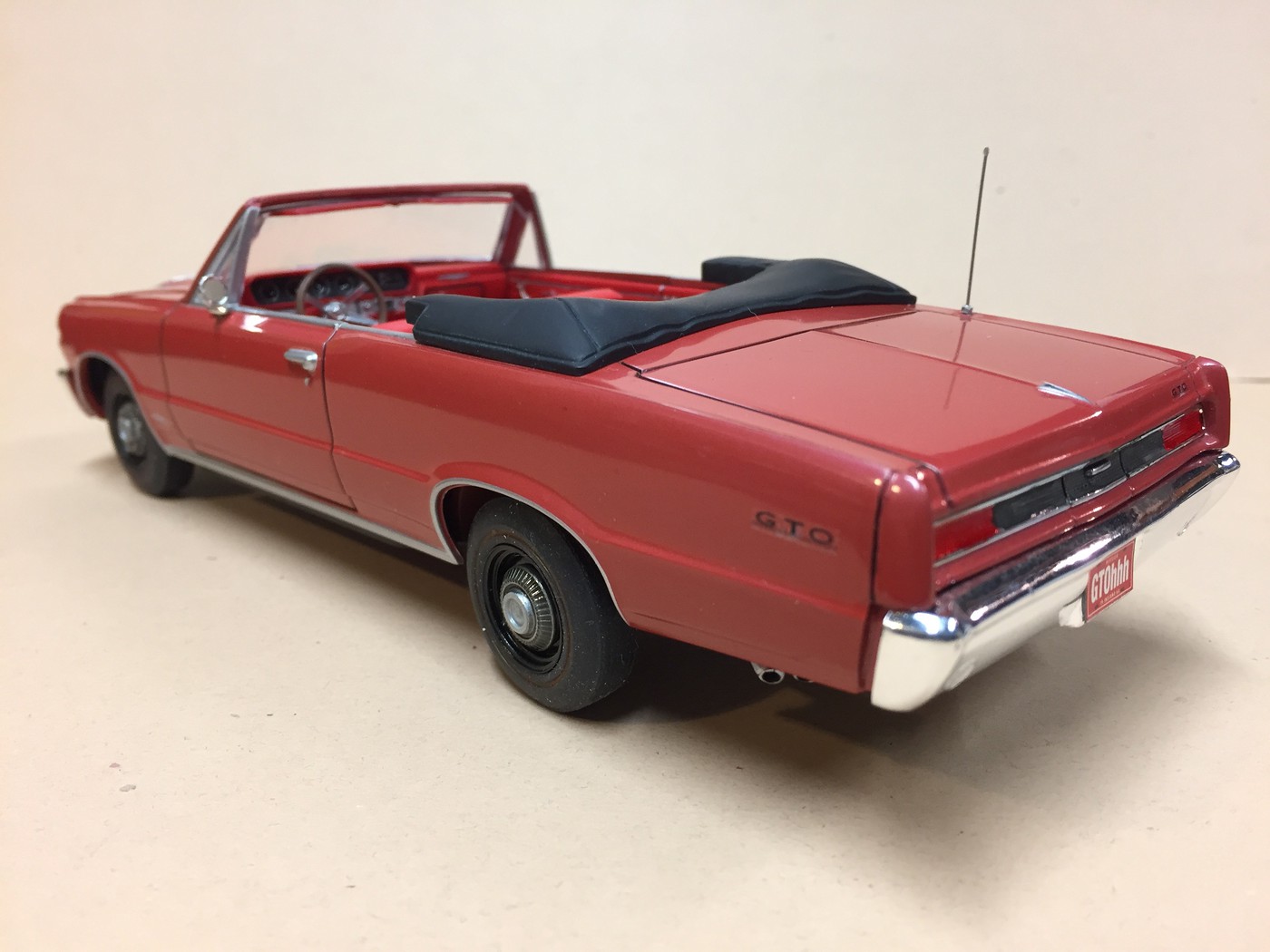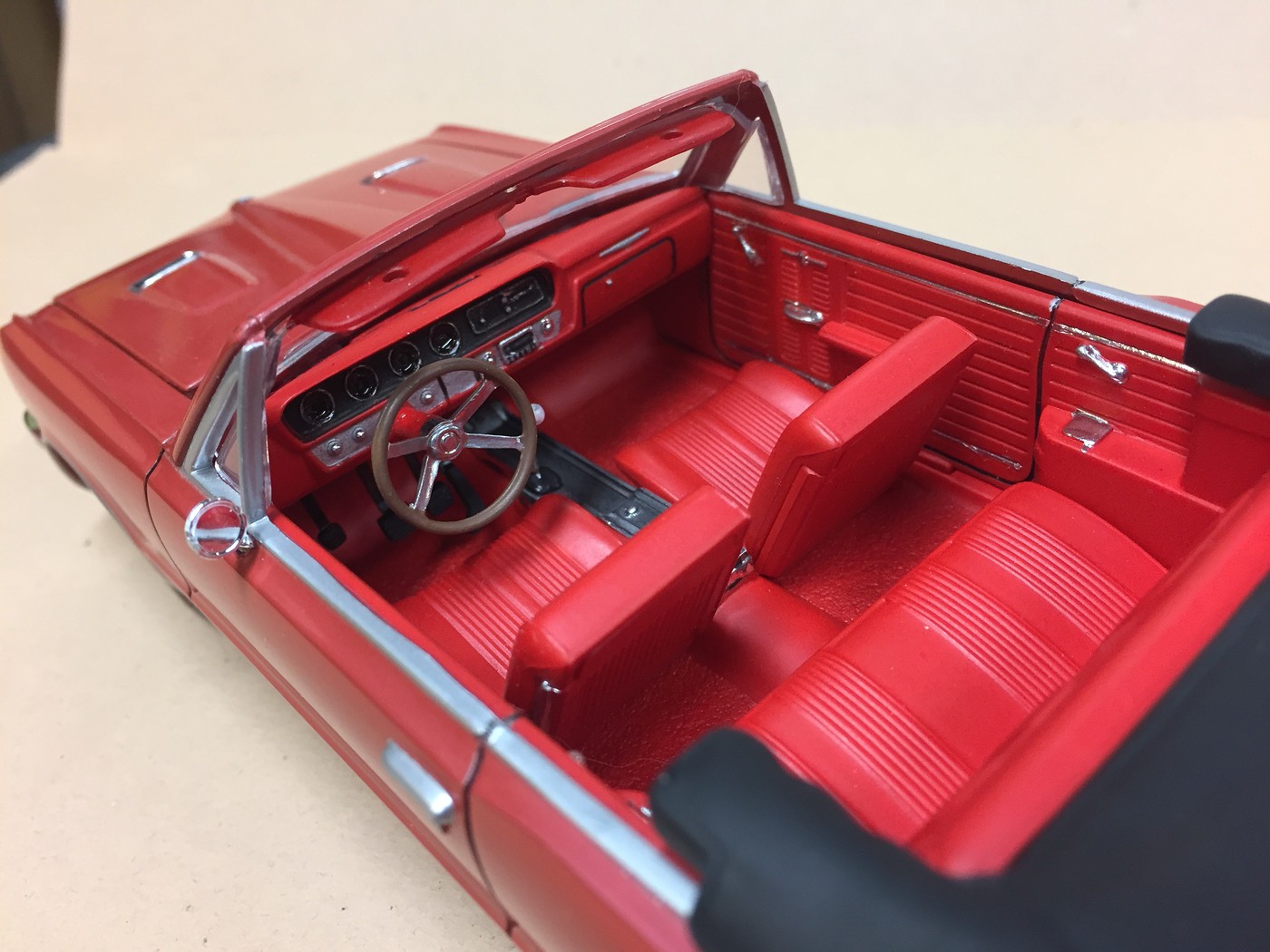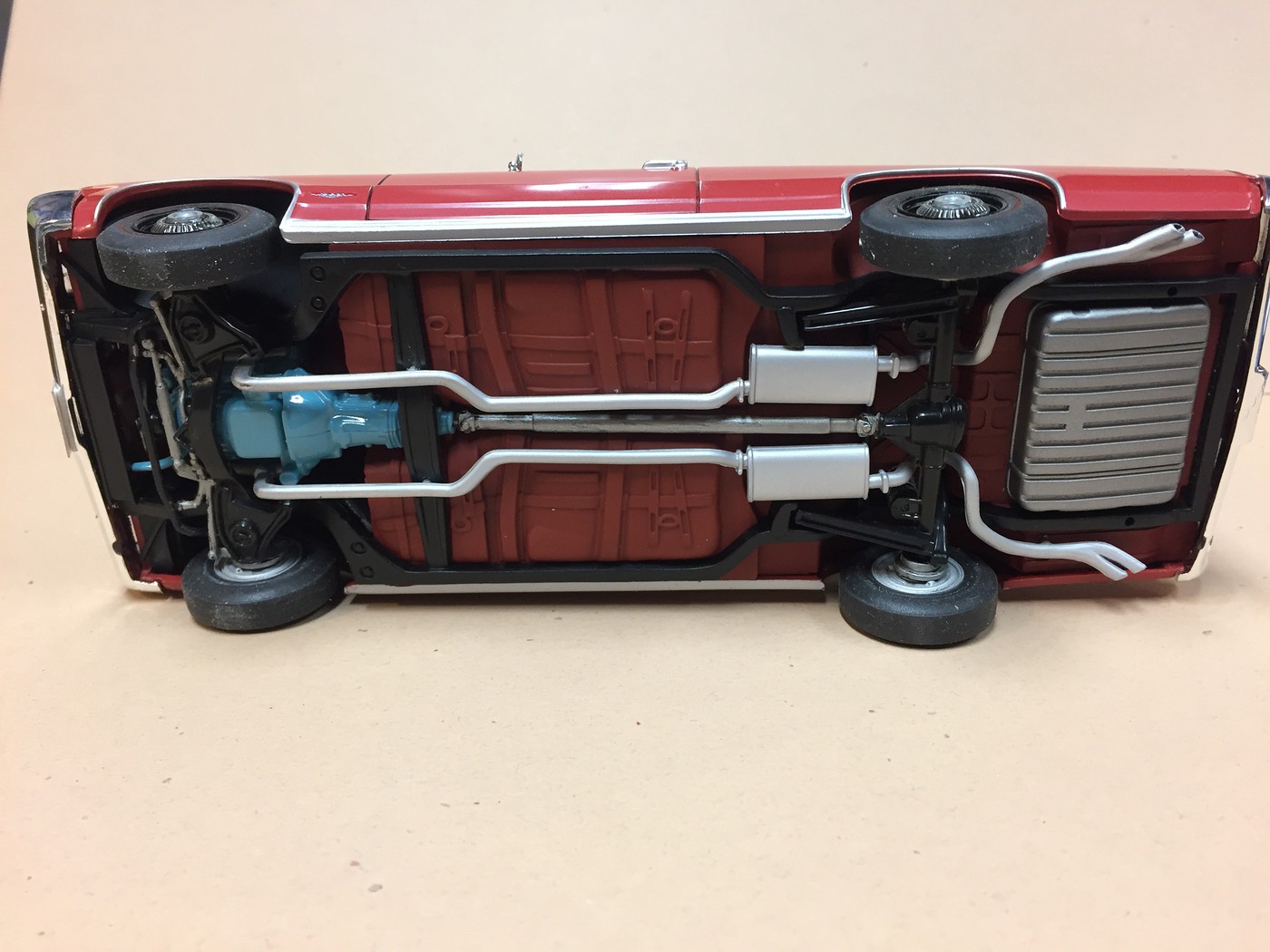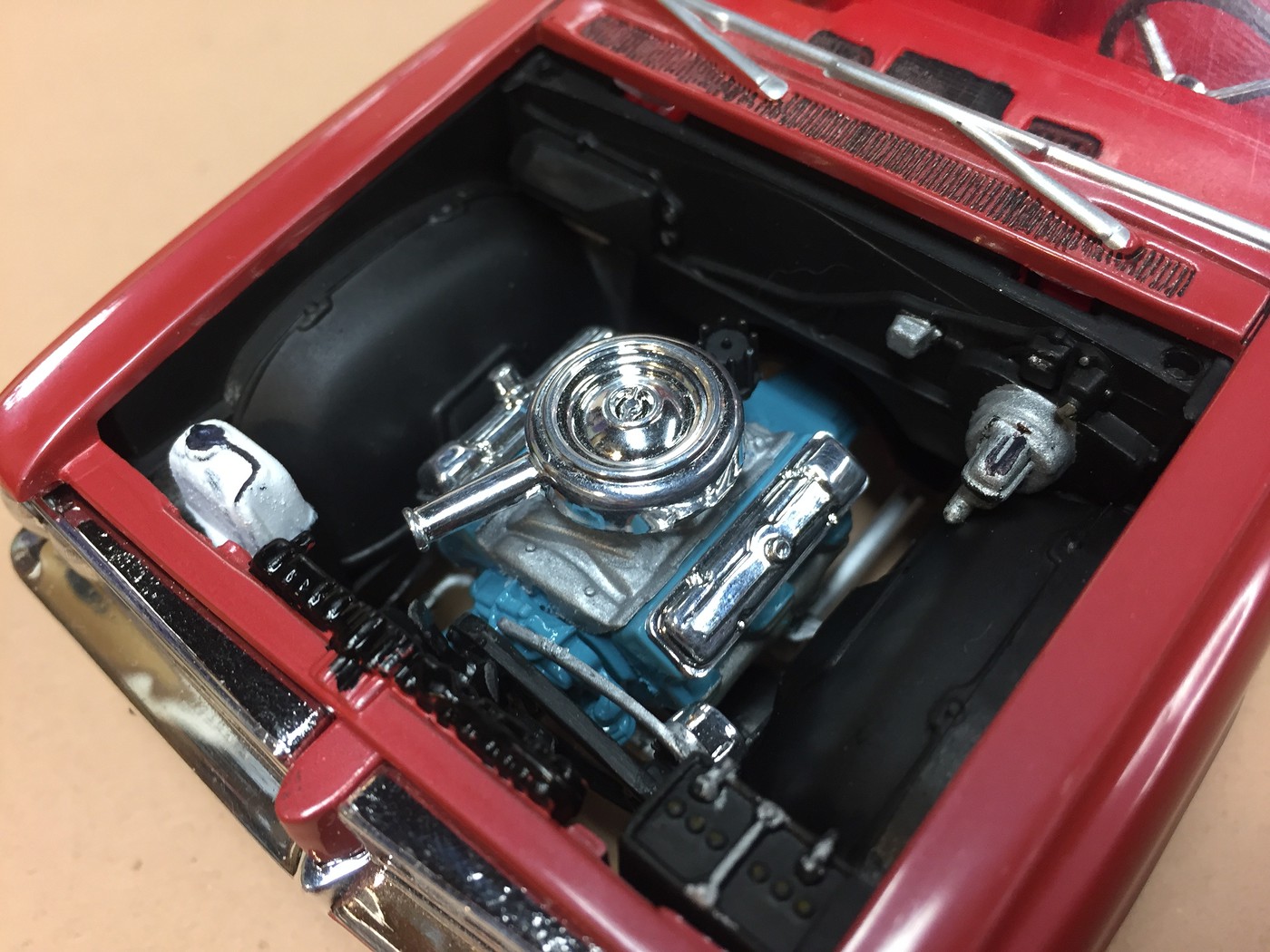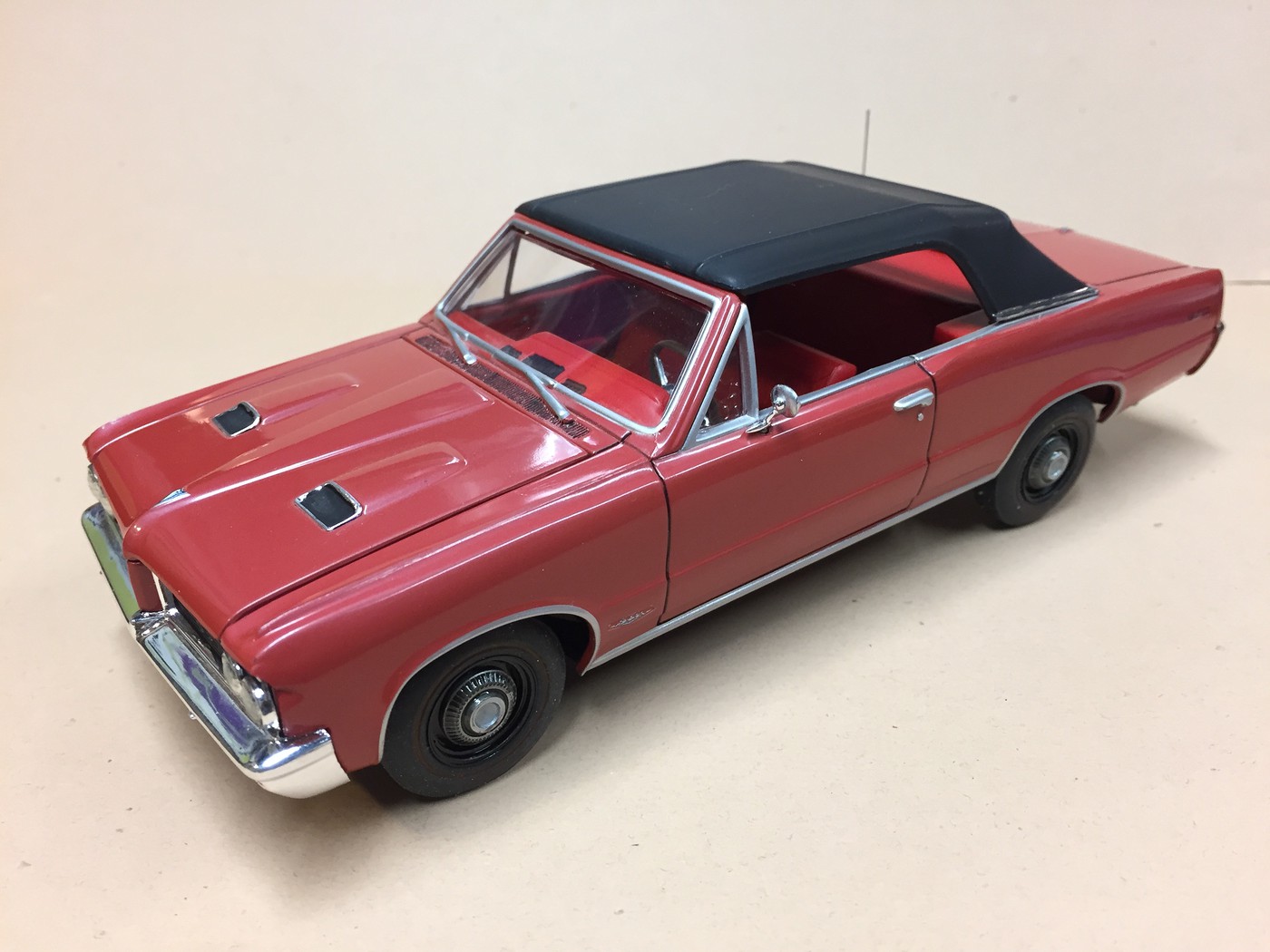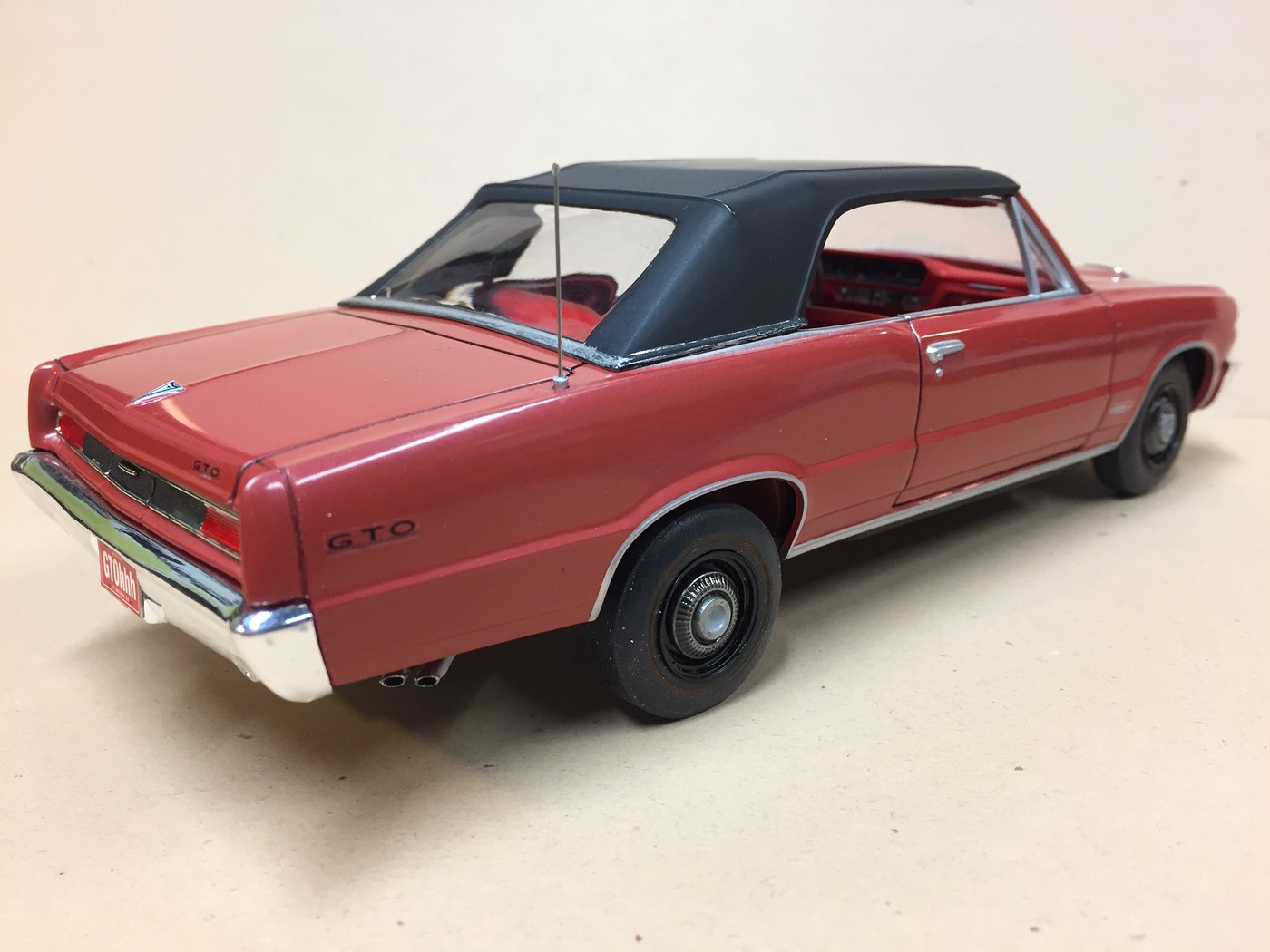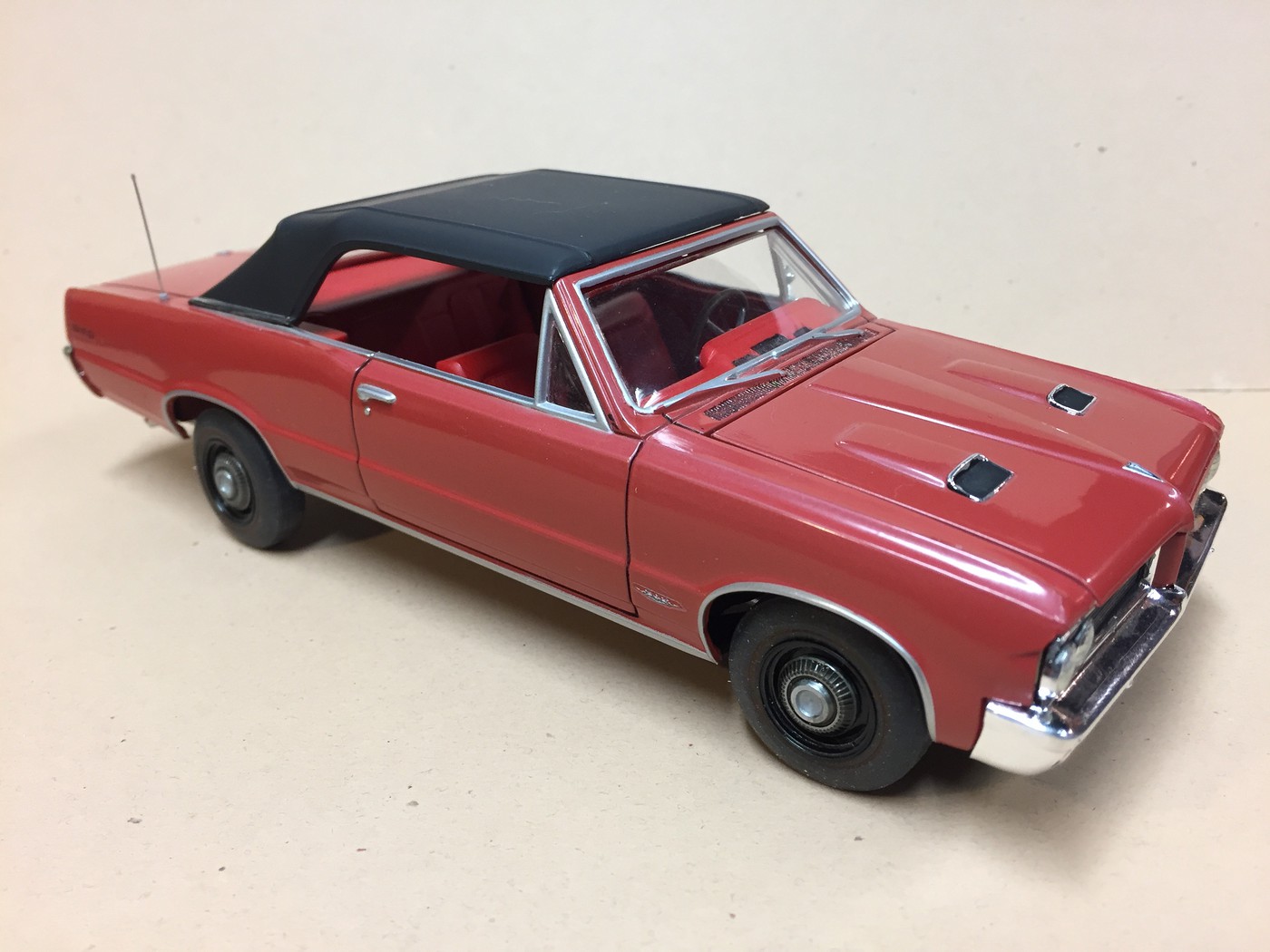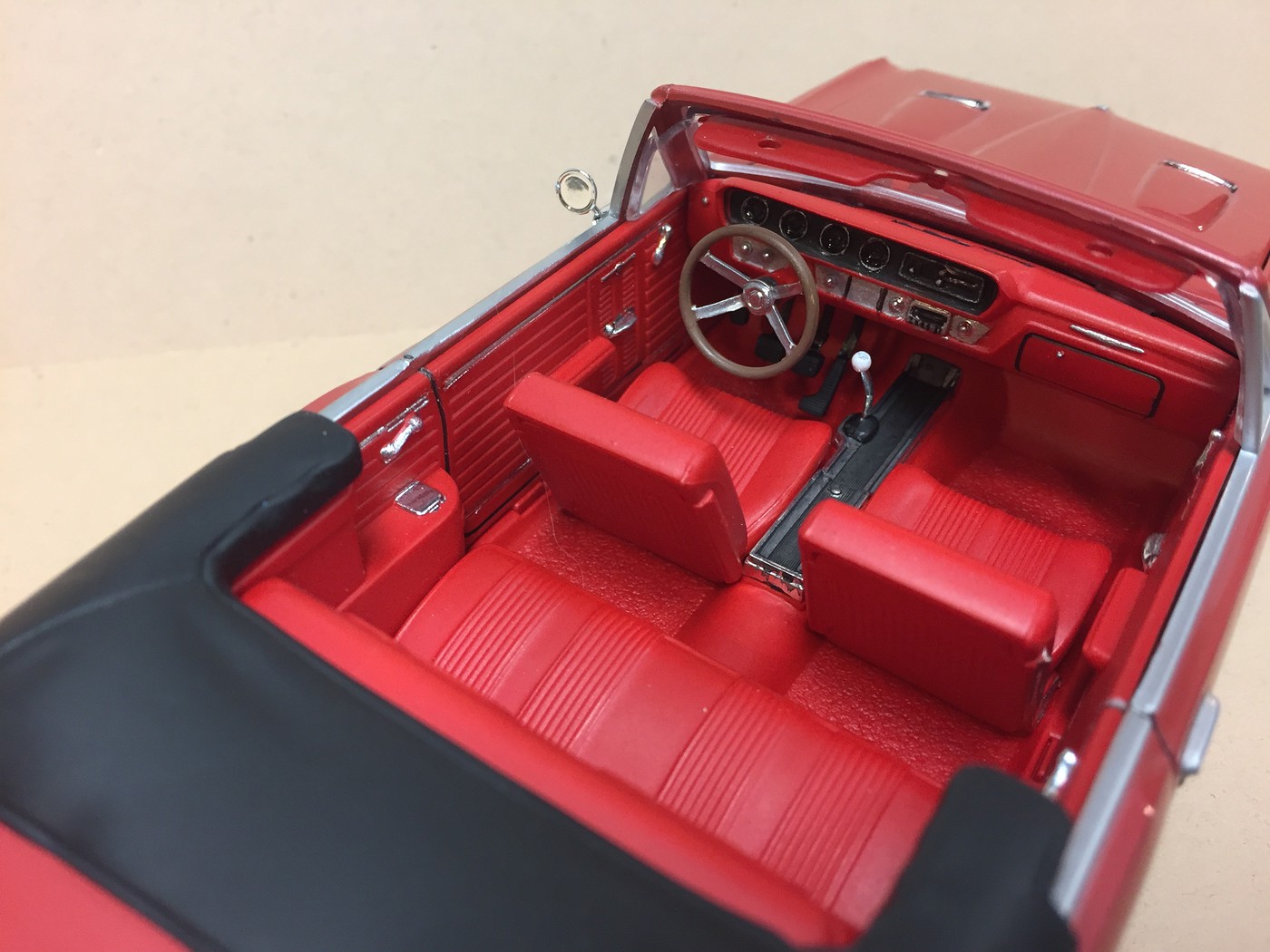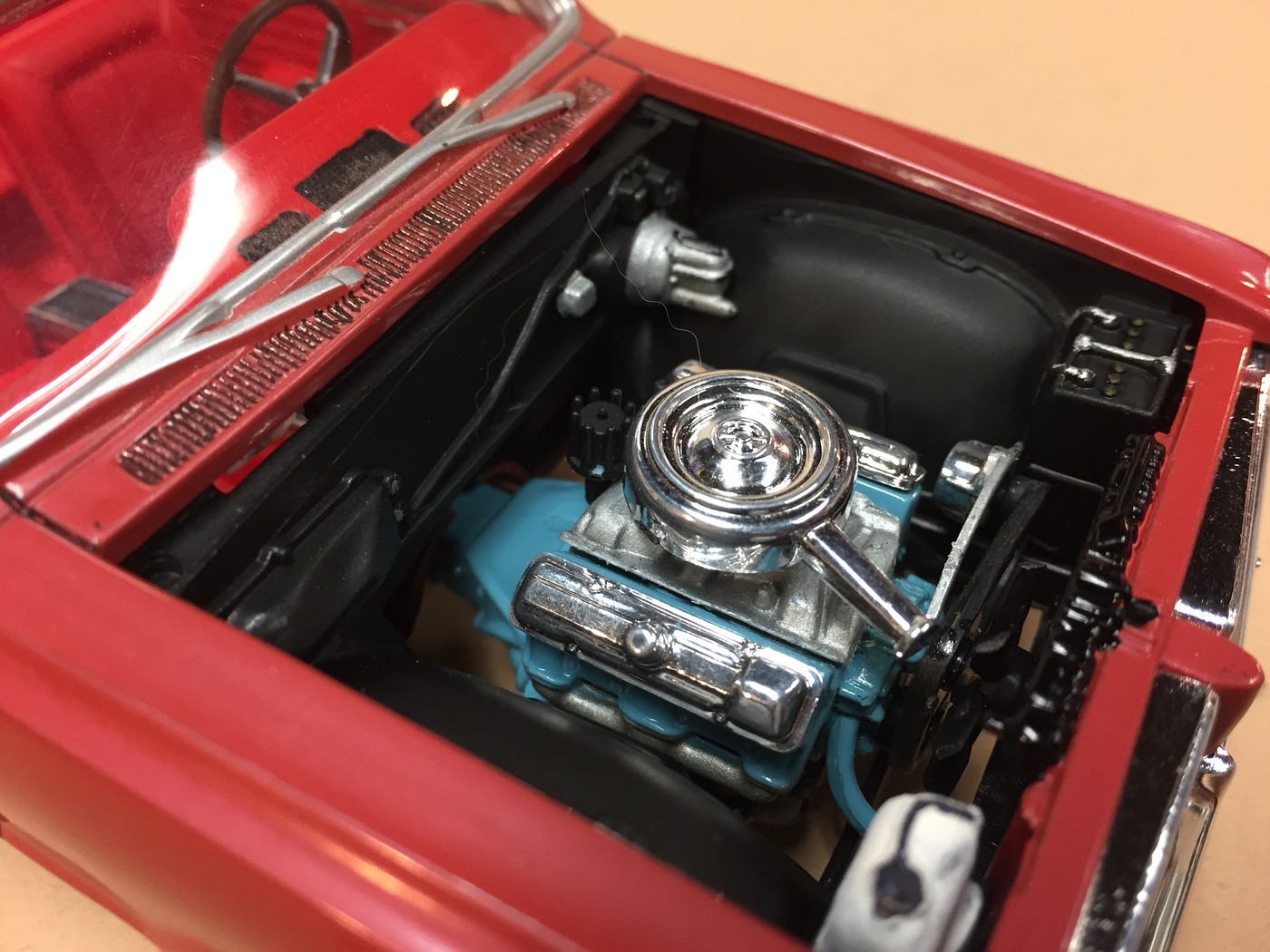 Thanks for looking and have a great Sunday everyone!
Bob Kremer