I talked about a certain GMC Astro 95 last evening and here's a *PIC* of it when it was black and silver.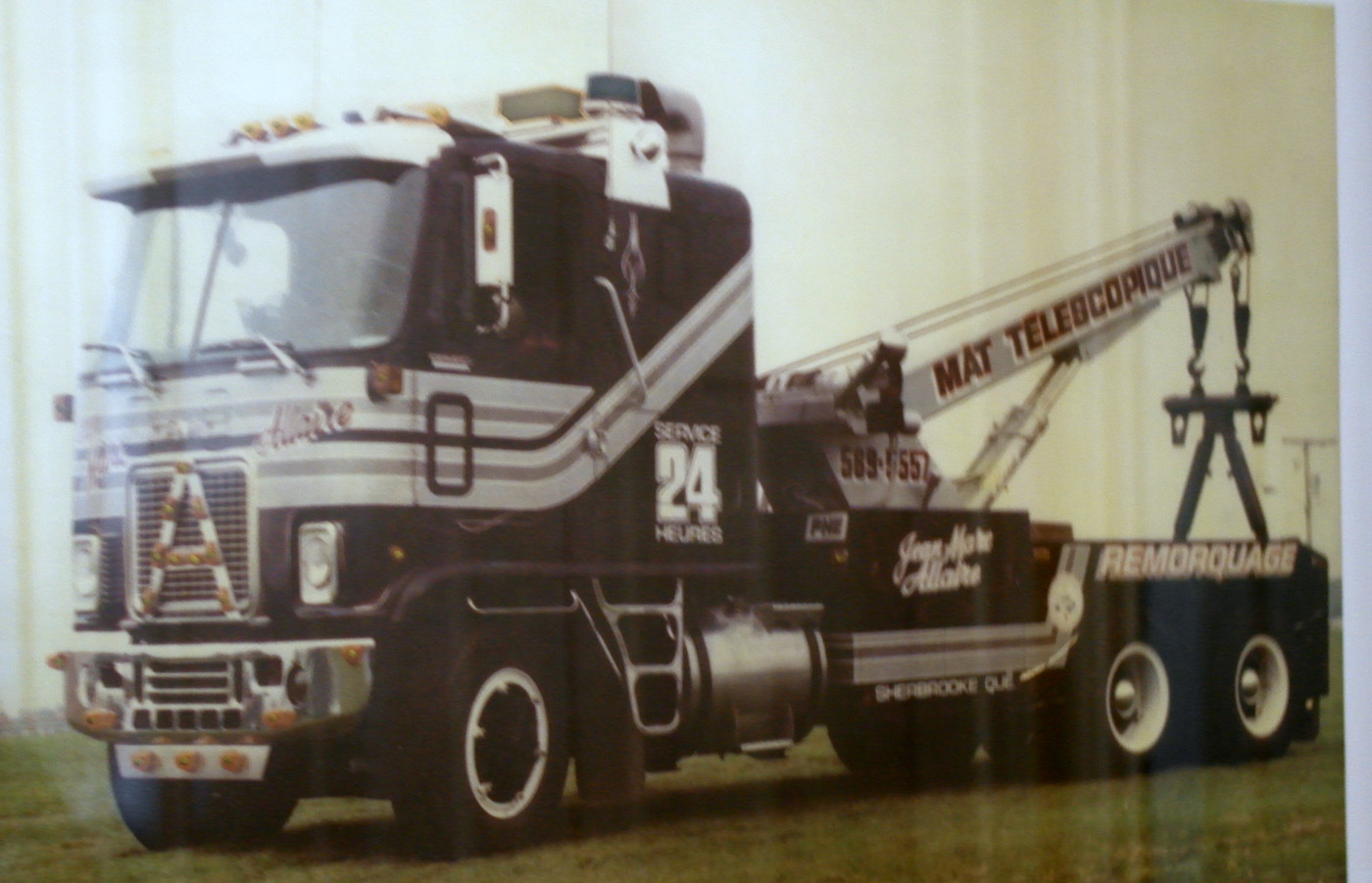 The truck was delivered in (Gulf) blue. It was repainted in black and silver.
An accident that destroyed the cab resulted in a replacement cab in red which was repainted ASAP in black.
Robert has a picture of it in blue that he's supposed to get to me soon.
In the mean time, I'm assembling stuff so I can figure out how much to lengthed the frame.
John