I shared this a few years ago.. *LINK*
..with summer vacations around the corner, and if you are ever around Foley, Alabama The Foley Railroad Museum is worth a stop.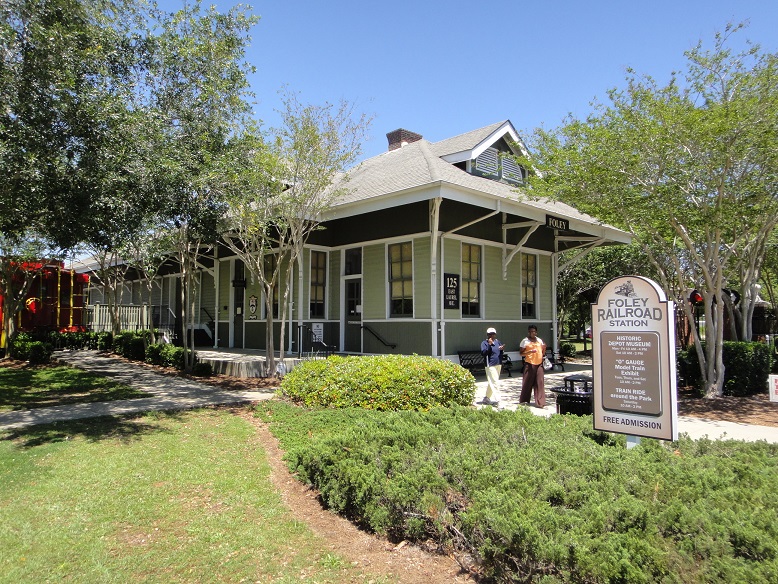 Now to the icing on the cake, The "O scale" layout in the old rail station.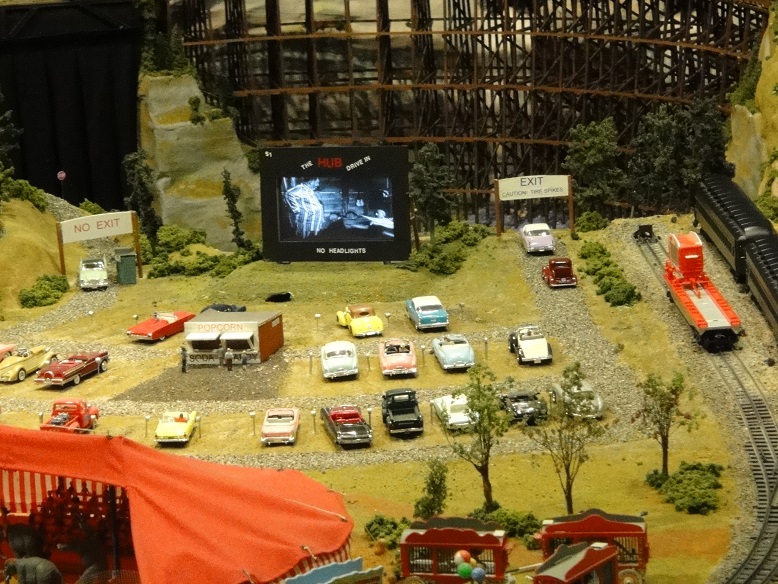 hope you enjoyed the pictures, but seeing it in person is a real treat, plus the have many old railroading artifacts, and stationary displays also. And can I recommend lunch or dinner at the world famous Lambert's Café, also in Foley.
I'm ready for another Foley road trip!