Yesterday, I left my home in Green Bay around 5:45am and arrived about 10 for the NNL North in Bloomington, MN. Lots of pics at the link and a few for a teaser. *LINK*
Overall, it was a good show with some really nice builds and a variety of subjects. I ran into Jeremy, Kirby, Jim and Jim from MN and Frank, as well as Paul and Mike from the Milwaukee area. I also met Wayne Farmer and saw Rod and Dennis, all three from the Winnipeg area if I'm not mistaken. Good to meet you Wayne! Hope you guys had a good time and got home safe! I stayed overnight at a nearby hotel and stopped at a couple of area hobby shops before heading back to Wisconsin this afternoon. I found some goodies at the show as well as at one place in St. Paul. Also picked up some paint at the other shop in Richfield. On my way back, I stopped in Menomonie, WI where I had gone to college at UW-Stout almost 30 years ago for lunch. As I was walking back to my car, I stopped in at a local antique shop and found a mostly intact, started, unpainted Monogram original Model A Phaeton kit at a pretty decent price. The lady in there was super nice and she told me her older brother used to work for Ford and was part of the design team that developed the Mustang. So we chatted about cars for a bit and I bid her good day. I started to look at my treasures when I got home but had to do other things so i will go back down either later tonight or tomorrow because I have tomorrow off and it's our monthly model club meeting. Anyway, enough typing. Onto some pictures!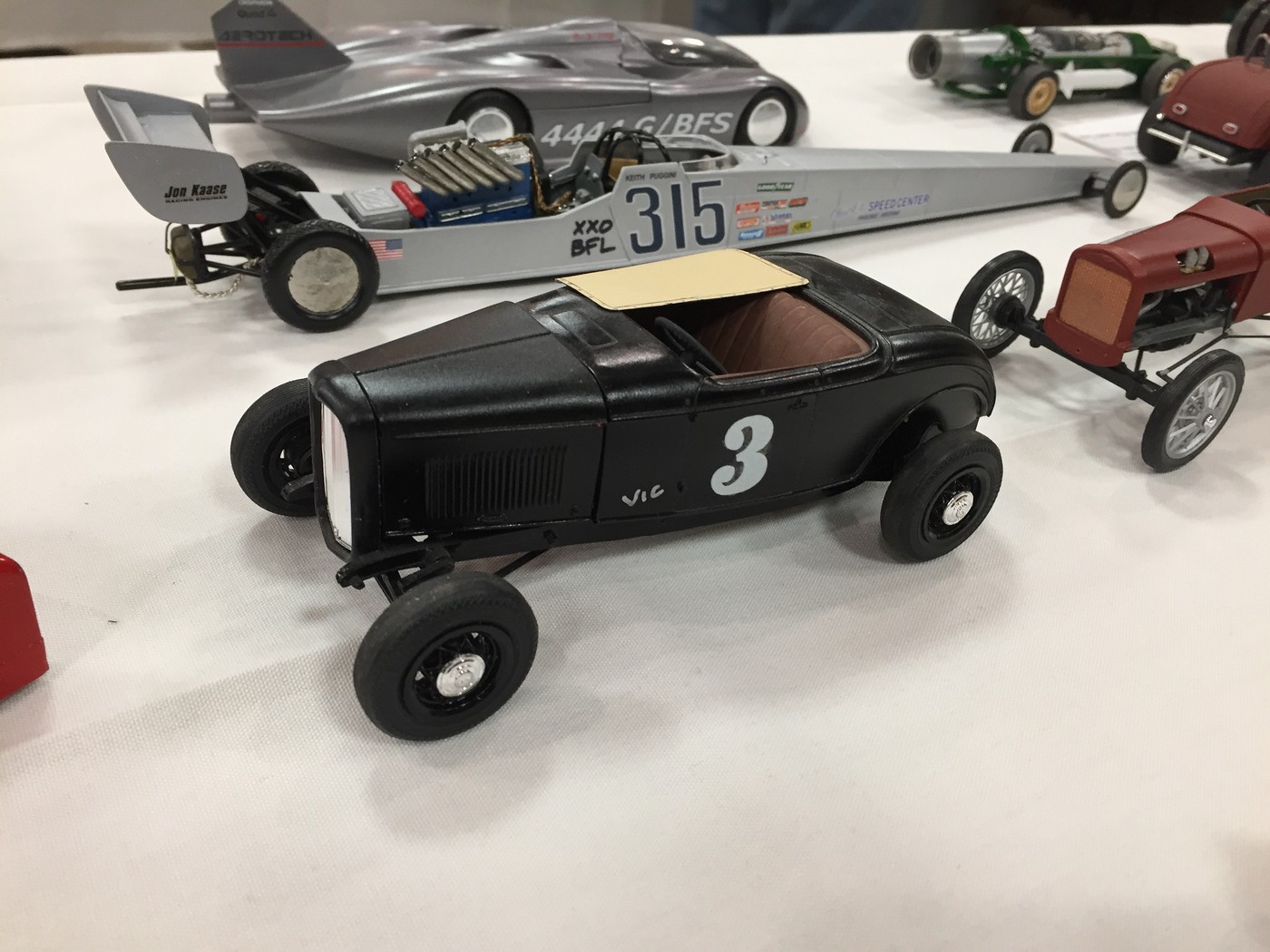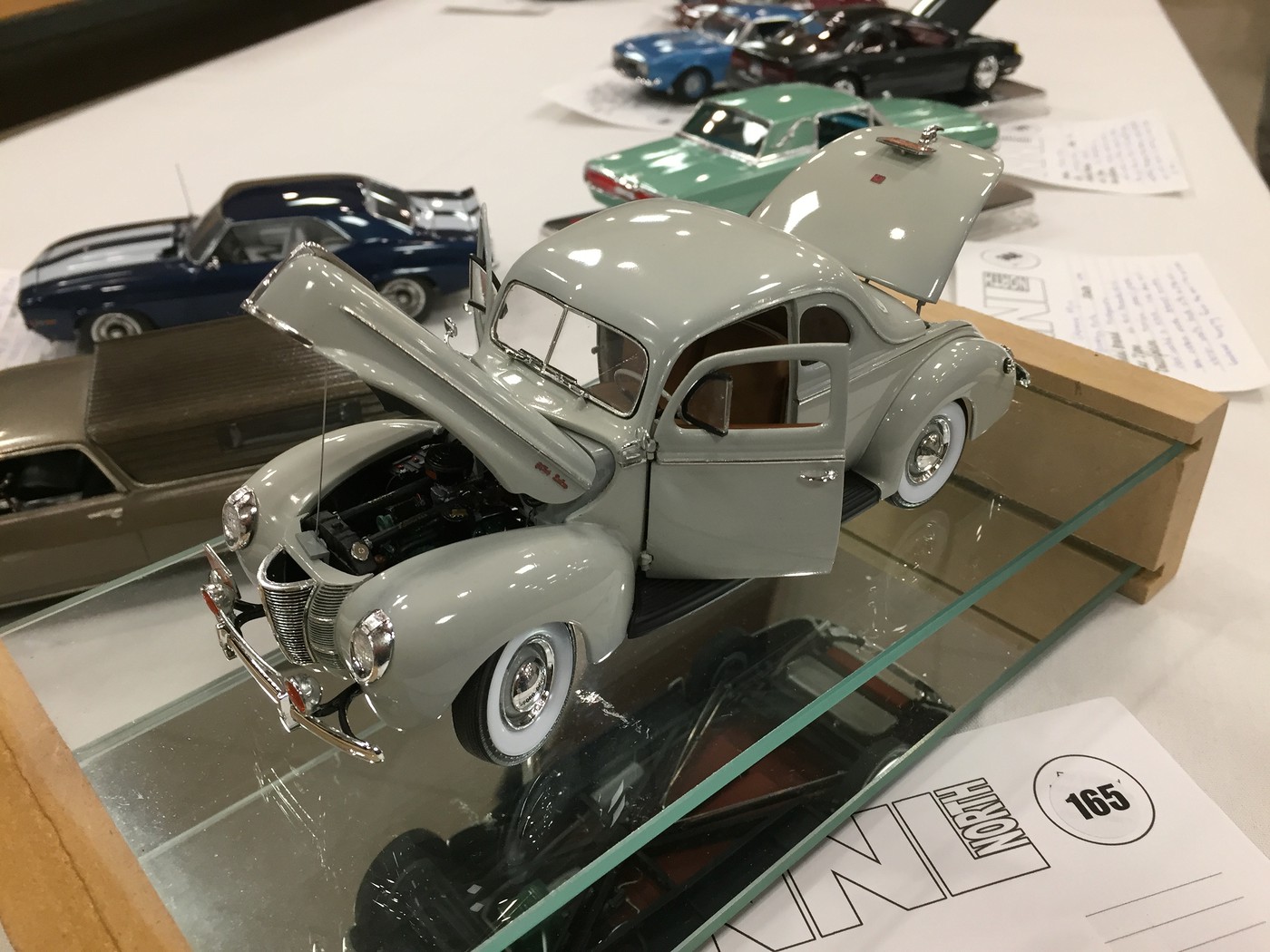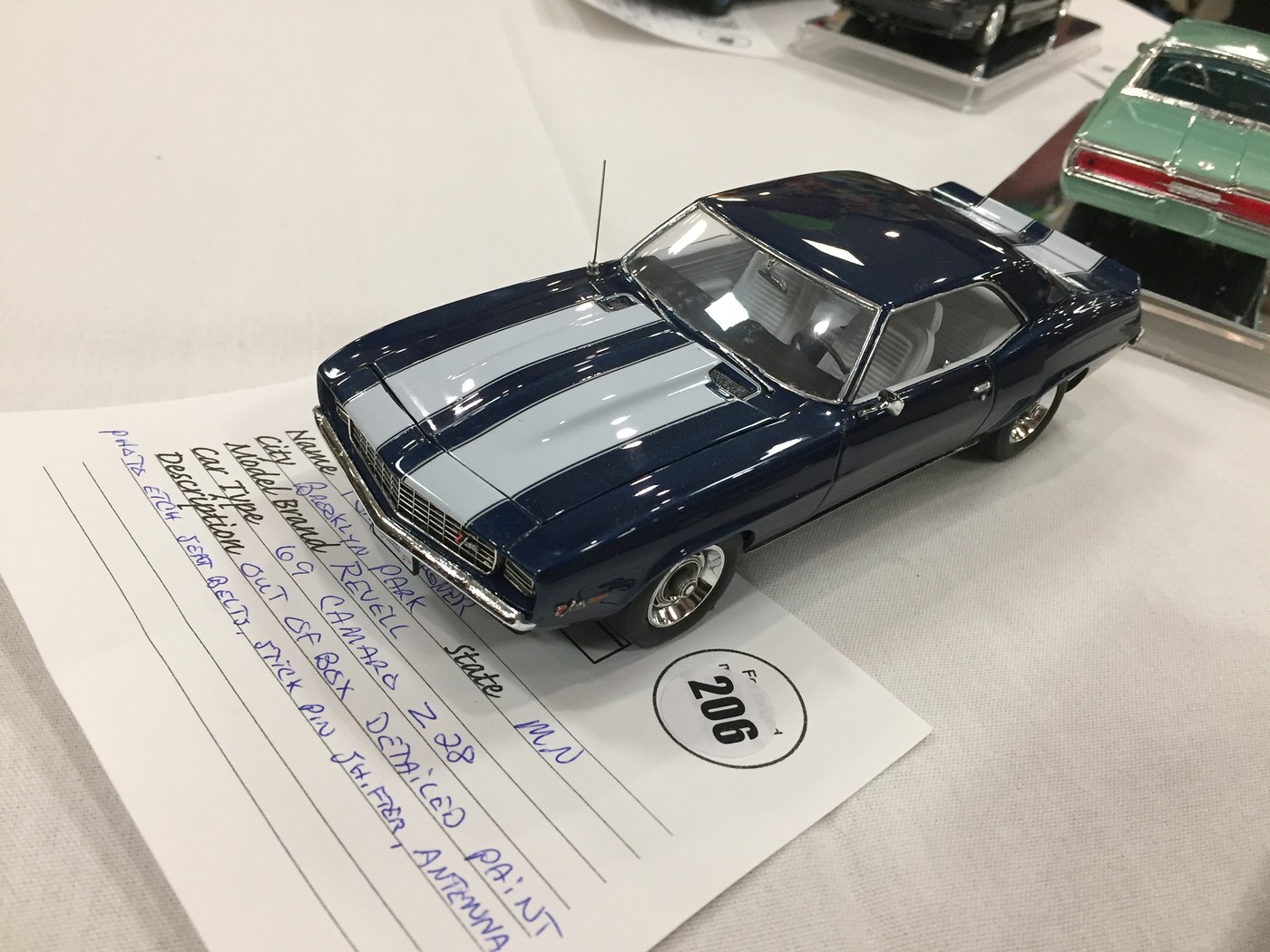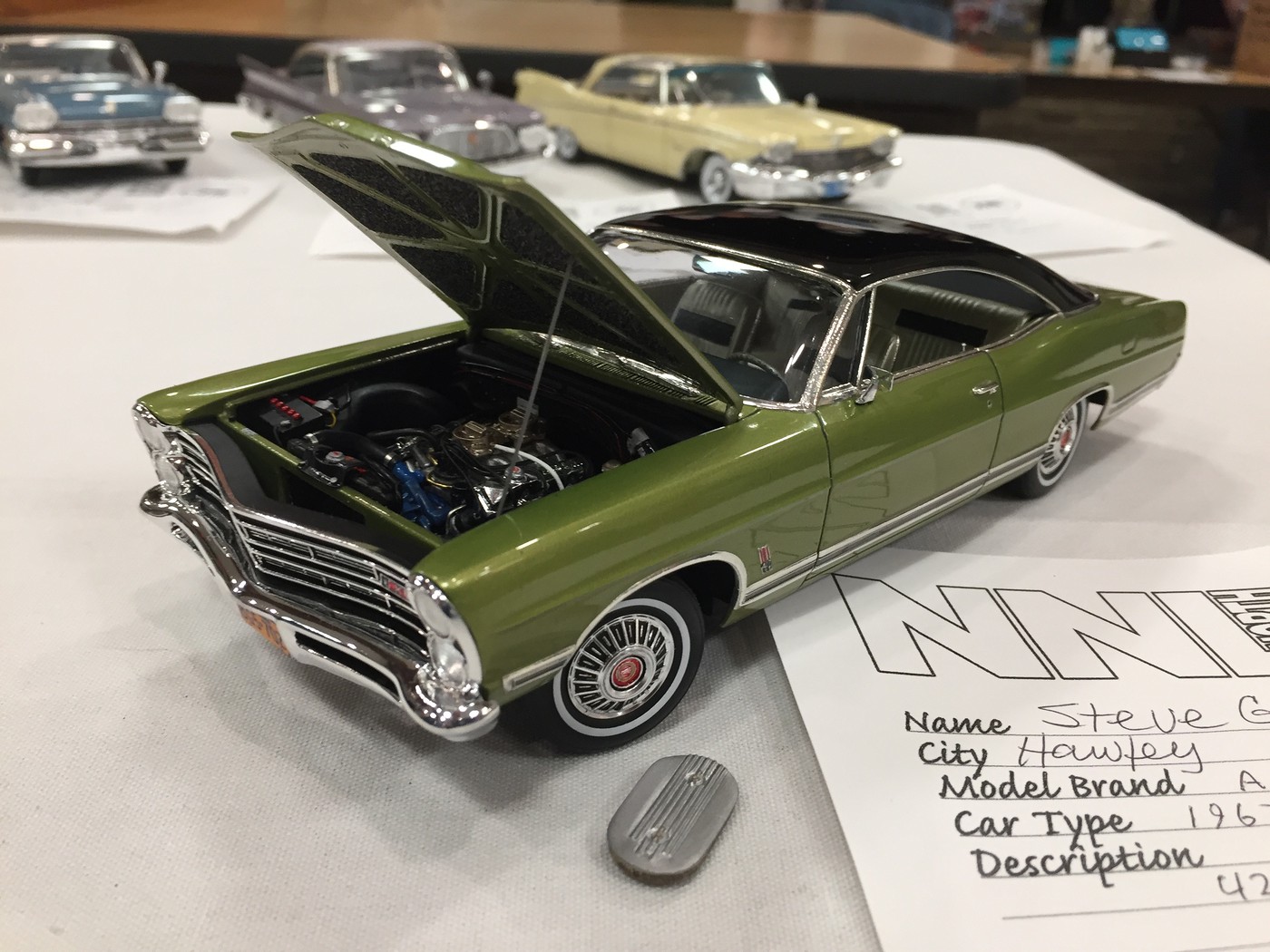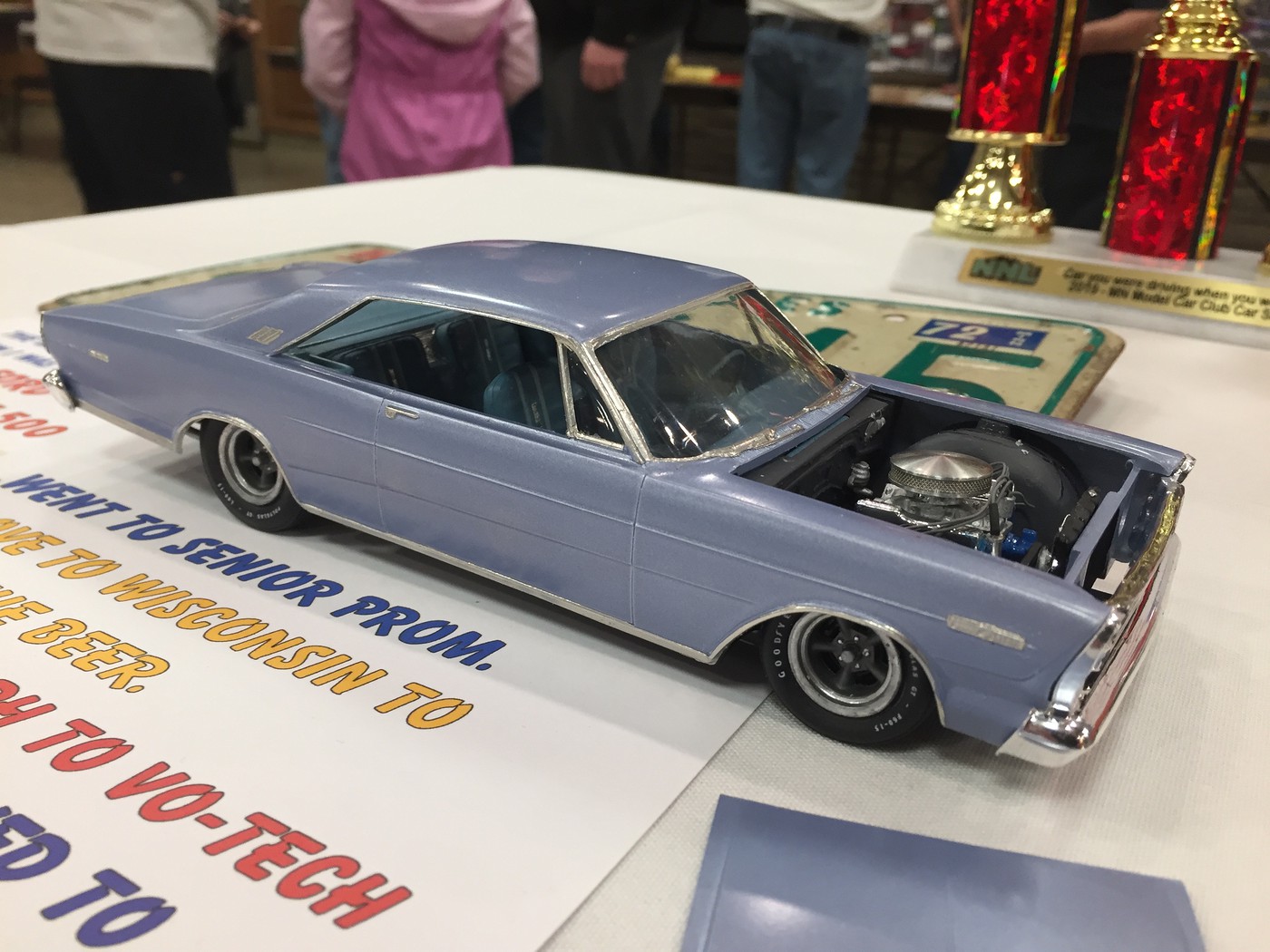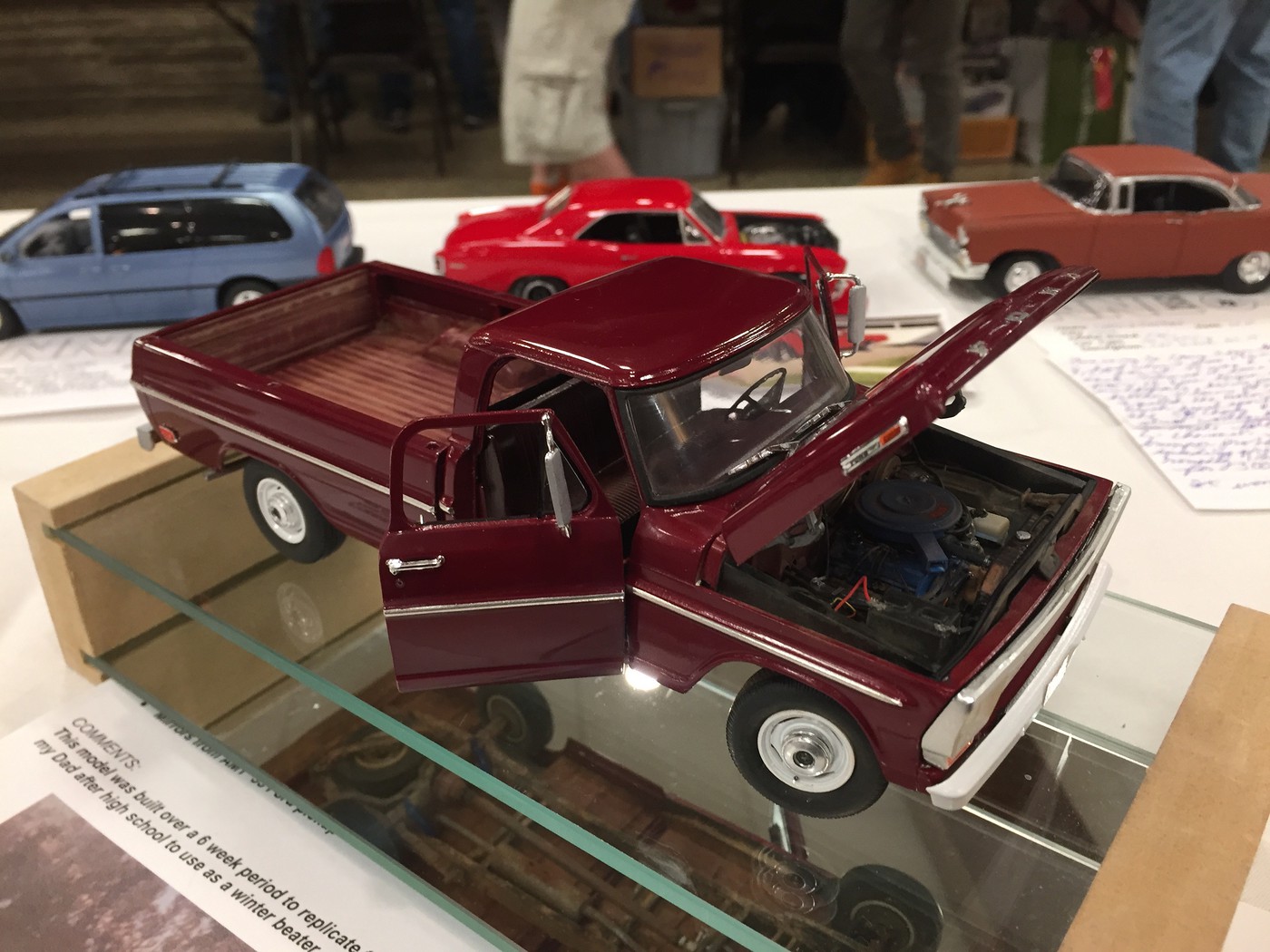 There's a little taste of what was there so click the link to see the rest!
Here are most of the goodies I picked up this weekend.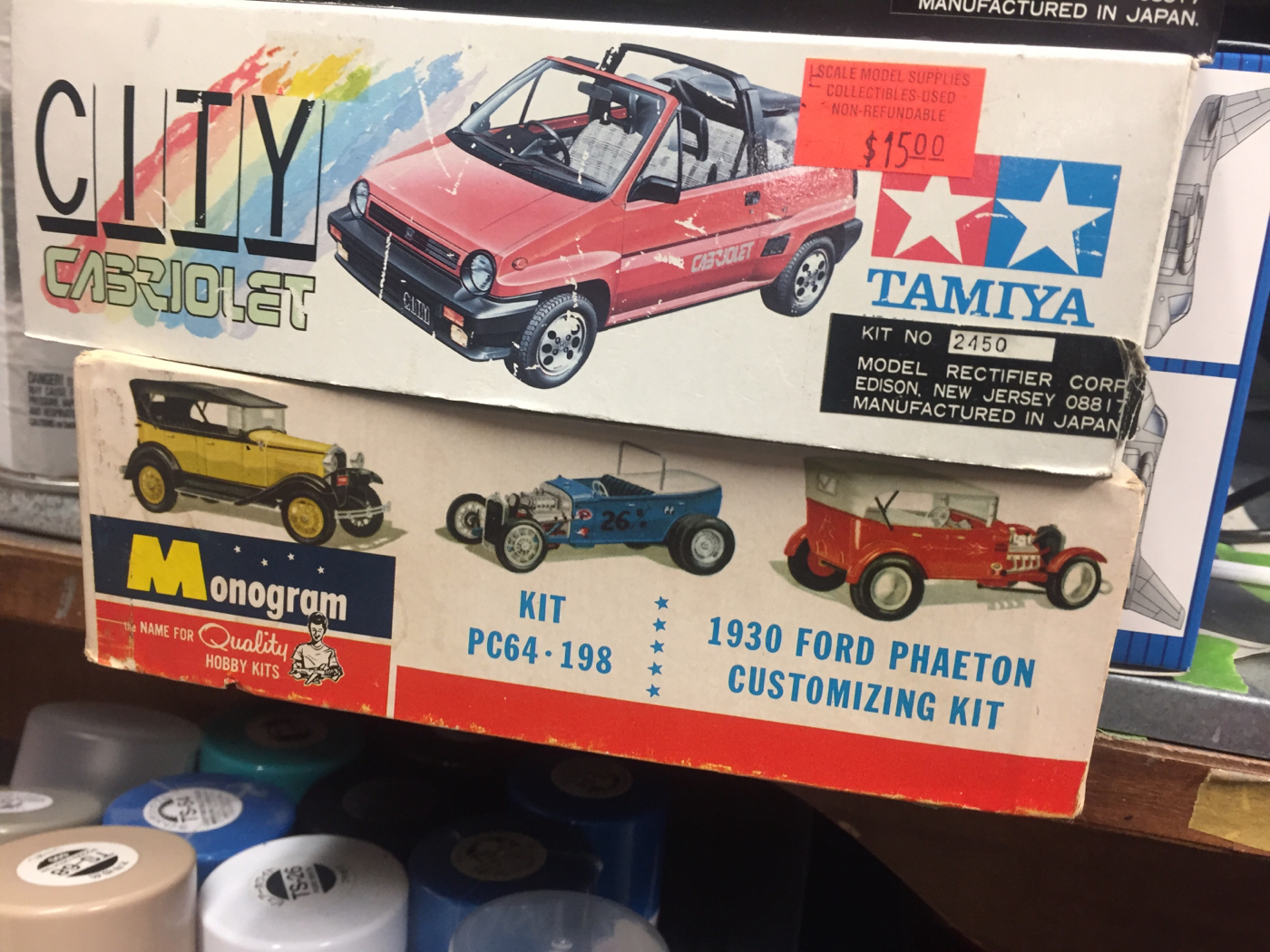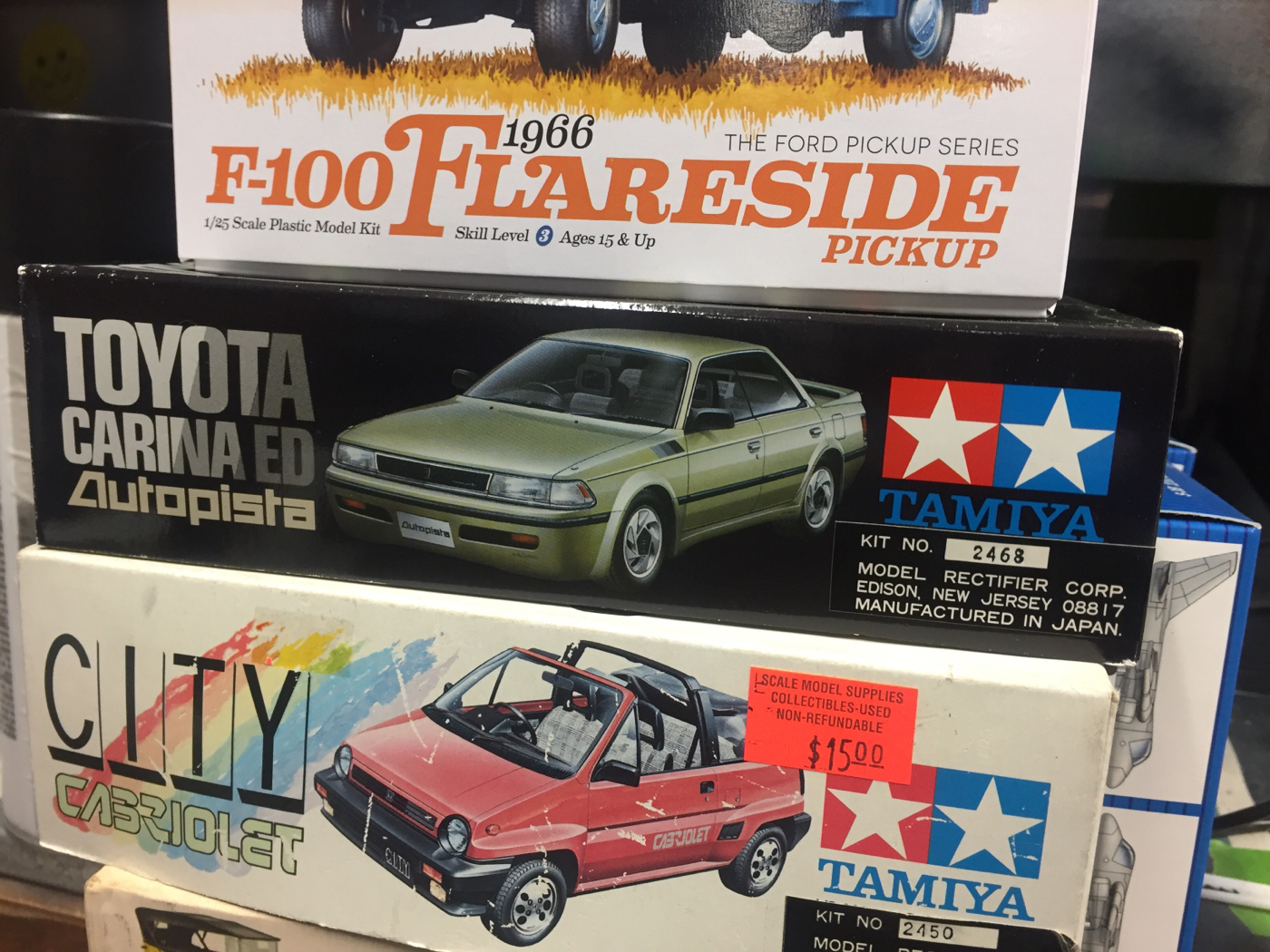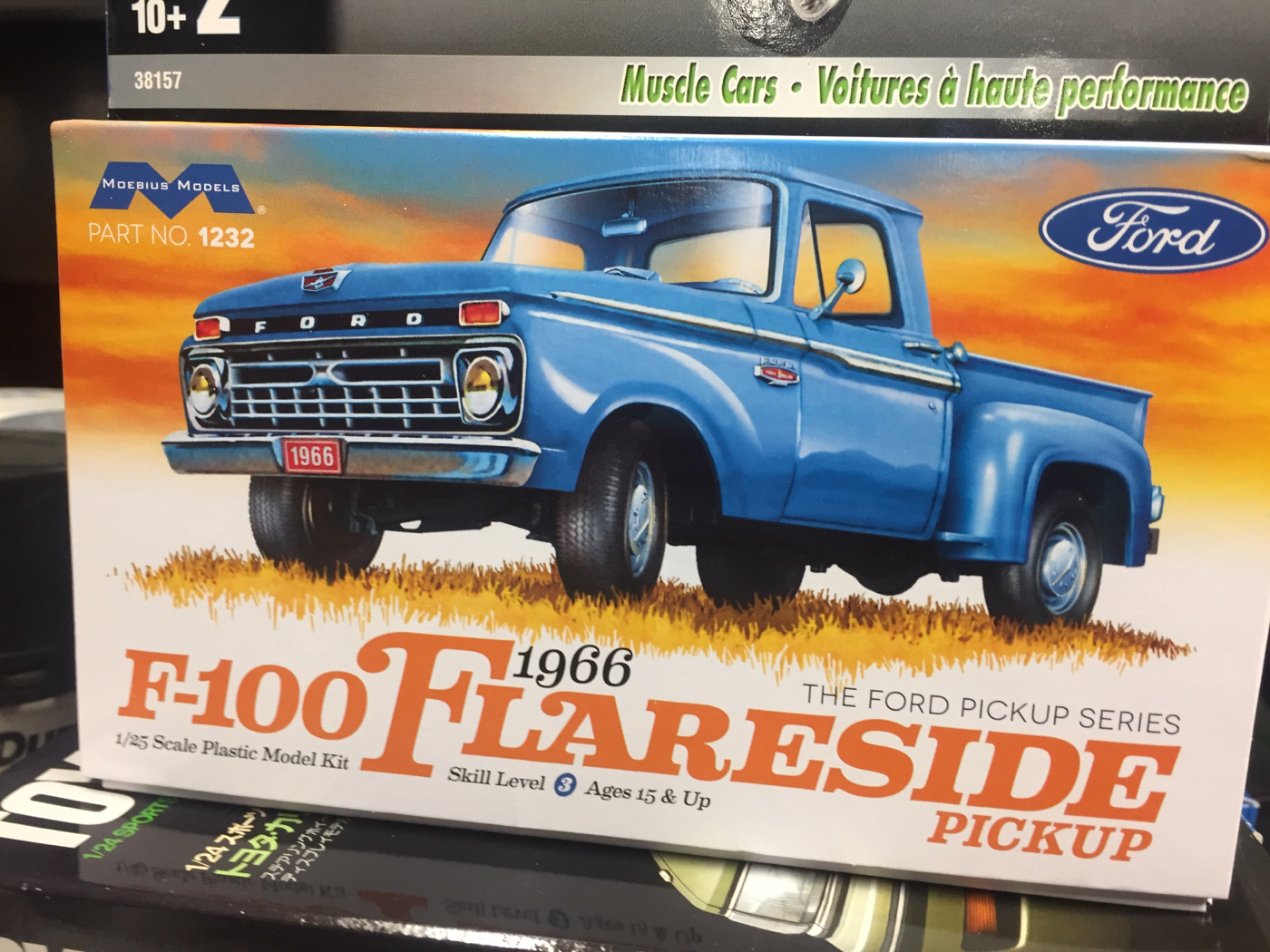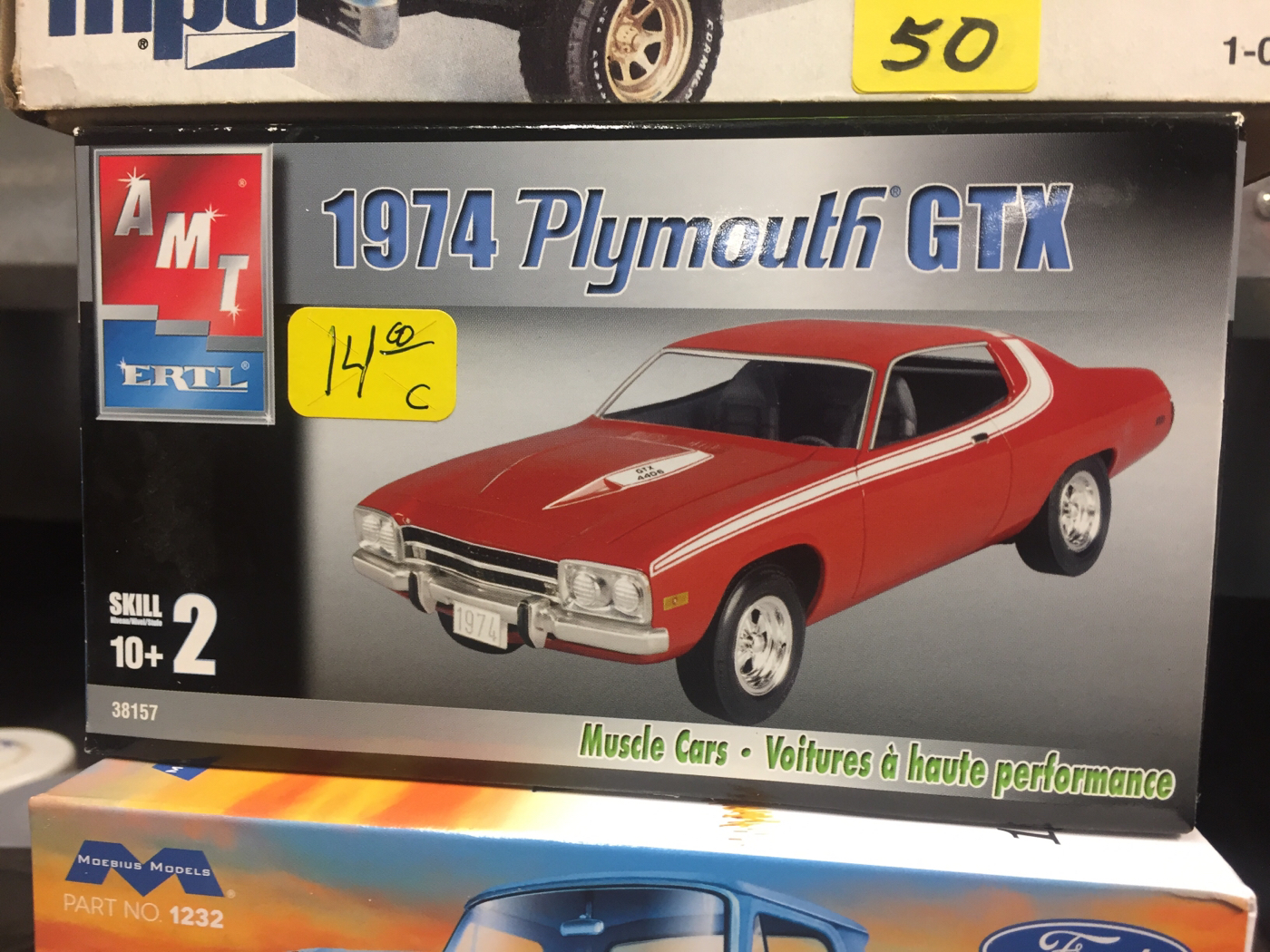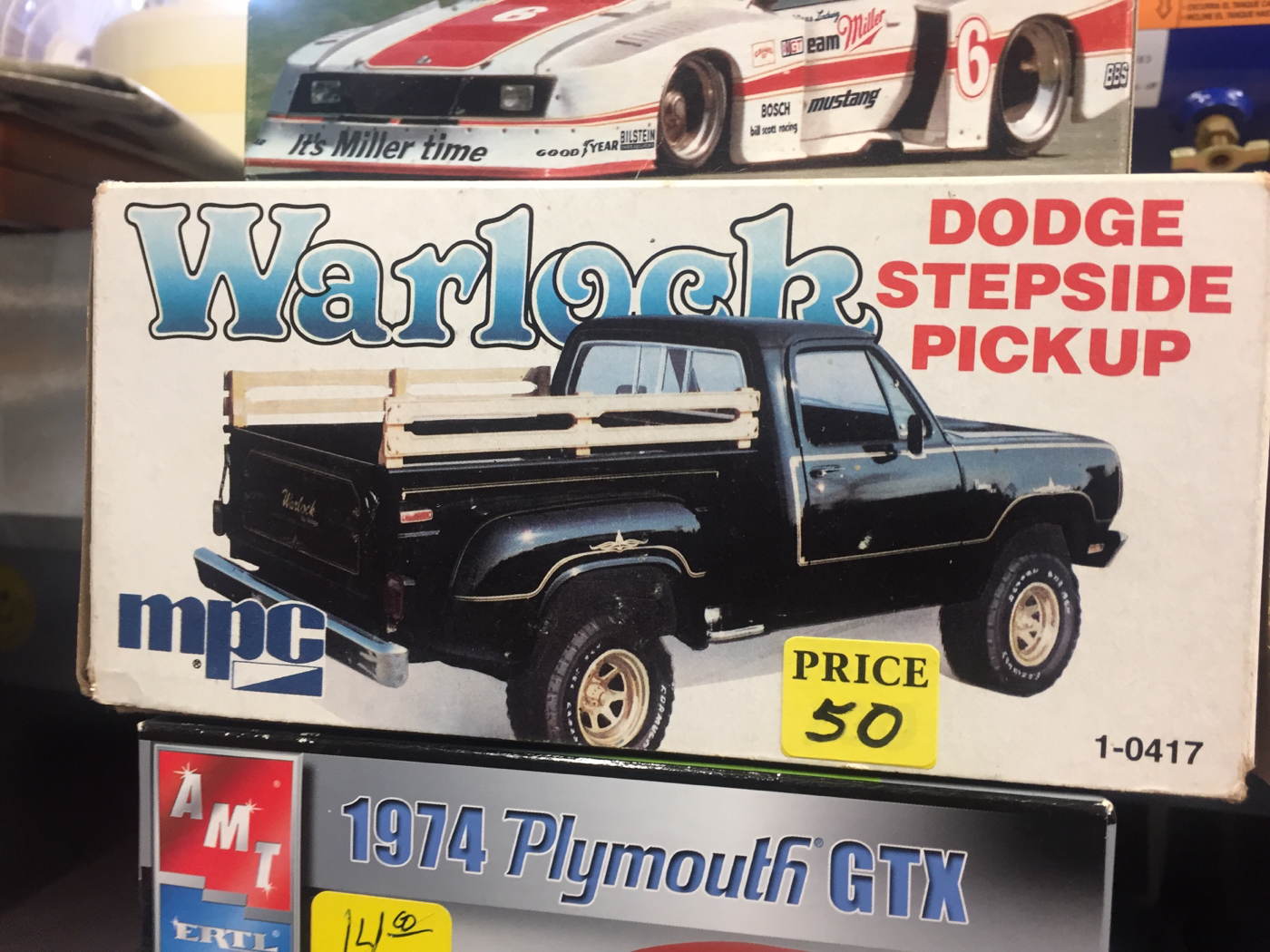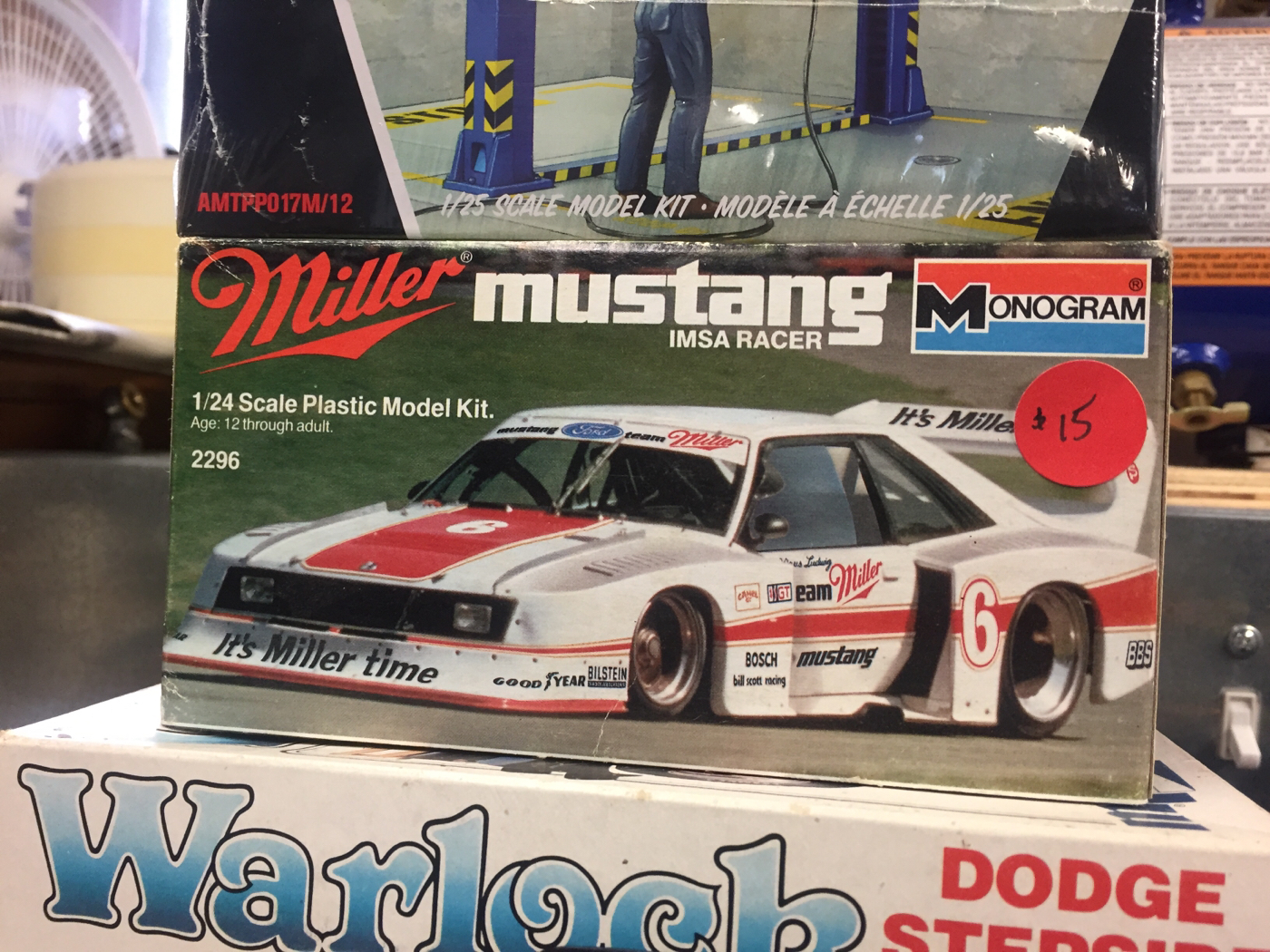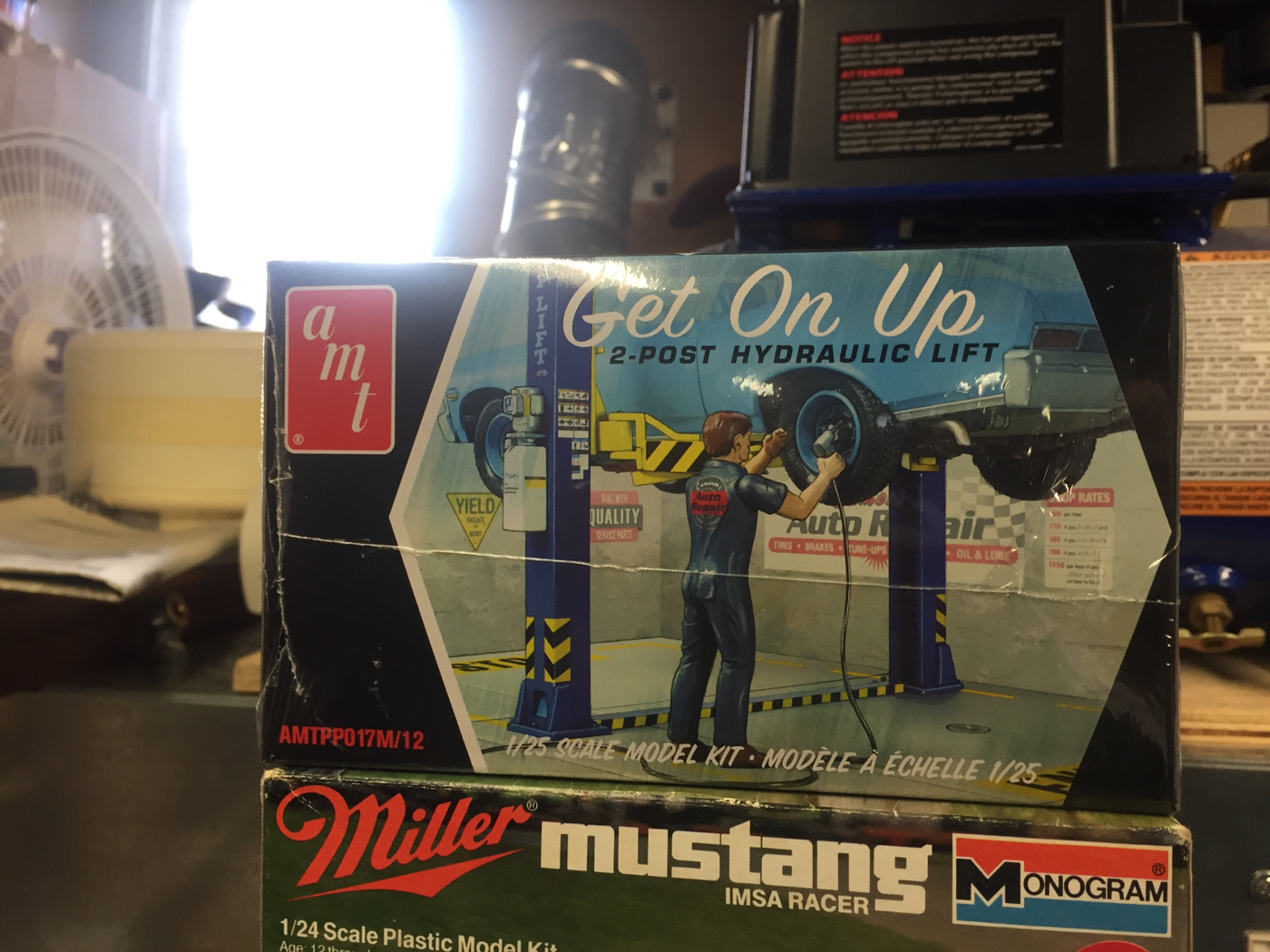 Thanks for looking,
Bob Kremer