It isn't easy being (Peridot) green. ;) *1 IMAGE* Chapter 5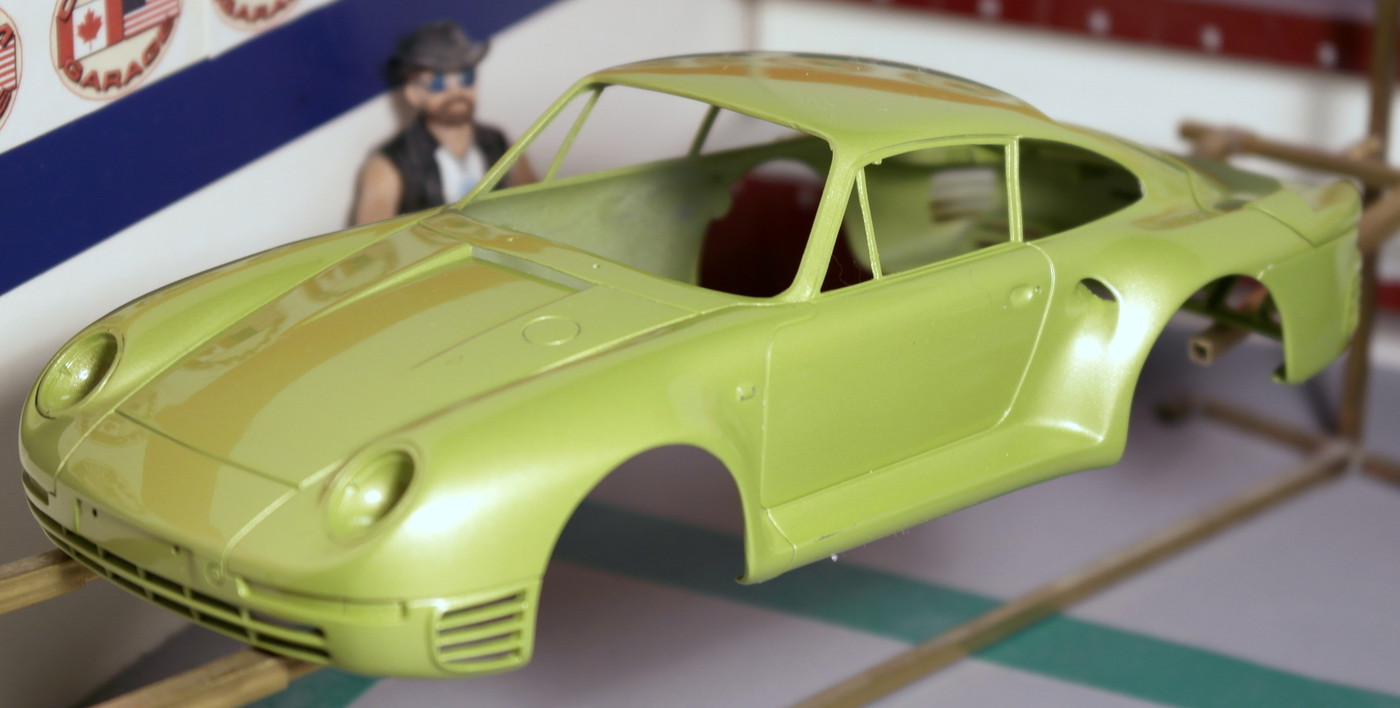 I think I got the Peridot green right where I want it.
Two coats of clear on two coats of green. 3,200 and a 4,000 (?) grit polishing pad and then Scratch X and Meguiar Hi-Tech Yellow Wax.
Back to building on it.
John