Here are my '69s. Having issues either with Fotki or the internet so I'm not sure how many of these pics will actually show up.
My built AMX I purchased in this condition. It was too nice to redo.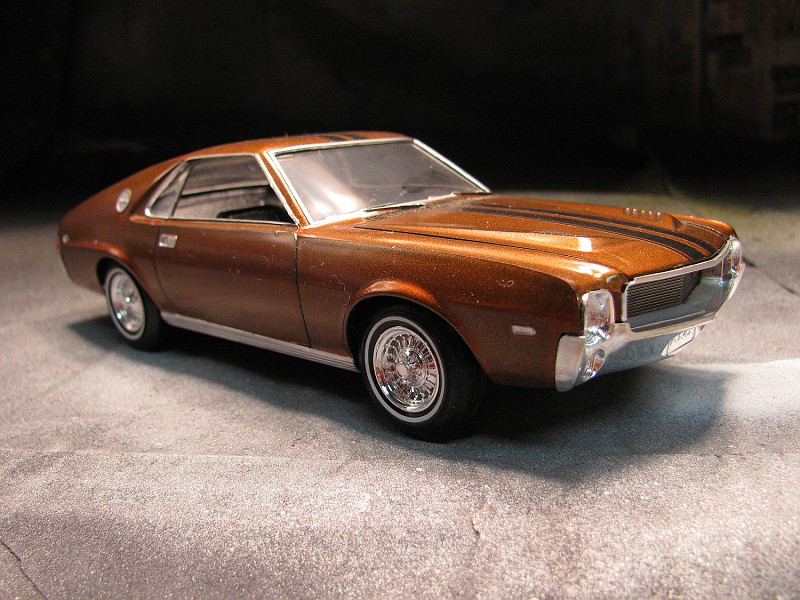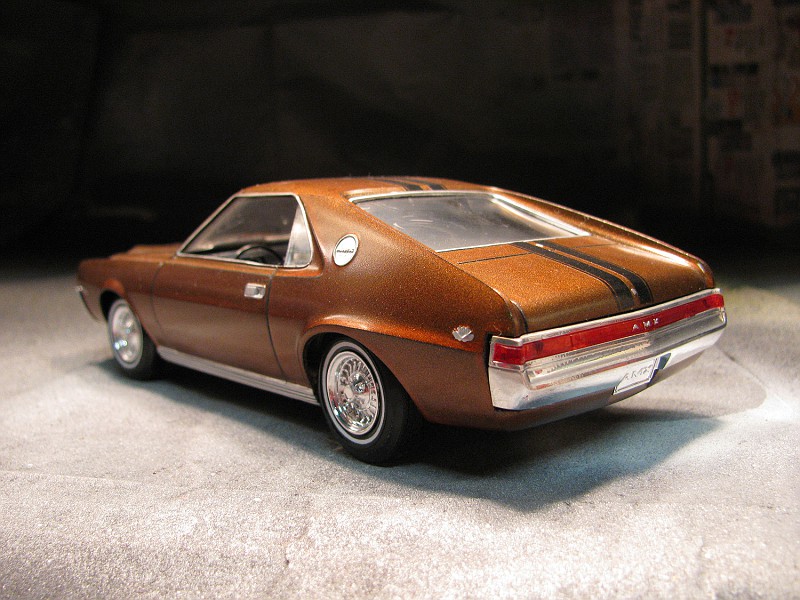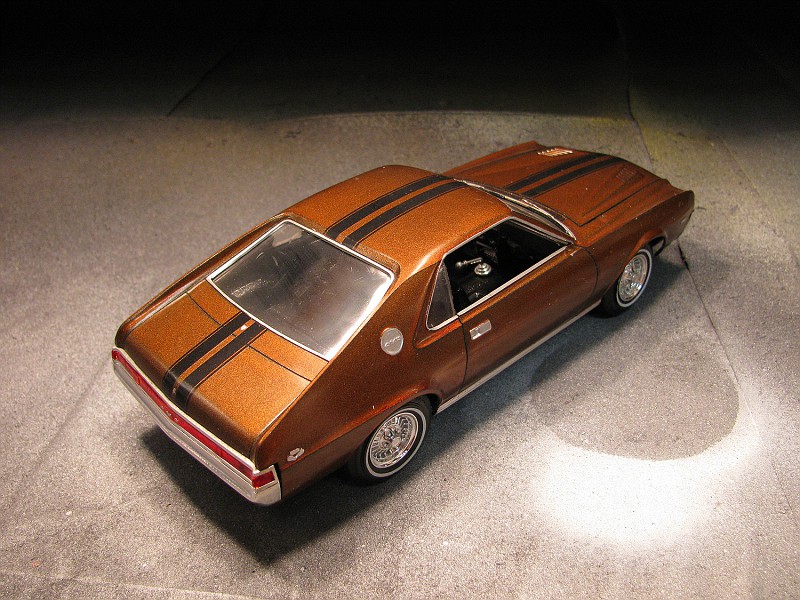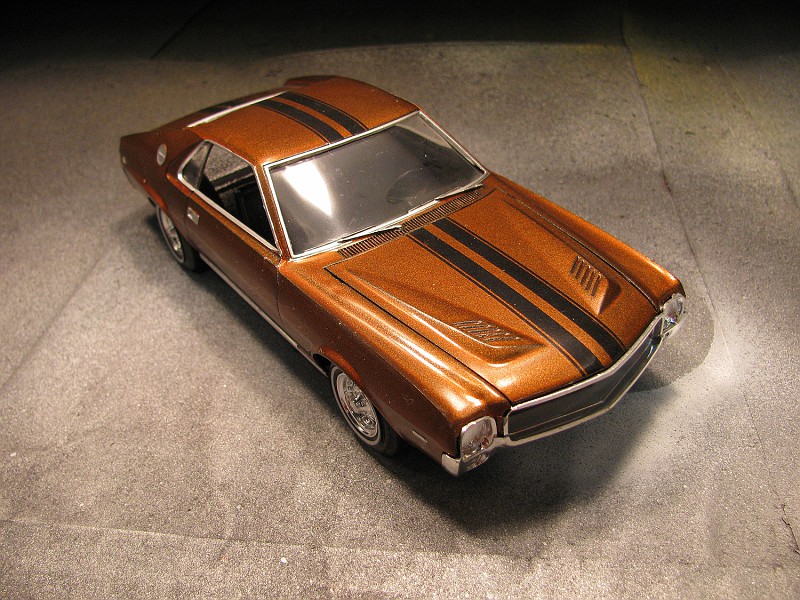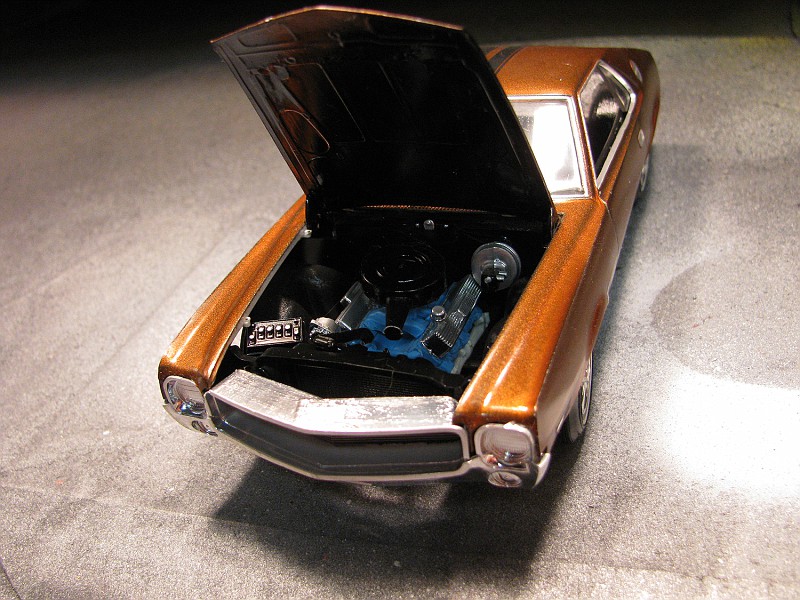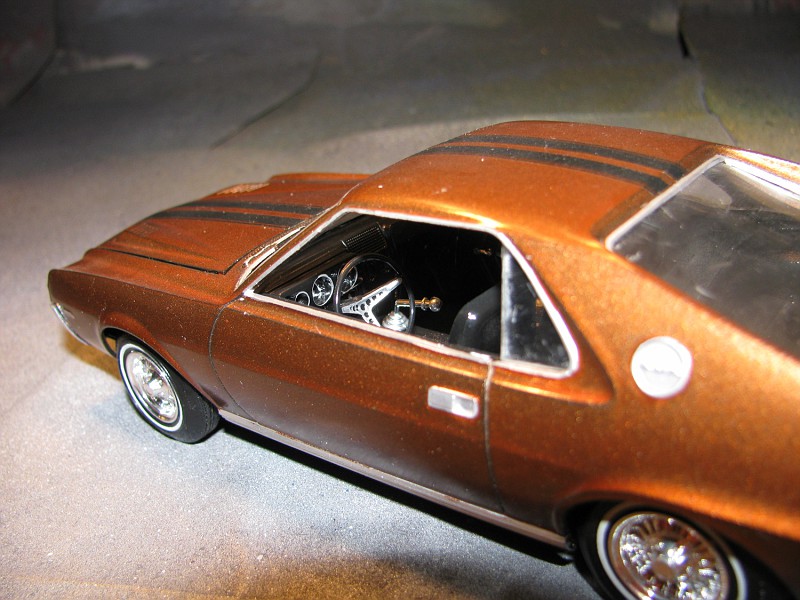 Charger 500 built over 30 years ago.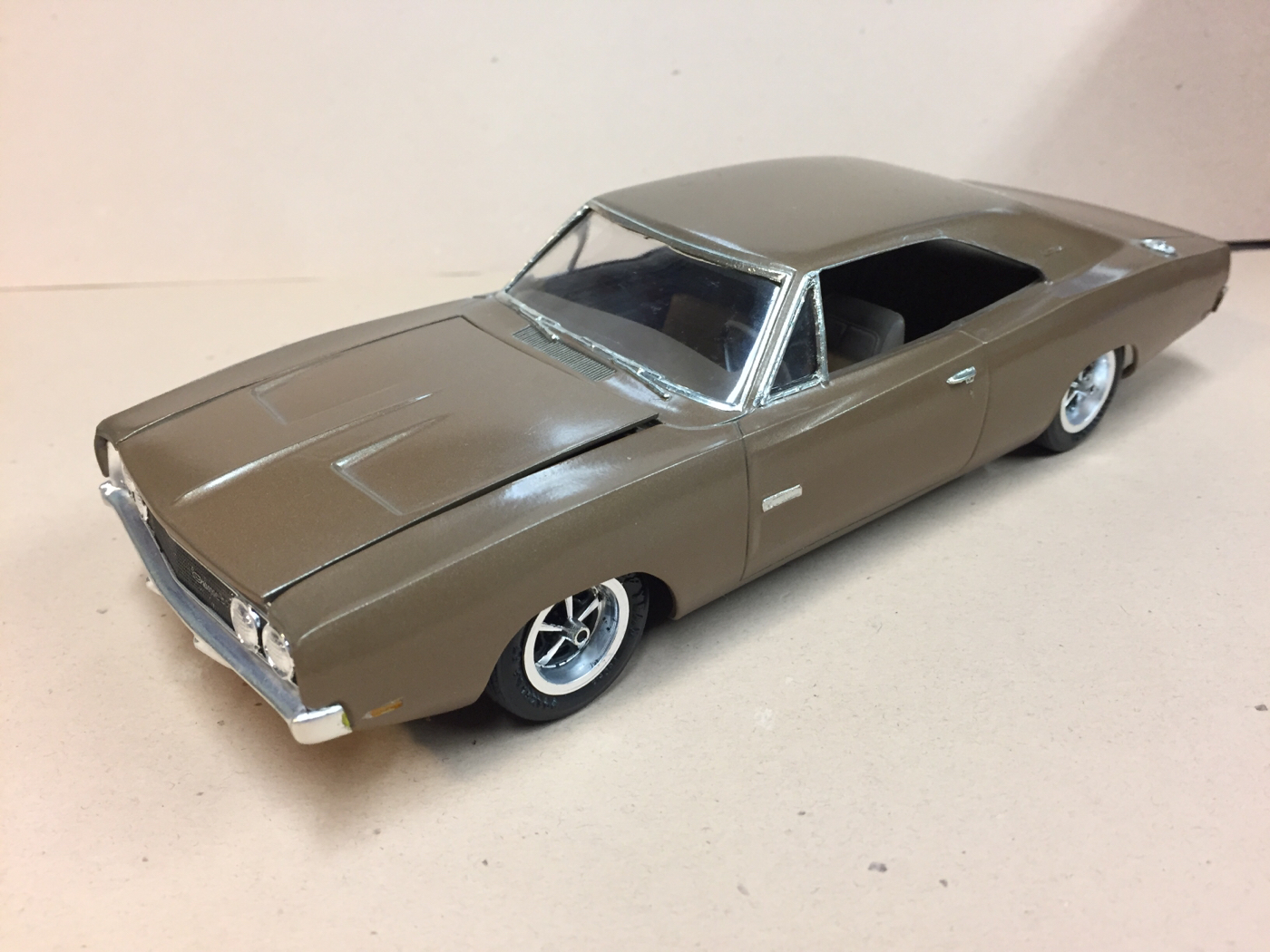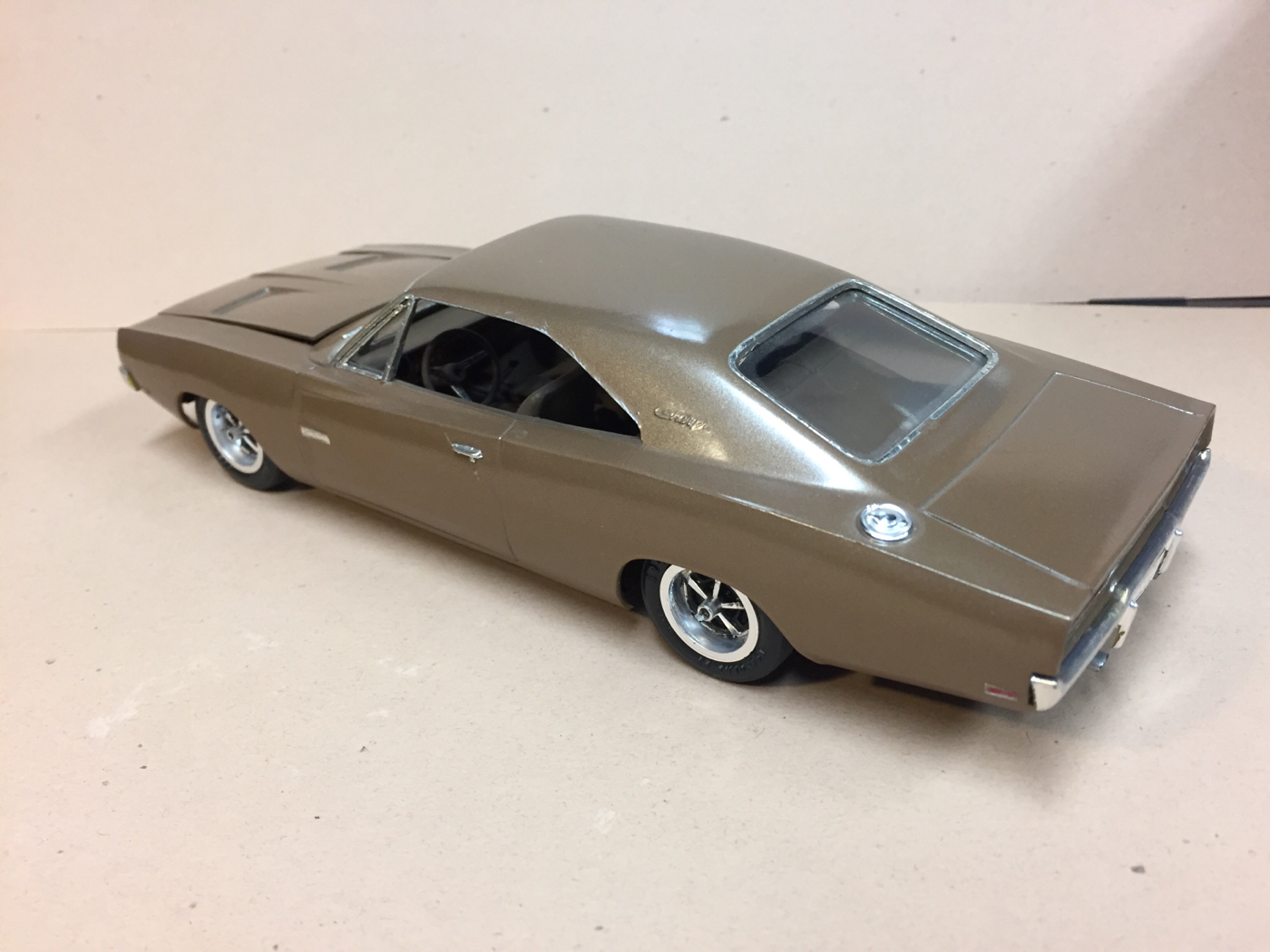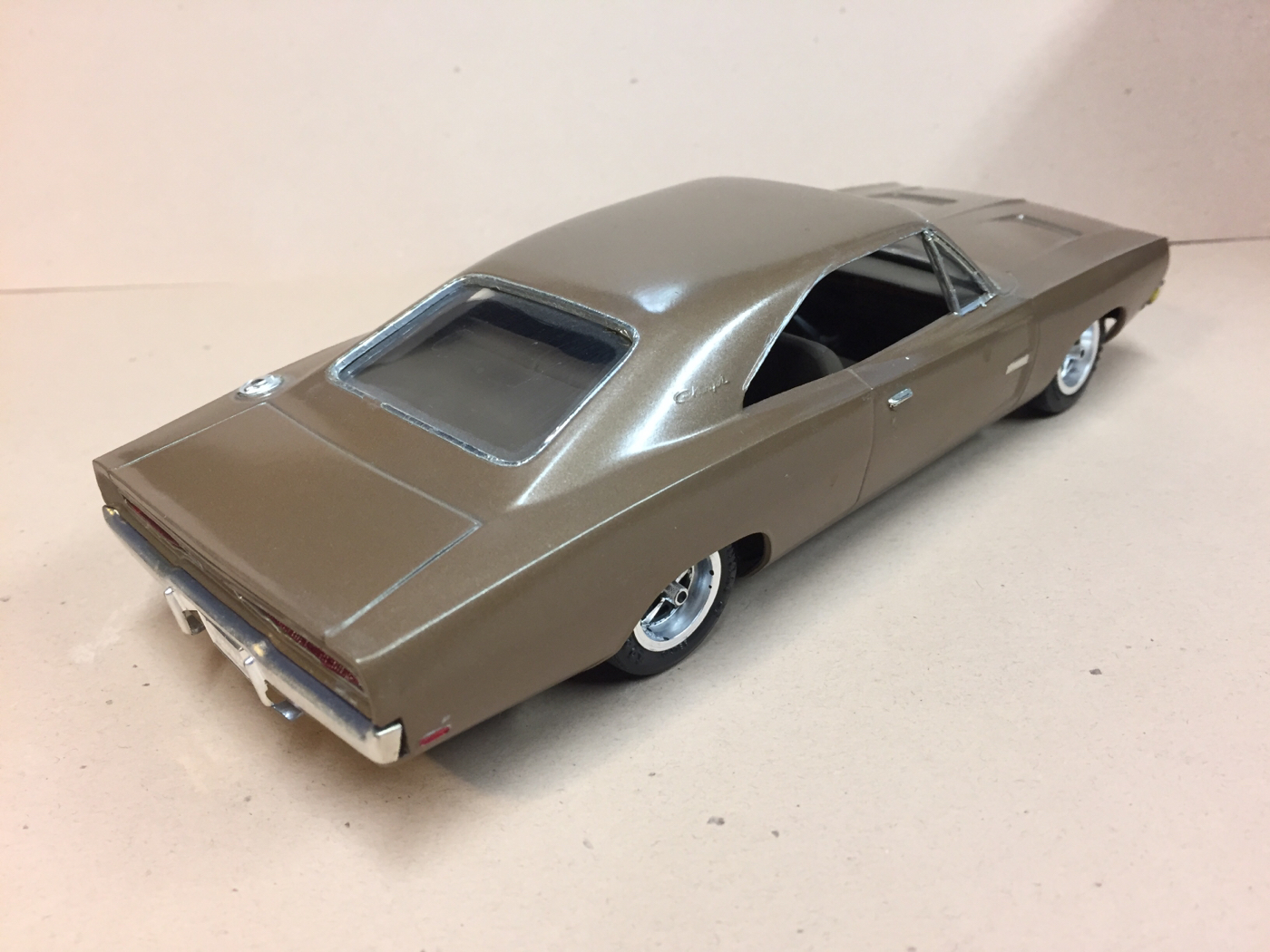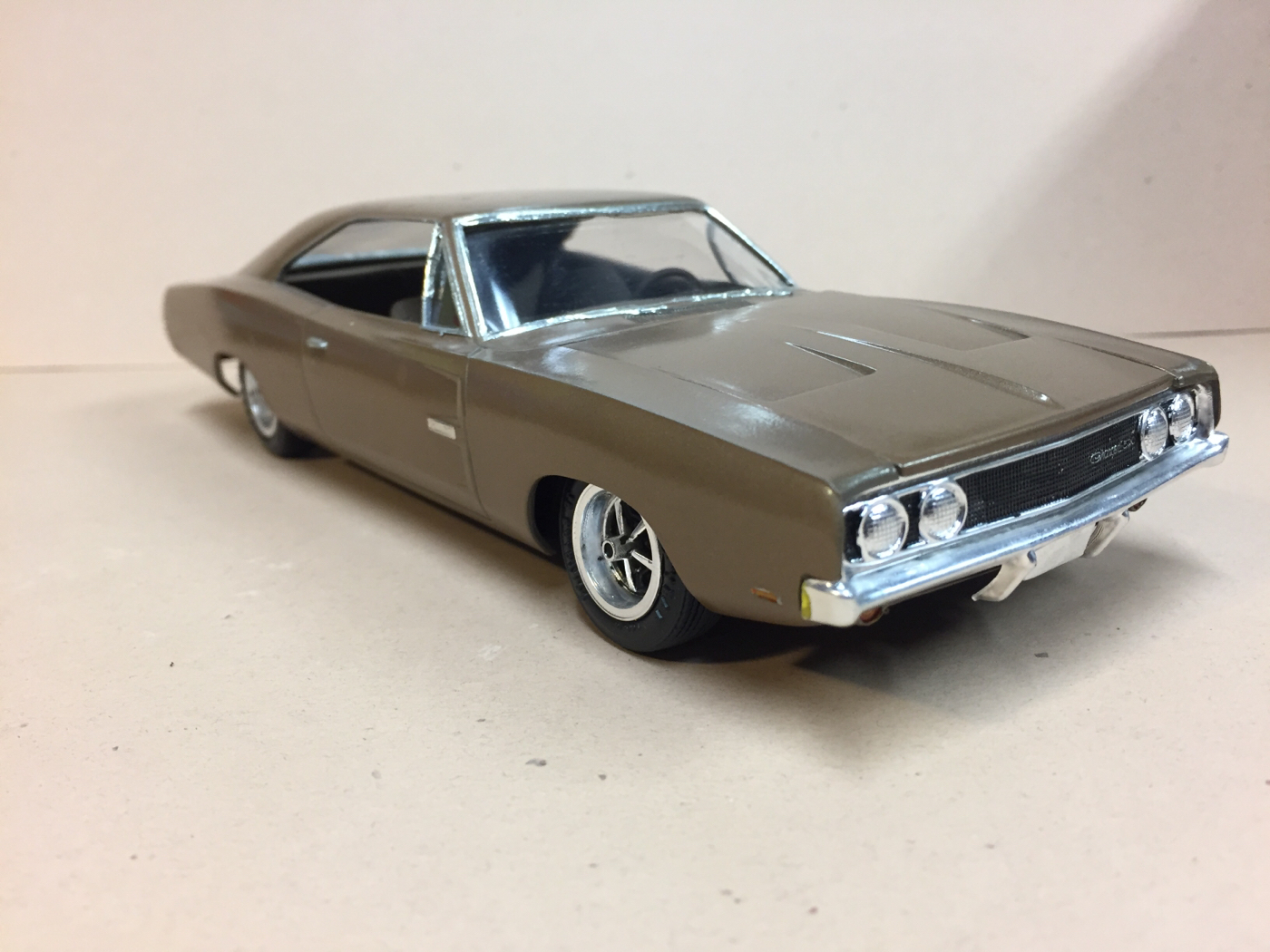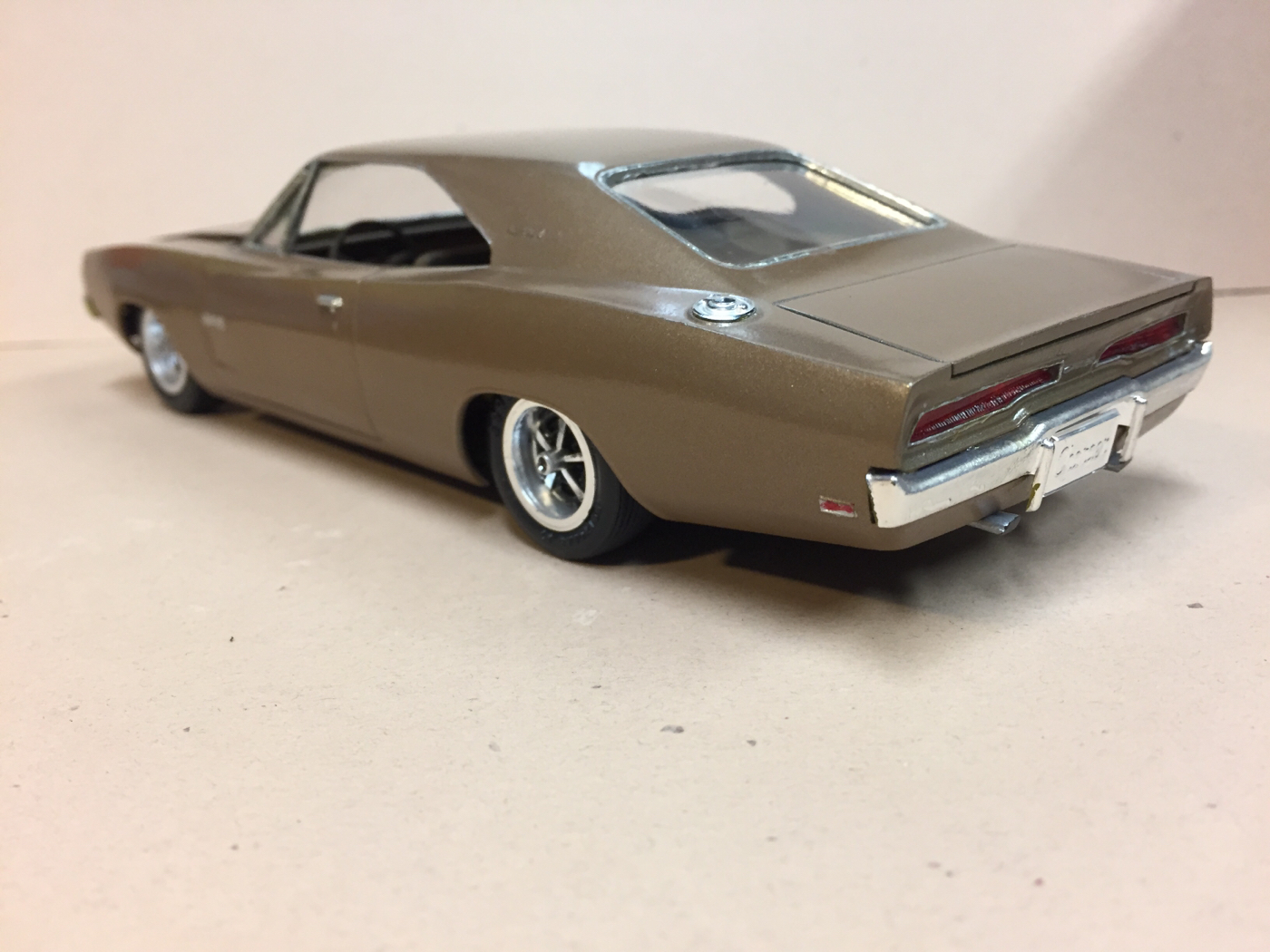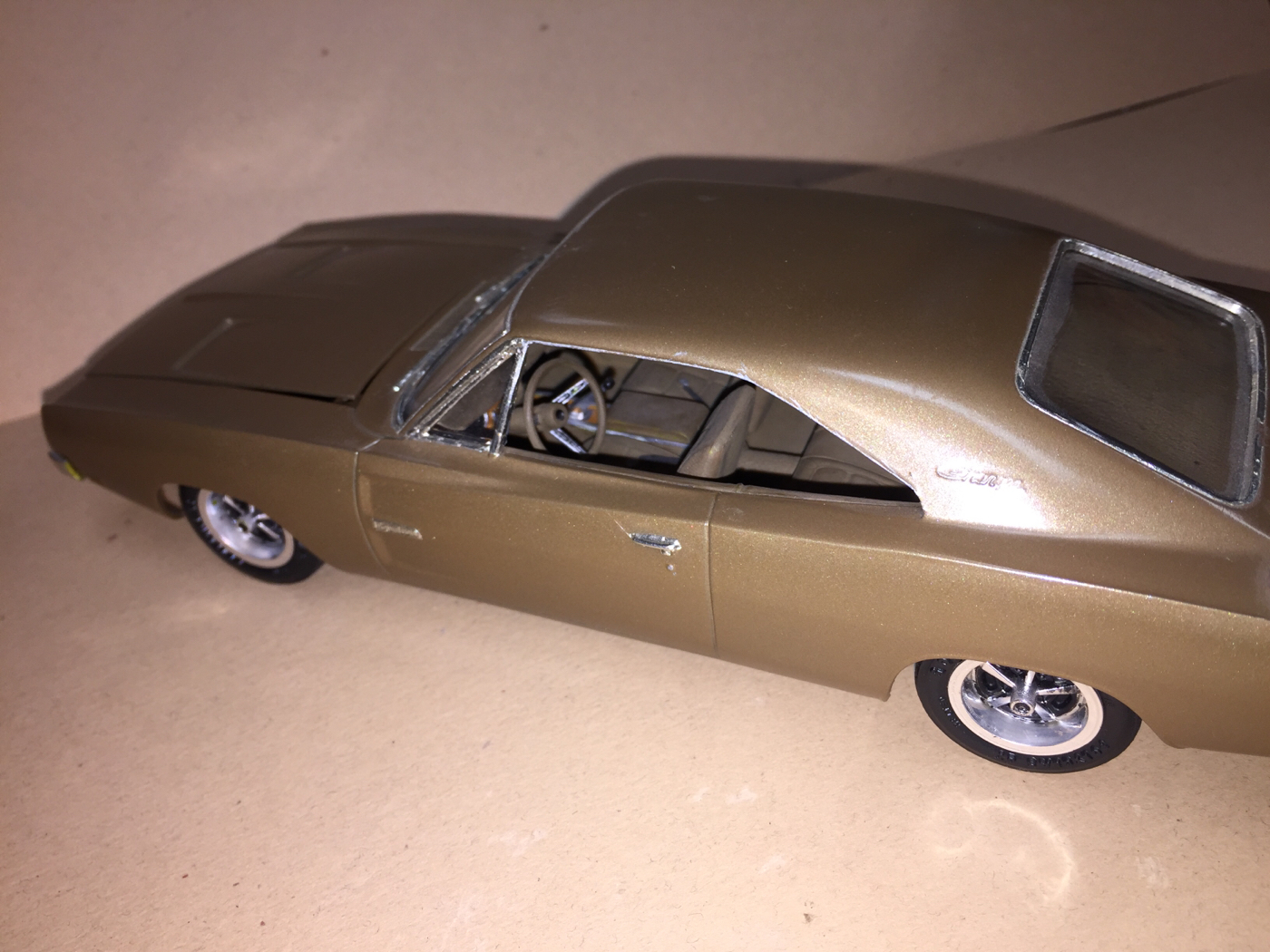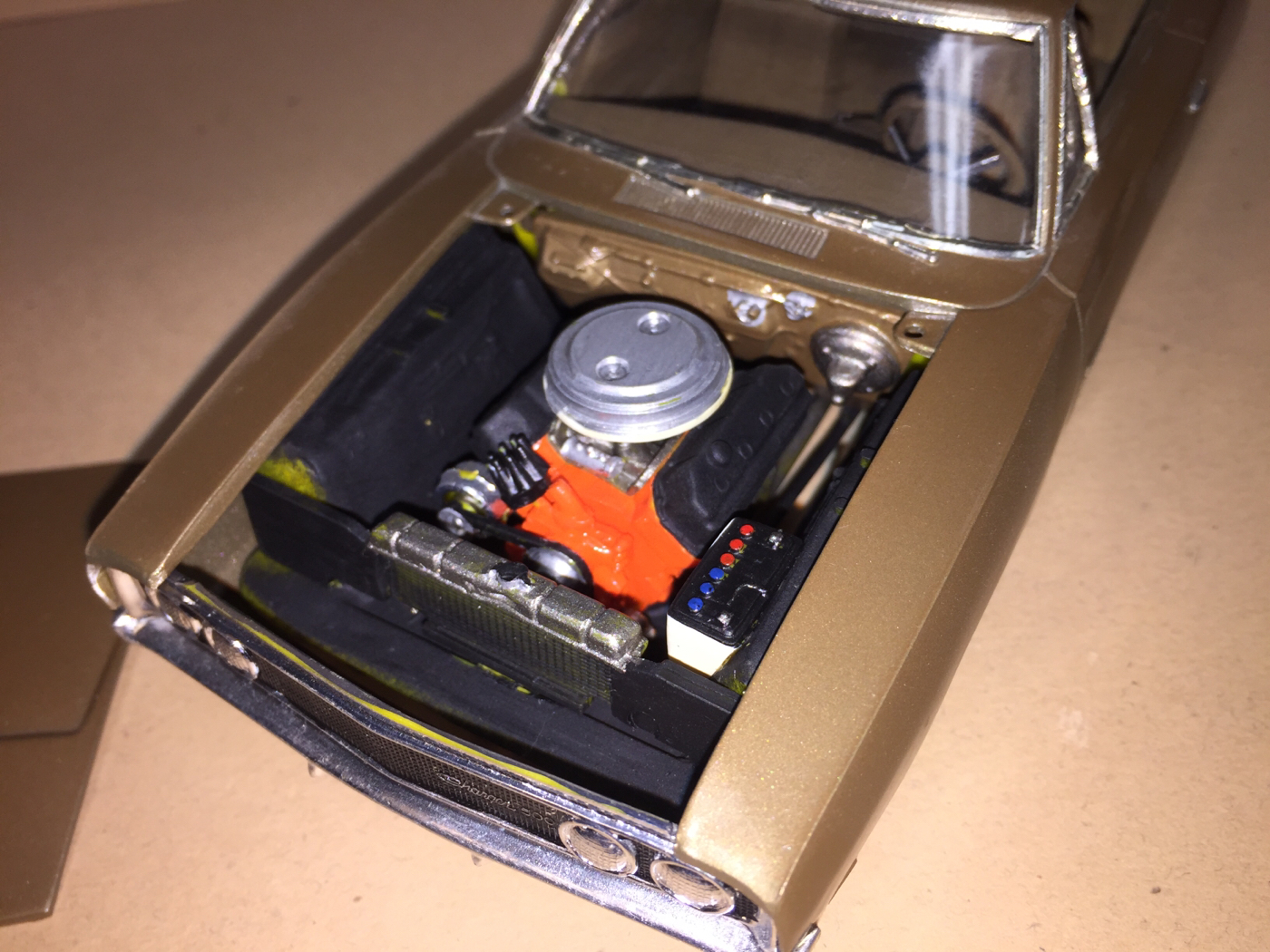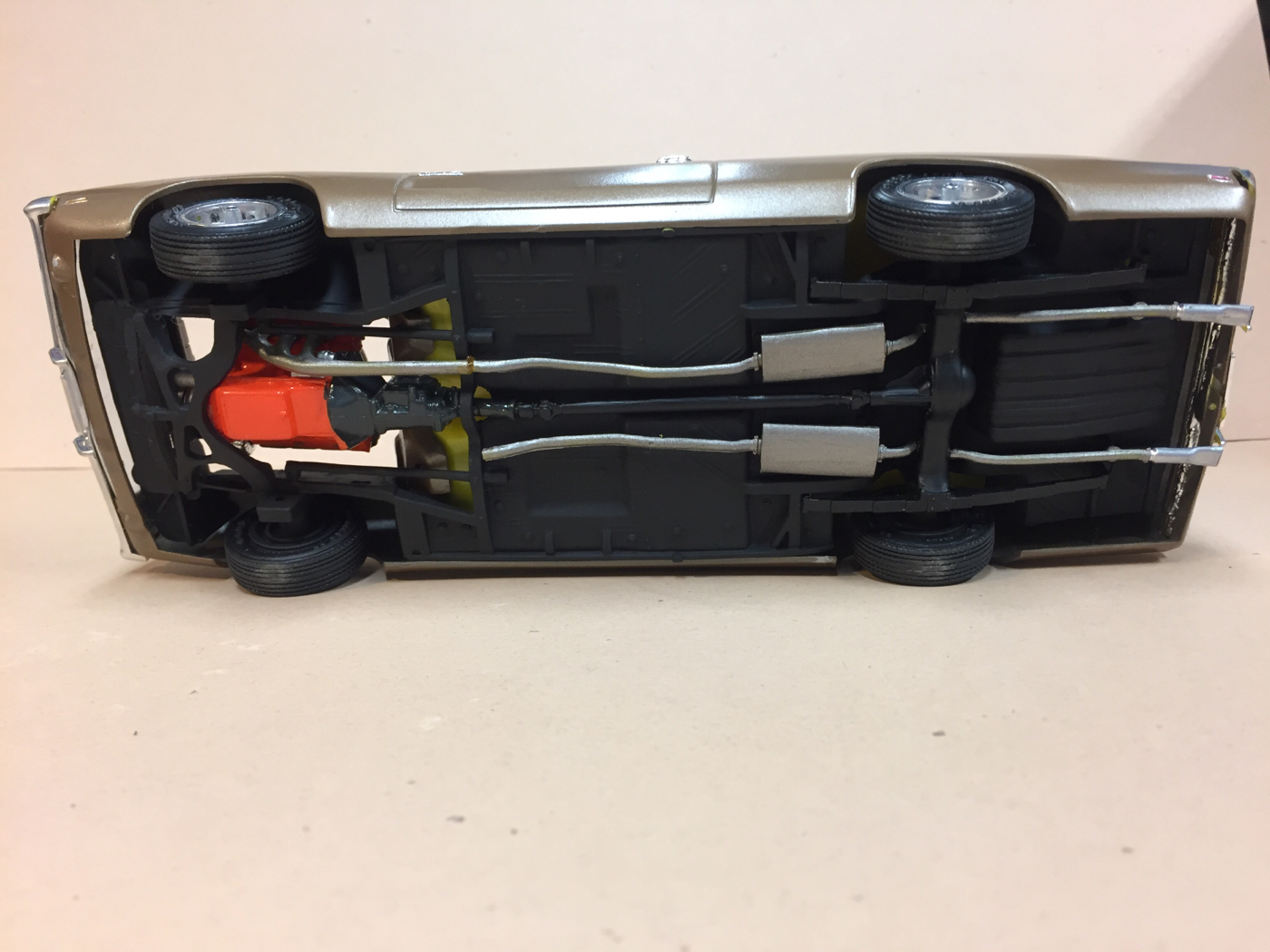 Camaro SS ragtop built from the Revell kit with an MPC SS hood.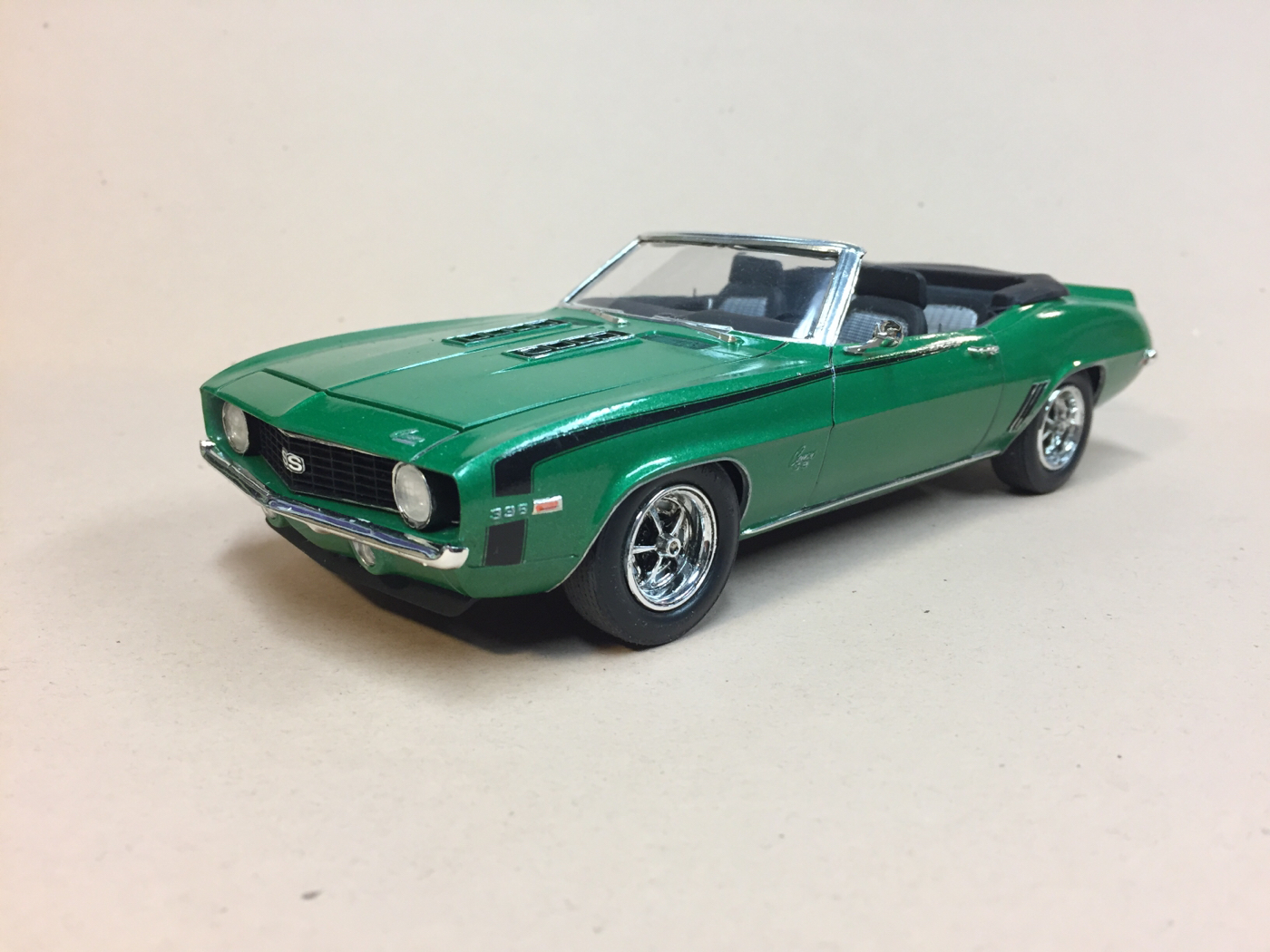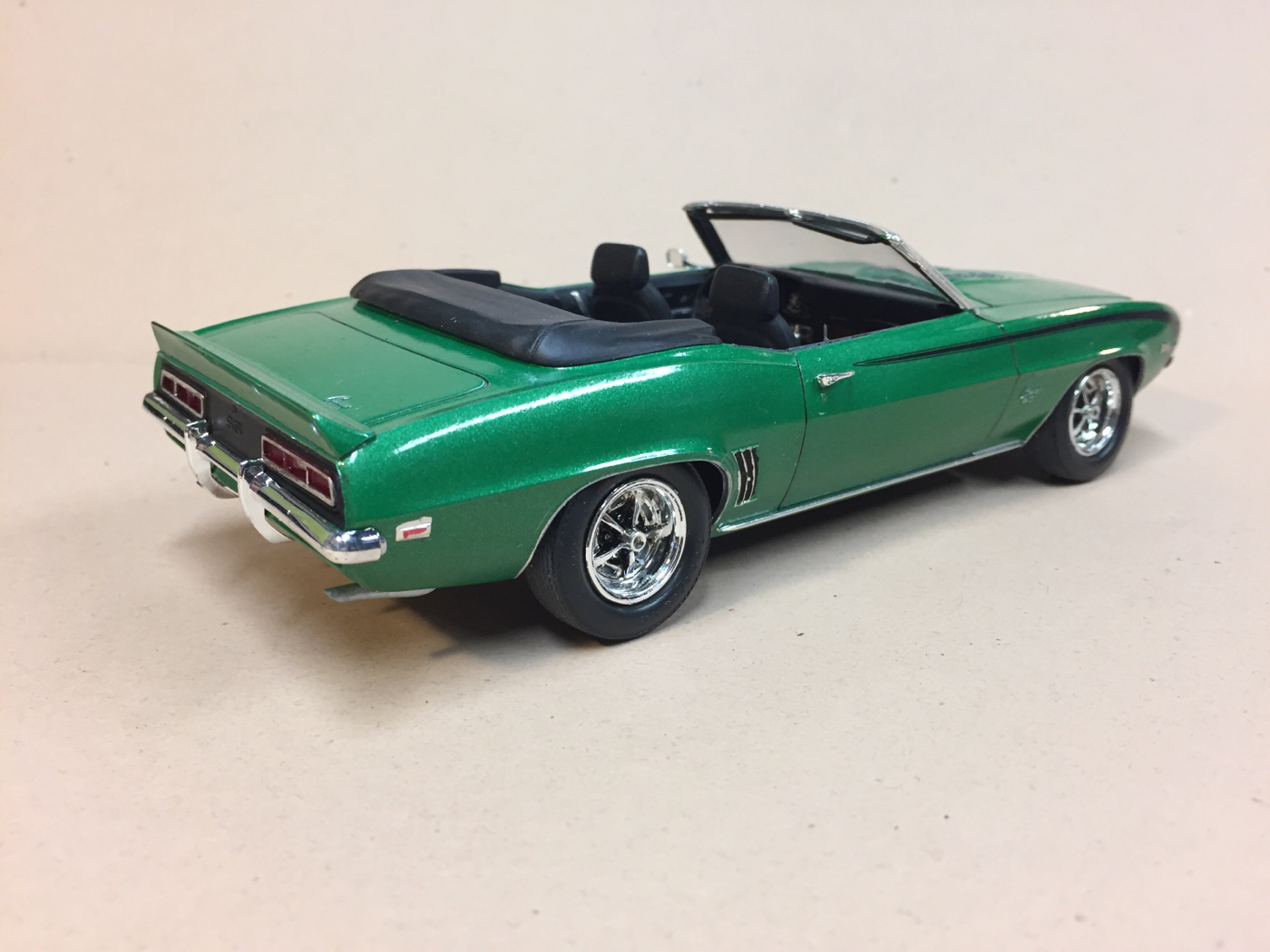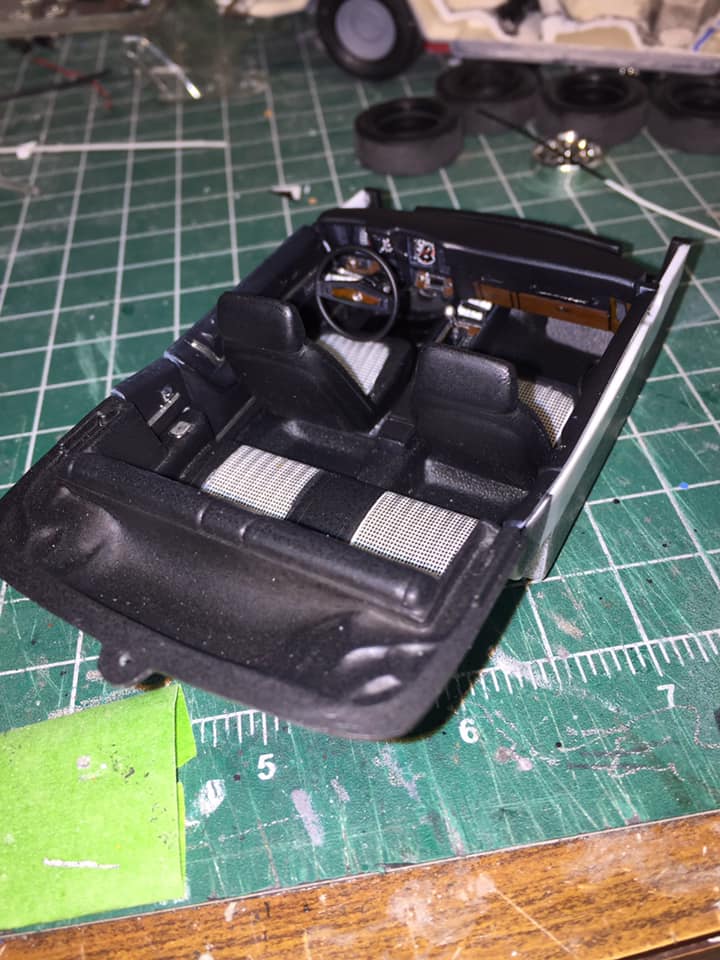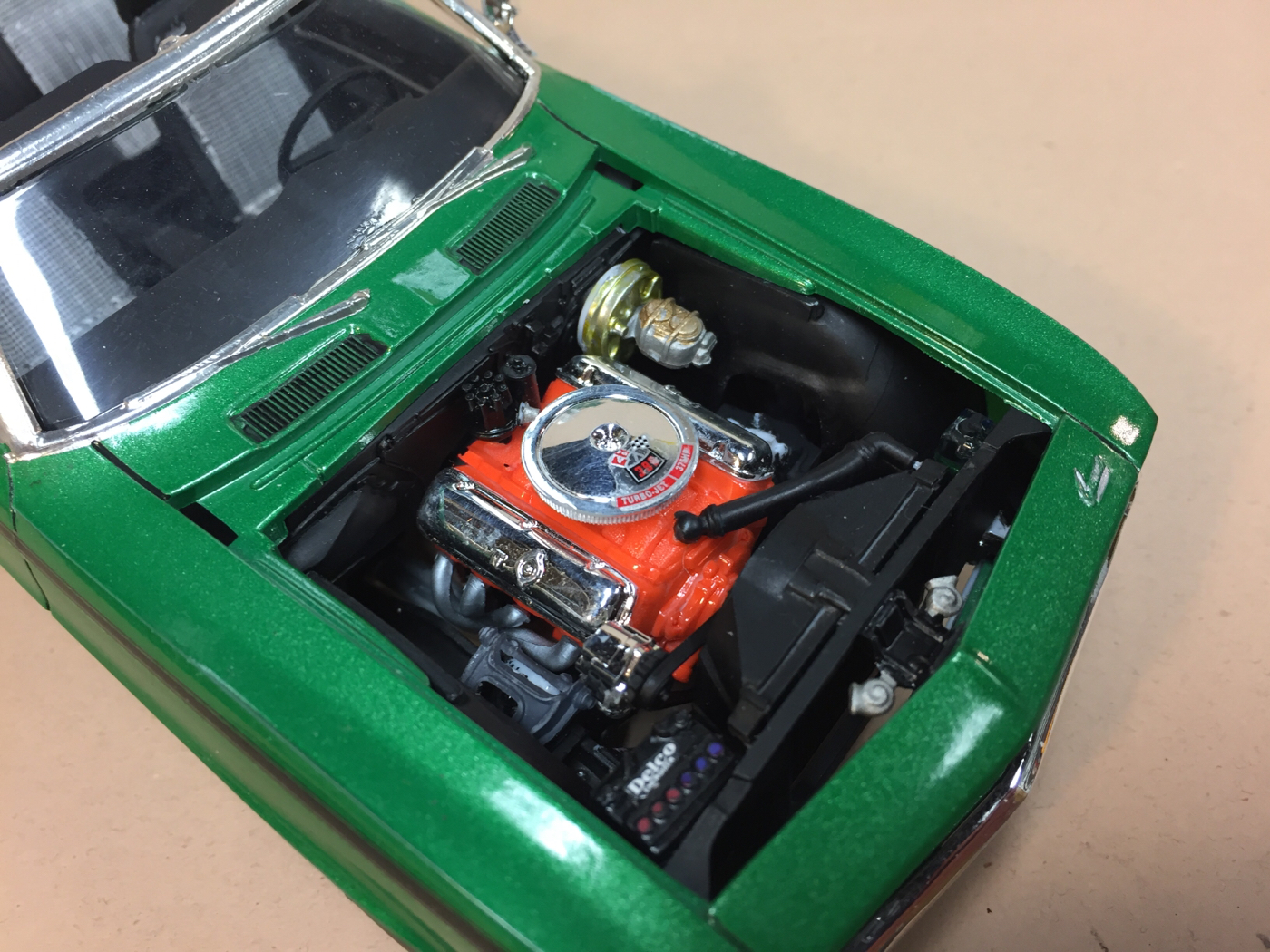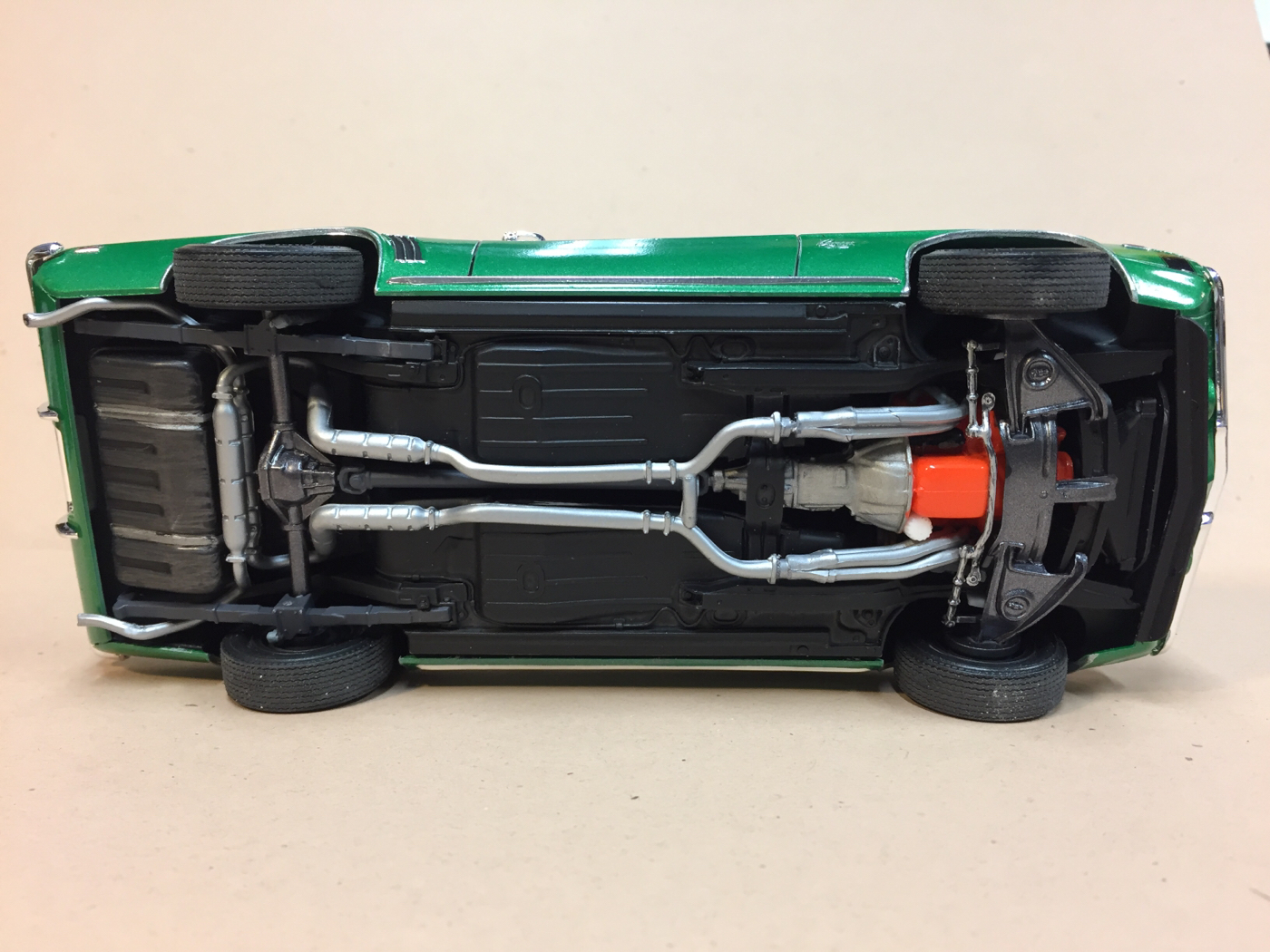 Vette Coupe I built almost 30 years ago for my wife then girlfriend.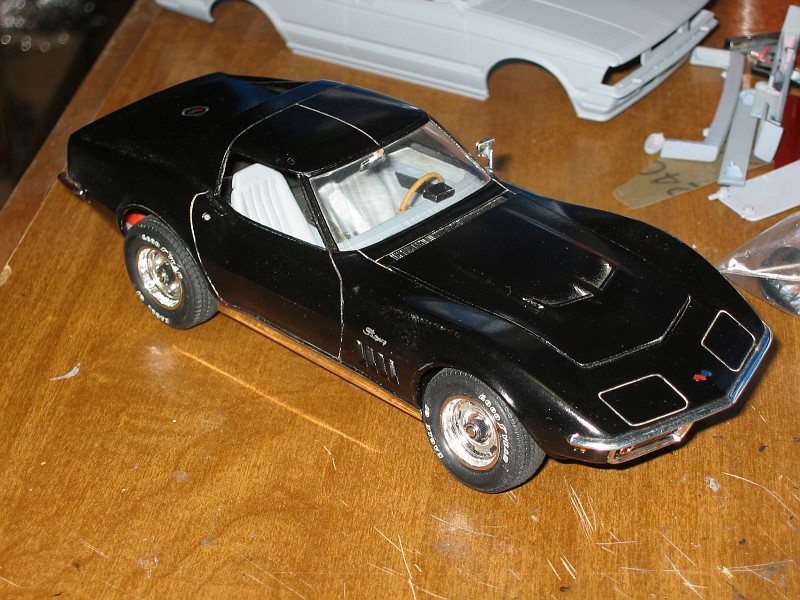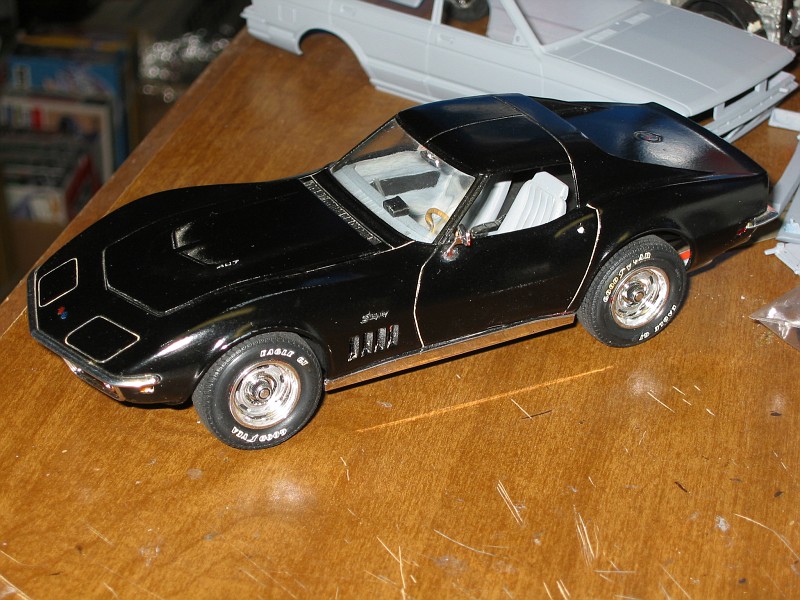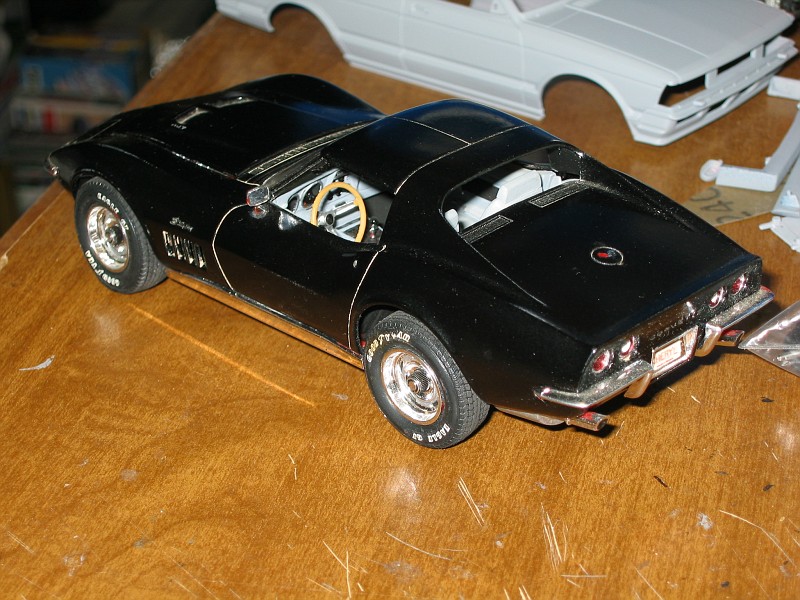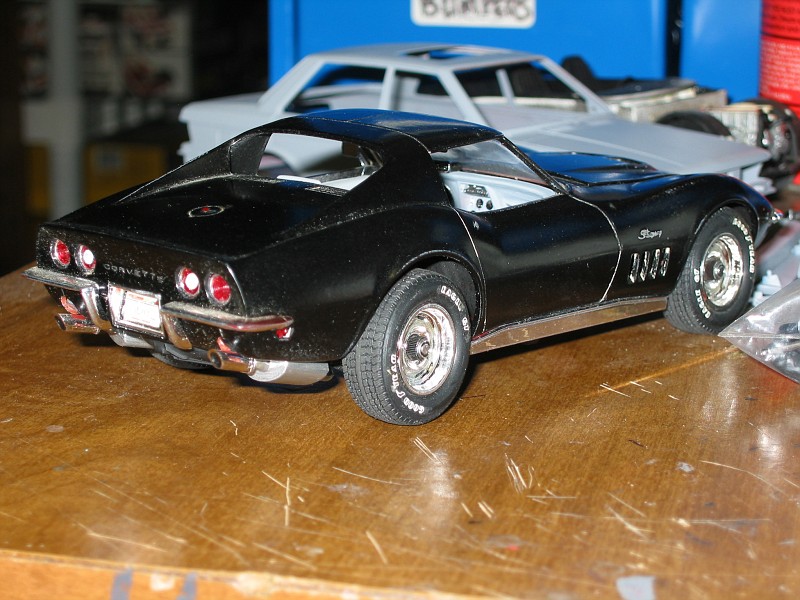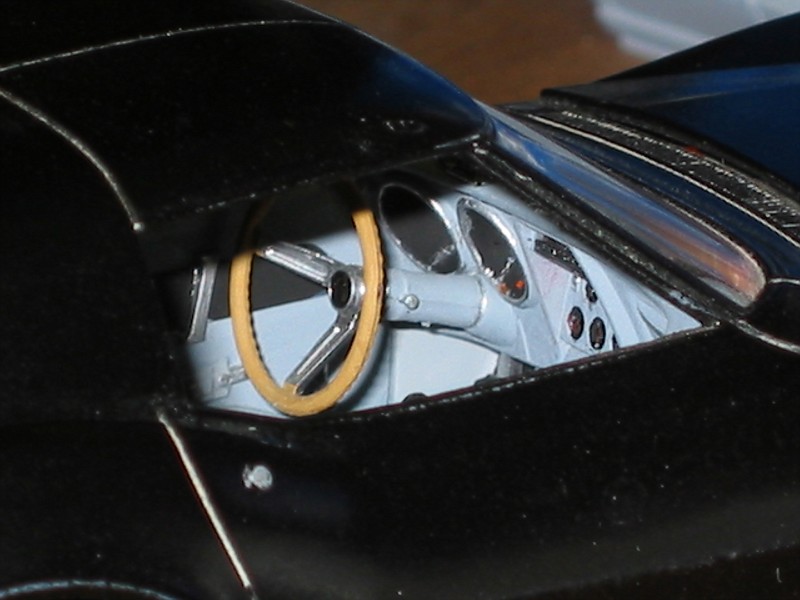 Original Monogram GTO built probably in about '83. Pretty sure this is my oldest surviving build. I just noticed the nasty scratch on the passengers side - maybe time to redo this one?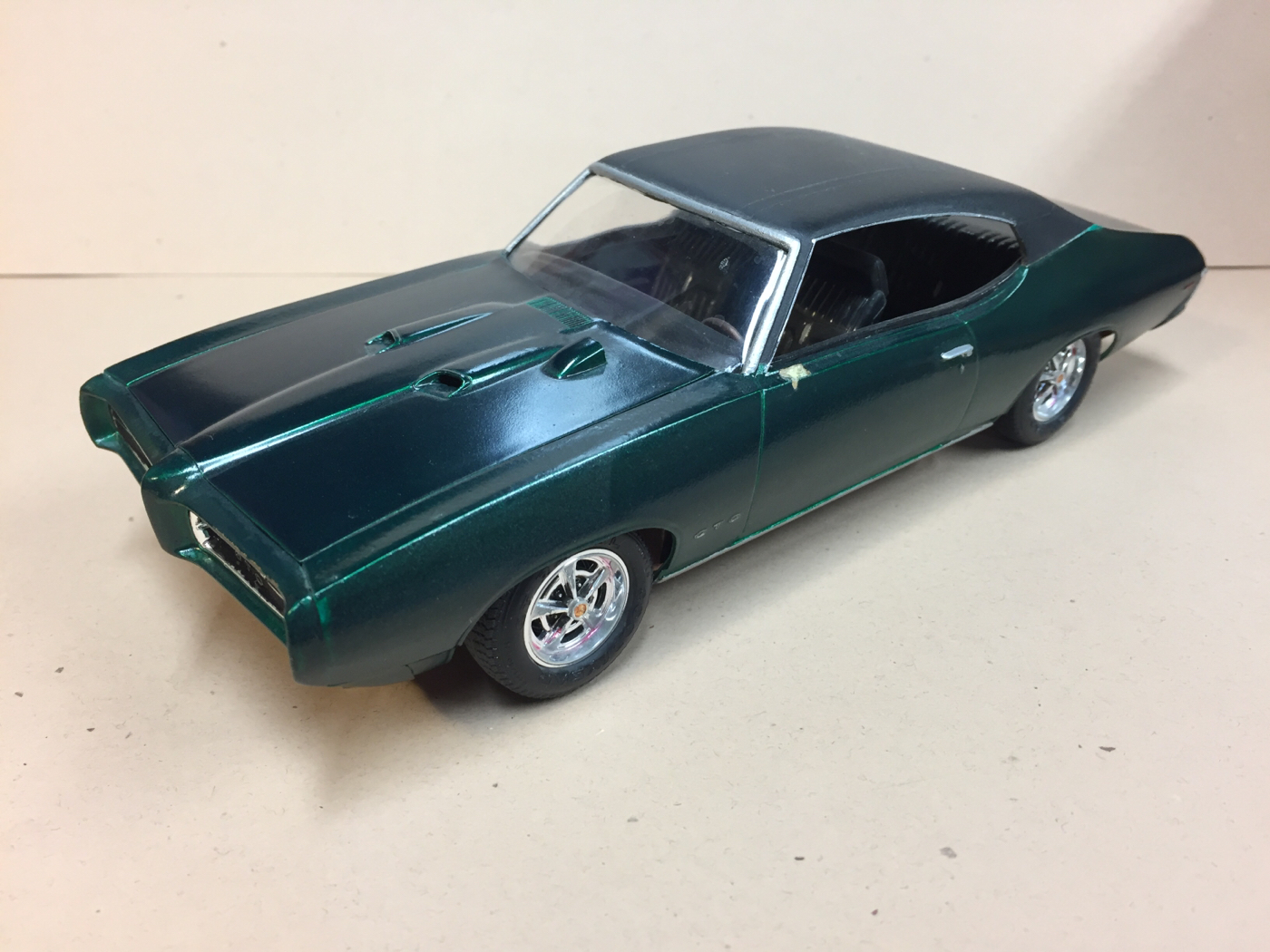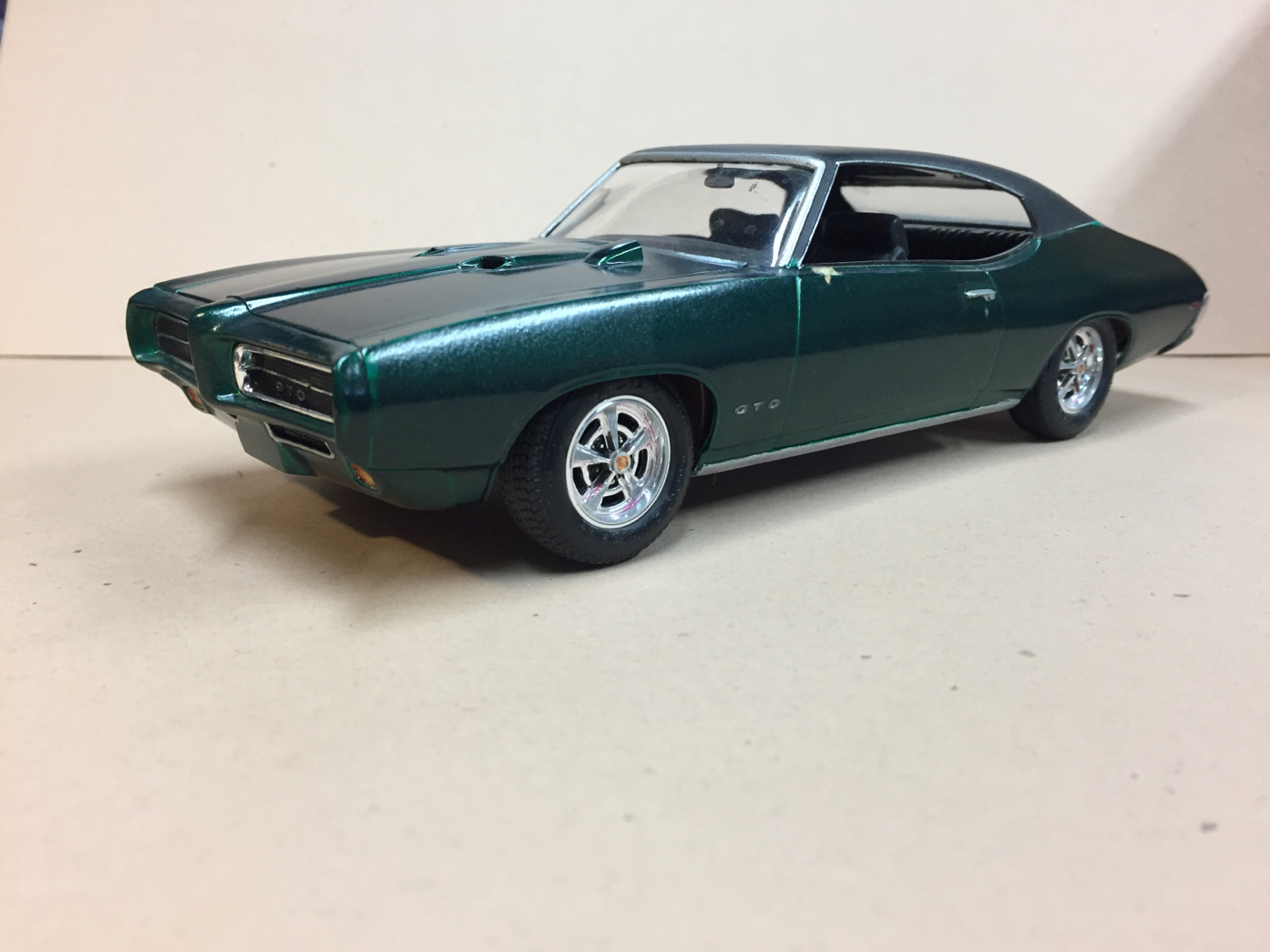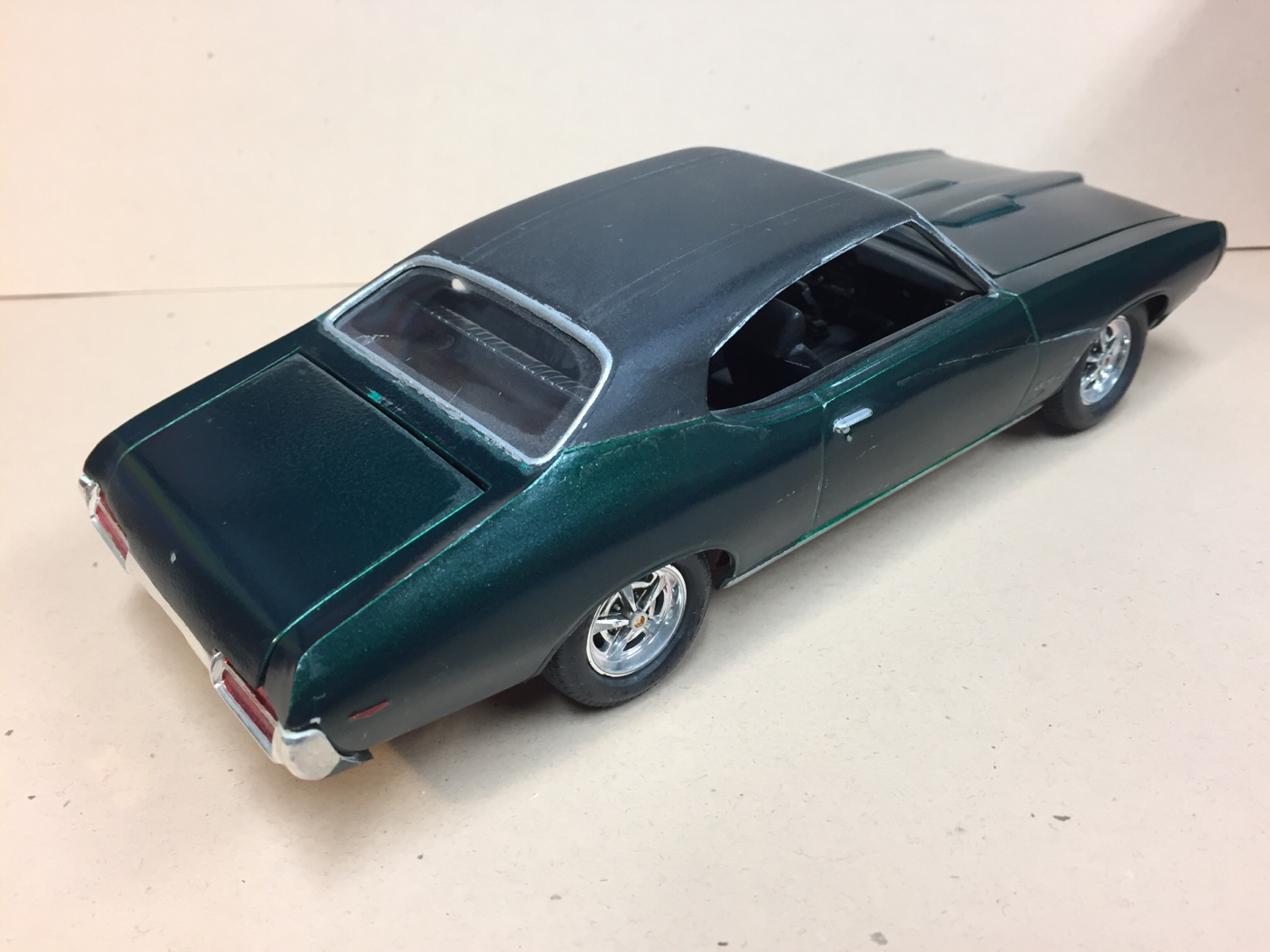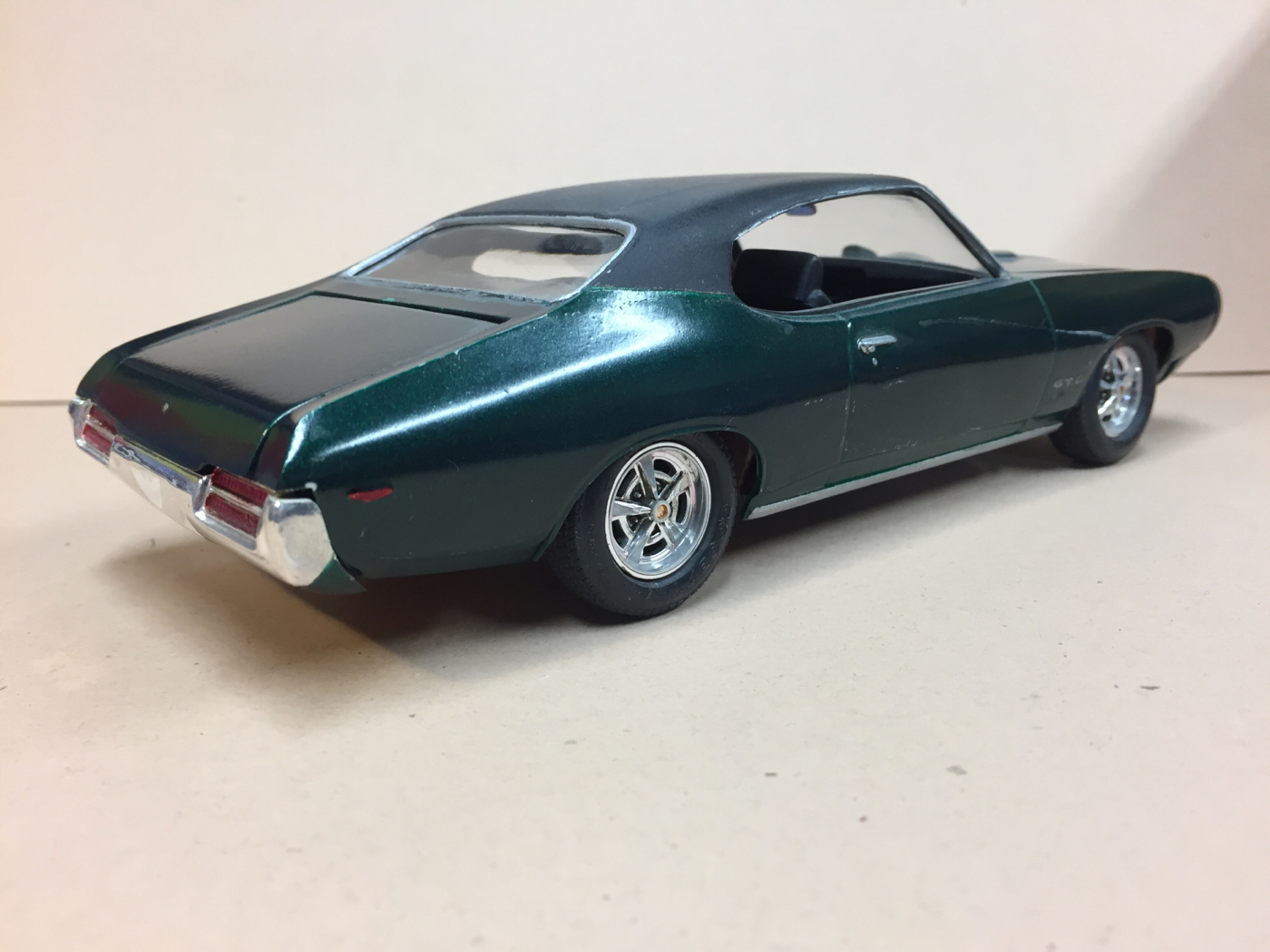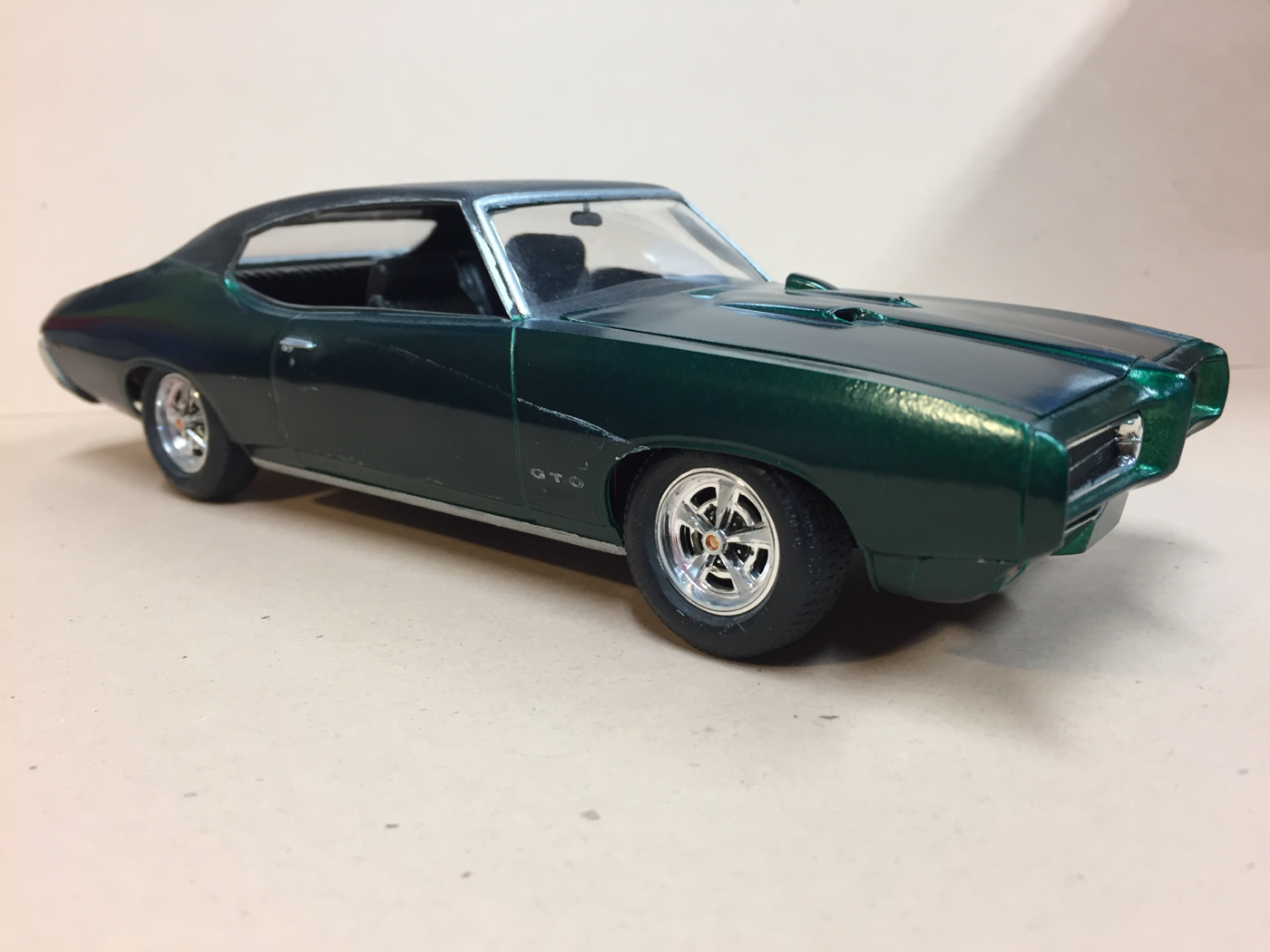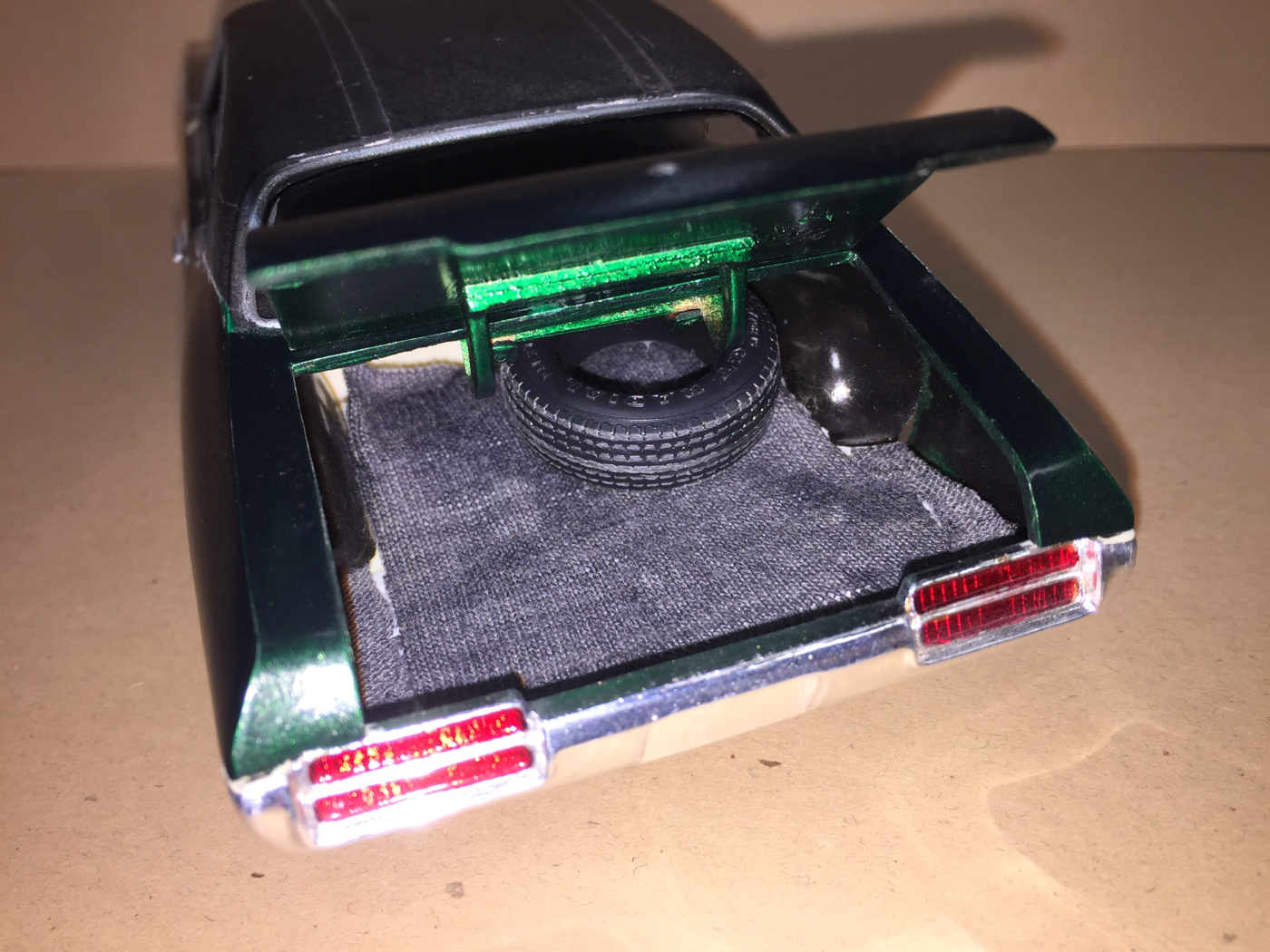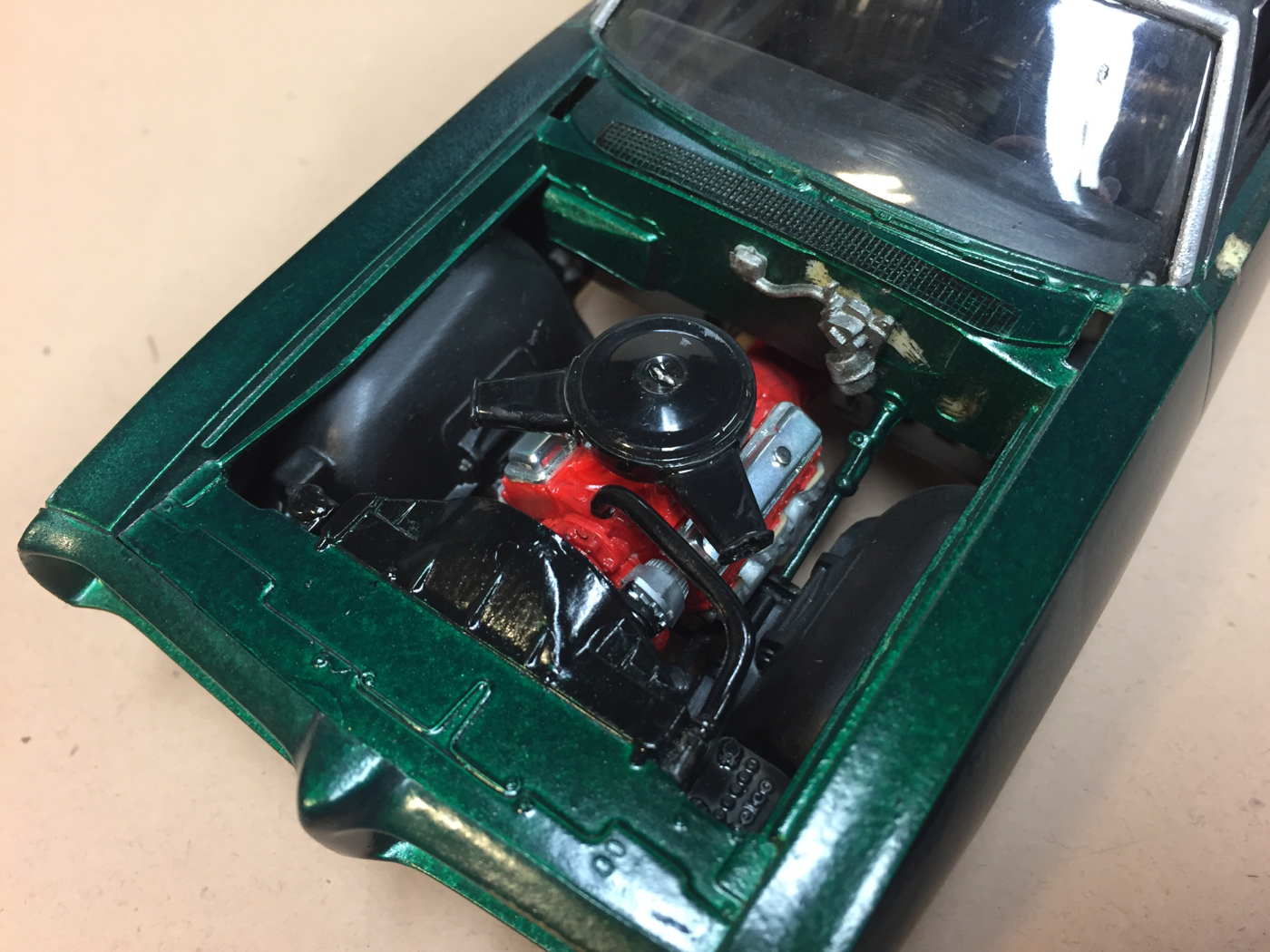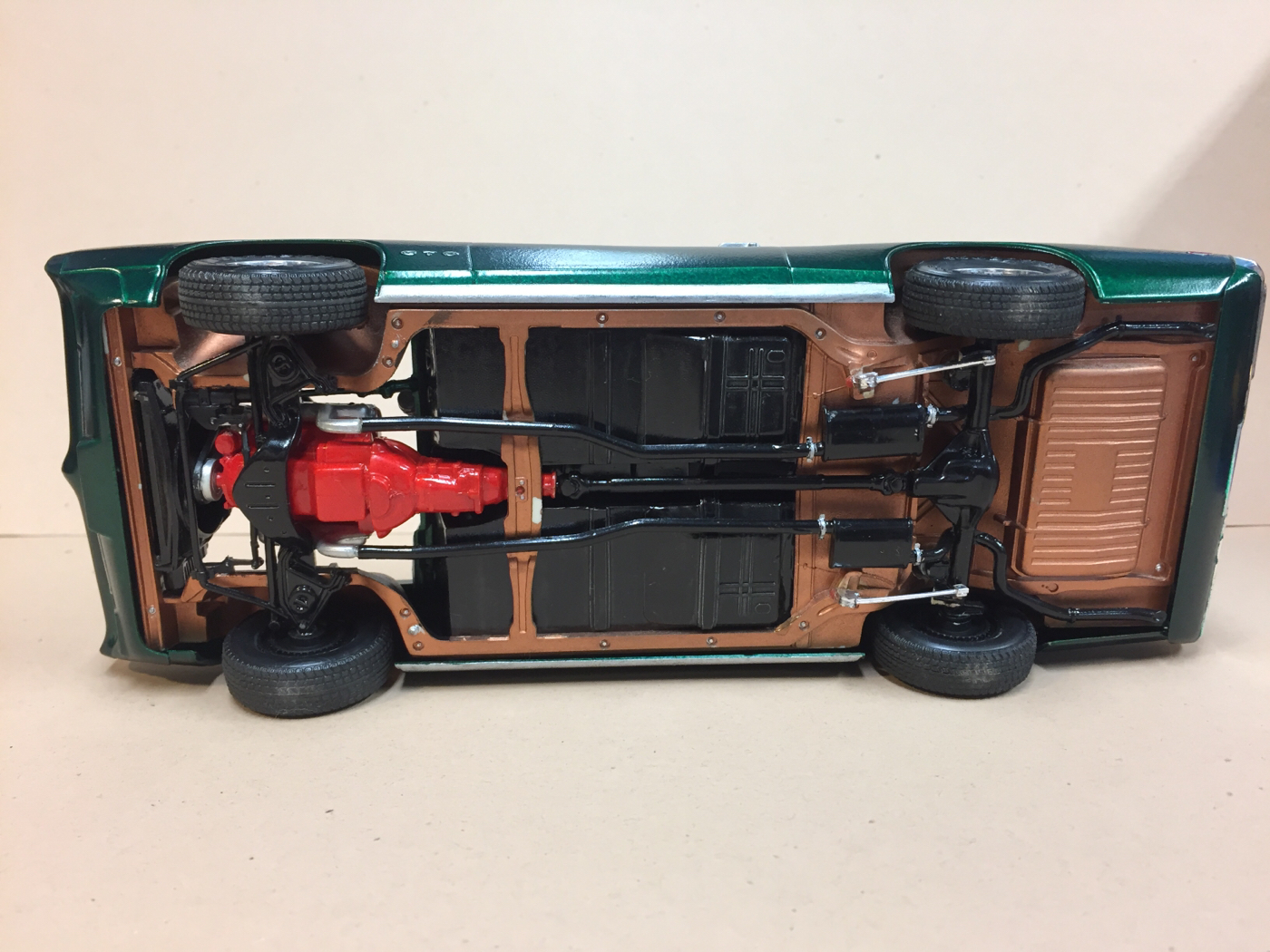 This MPC Mach 1 I forgot I had. I purchased it from a gentleman in Canada a number of years ago. The nice paint, white stripe tires and the relatively unadorned appearance appealed to me.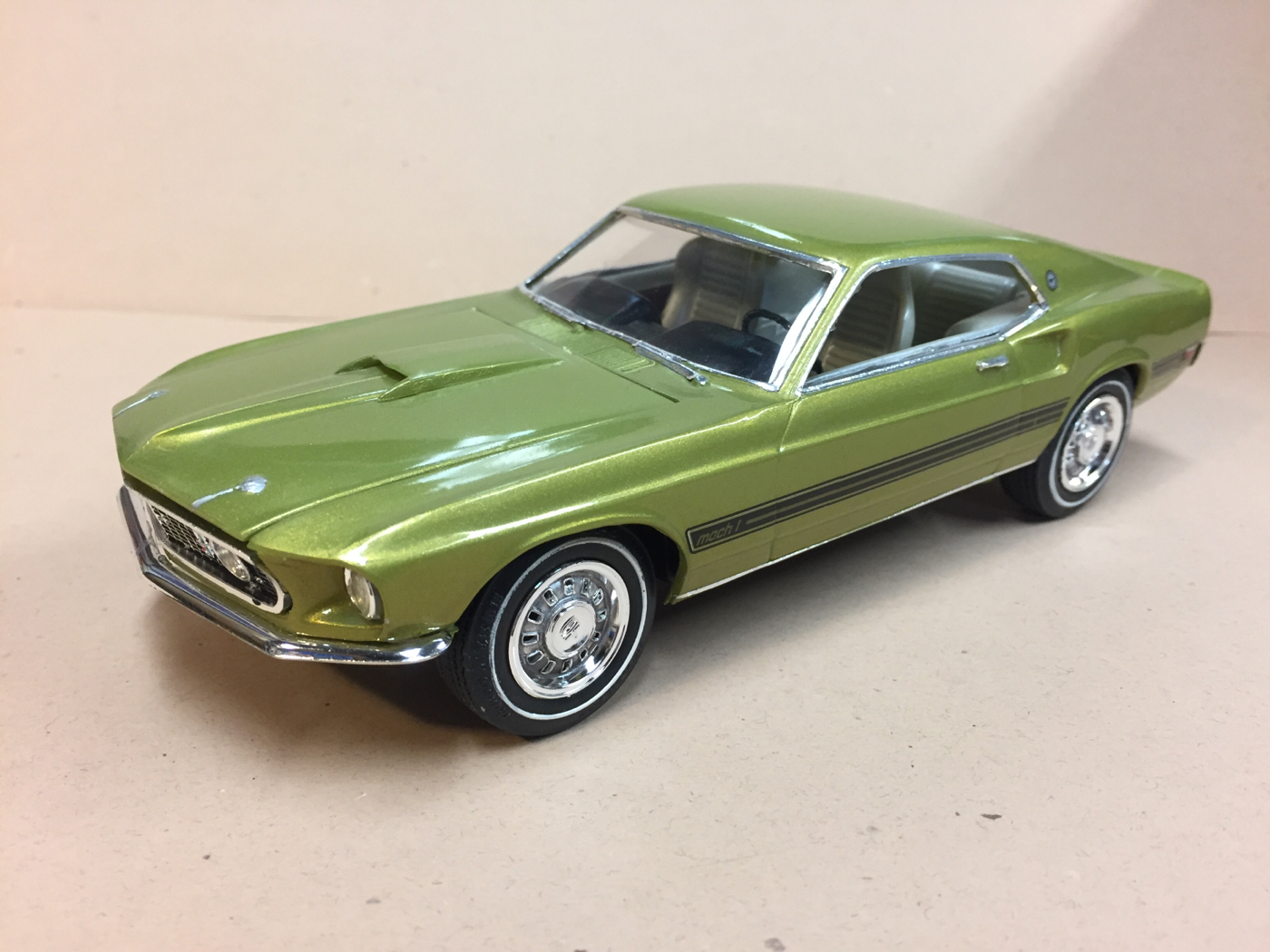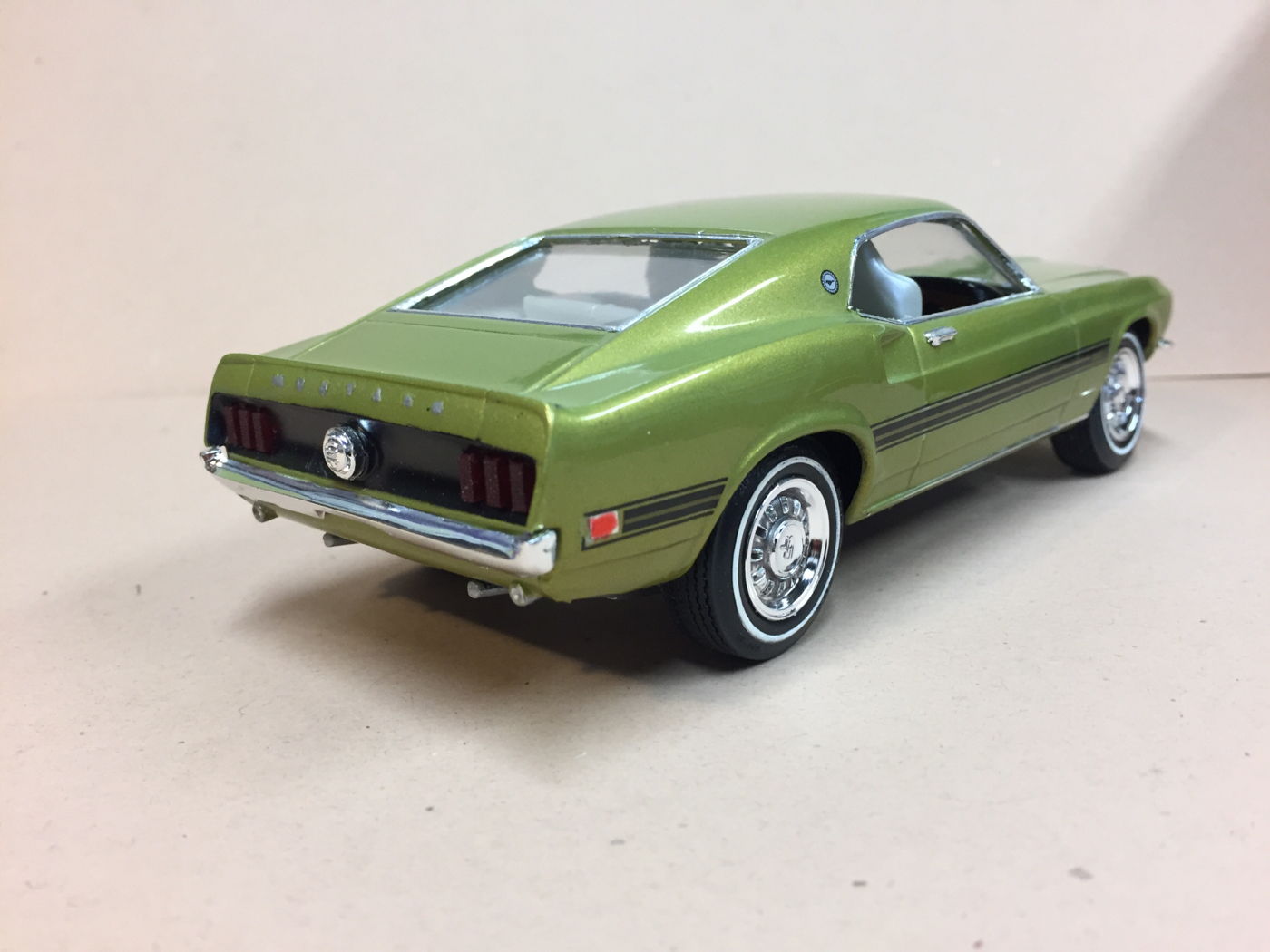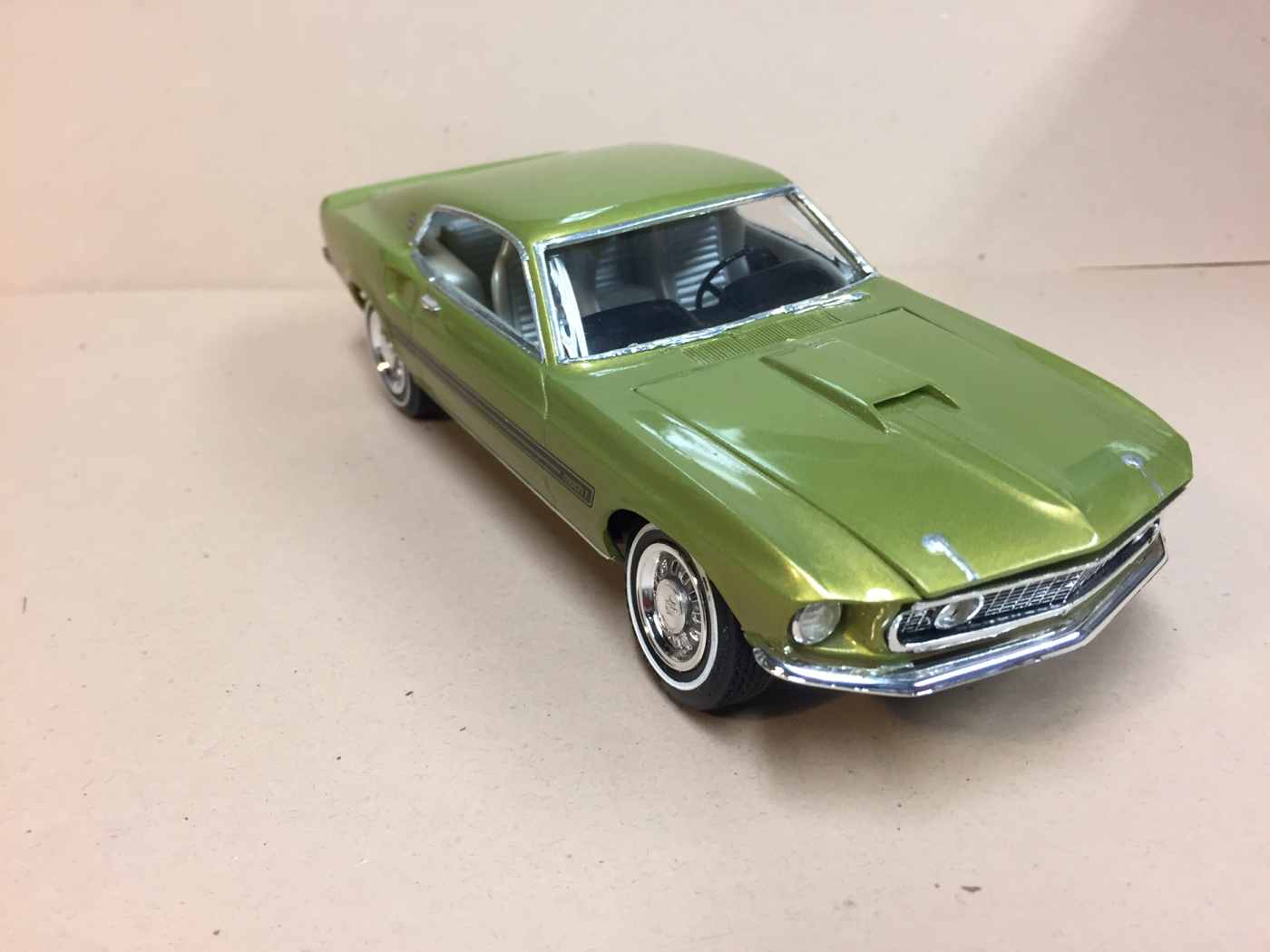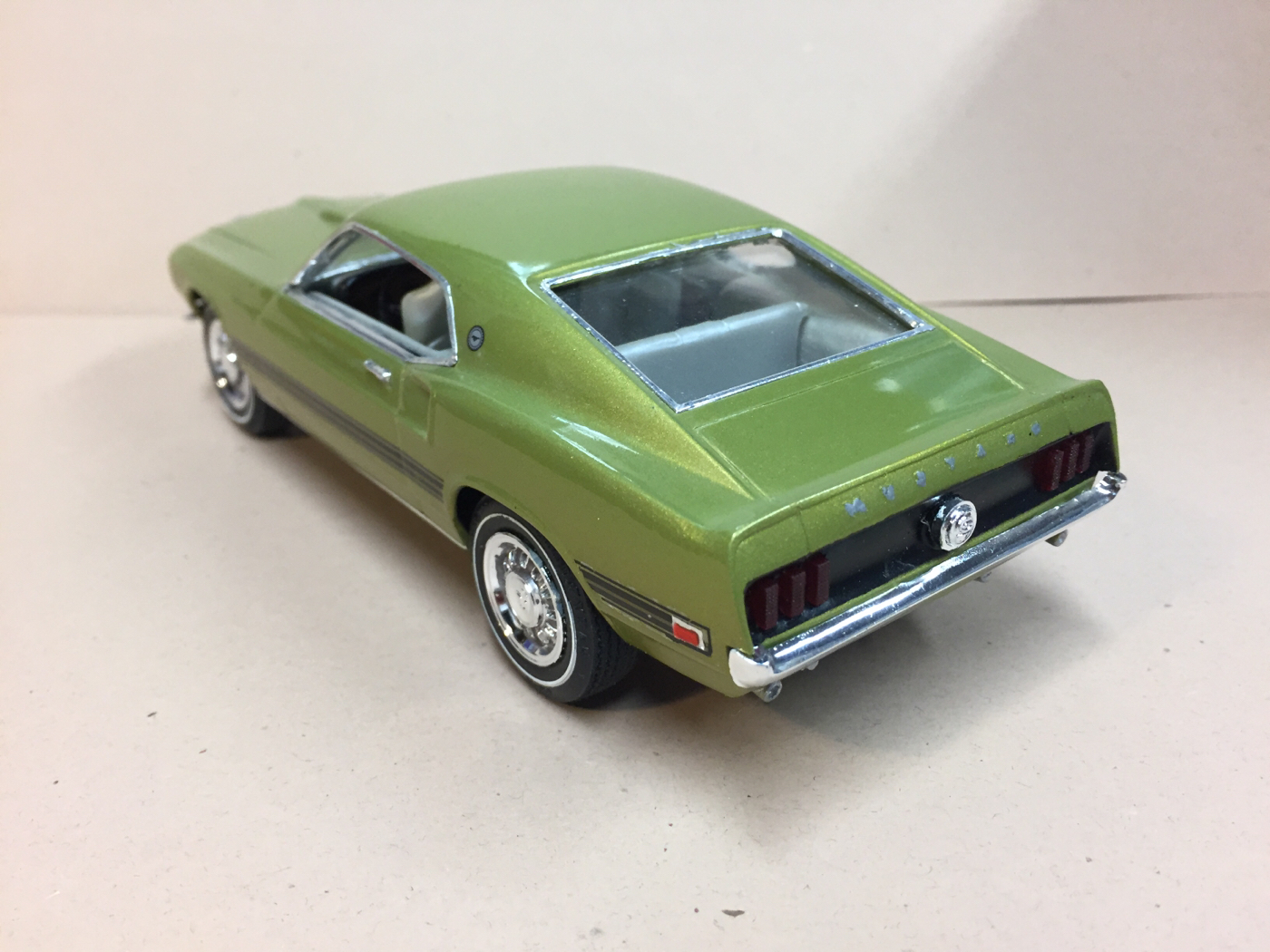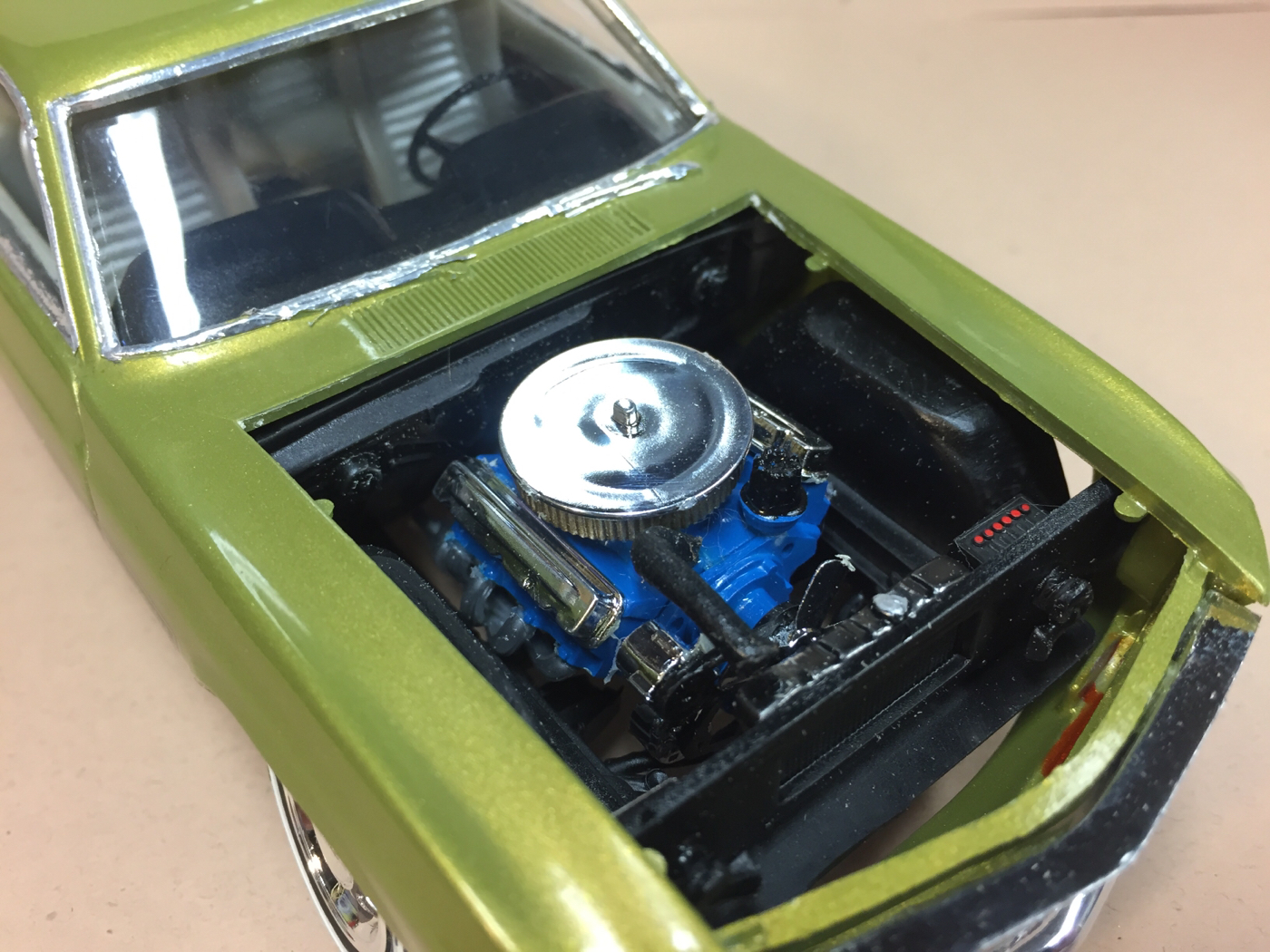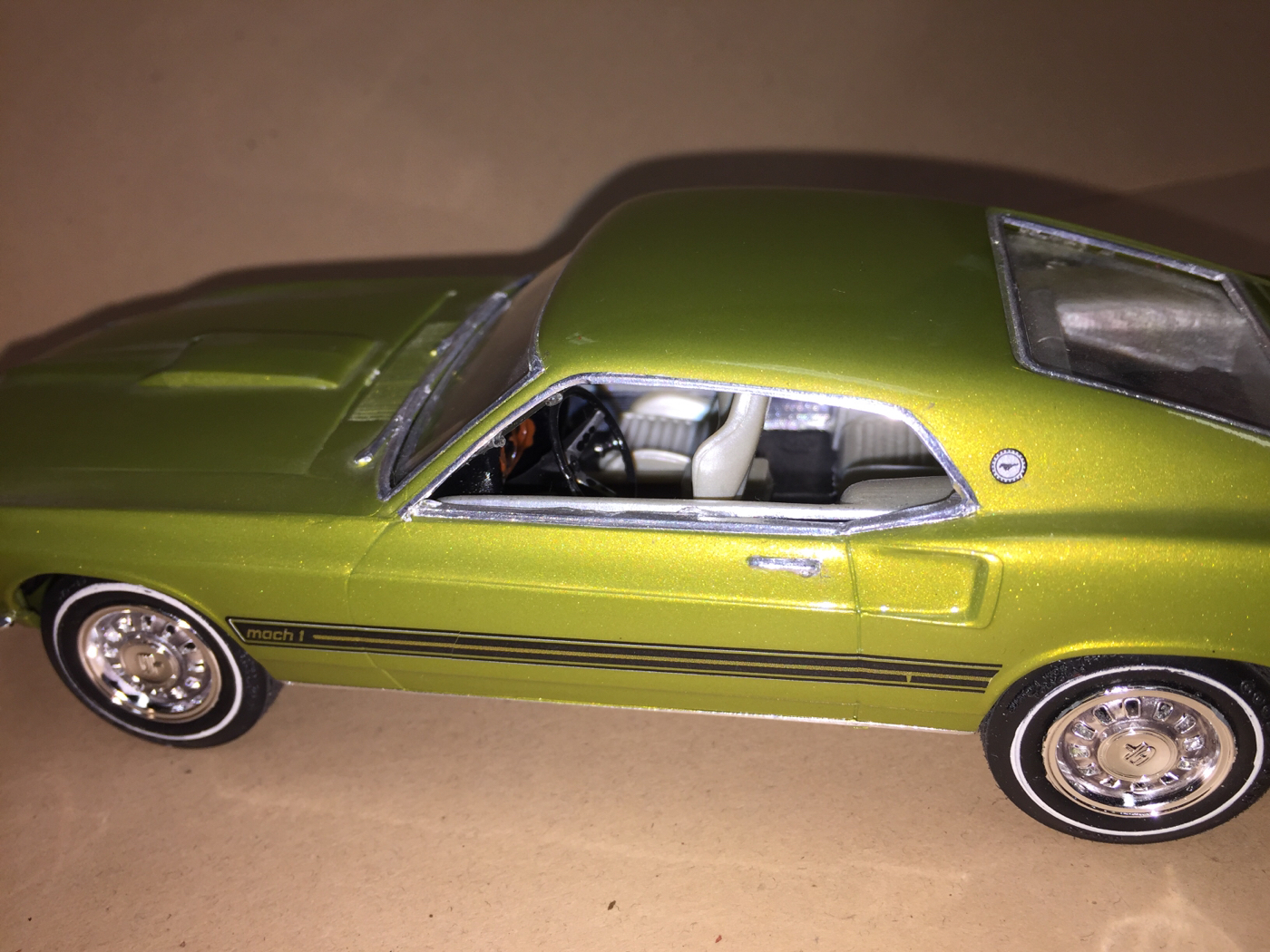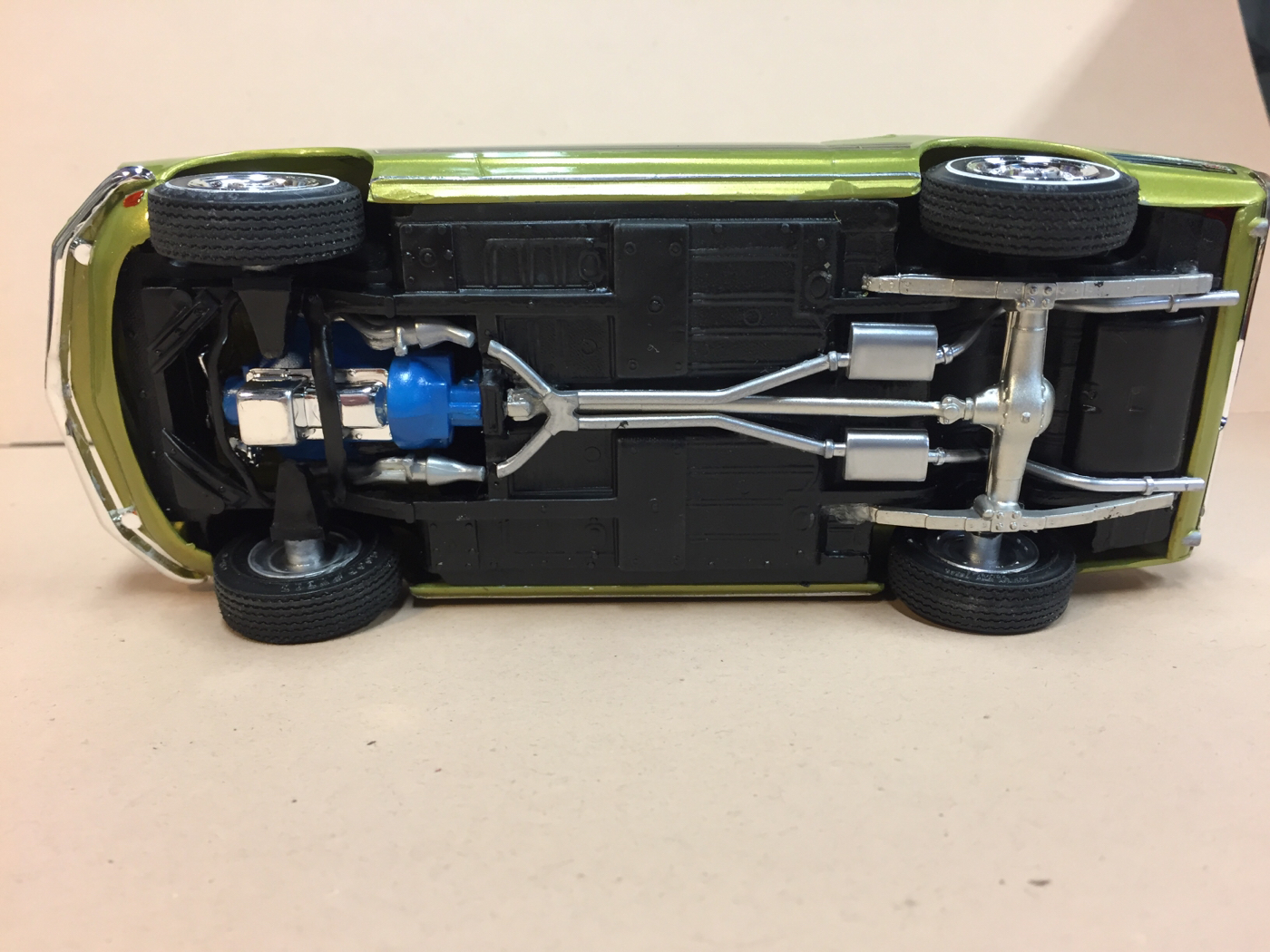 Hope everyone had a nice weekend and have a safe and productive work week!
Bob Kremer