Project Lavendish has been getting some small progress the last few days.
In any given project of mine I can't simply build something right out of the box without adding my own individual touches and flourishes. While the chassis for Lavendish is mostly from the box I decided to make a small change to the engine. I sanded off the details from the kit valve covers to give them a smooth look. After that I installed them as required and painted them along with the rest of the block. The other details will be from kit pieces.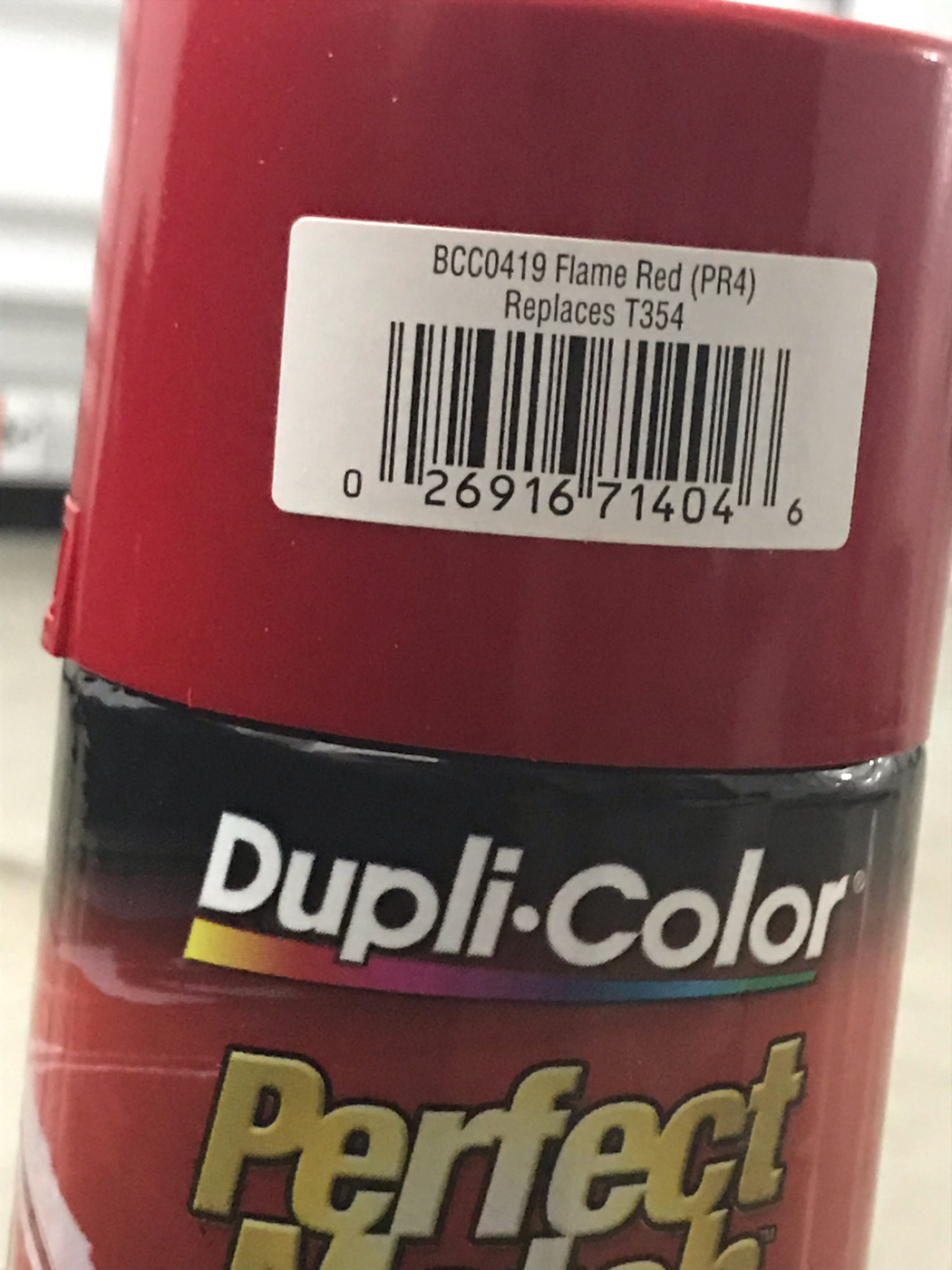 I really like the way the optional kit purple tinted windows look with the lavender body.
As mentioned before the body is painted in Testors purple over white primer and overcoated with Testors Dullcote. In fact my choice of that body color was strictly to contrast with the purple windows.
Thanks for looking at the latest developments in Project Lavendish.
Have a great day. It's July here in Texas and it's hot outside.
Chuck