Perfect Plastic Putty update. *5 IMAGES*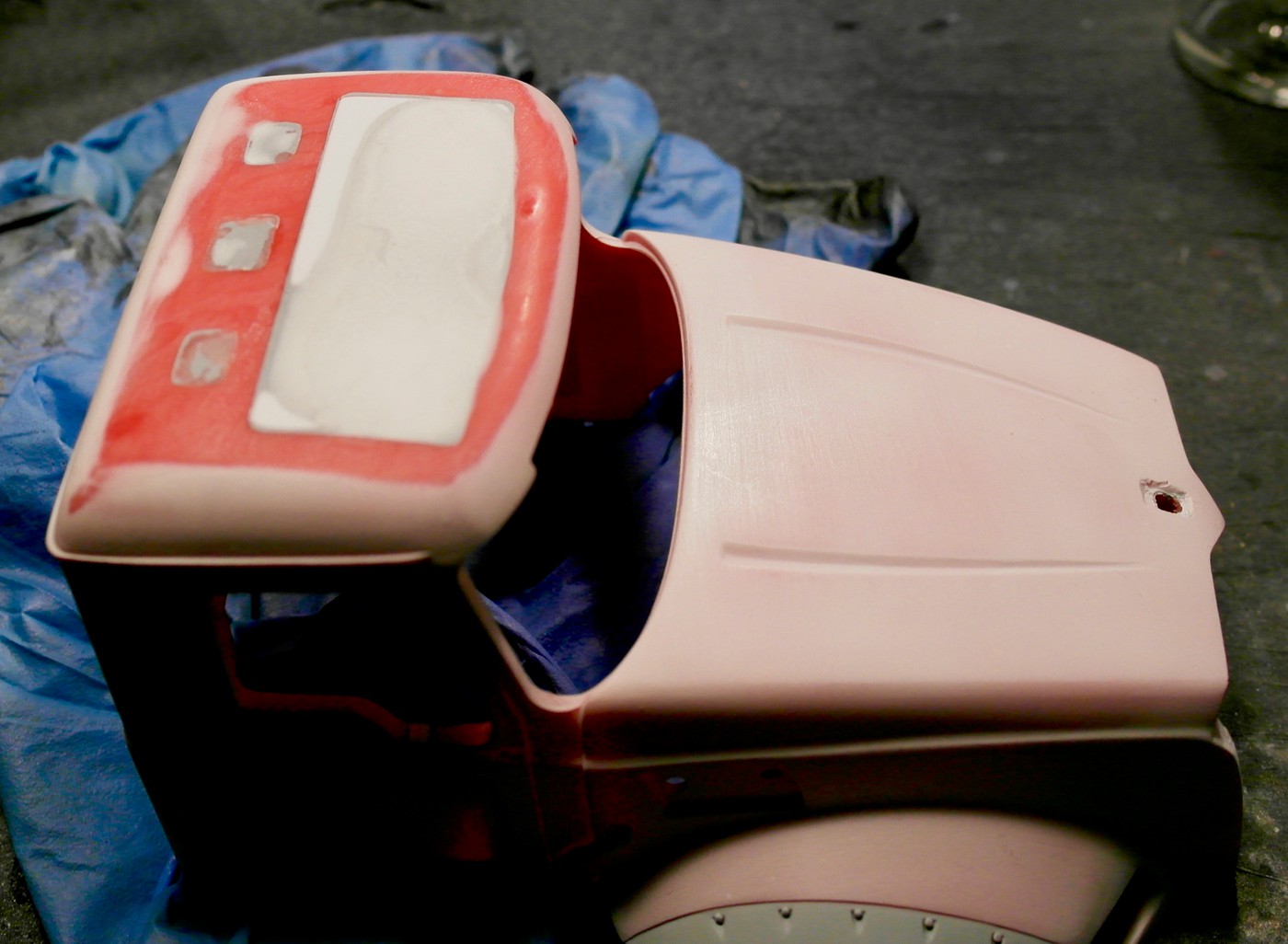 I did a final sand on the putty this morning and then decided to give it a wash in preparation for a coat of primer later.
You can't see it but my toothbrush that I use to scrub the parts left a mark in the putty. Hmmm...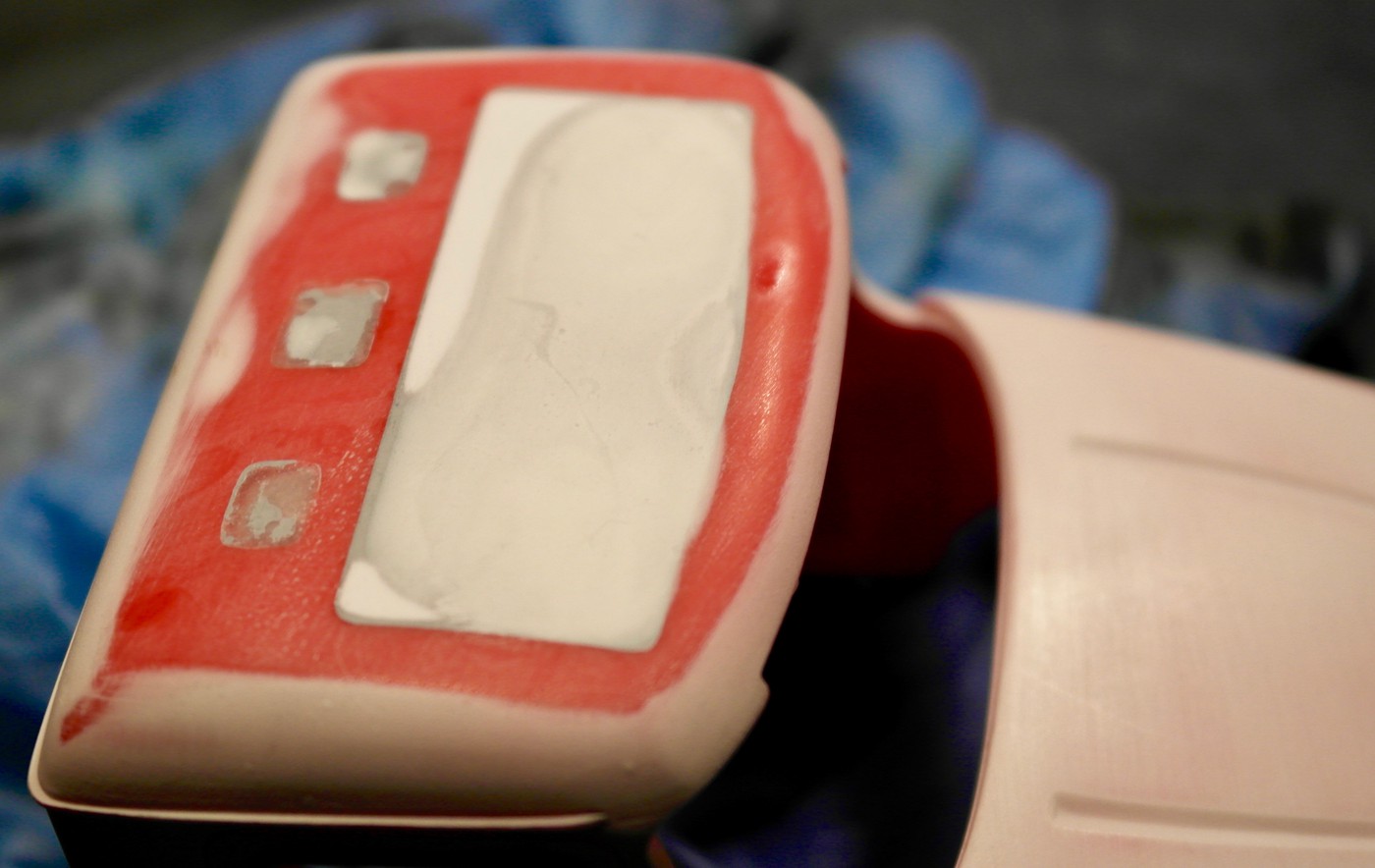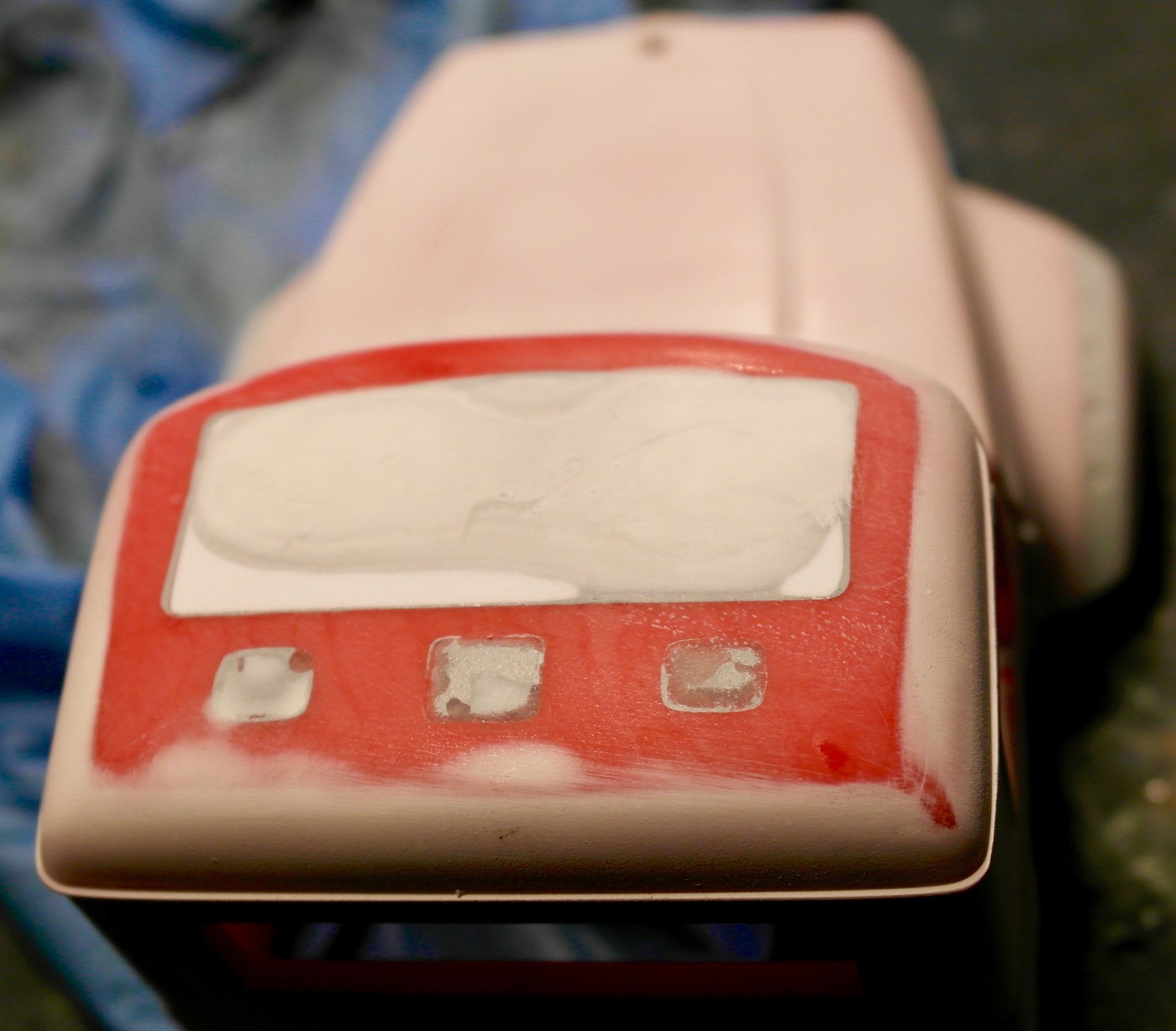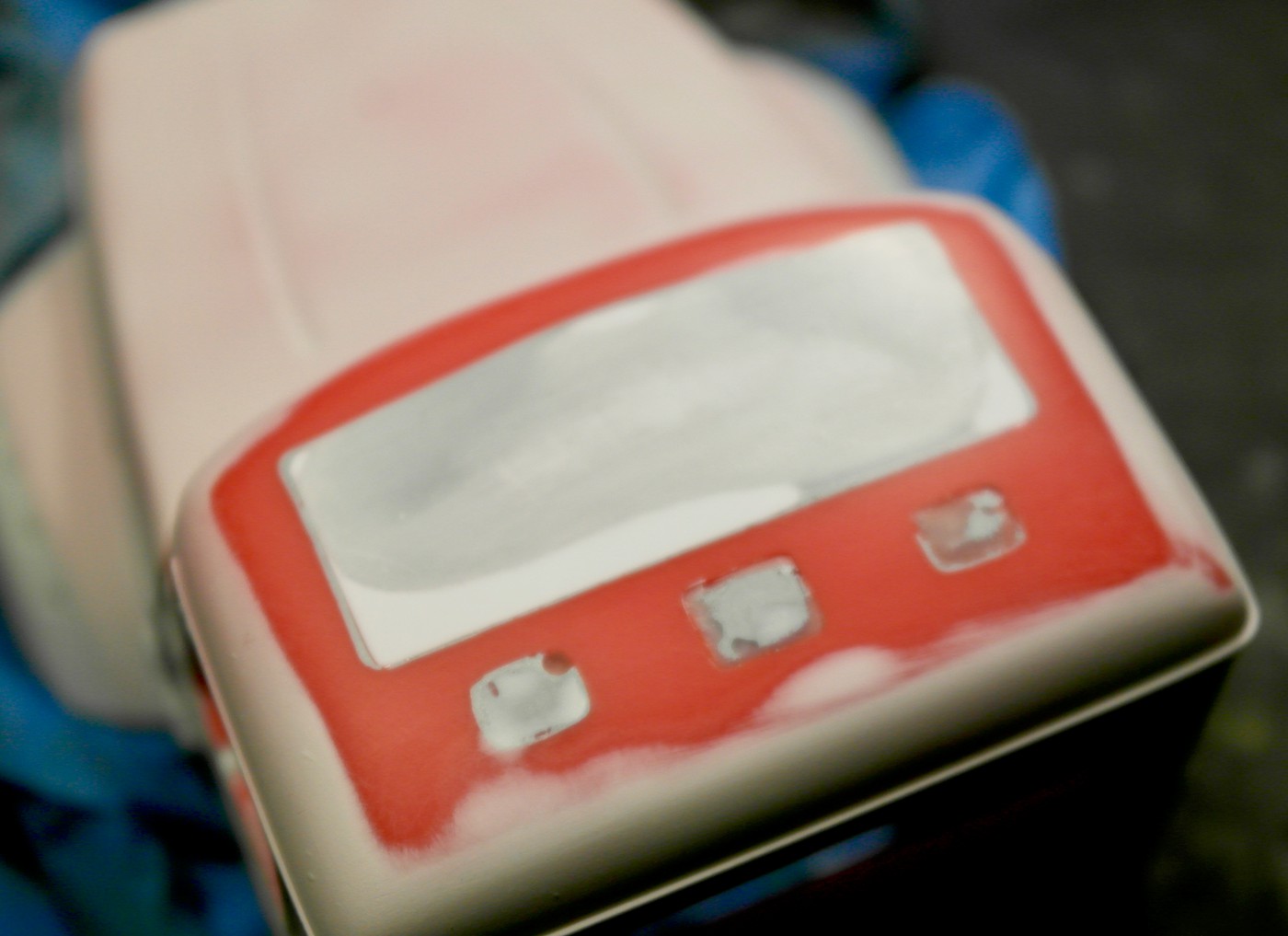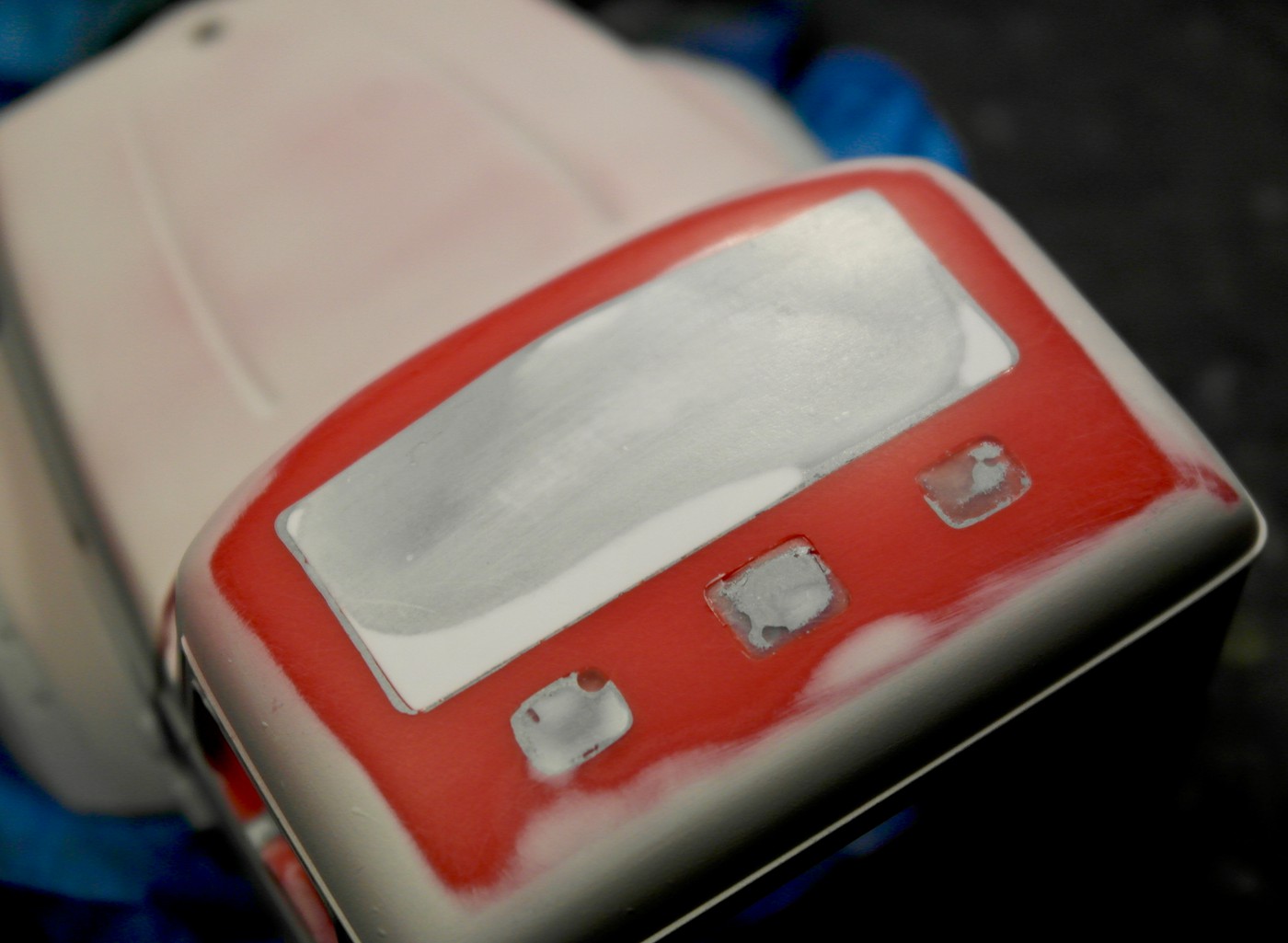 That got me wondering and I easily scrubbed it all off so a couple of coats of Tamiya putty have been put on and dehydrated today.
In the end, Perfect Plastic Putty isn't so perfect.
John