Images from what is probably my favorite annual small shows... The Sublette Country Car Show.... Hudsons, and Kaisers, and other oddball stuff... Oh my!!!! *PICS* *LINK*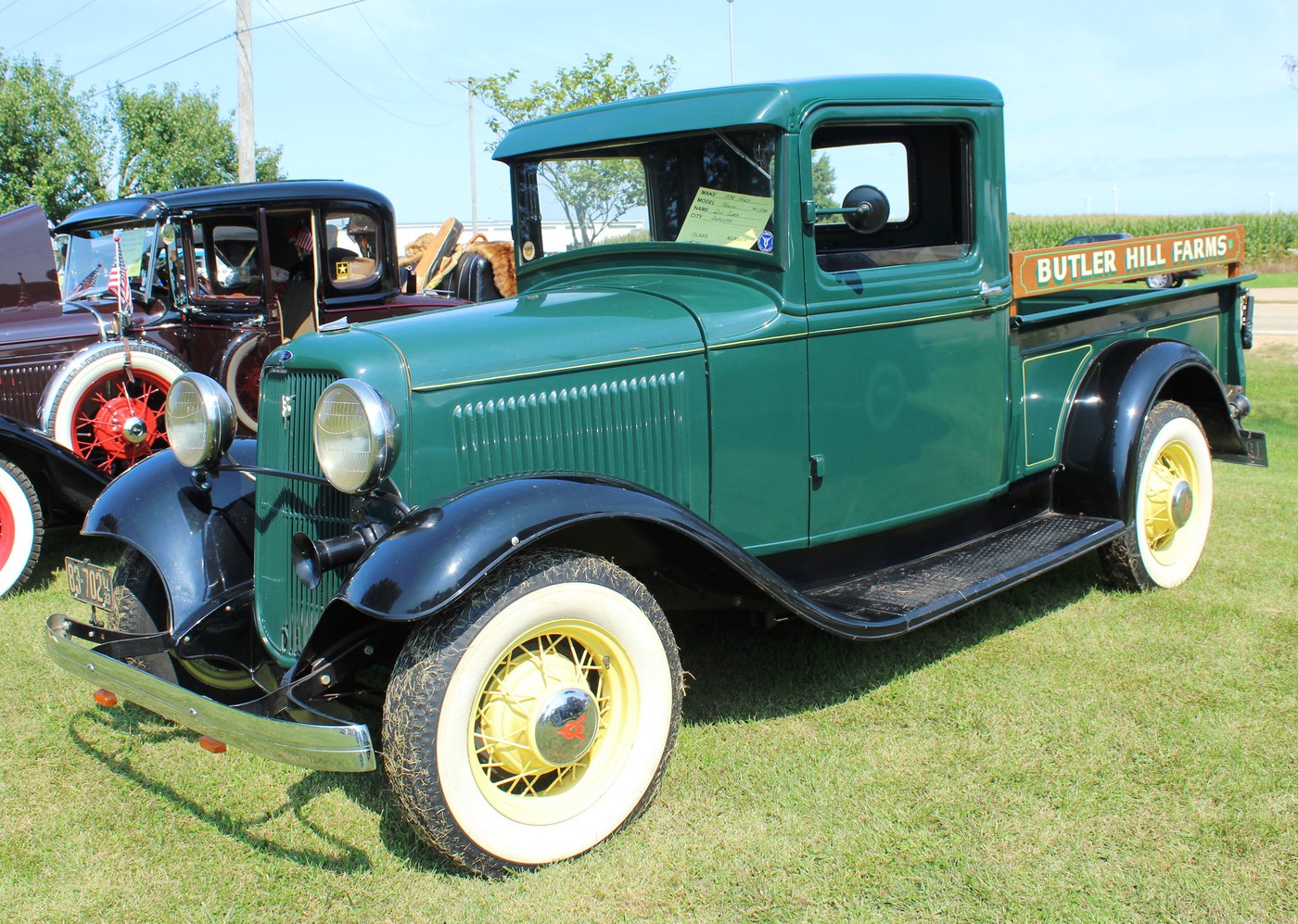 While I was admiring the 1960 Argentinian Kaiser Carabella, the owner, an 81 year old gentleman from Sublette, approached me and struck up a conversation...
One thing led to another and he invited me to his home so that I could see the other cars in his collection of Kaisers..... How could I possibly turn down such an opportunity?
The collection included several very interesting projects, including not one, but two factory supercharged examples.....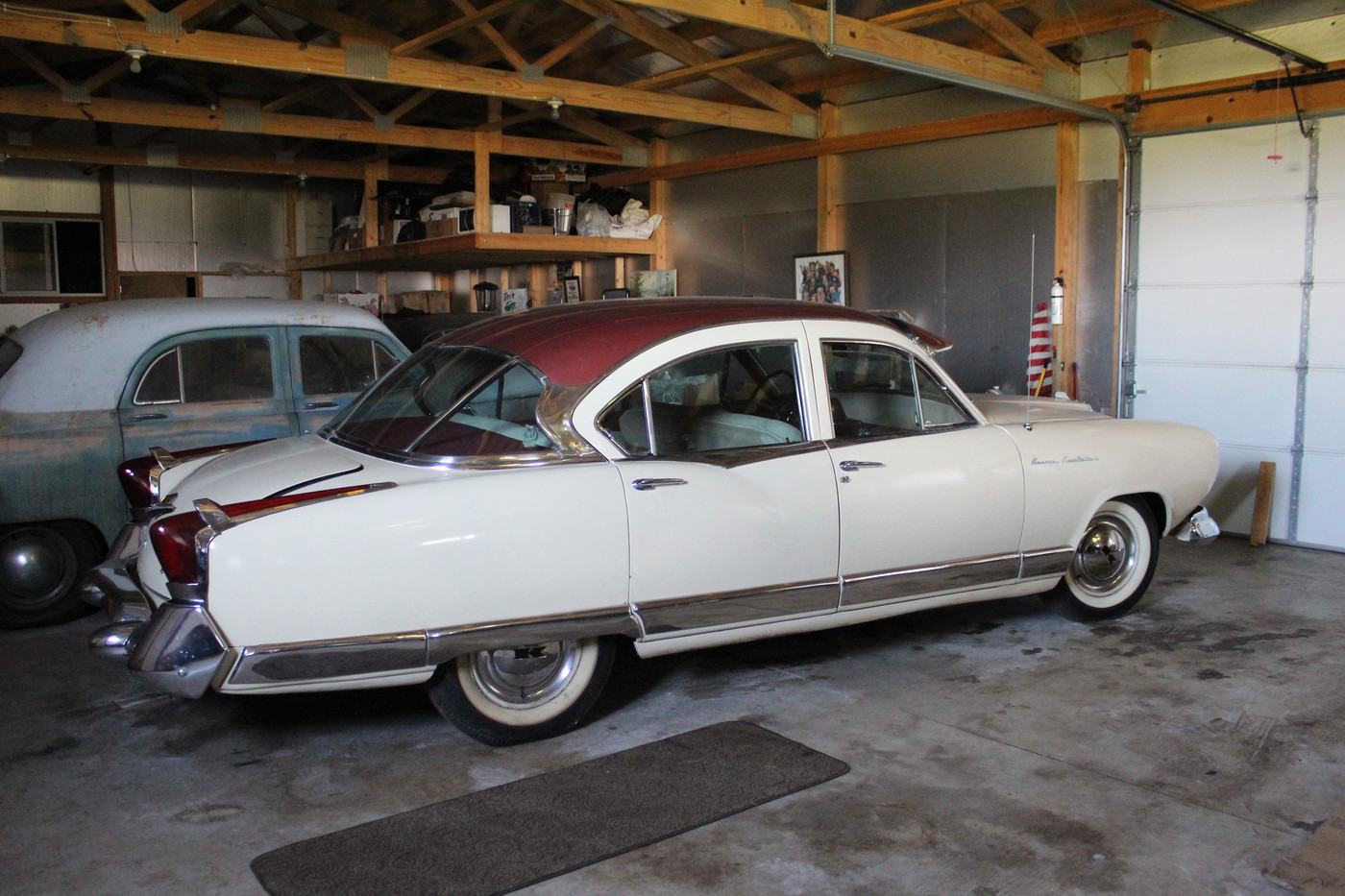 Honestly though, I was most fascinated with the supercharged 1938 Graham Paige engine, complete with aluminum head, tucked away in one corner of the garage...
The story is that when he found it, it had been used to power a corn grinder.... Can you imagine?