Hey guys, we went to a neat car show and swap last weekend. Here are a few pics and the link to the album. *LINK*
The Jefferson Car Show and Swap is held the last weekend of April and the last weekend of September and this fall we got lucky with the weather and had a dry and pleasant day. Lots of nice wheels and even found a few goodies at the swap. I found a 'Trumpeter '64 Ranchero custom, a '73 Vega rebuilder missing the hood and a '56 DeSoto that was missing the headlights but more importantly the glass. And of course, since these old promos never had interiors, well...that doesn't leave me with much but it does have bumpers and a rudimentary chassis. I know that Modelhaus has a full resin interior but of course, that isn't an option unless someone has one for sale. In doing a little research on these cars, I found a really nice one online that I'm seriously considering doing a replica of, including a full interior and perhaps even full frame and engine compartment. I'm wondering what possible kits would make good donors for parts, including of course, the optional Firedome Hemi from AMT's '53 Ford F100. I figured maybe one of Moebius' '56 Chryslers might be a good frame and possible glass donor.
Here's the car. I know it's a Firedome and the Johan car is a Fireflyte but at this point I don't know the differences.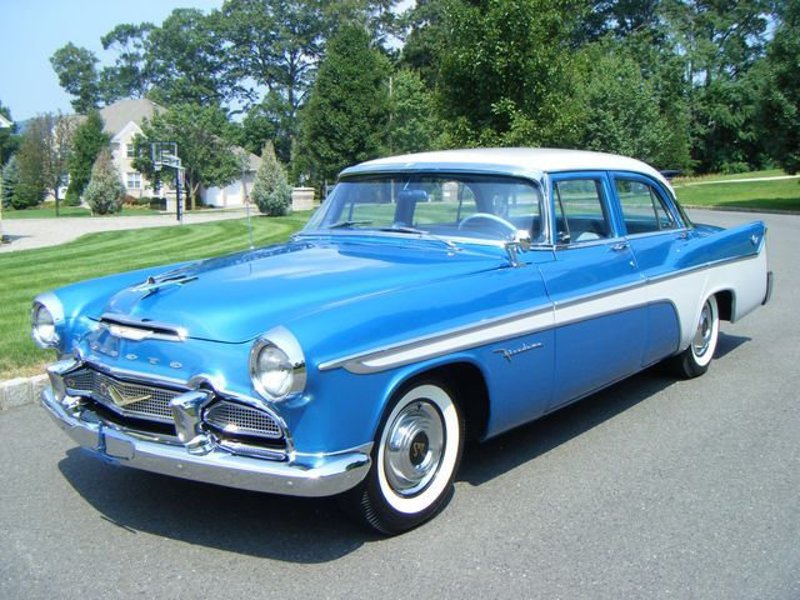 I've done just a bit of looking around and the only car kits I've found that have a similar dash layout are Mustangs, with their double pod dash. The seats and door panels don't look that tough to make but the dash will be a bit more involved plus I'd LOVE to replicate this upholstery pattern!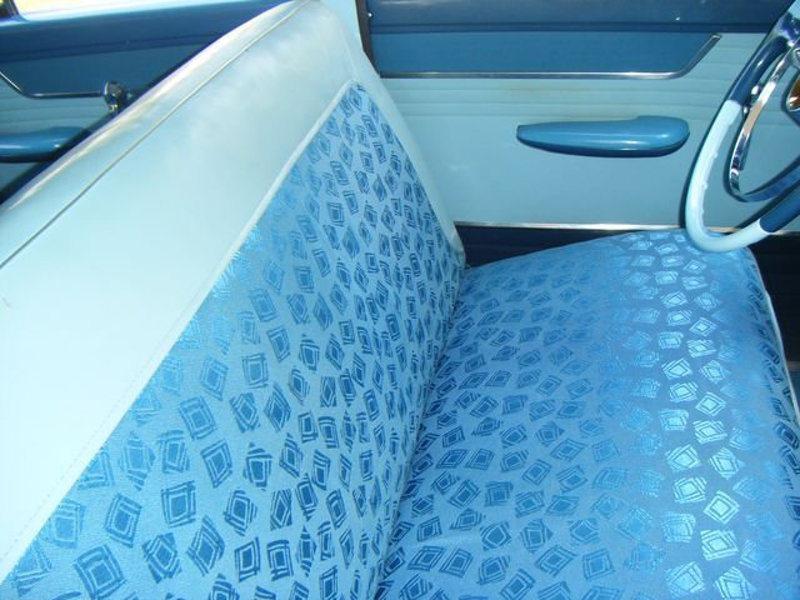 Anyway, here are a few car pics for your Sunday evening.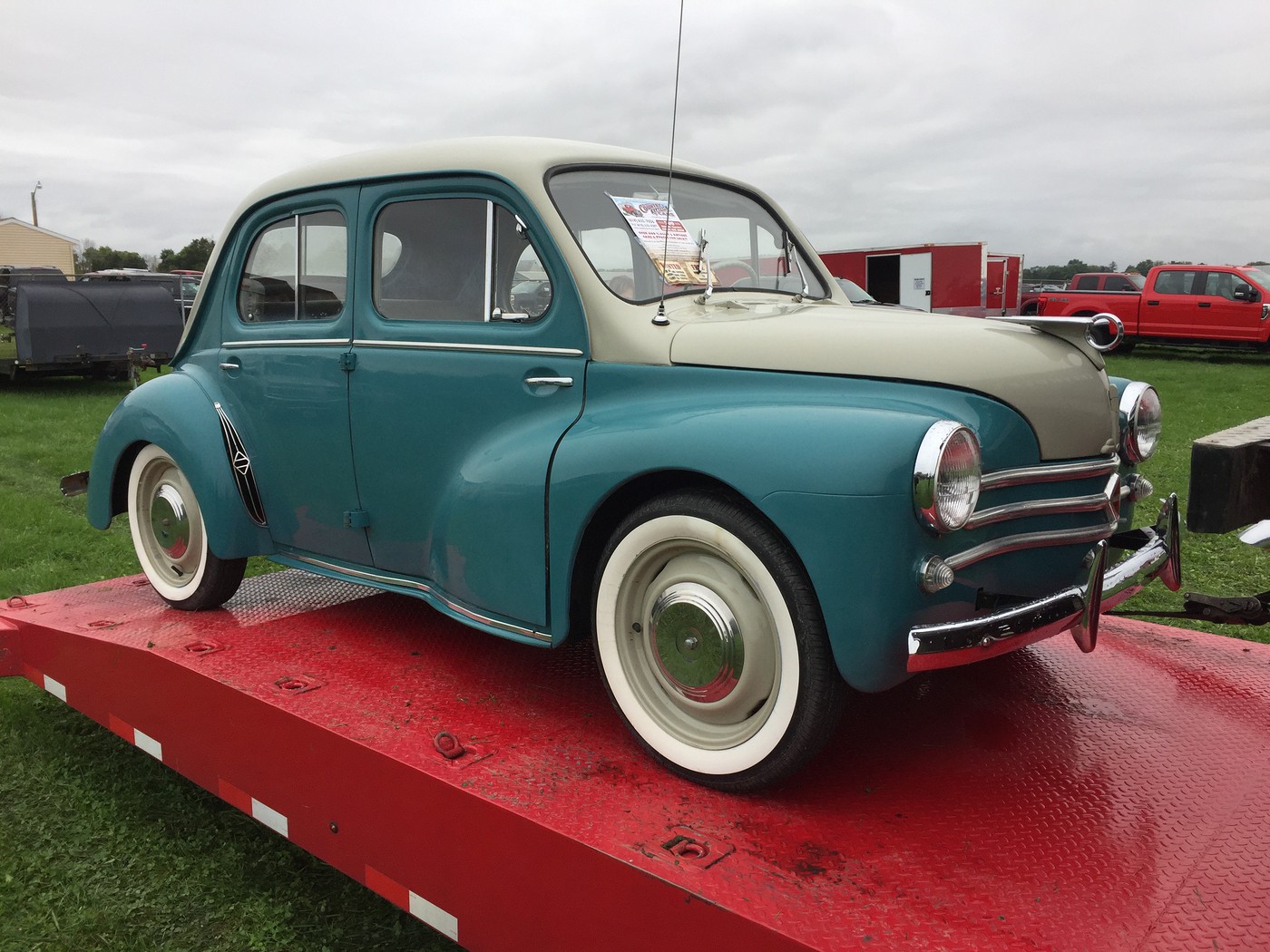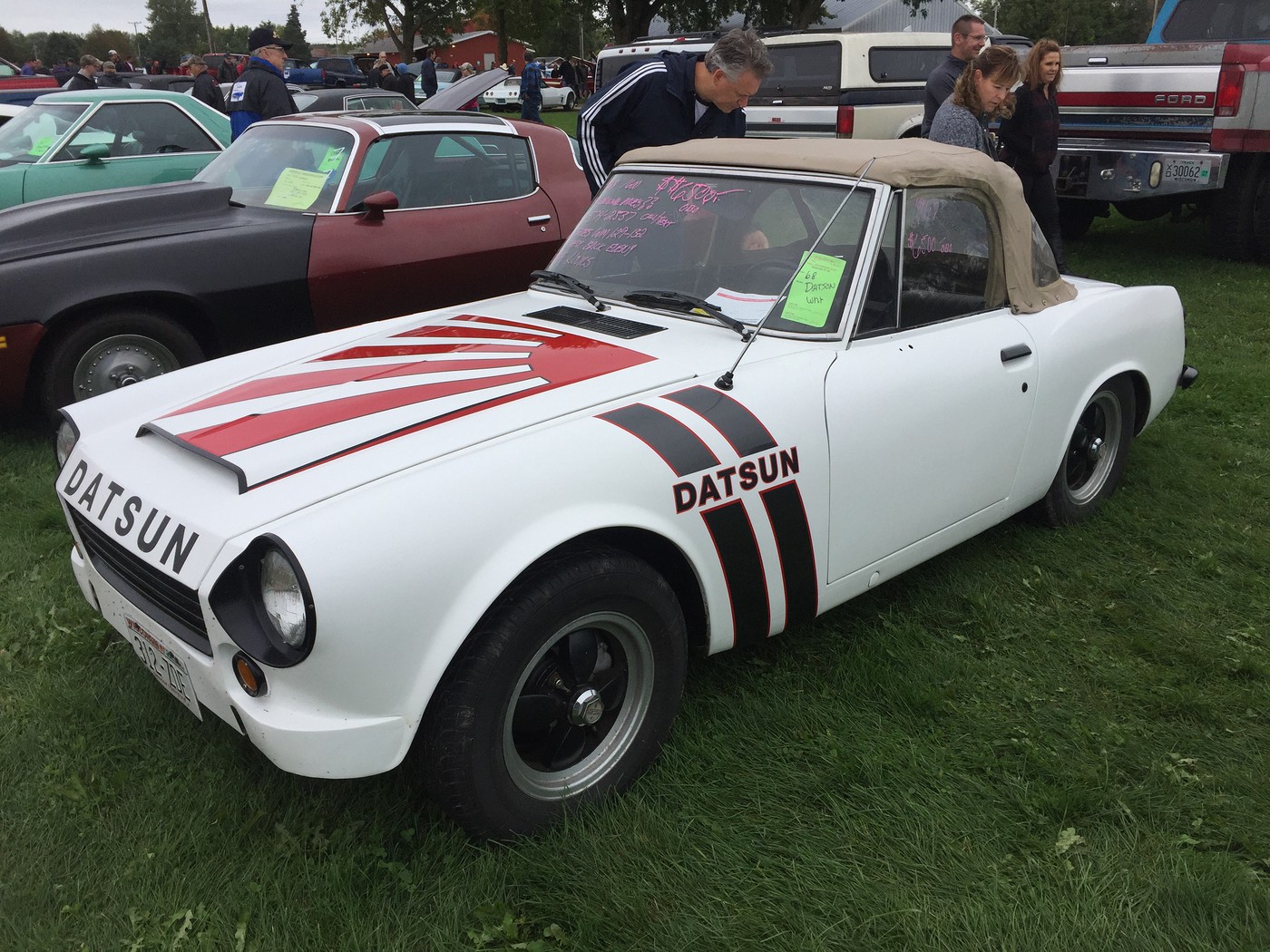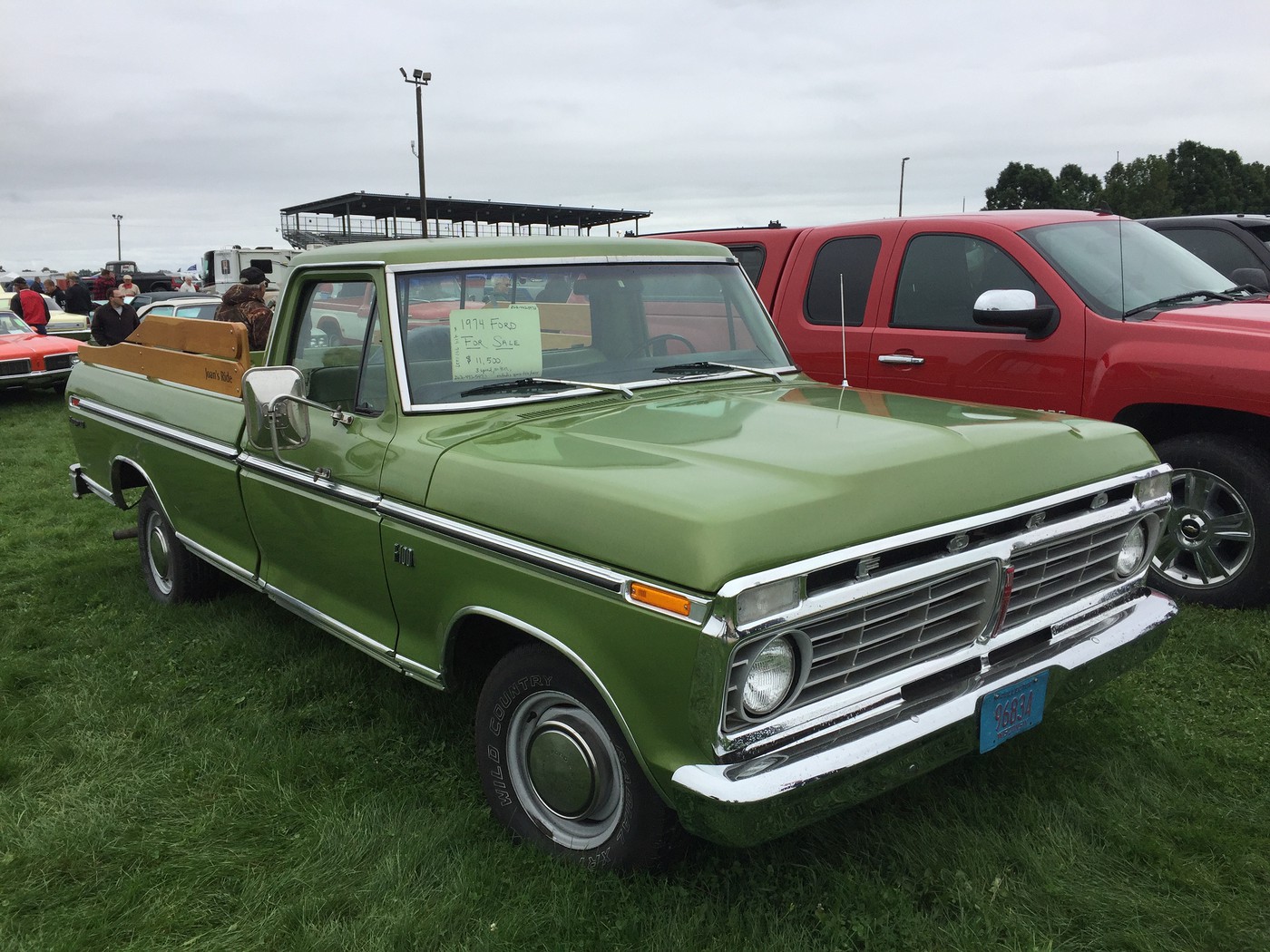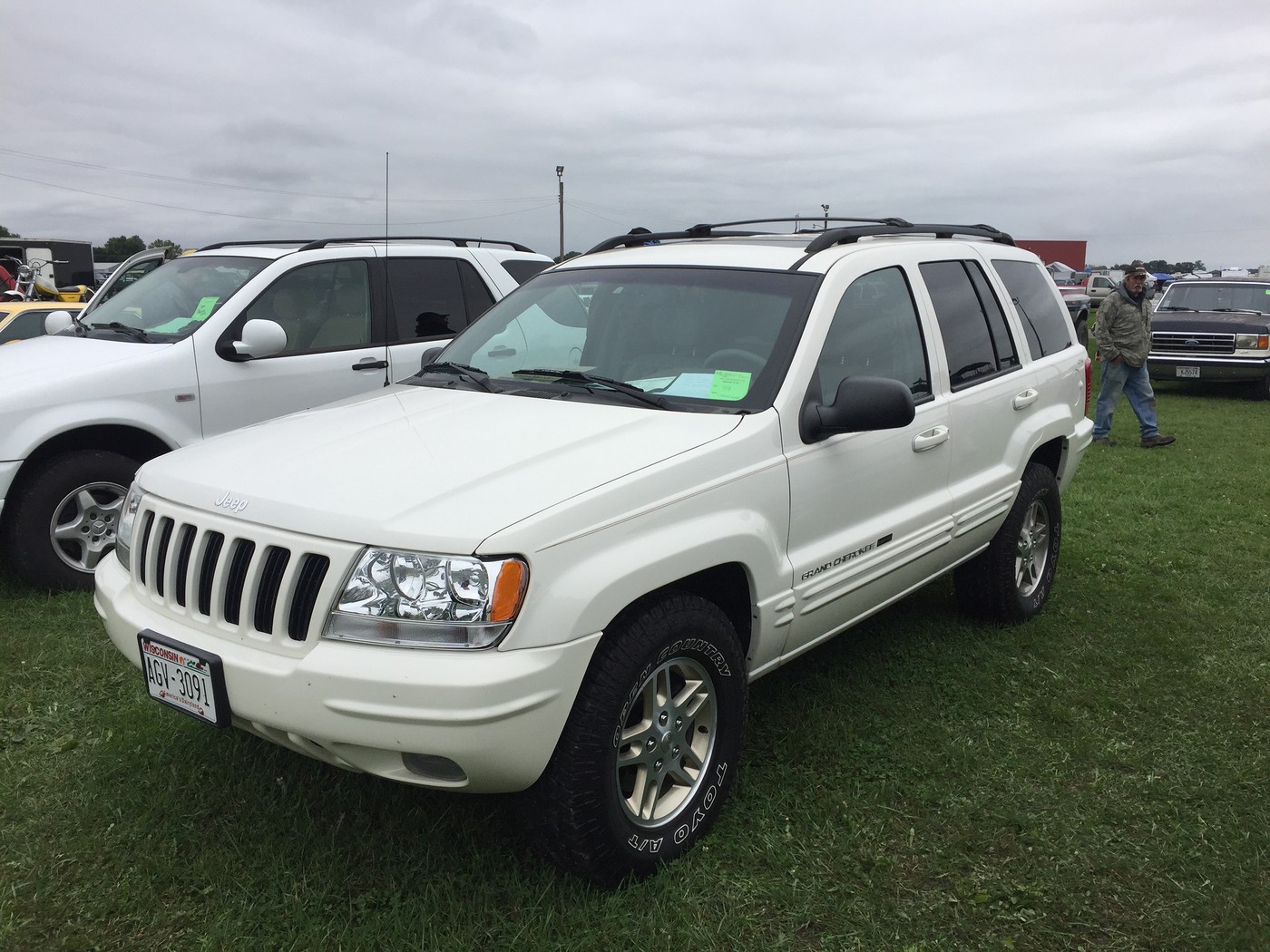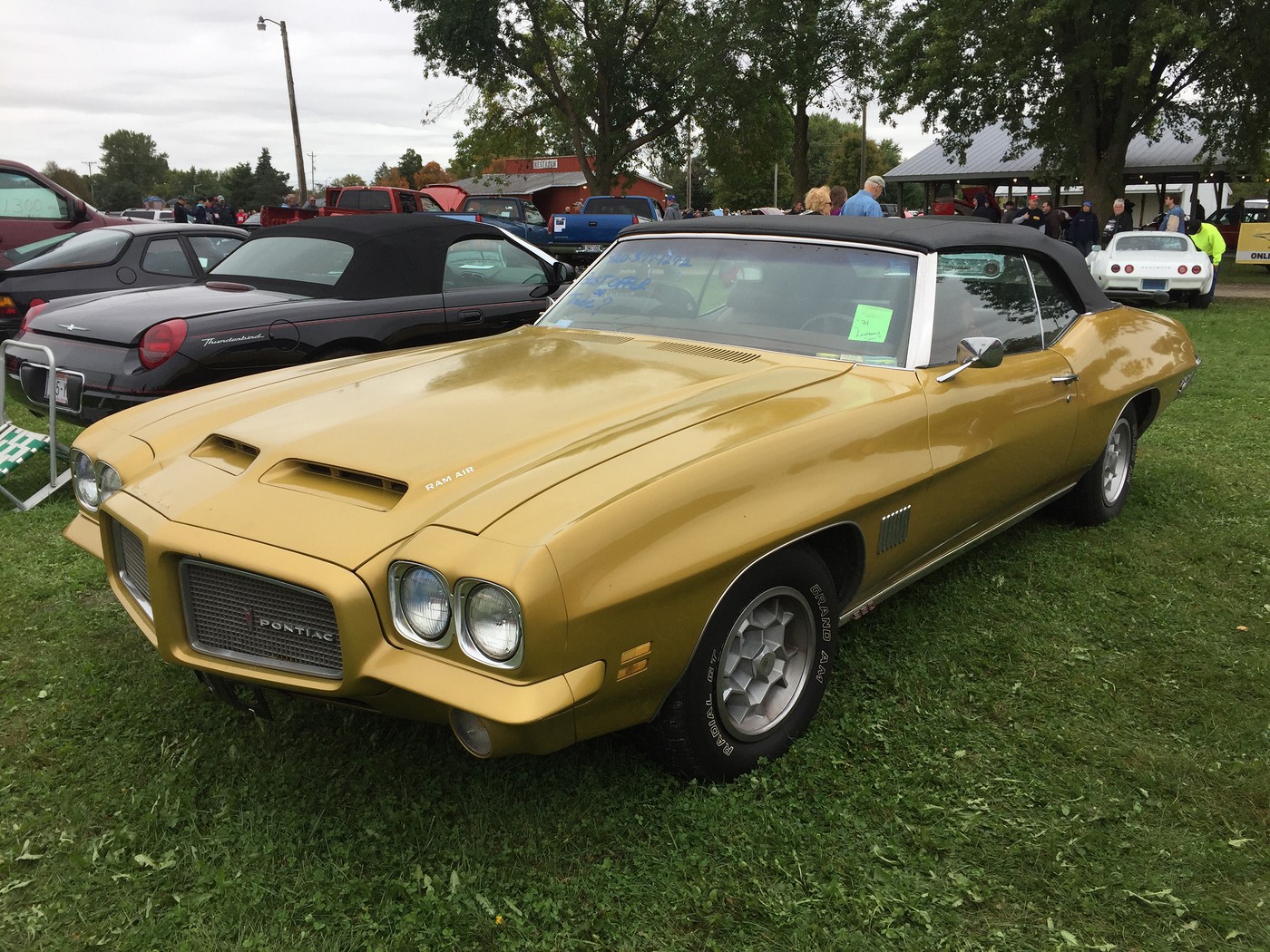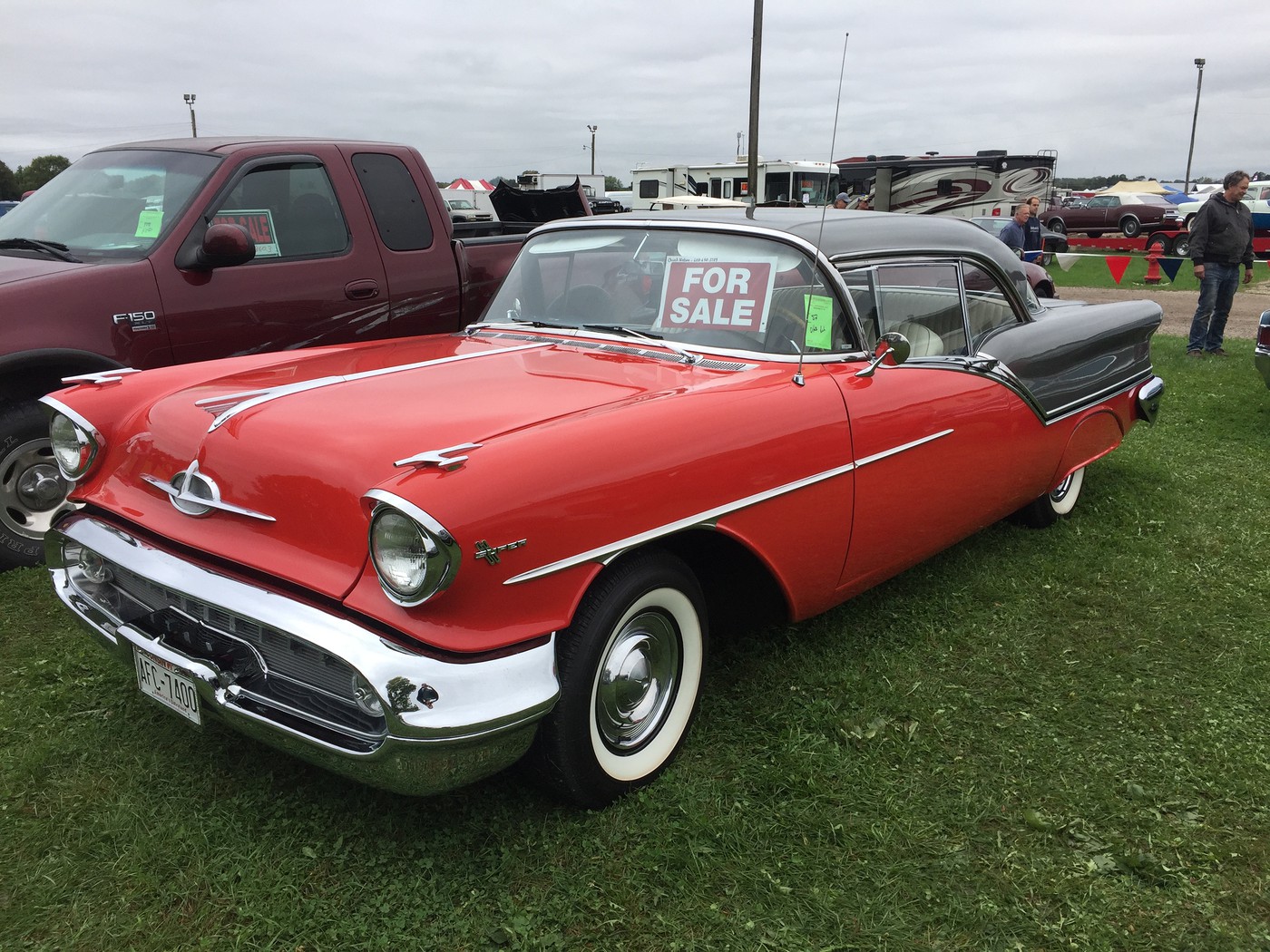 Be sure to click the link to see the rest of the cars I shot. Thanks for looking and enjoy your evening!
Bob Kremer