Looks like the wheels/tires in these military kits might work for this 1948 Dodge pickup. Would some of you guys that do military vehicles happen to know which kits these are and what scale they are? *PICS*
That and/or any more suitable kit for it. Is there a Dodge power wagon kit in the correct scale? Would its wheels/tires be too big?
This is a 1:1 like my grandpa had, although his was certainly not new and a model of it would be a candidate for some pretty advanced weathering techiques, lol.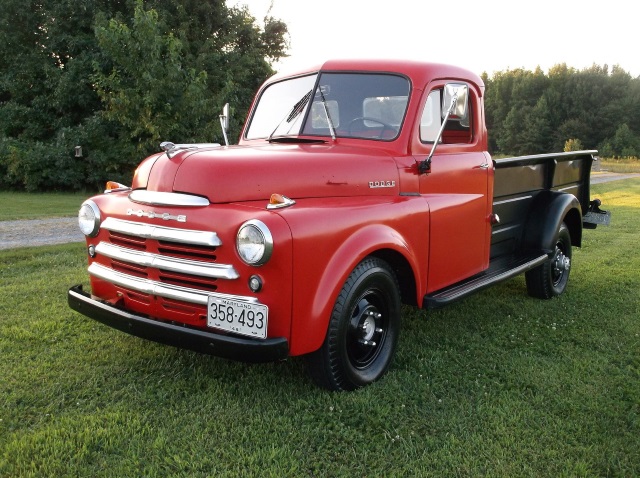 This WW II military truck may even be a Dodge, although any of the manufacturers during the war may have used the same wheels, or not?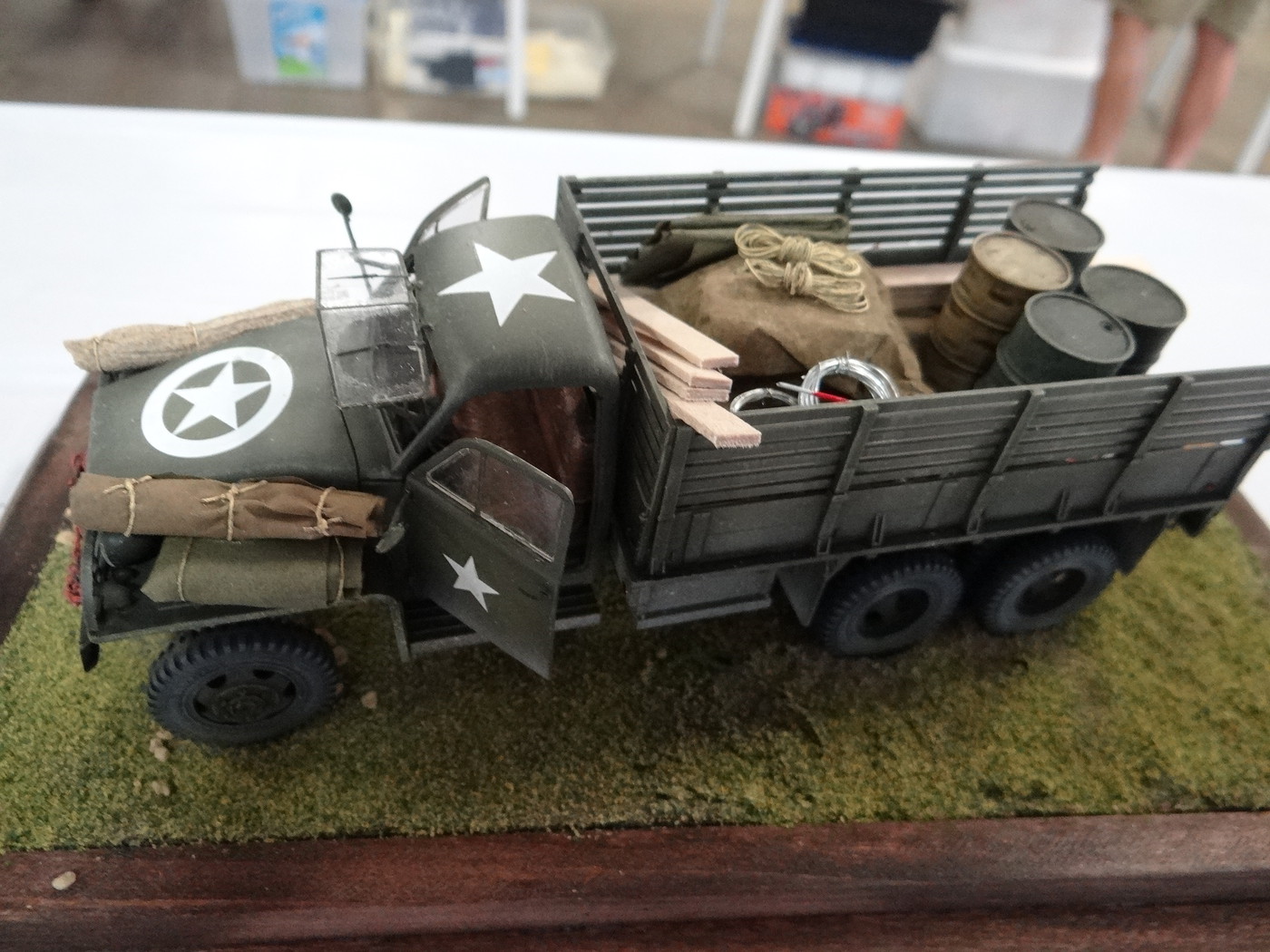 This is an unusual vehicle, but maybe the wheels/tires could work?