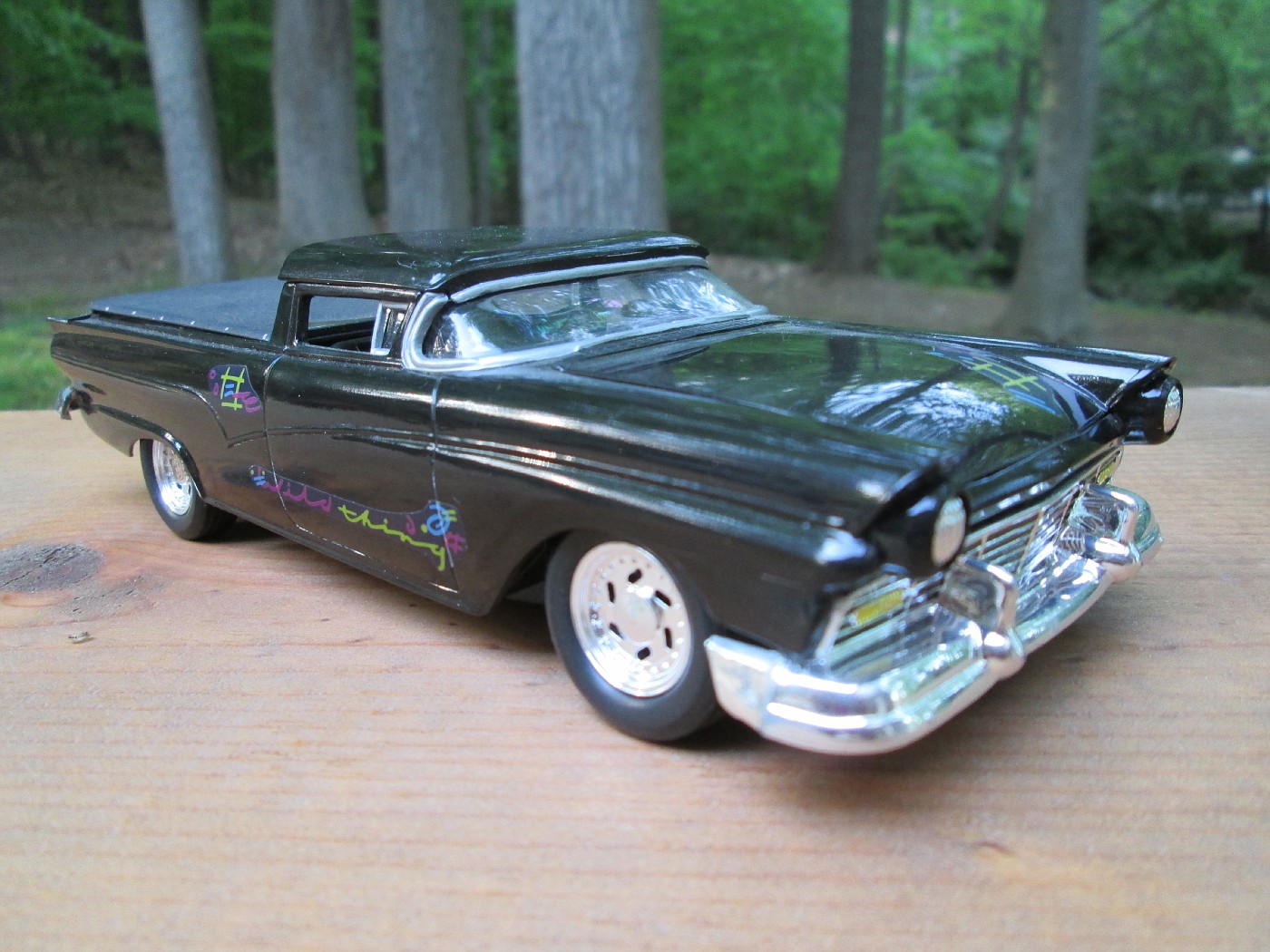 And this is interesting... car was built just for exterior shots, no engine!
When I asked why the chassis didn't match the boxart, I was told that they often displayed the Nascar cars at trade show events with the chassis off the body, and sometimes they didn't get back on the right cars!
We raffled this one off at NNL East a few years ago...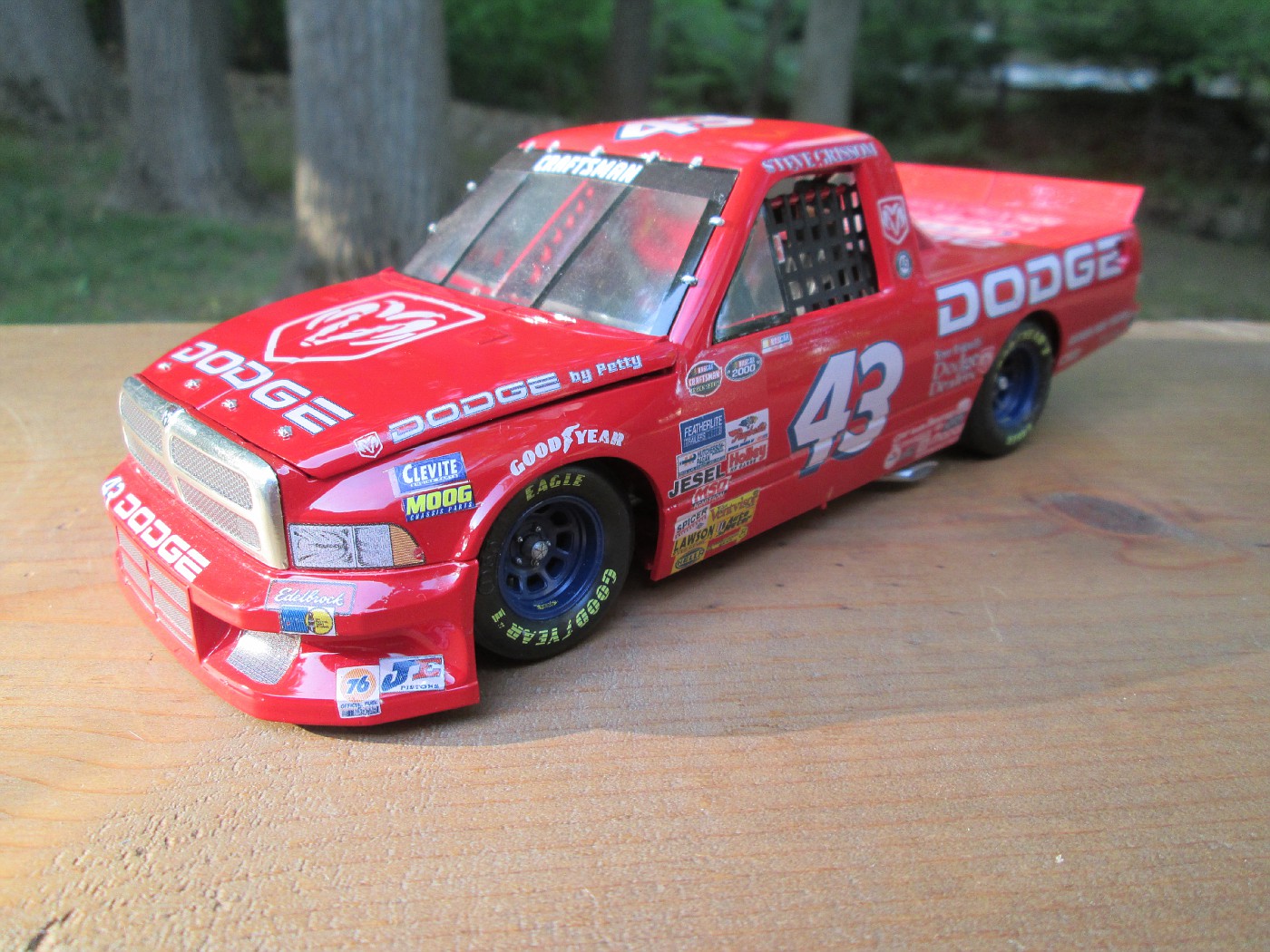 And this one is unique because they never released this kit with these decals...
Don't forget the subtheme for the upcoming NNL East is Box Art Cars... originals you built for manufacturers, or cars you built to match the box art!