So I'm looking at my AMT 66 wildcat kit and was comparing the side trip to real 66 Wildcats. Well, I don't know where AMT came up with that trim, as it surely does not match real life! (PICS)

Disclaimer!

This is not my build of the 66 Wildcat, it was built by Randy Bodkin of Ontario, Canada. This is a beautiful build of the kit.

A real 66 Wildcat.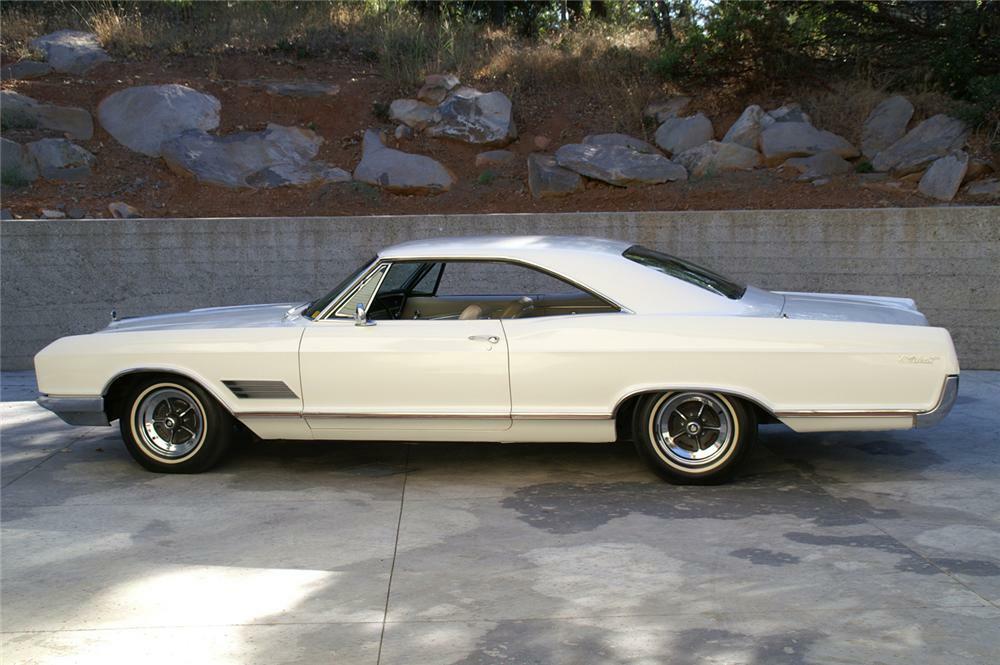 So I got out my Dremel and removed the bottom portion of the trim.. It's in the purple bath right now.