I have a bunch of stuff in the works. I hope I can get at least 3 of these done before the New Year.
These first 4 should be easy to finish.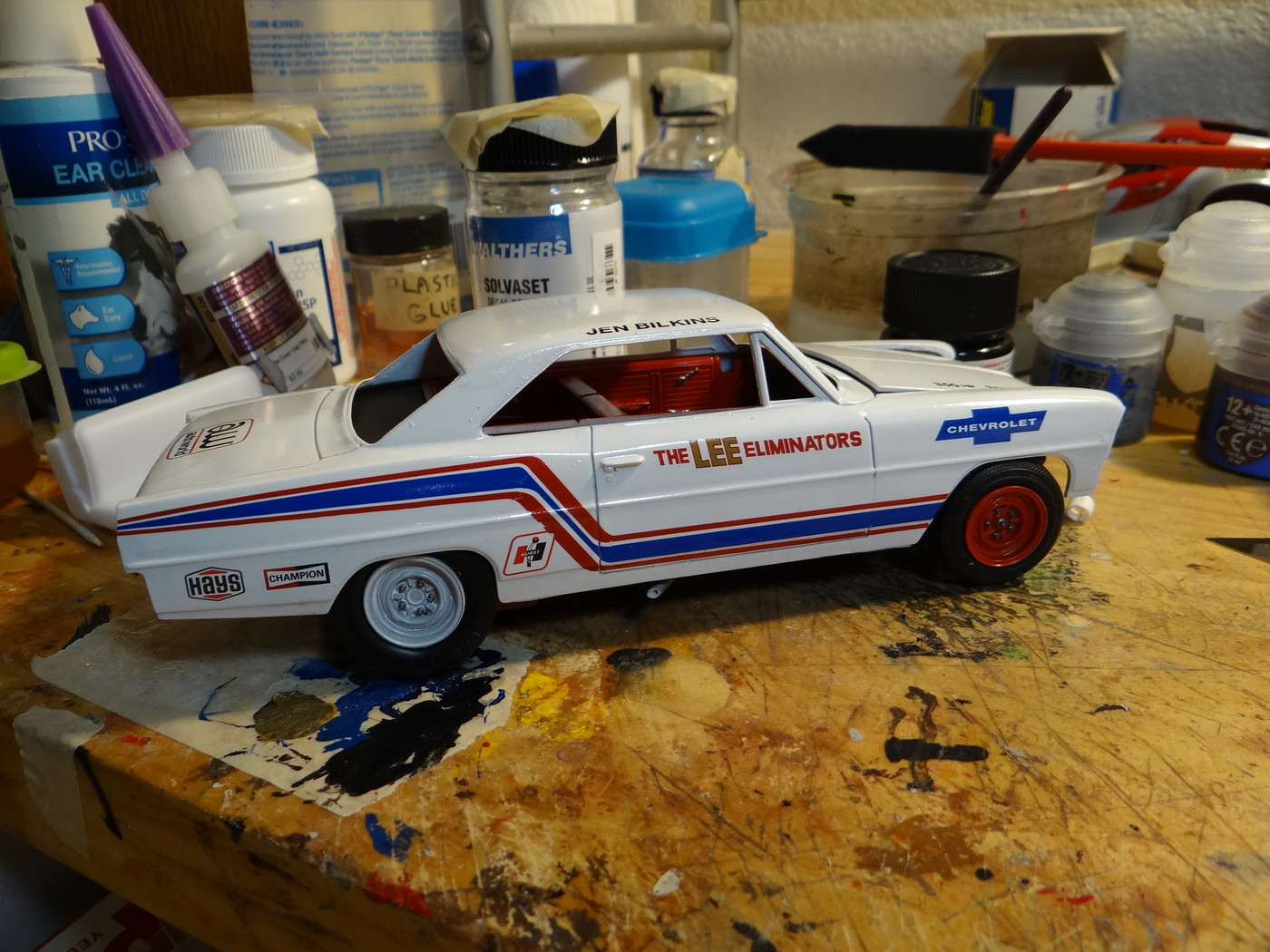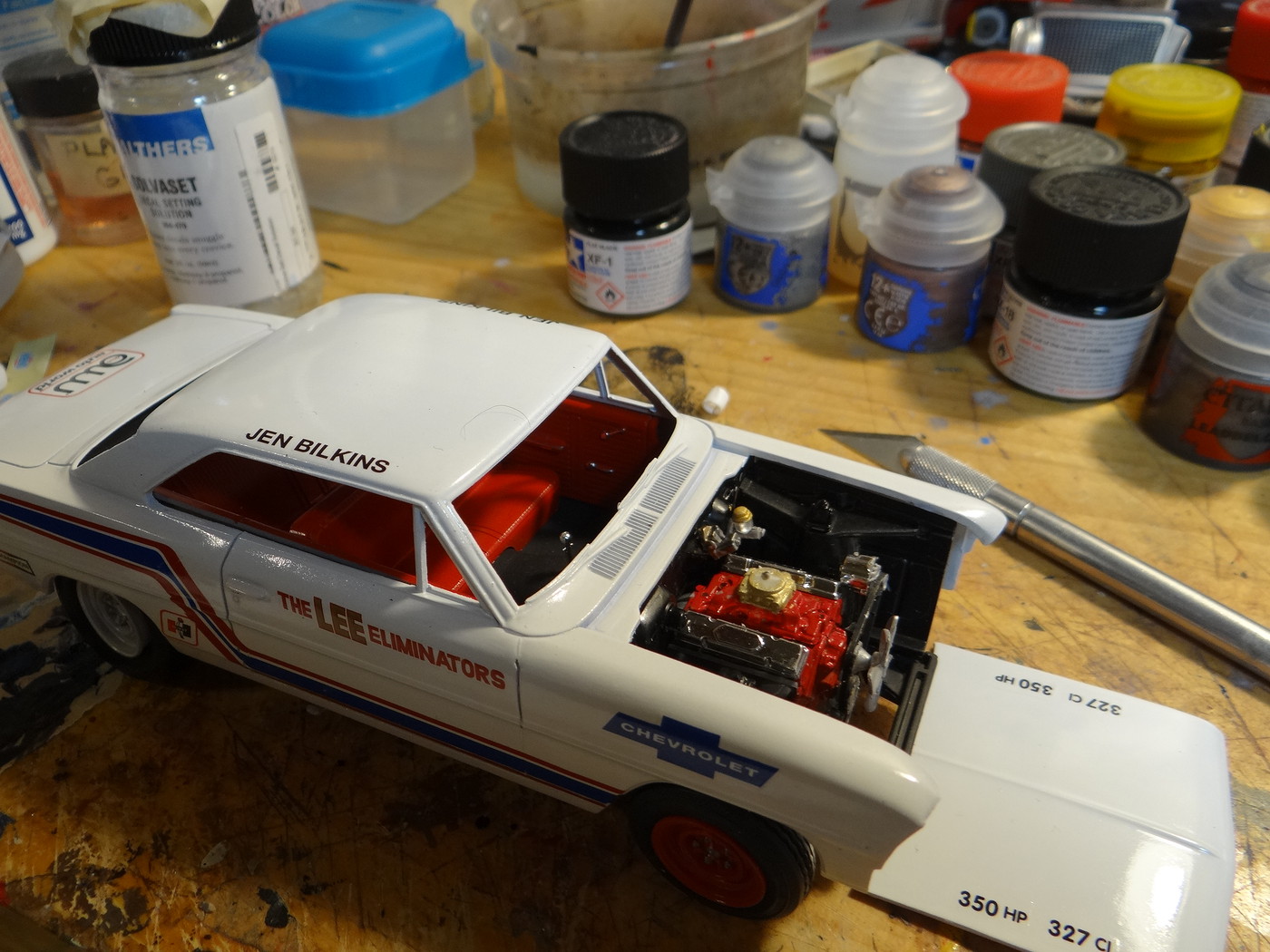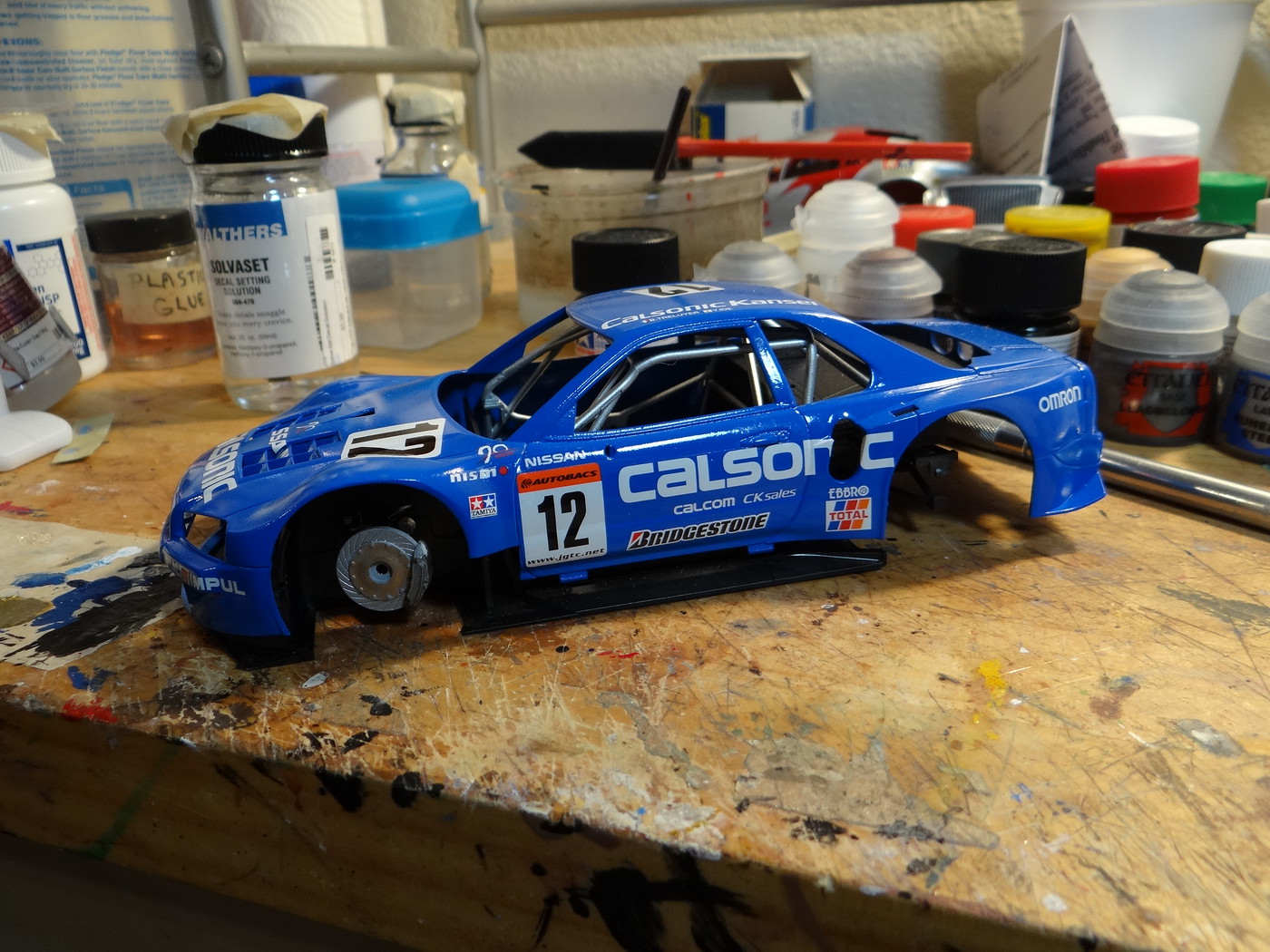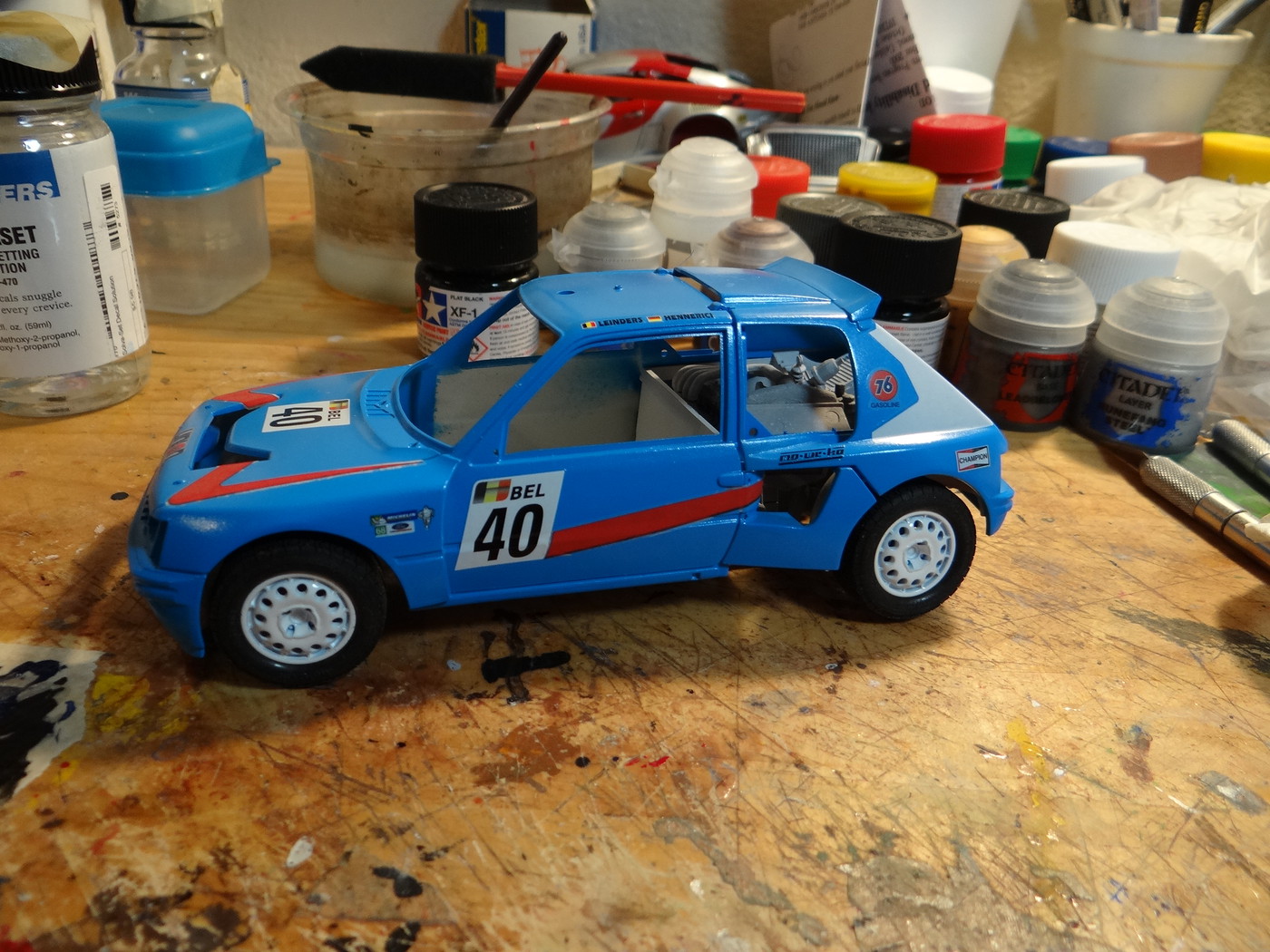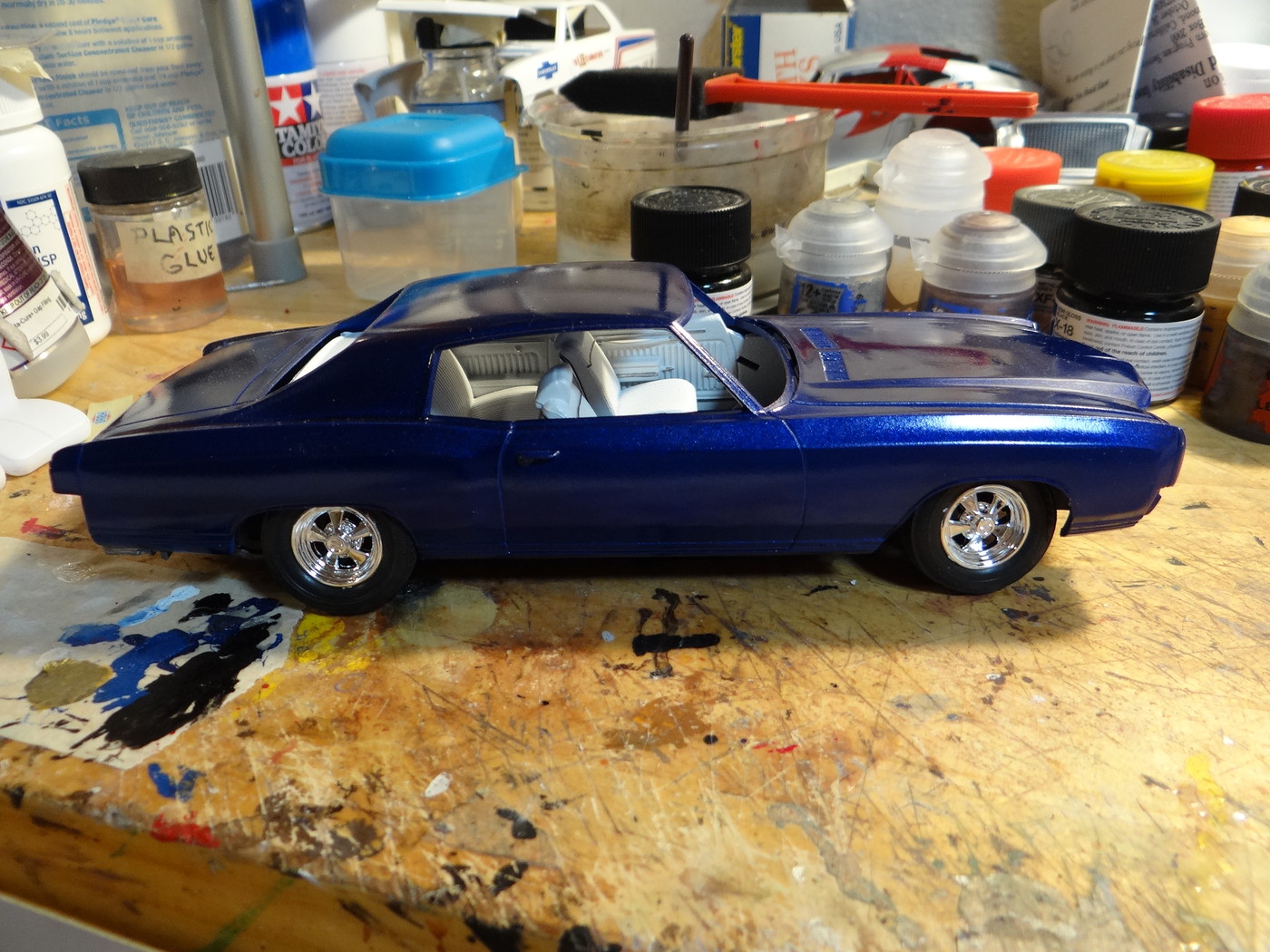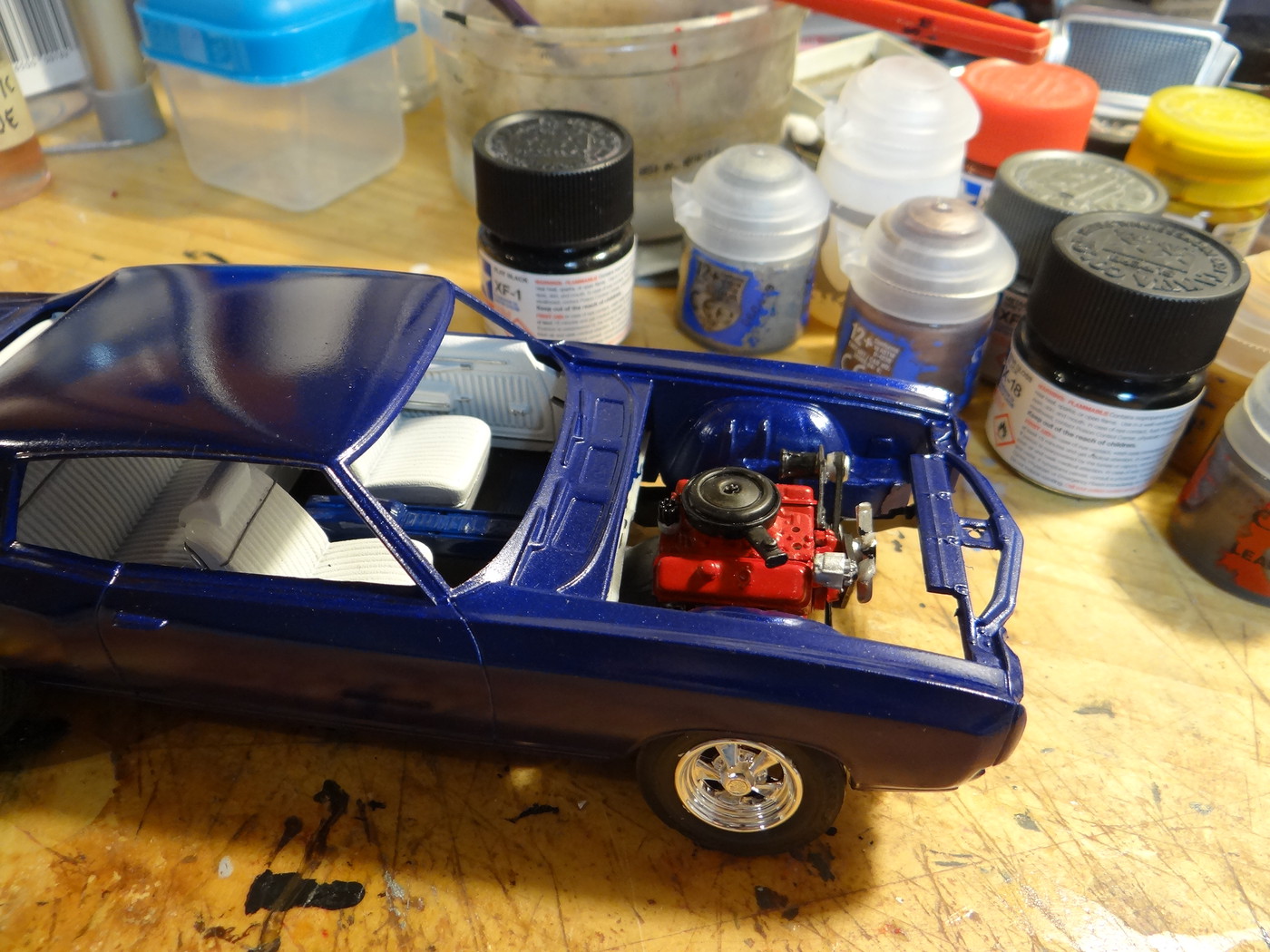 This is a long term project but it is getting close. A little more work on the roof and hopefully things will line up so I can finish it.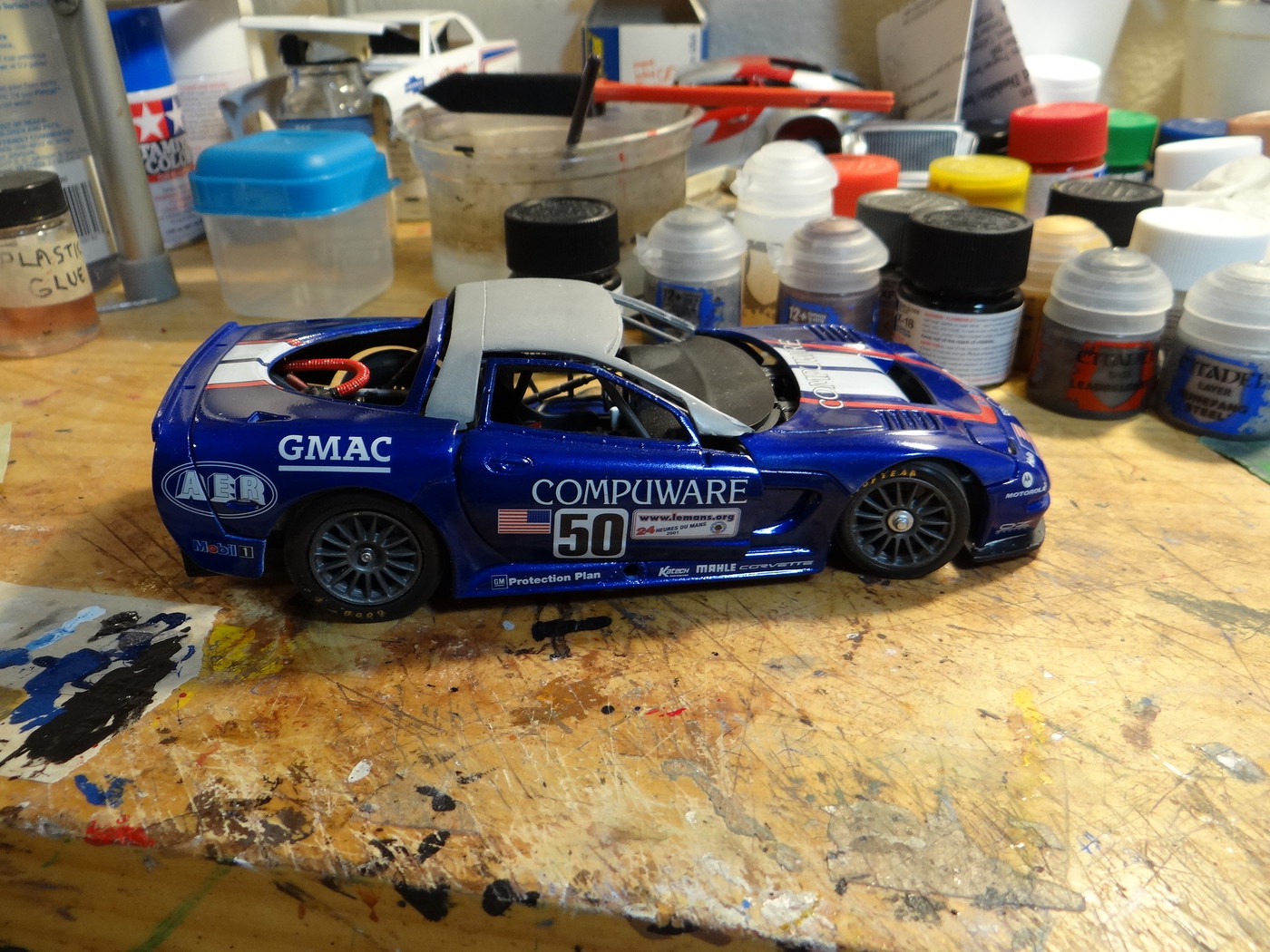 I was so excited about getting a modern day Le Mans prototype but this kit is just crazy. There are over 20 pieces to the body. The side pods have 4 individual piece to make up each side.
I had a good paint day last week so I got some color on this one. It is in it's early stages.