Seeing as I was in la grande Ville de Sherbrooke yesterday, I stopped to see my buddy Robert Marcil. *11 IMAGES*
Unexpectedly, I came home with samples. I'll call it a Happy Accident. ;)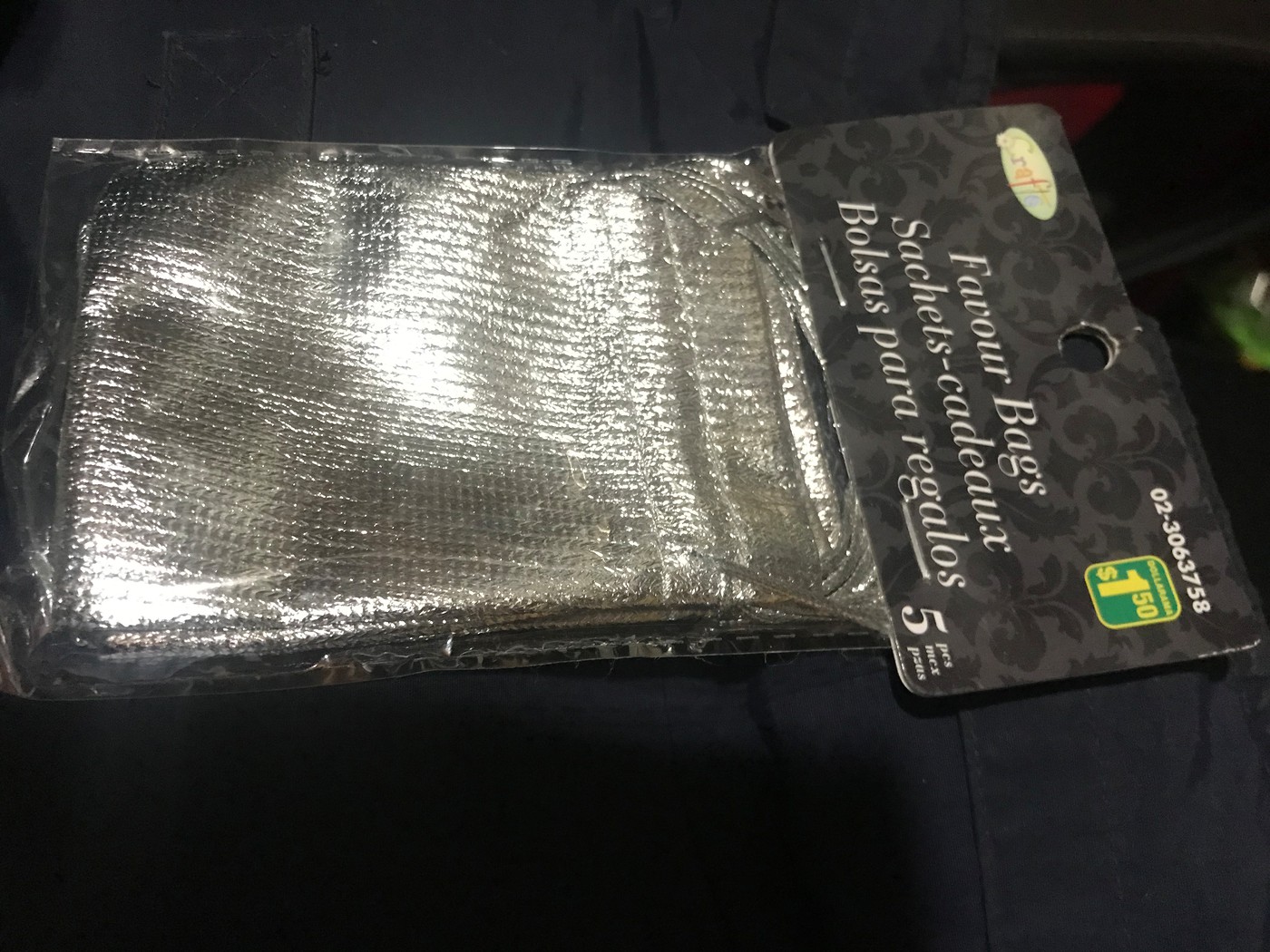 IF you're looking for under cab or under hood insulation, it's available at your local Dollar Emporium.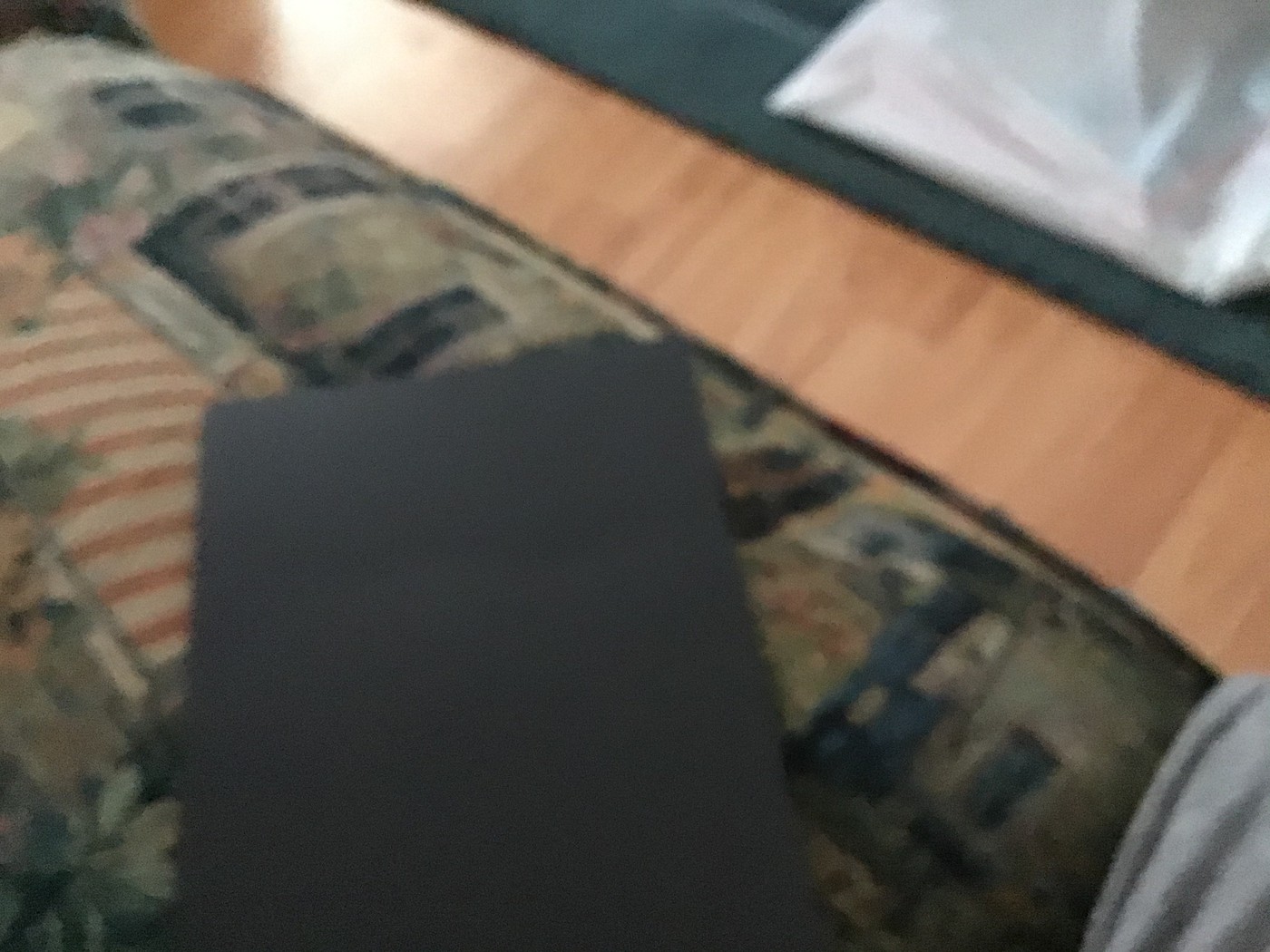 Not the best pic as the cat was threatening me but this sheet of black plastic came from a microwave dinner and it's perfect for mud flaps as it's molded in black and the price is right.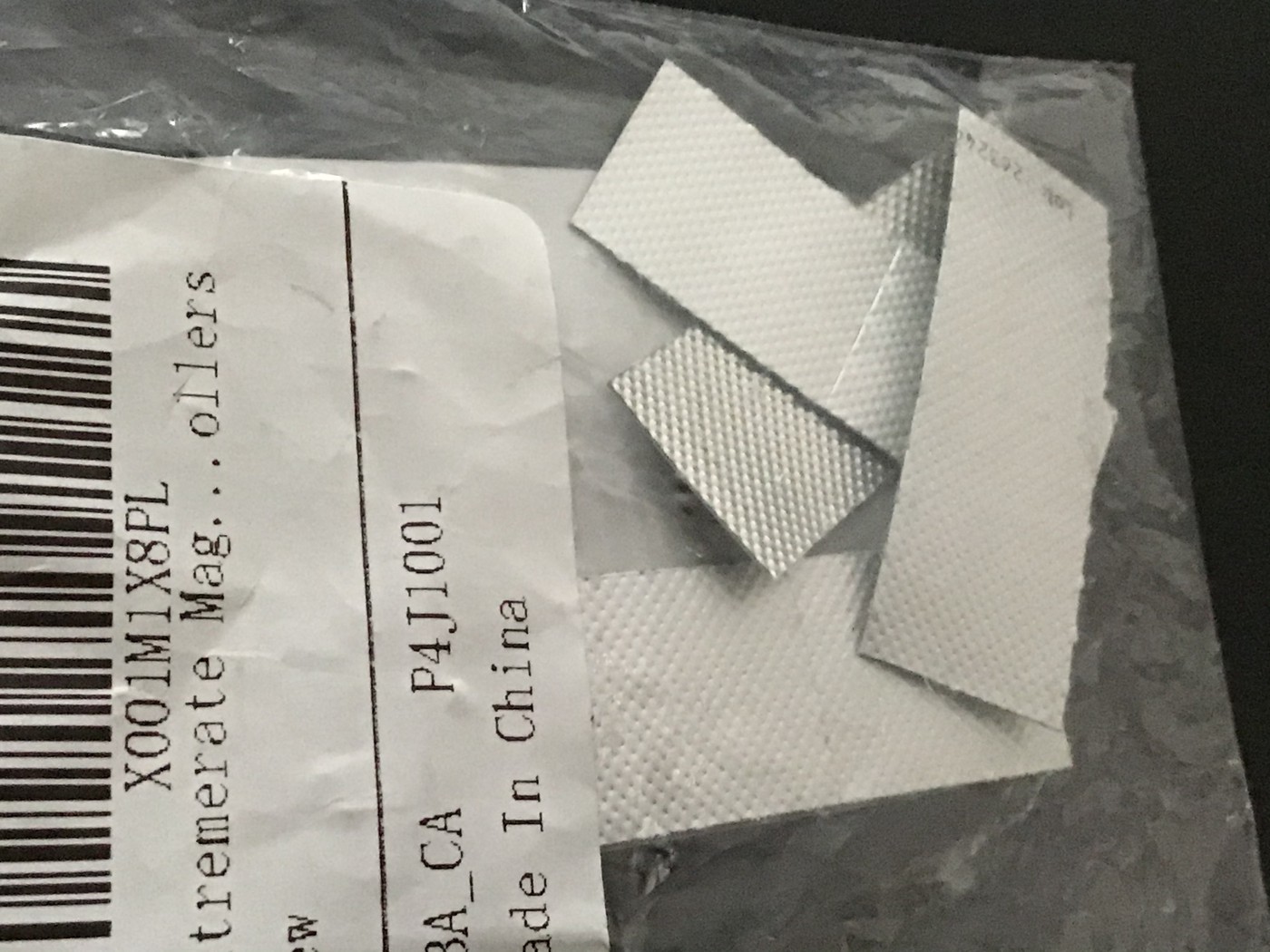 These little silver Dimond plate squares are off some of his meds. Once again, the price is right. ;)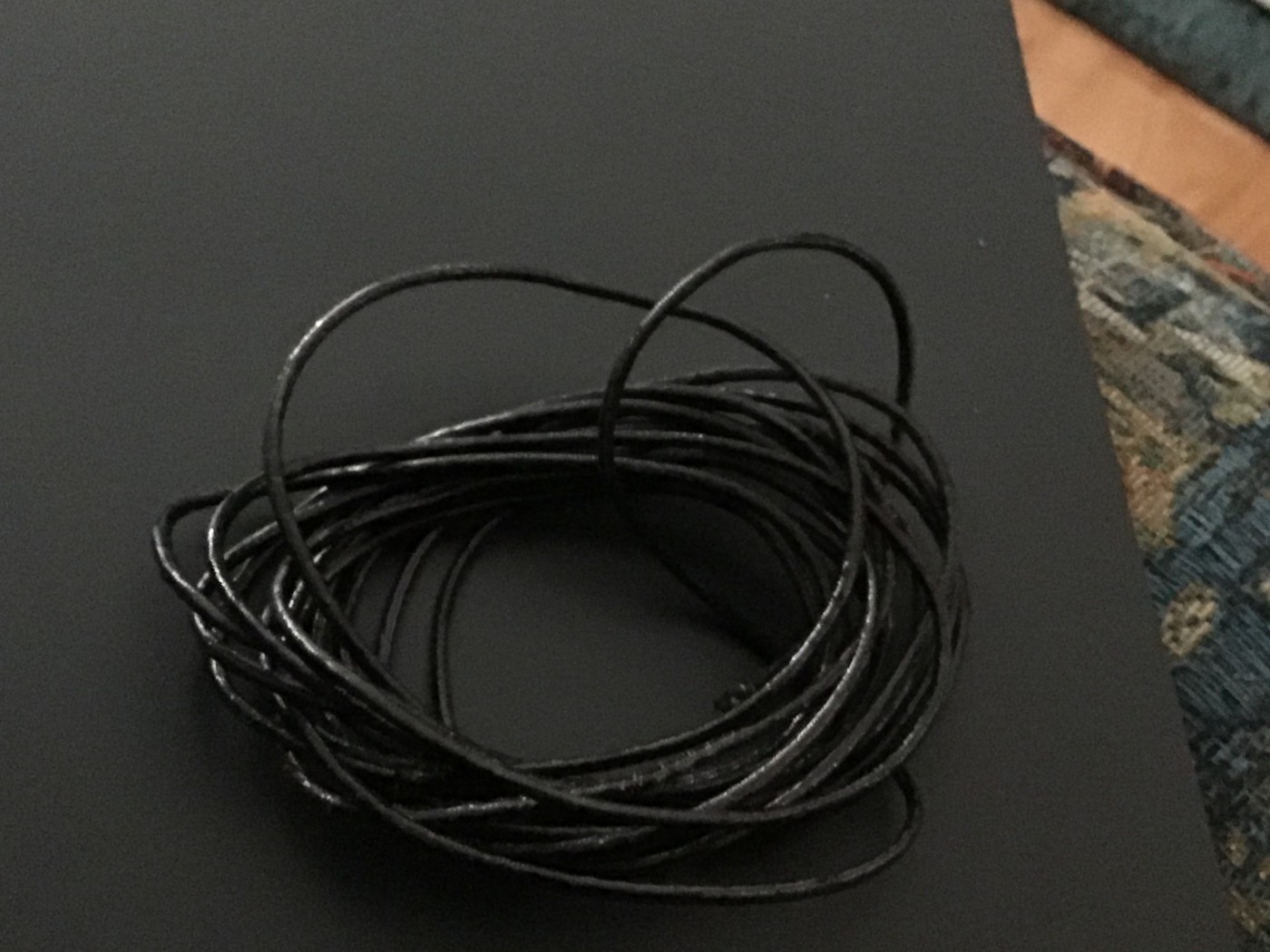 This slightly elastic cord is used by him as hydraulic lines and he got a lifetime supply at the Dollar Store.
His girlfriend thinks he thinks too much when they go shopping together but I told him it's alright by me.

More serious business. Robert and I discussed how to tackle the crane issue for my Mack Granite and he suggested I use the cheap 1/32 toy France he gave me a few years back. Turns out as is, it's too wide to fit between my cabinets but that's easily fixed.

Off comes the base.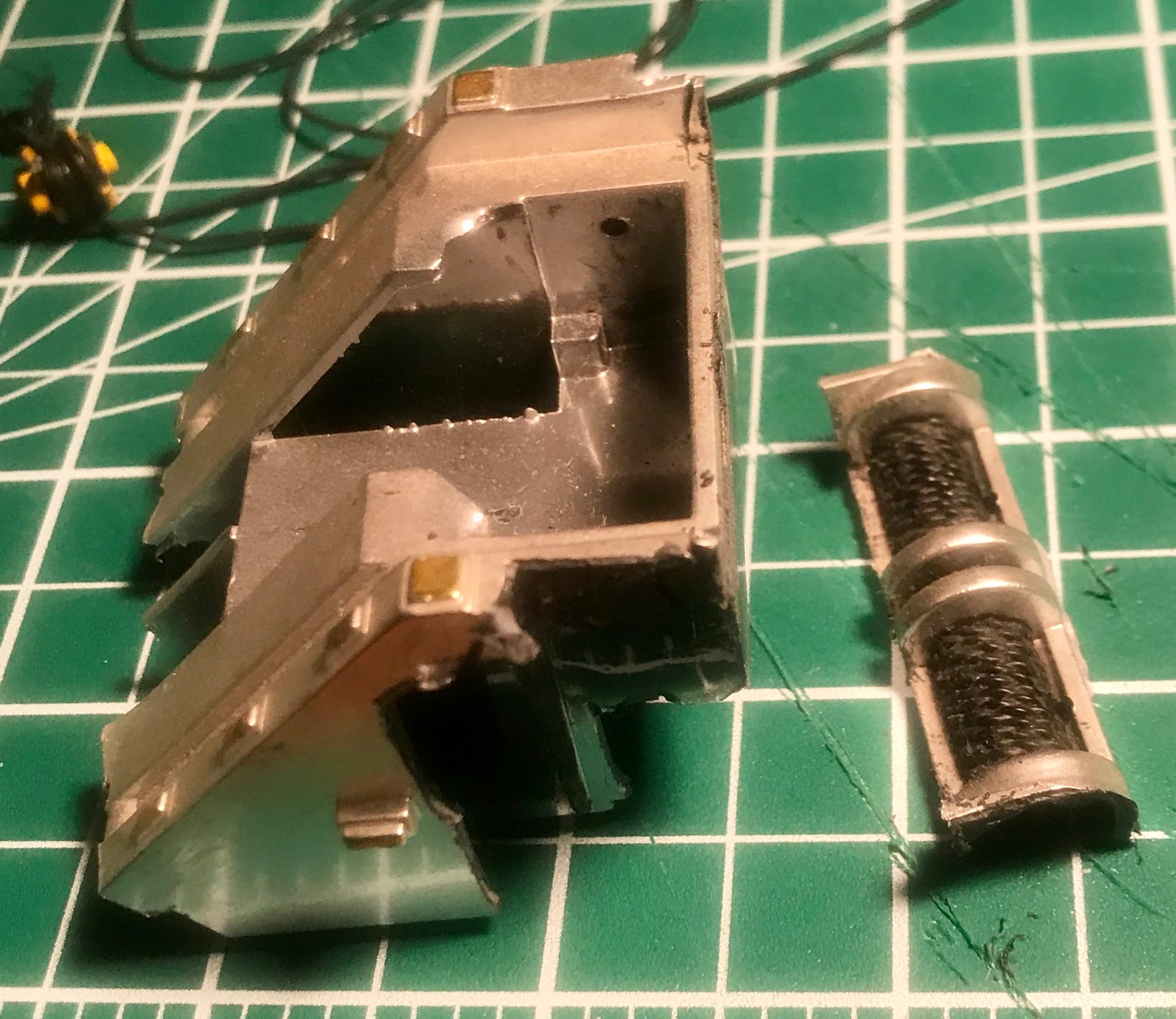 Going to need the winches,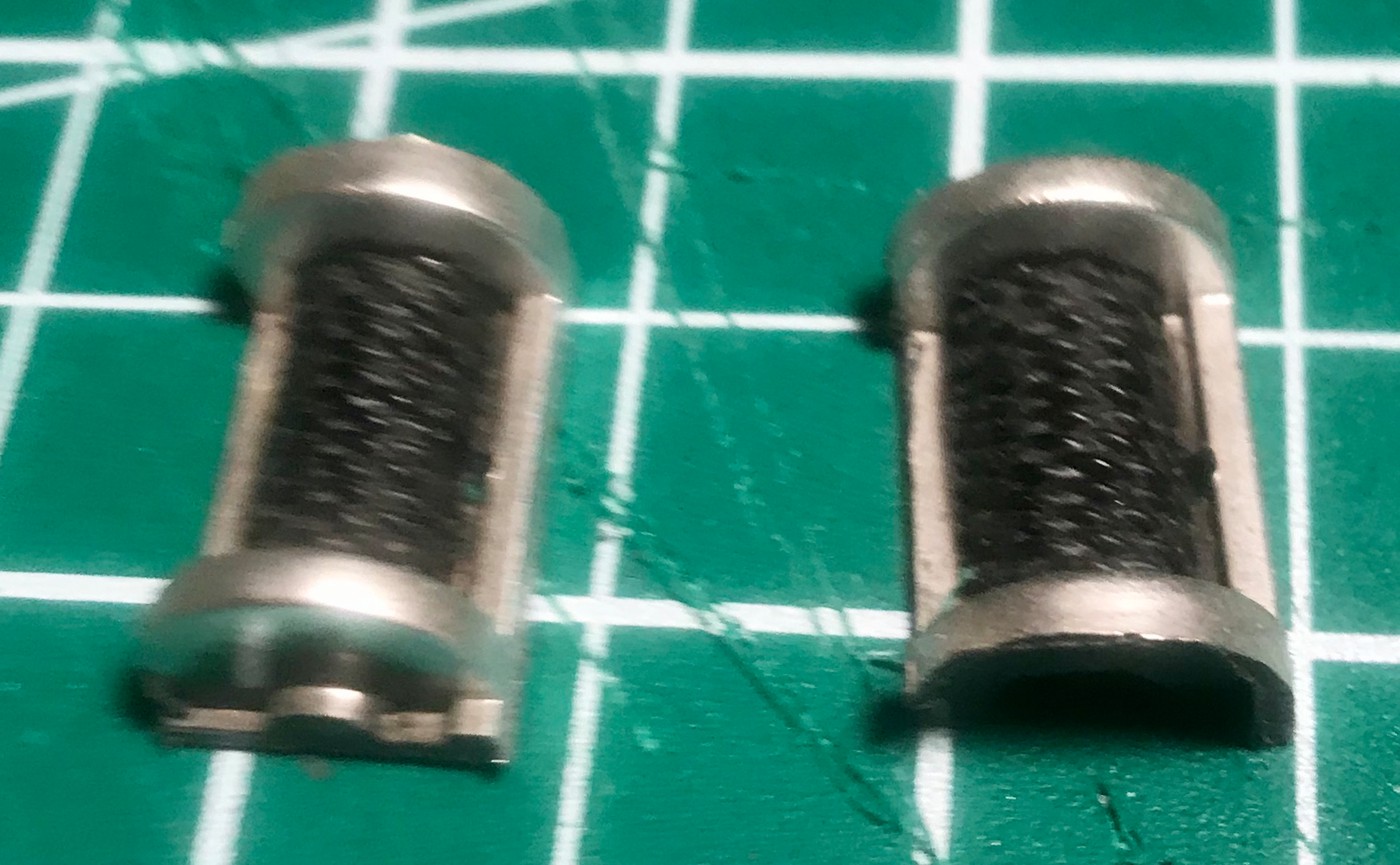 Had to separate them as they were too wide as is.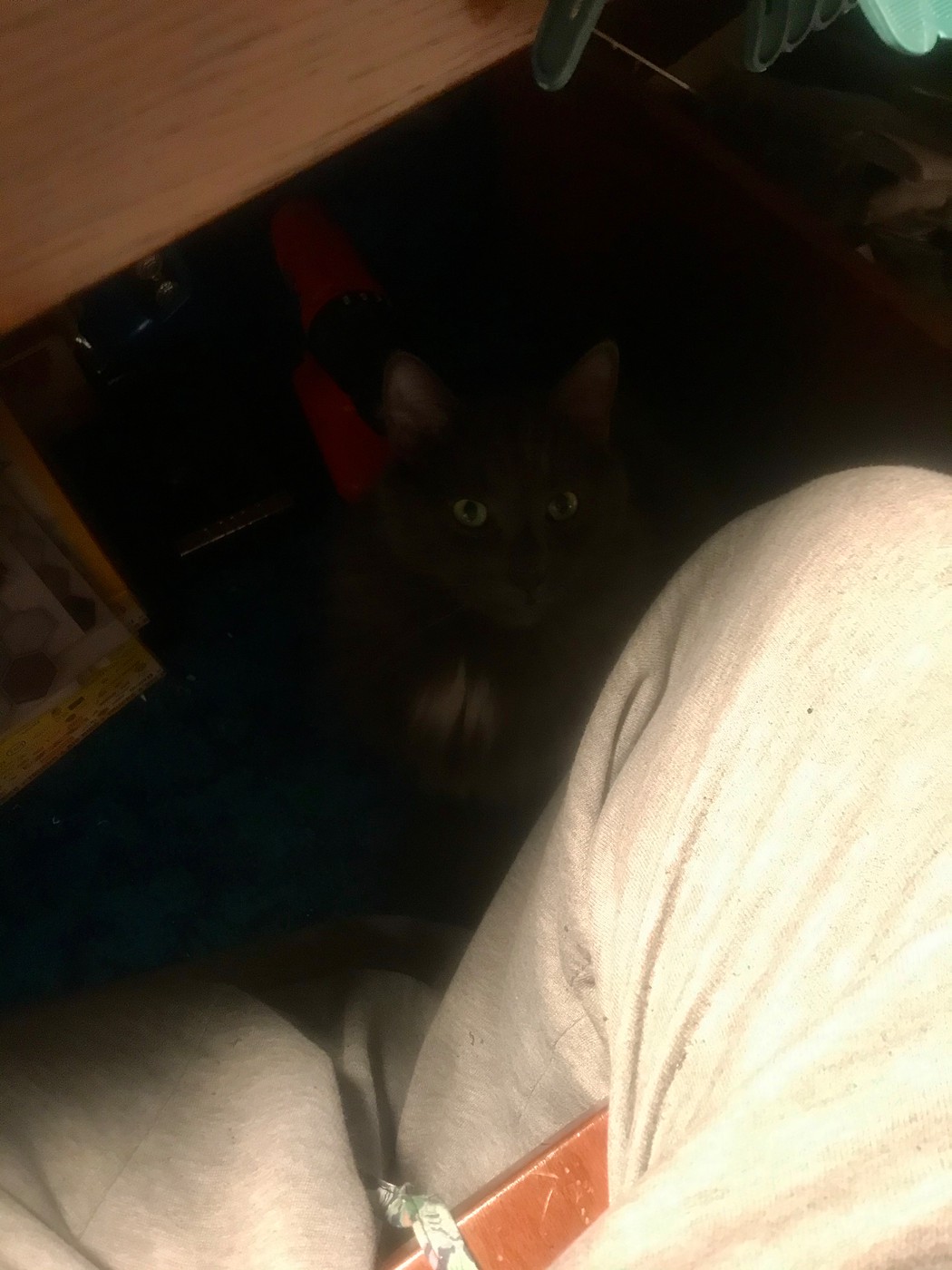 My furry "assistant" just LOVES when I sand or polish something. I don't know what it is about the sound but he magically appears within 10 seconds of me starting to sand.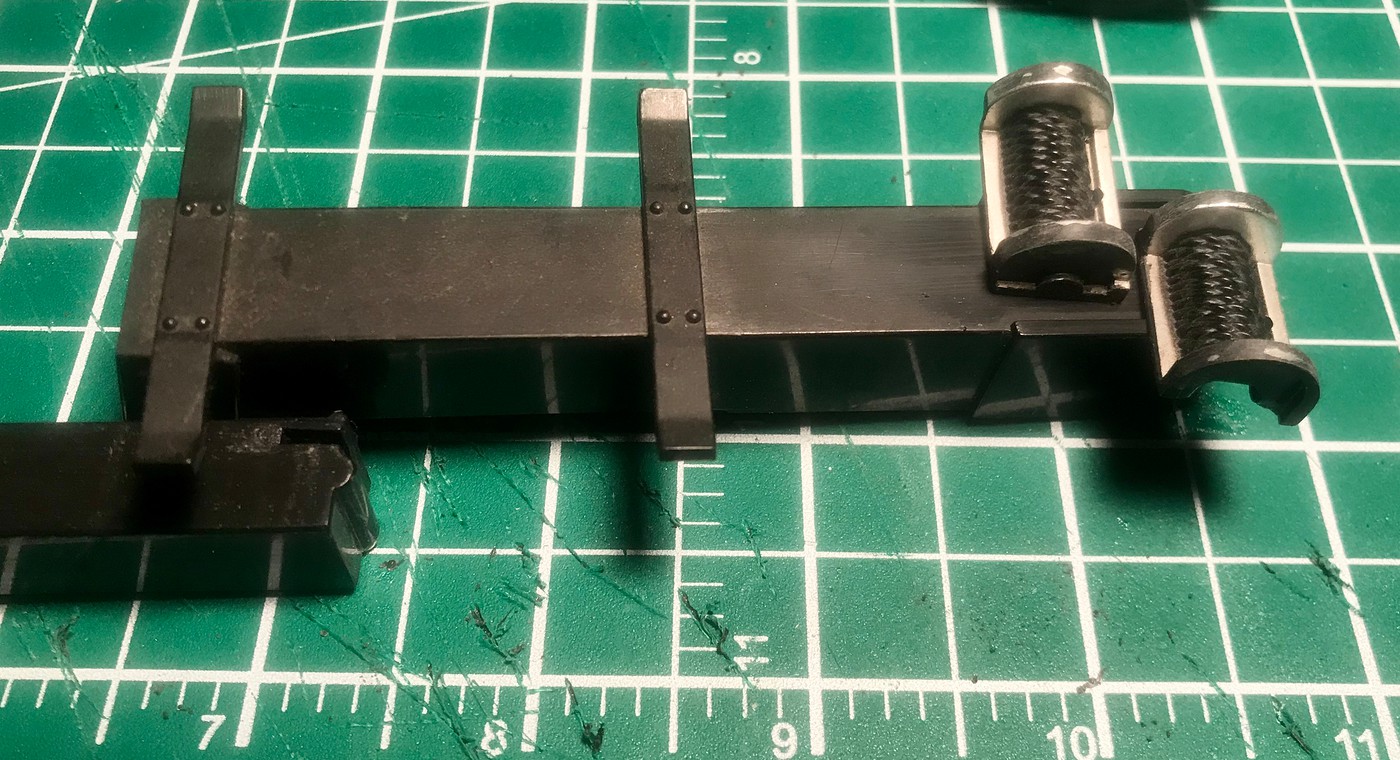 That's roughly the arrangement for the winches.
I made a bit more progress today but I haven't got pics yet.
John