Here's some pics from a small car show last weekend in Prescott AZ. It was hosted by the Dewey Classic Cruisers car club. And also some other miscellaneous pictures I took while I was up there...pics *LINK*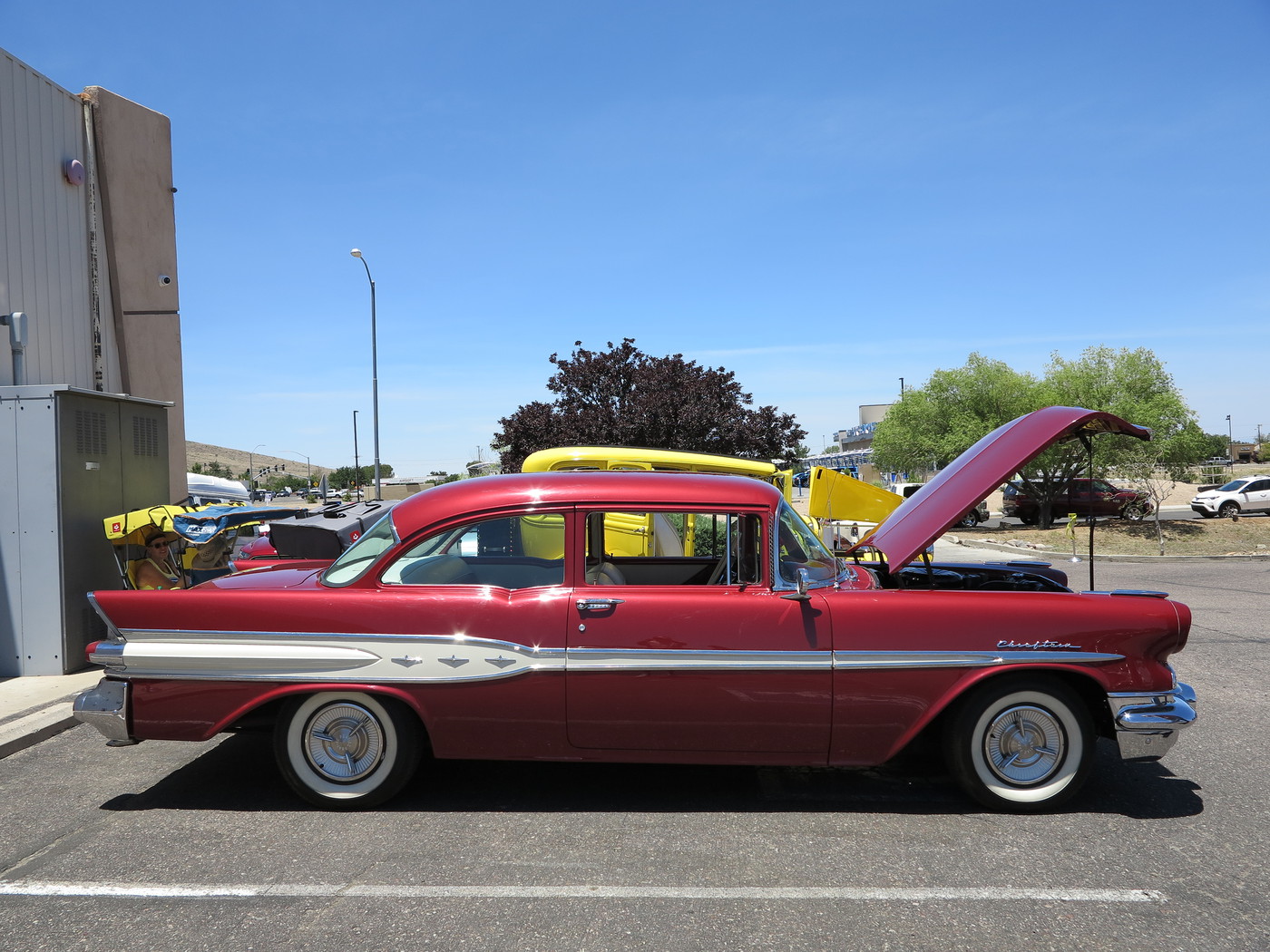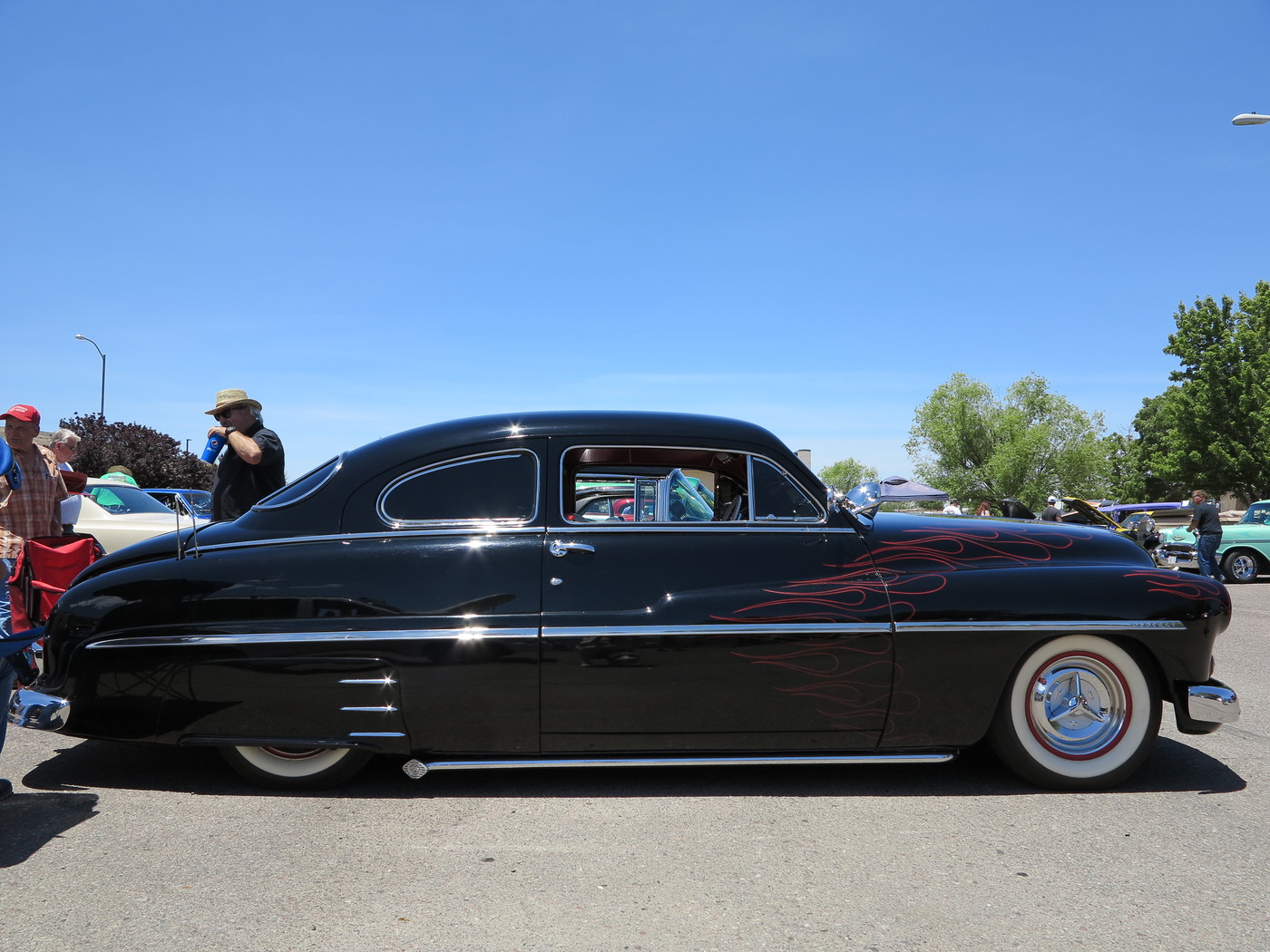 I also attended the Prescott Antique Auto Club annual fathers day barbeque with my friend Jim who is a member.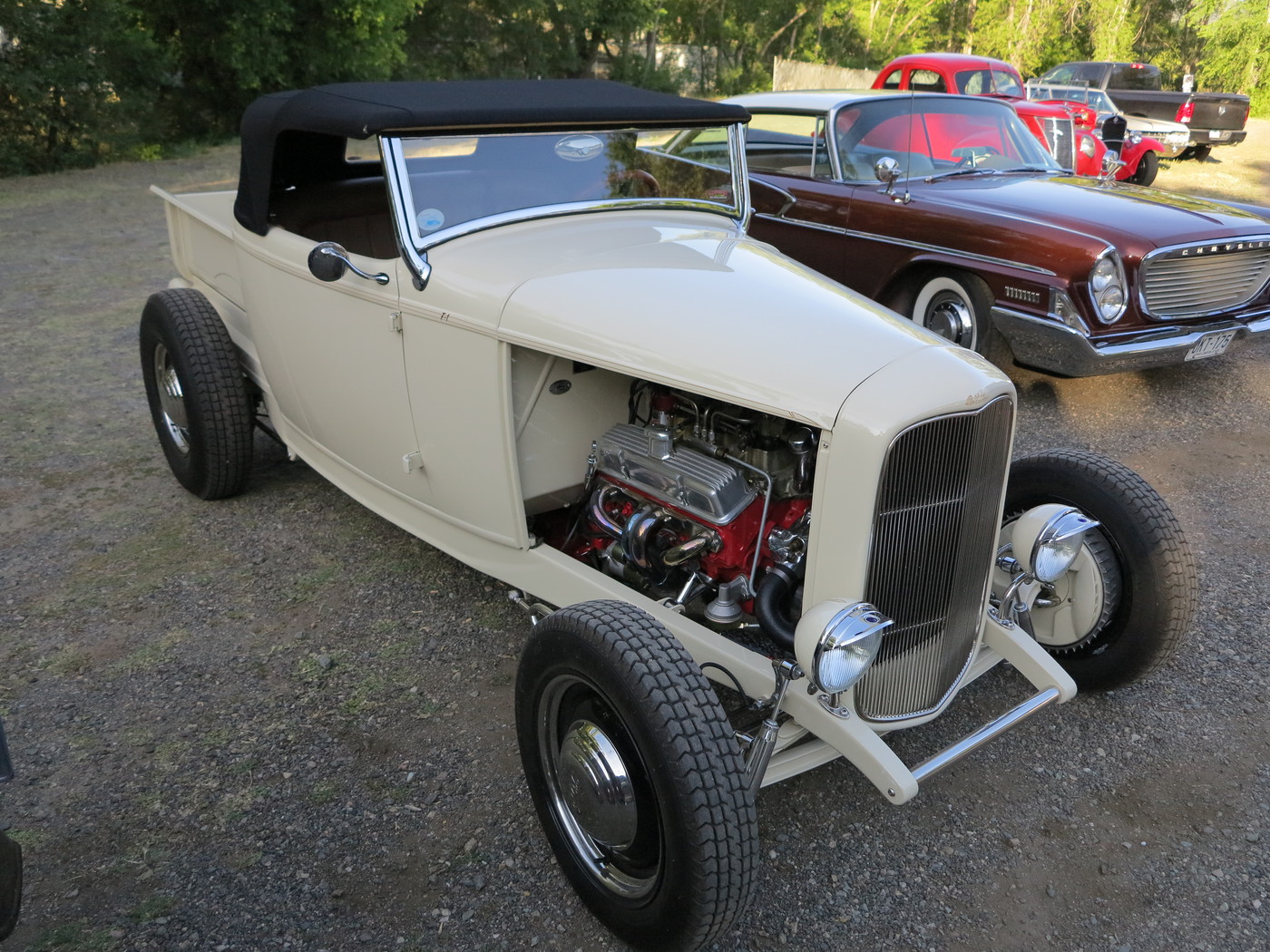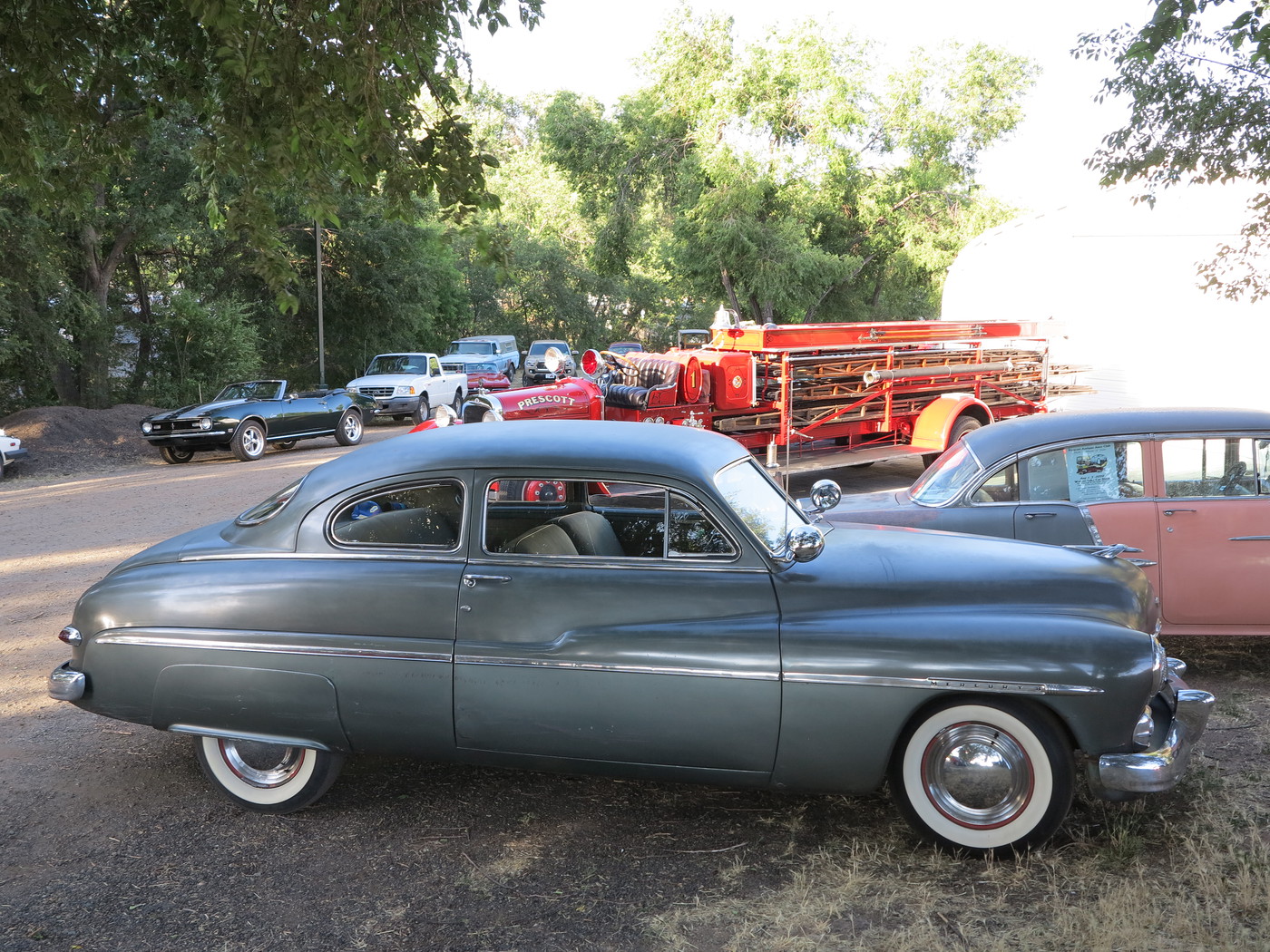 Earlier in the day we visited some friends.
Don is detailing and sorting out this Desoto including fixing someone elses "rewiring" job.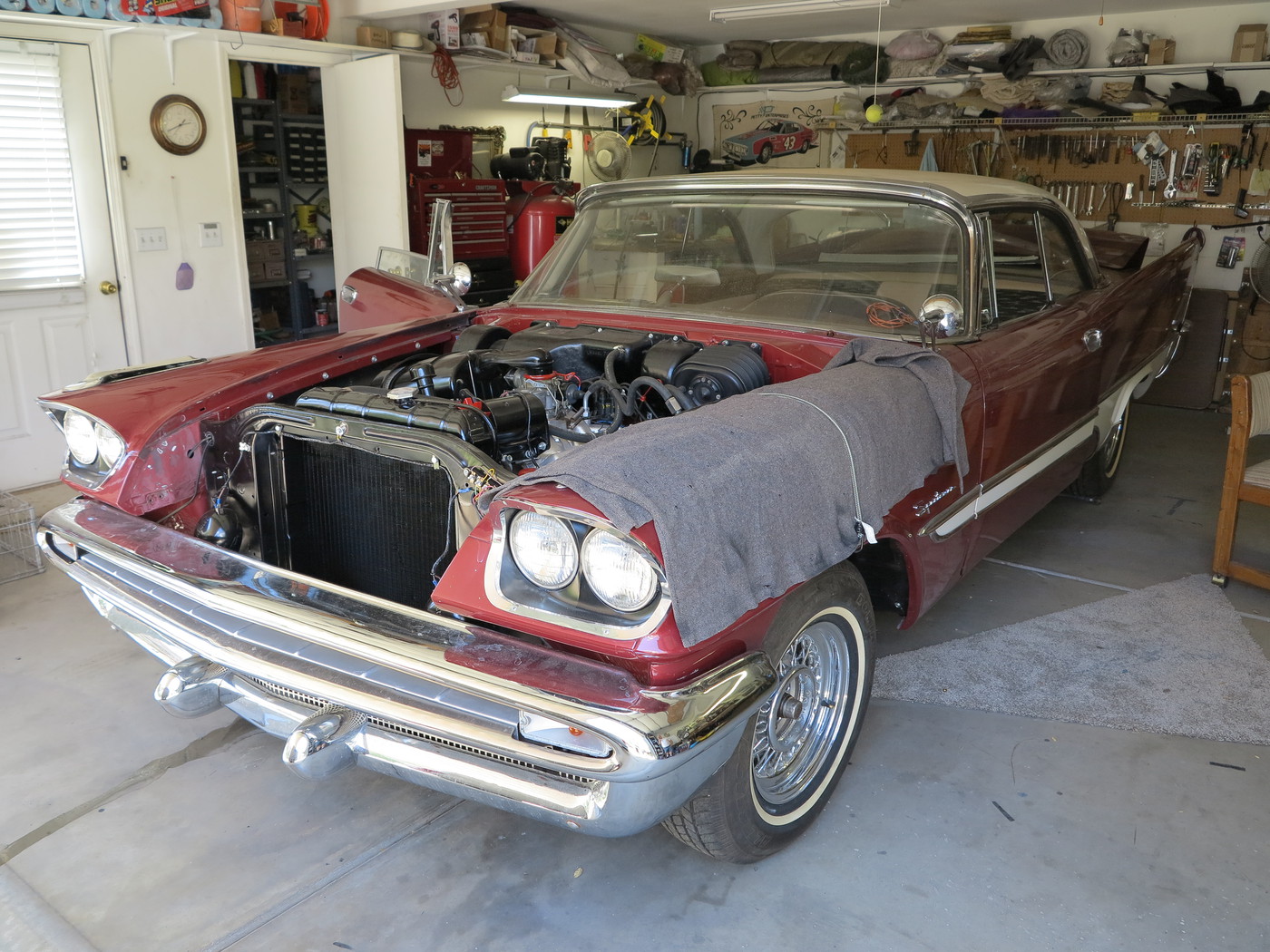 Then we stopped at Dans to see how much of his toy truck collection he has displayed in his shop.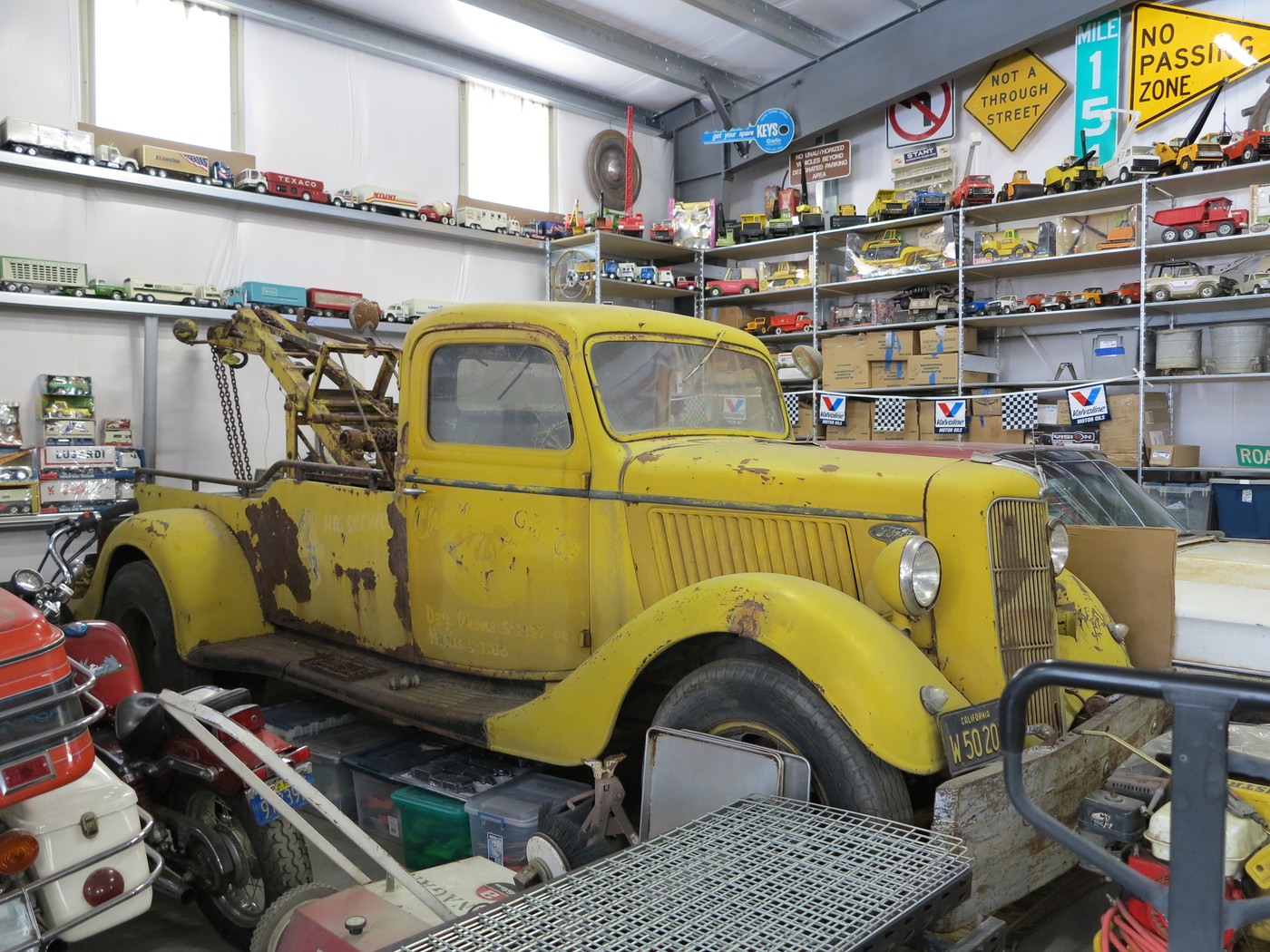 And at the end of the album there are some random black and white film pictures.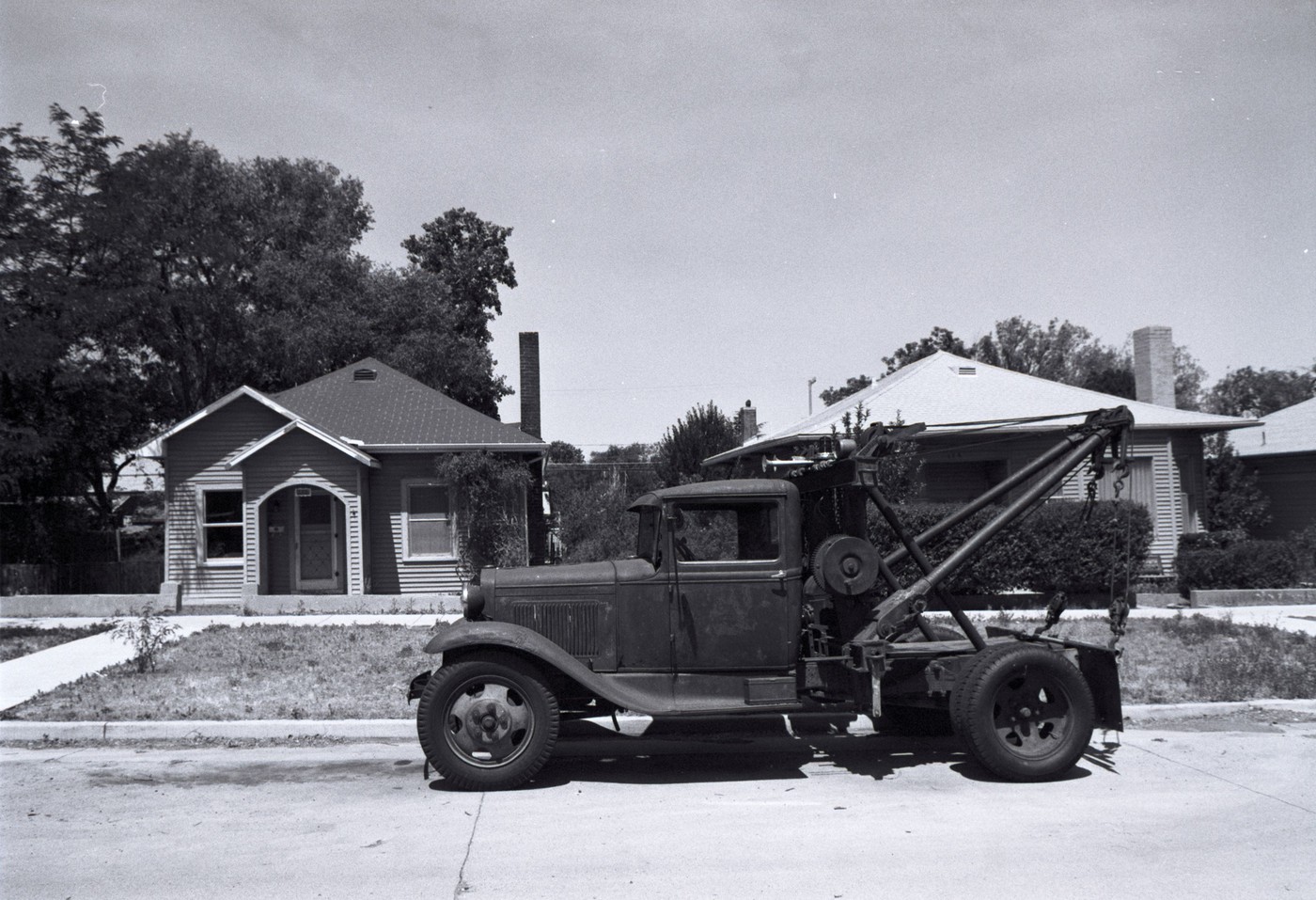 Enjoy
Scott