Spent a few hours at Byron Dragway, this afternoon, watching some of the nations best sportsman racers duke it out for the $100,000 dollar top prize at the 21st Annual Firecracker Bracket Nationals.... *PICS* *LINK*

This is a big 1/8 mile show, drawing racers from all corners of the U.S. and Canada....
Unfortunately I screwed up my camera settings, so most of my on track pics came out pretty much unusable....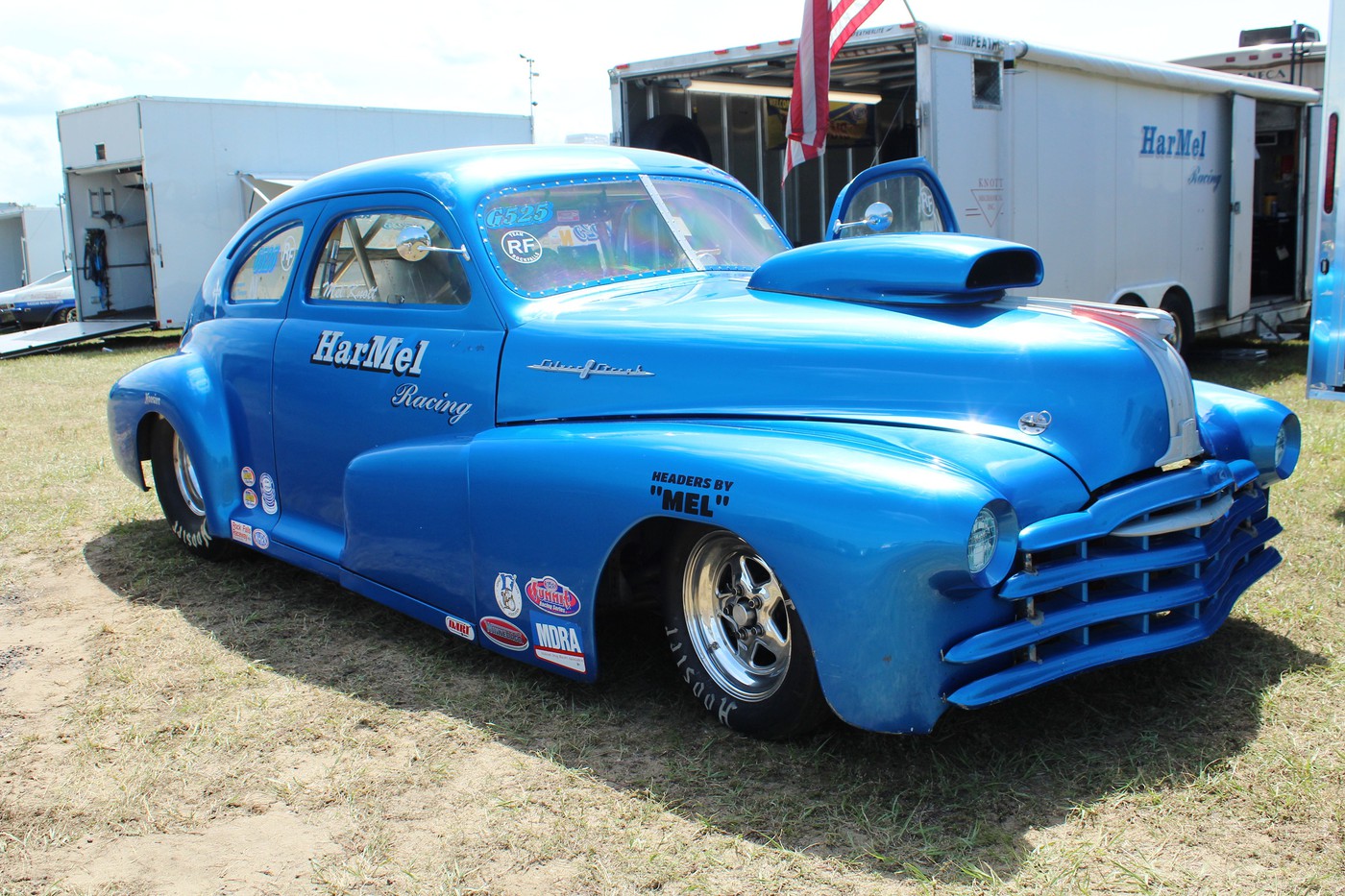 In my eyes, the most intriguing car on the property.... One very quick '47 Pontiac Chieftain.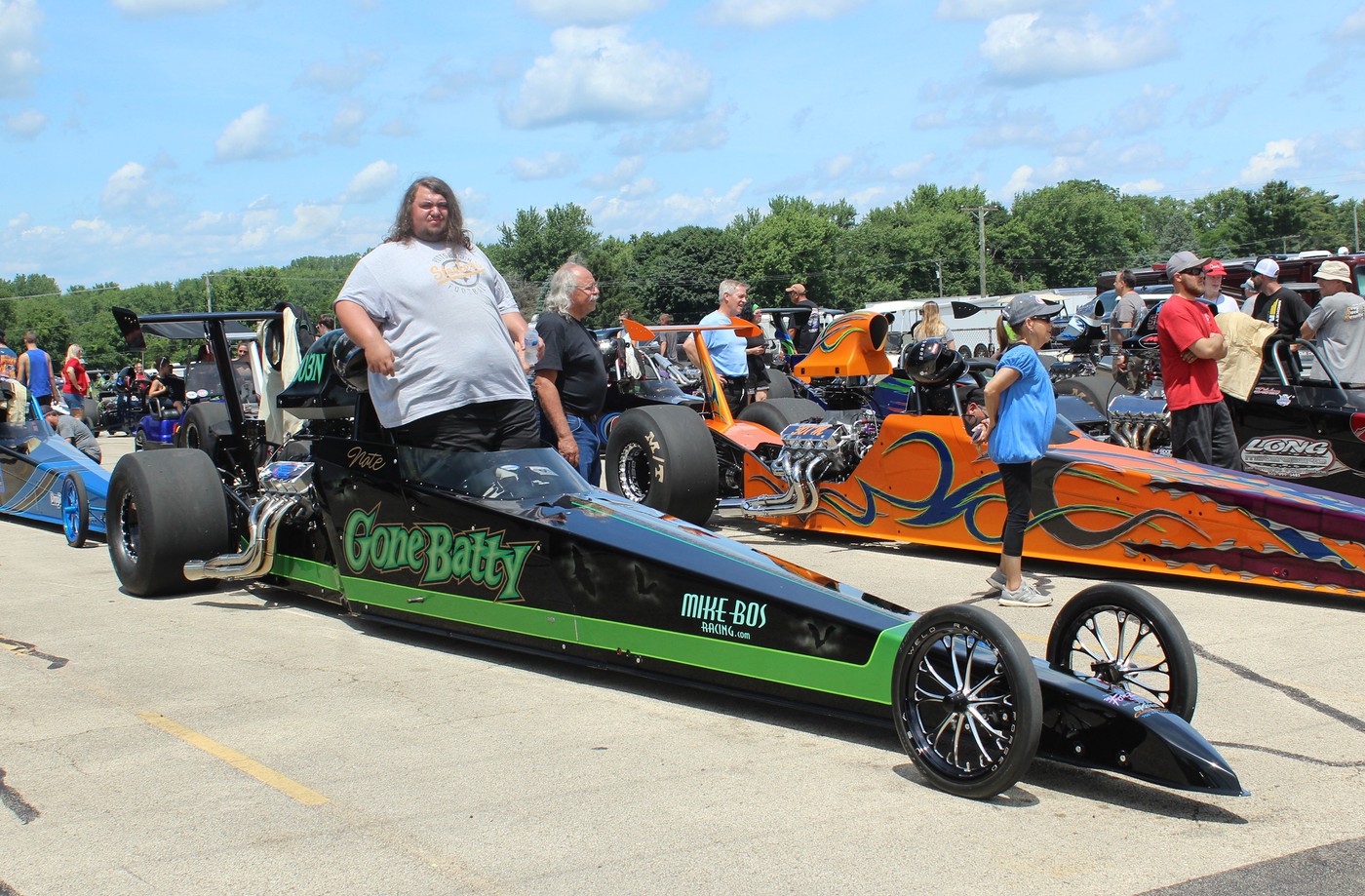 Hosted on Fotki
(.... And here I always thought I was too big to ever consider squeezing into a dragster... I guess anything is possible!!! LOL)