Ever since all this craziness started, I've been trying to work on and finish some models I had started awhile back. This past week I was able to finish up 5 of the many models I had started. *PICS*
First model is a 1960 Ford Falcon built to represent the car Curtis Turner drove in the first ever NASCAR Compact Car Series at Daytona that year. My friend Curt Raitz is building a series of models of the different cars Curtis Turner drove in his career for a museum back in VA, and while researching some of the cars to do decals for him I found out about this car. I thought it would make a neat model for the museum, so I built it. The resin body was bought from Southern Motorsports Hobbies, and the AMT 1960 Ranchero kit was used for the rest, except for the inline 6 cyl engine from R&MofM. I made up the decals for this build.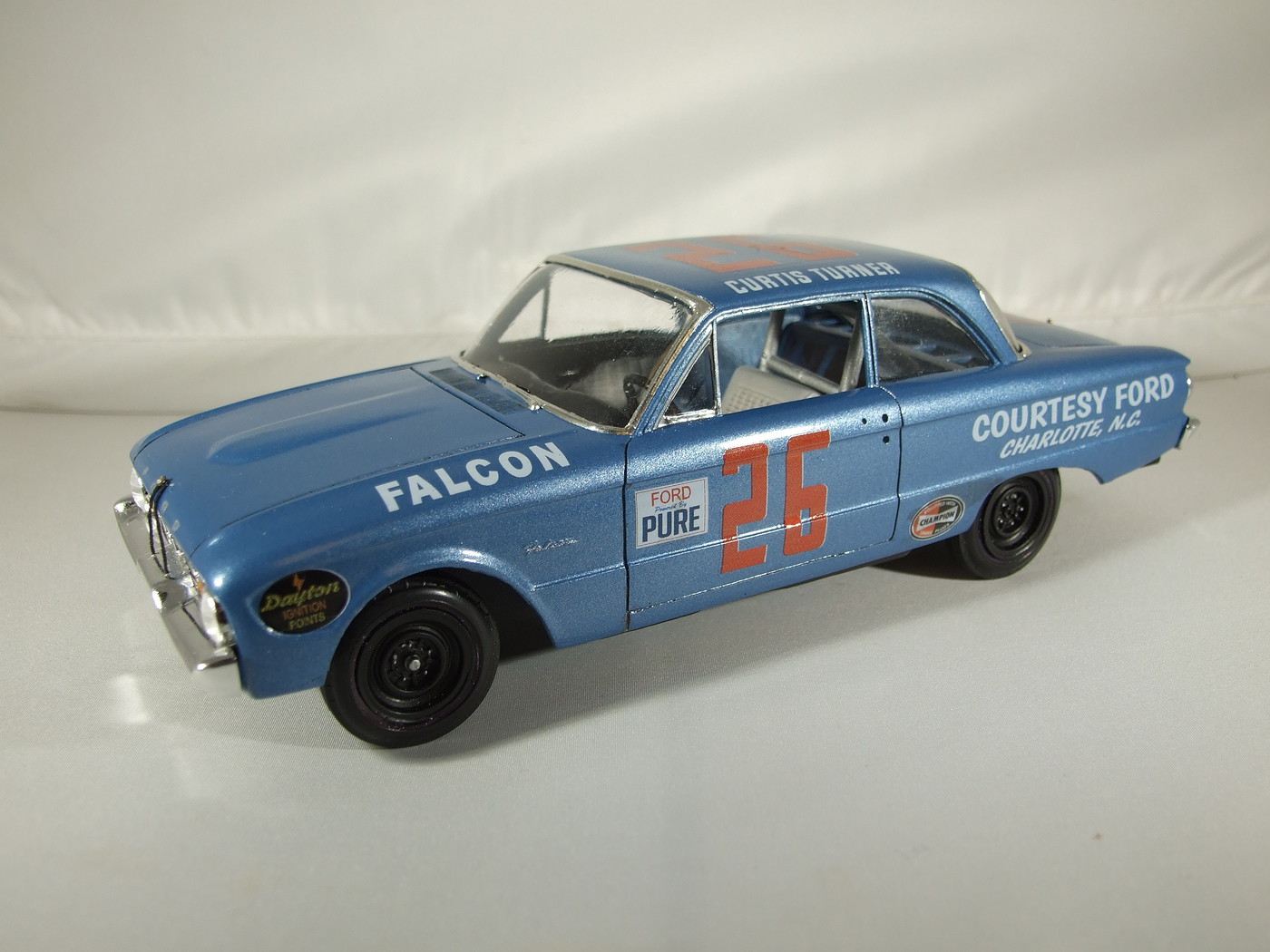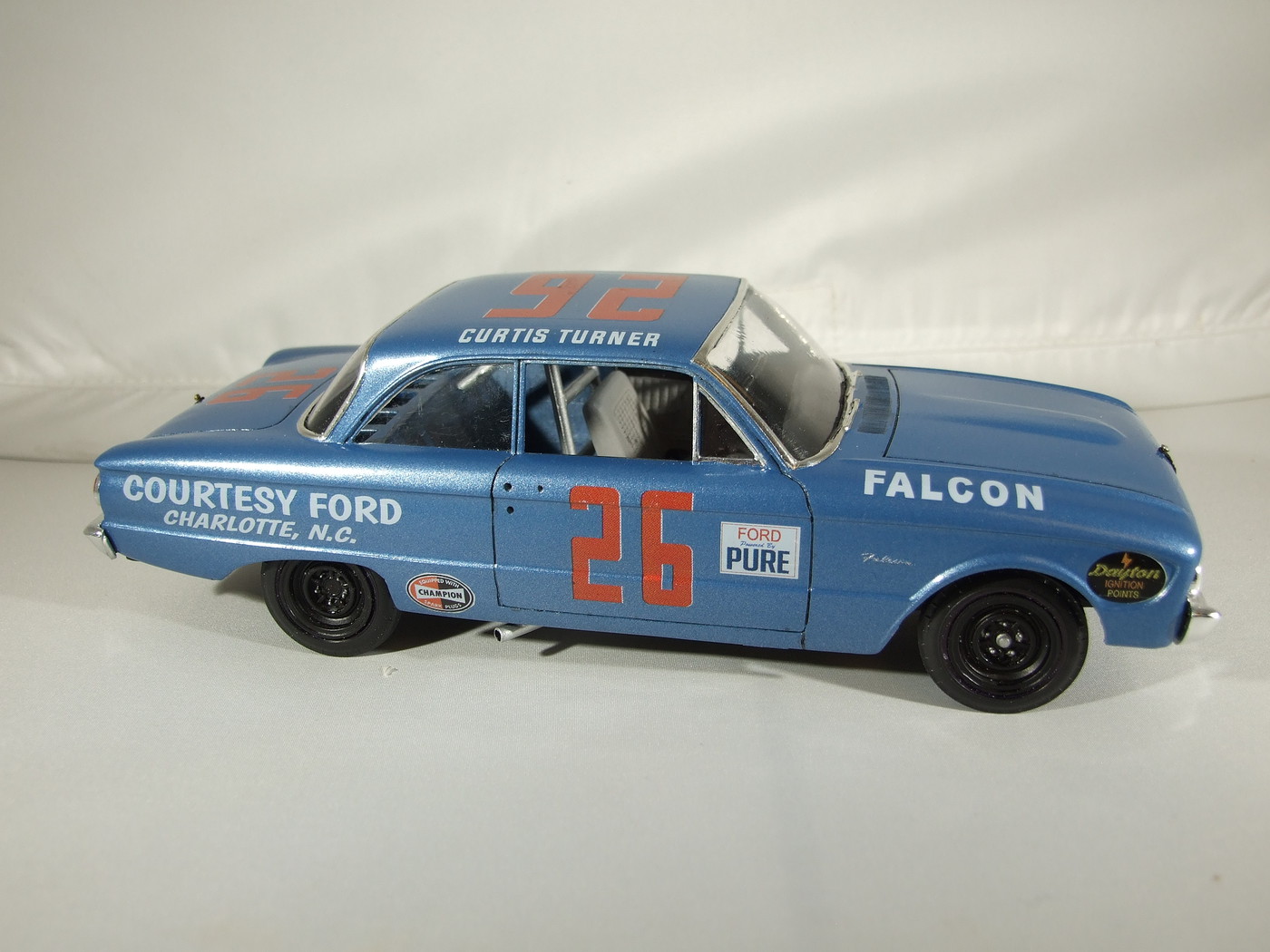 Next is another Curtis Turner model for the museum, this one is the Smokey Yunick 1965 Chevy Impala. I used the Revell Chip Foose 1965 Impala kit, and used Plastic Performance Products roll cage and tires & wheels, and aftermarket decals.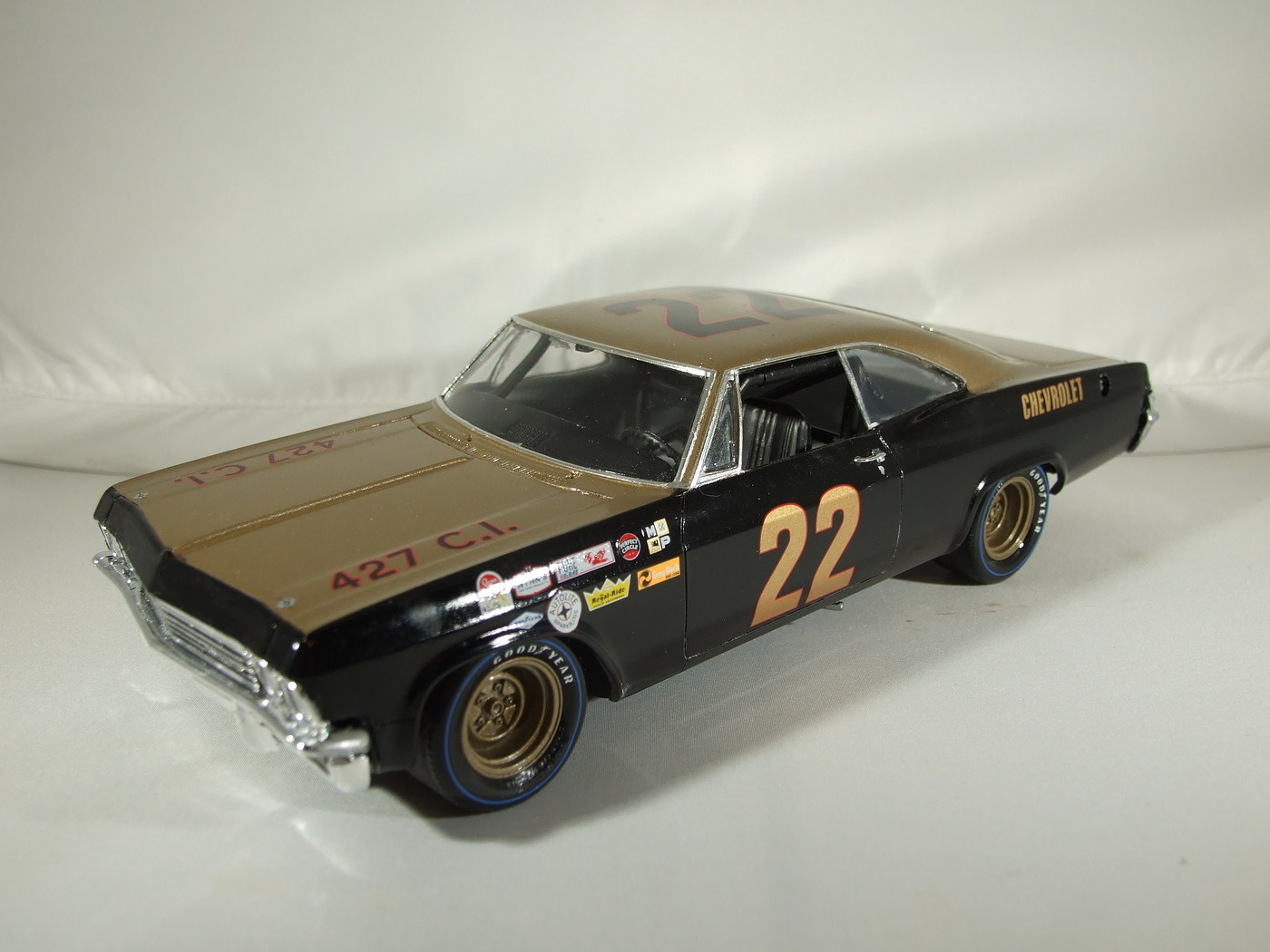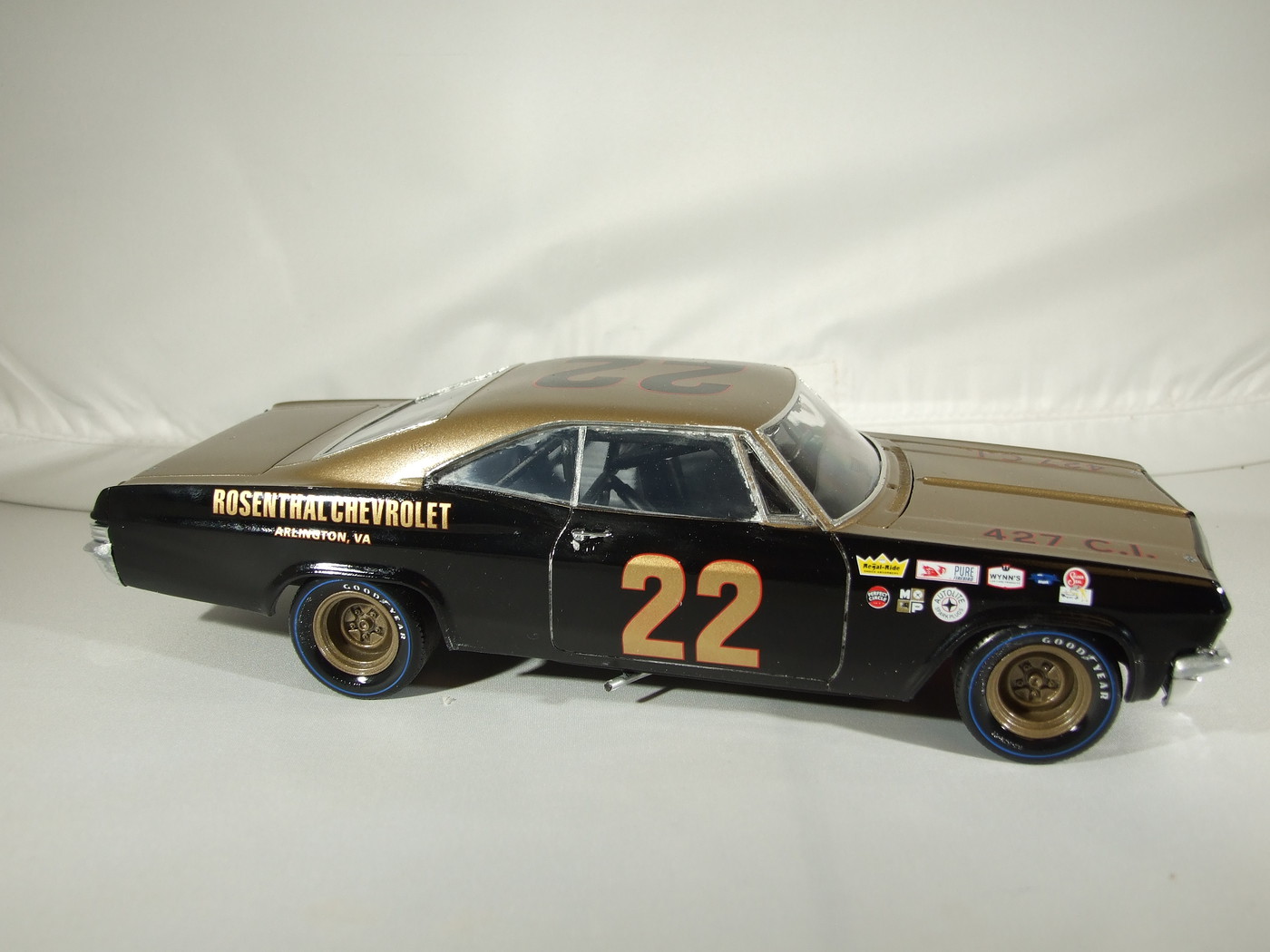 Next is the AMT 1949 Ford Coupe kit built as a mild custom. I paint the model with Tamiya Navy Blue paint, then used the "Lazy Modeler's" Flame masks and more Tamiya paint. Found the tires and wheels in my spare parts box.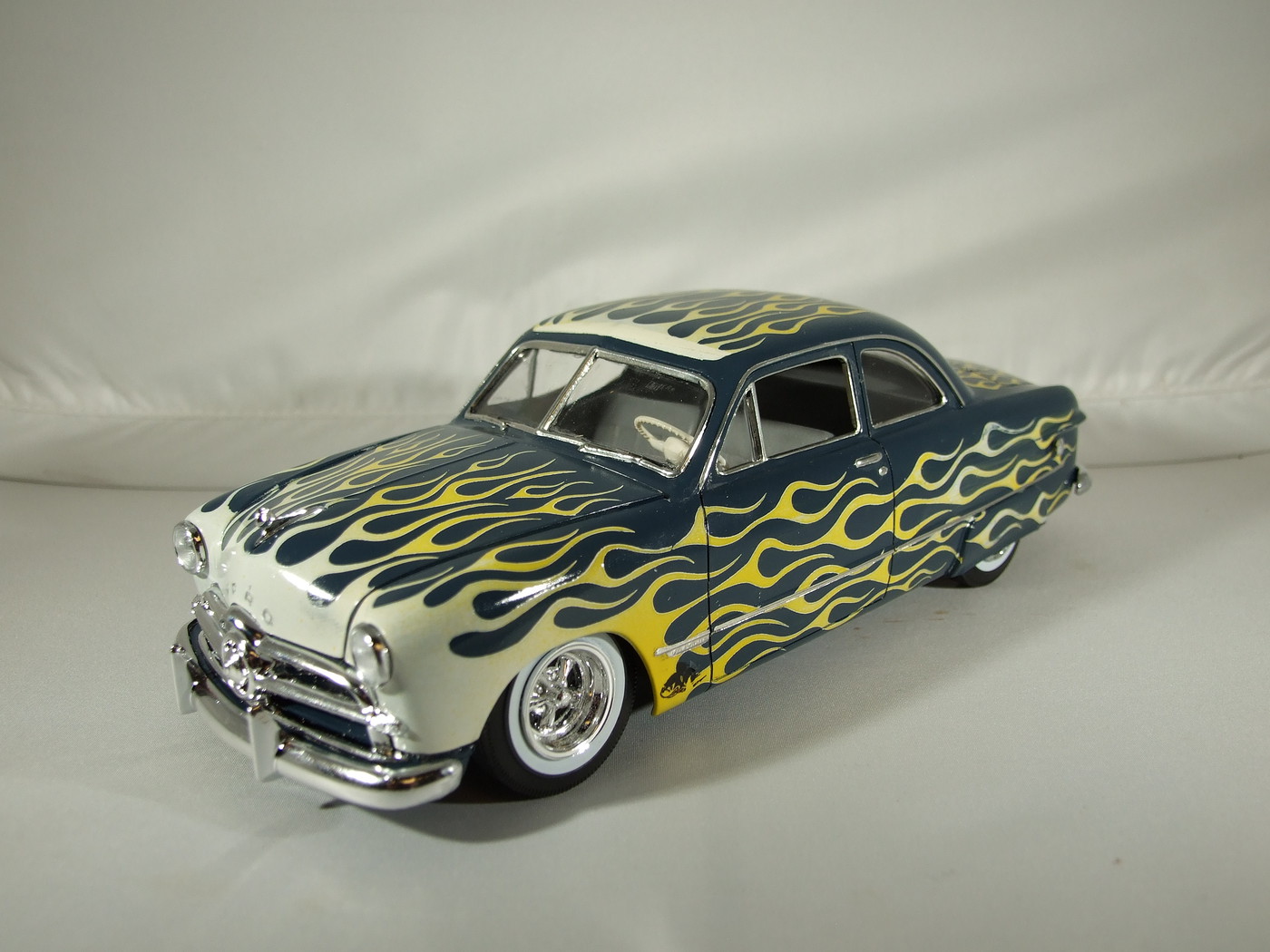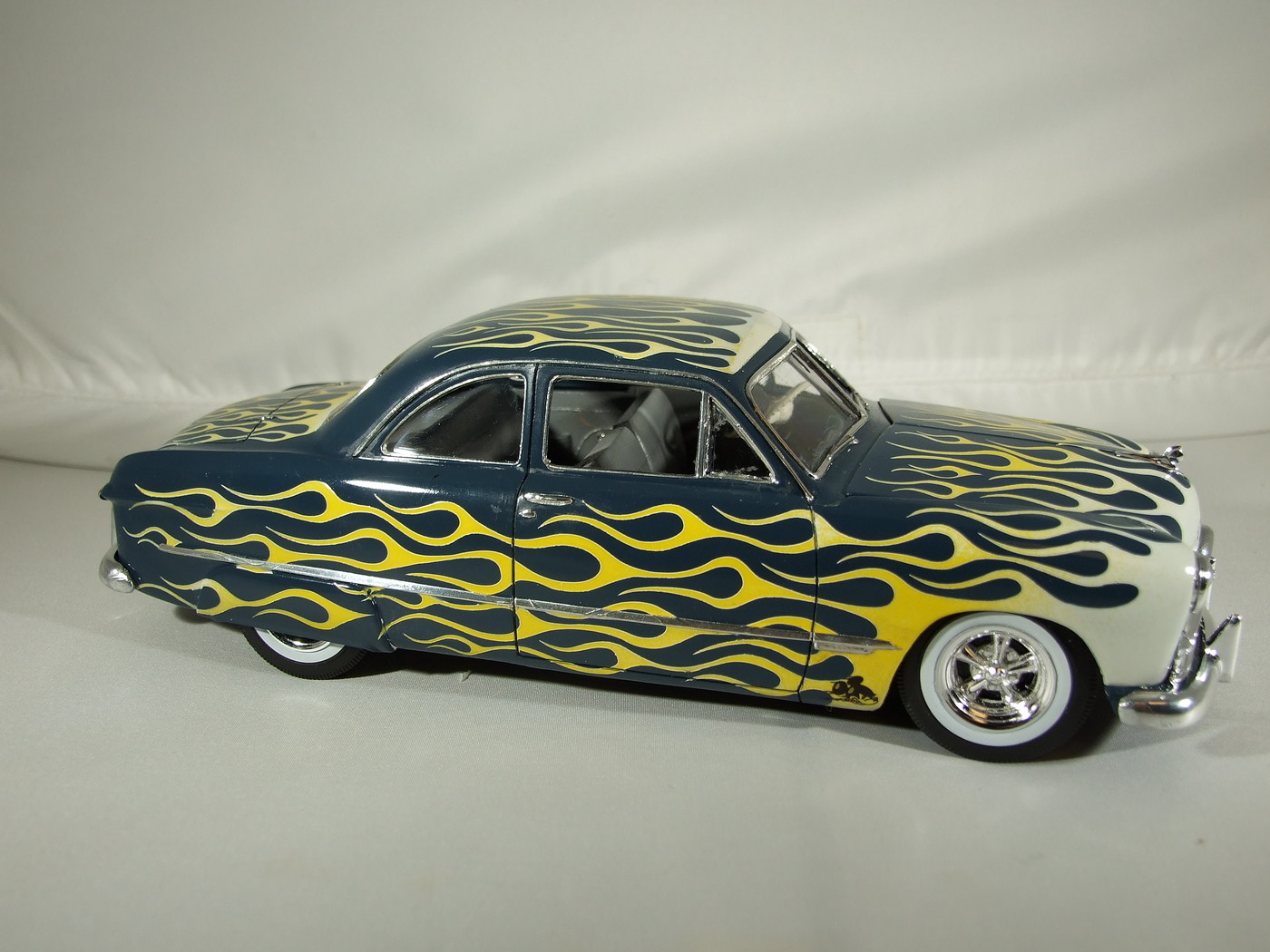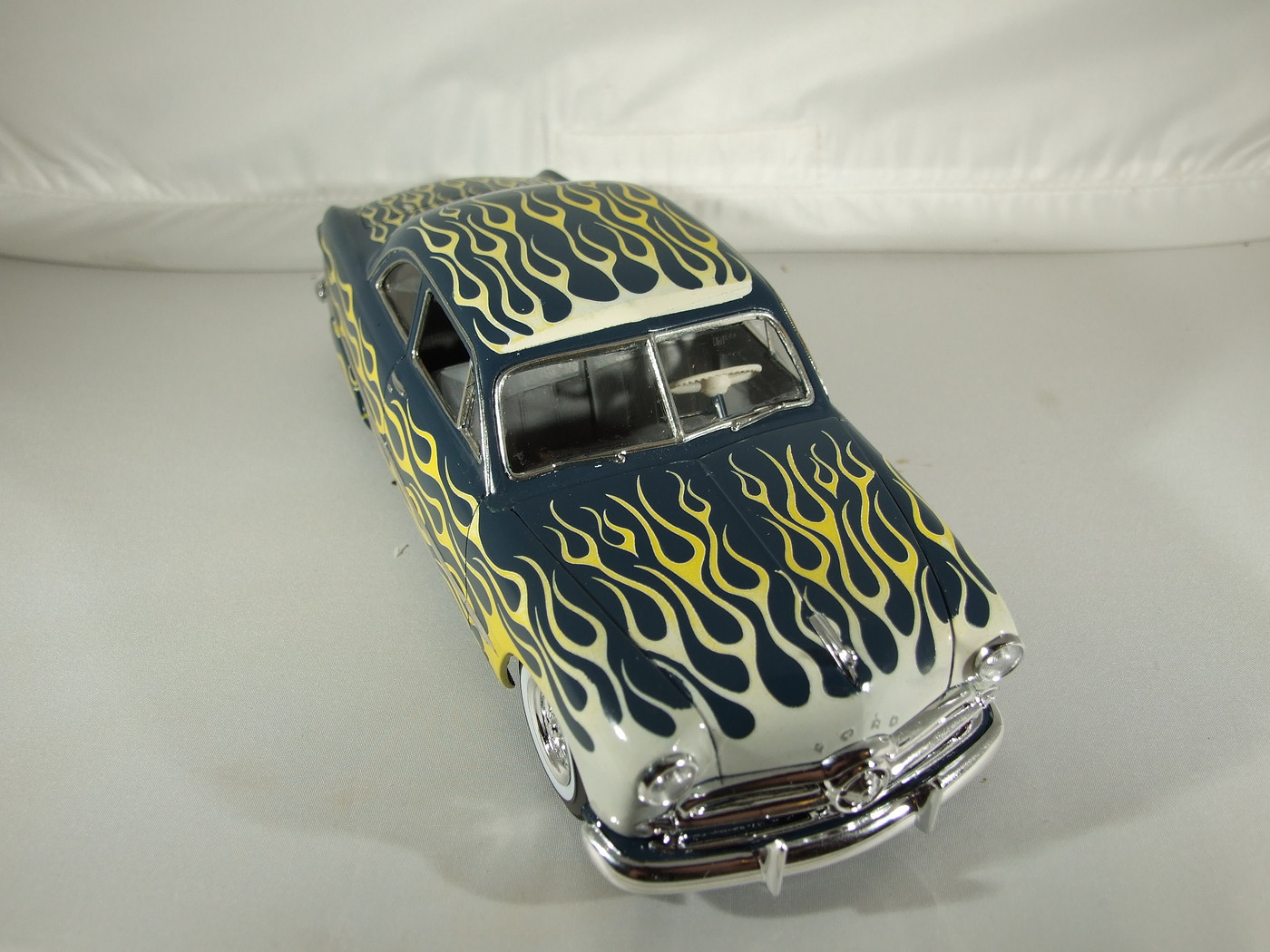 The last 2 builds are of the really nice Tamiya Mercedes AMG GT3 kit built OOB, but using some aftermarket decals. I picked up the kits and decals a few years ago from M&S Hobbies, and don't remember who made the decals. A lot of modelers don't like doing decals, and there was a lot of decals on both of these, but I enjoyed it and think they turned out pretty good.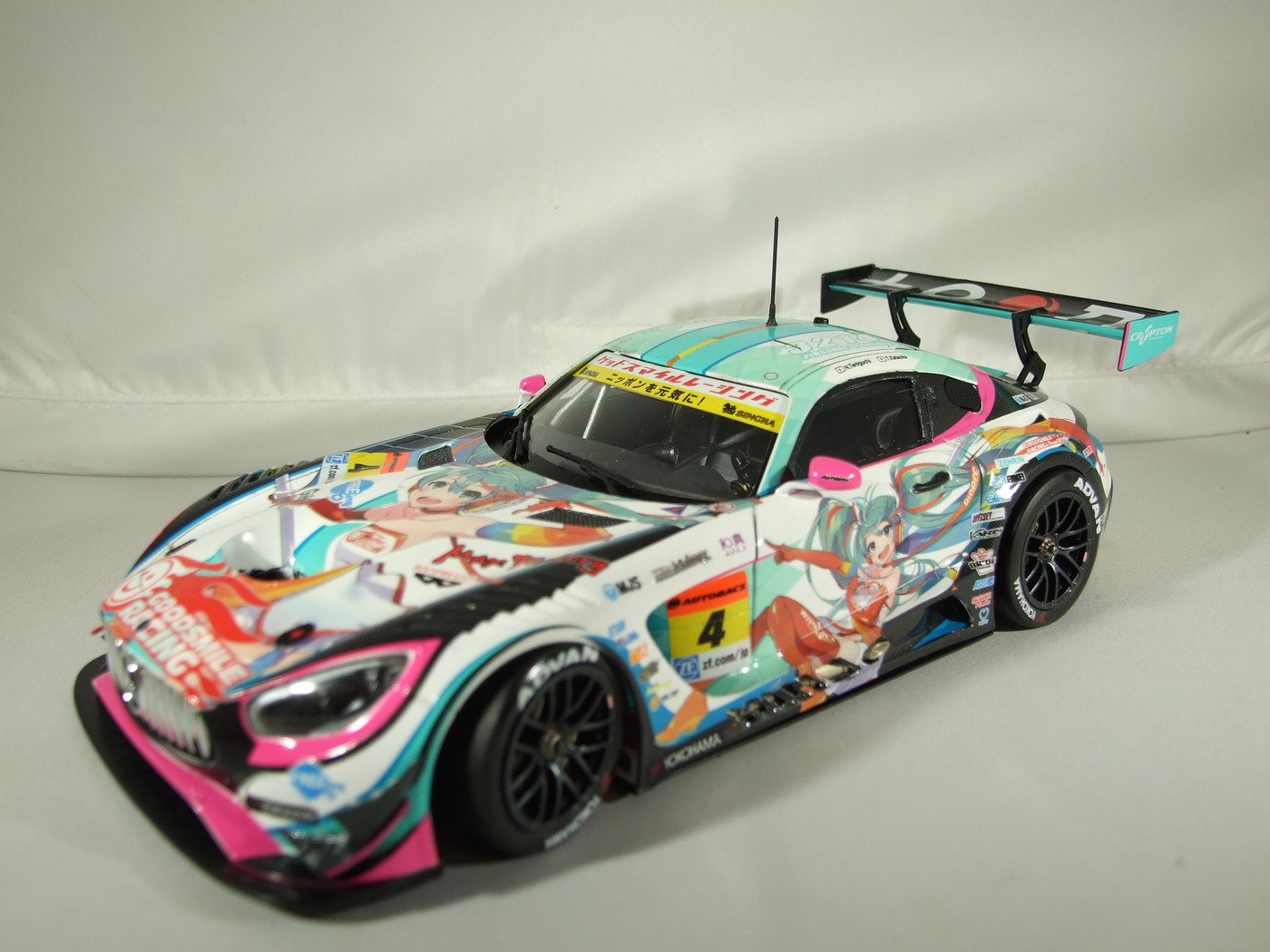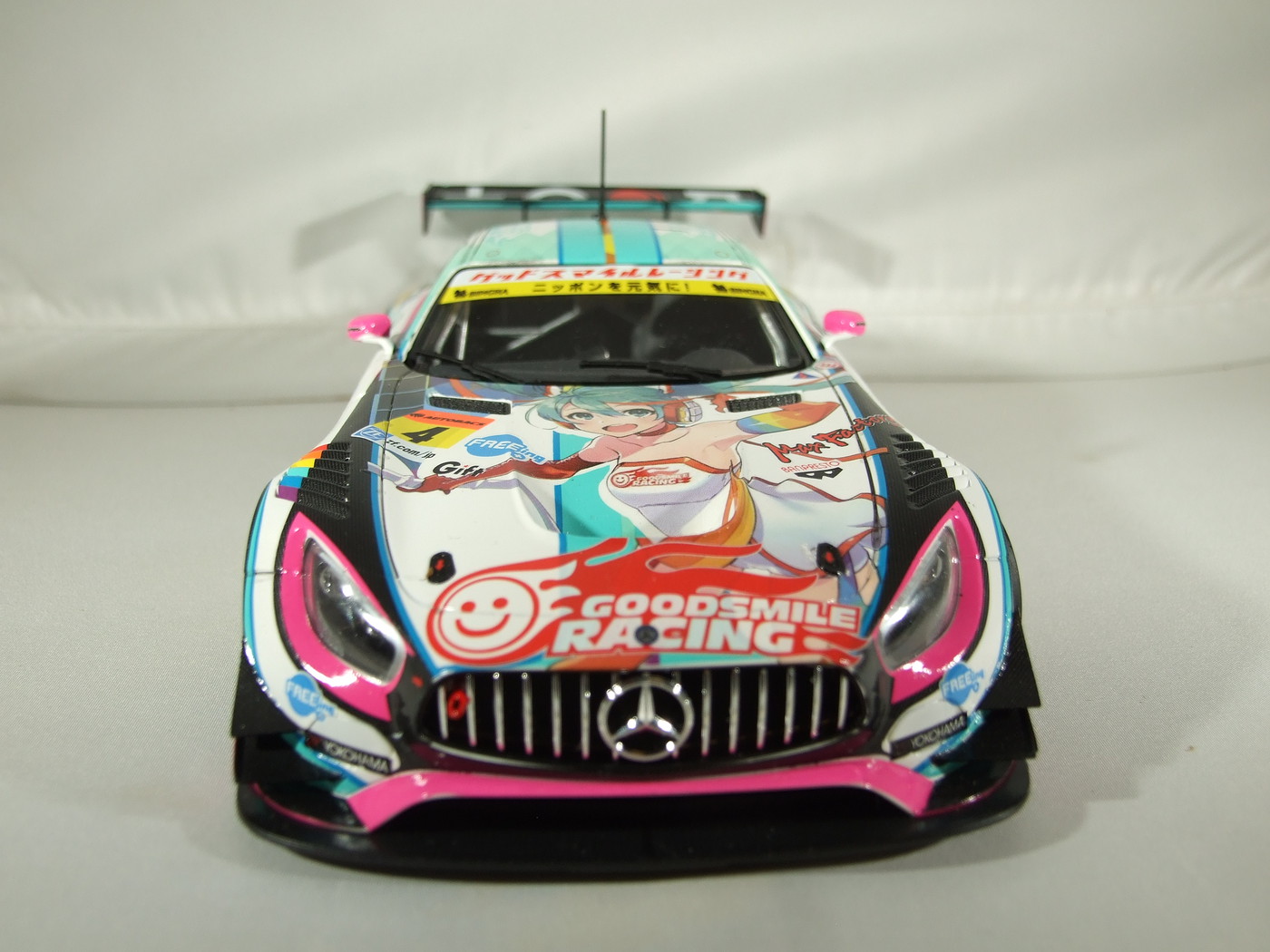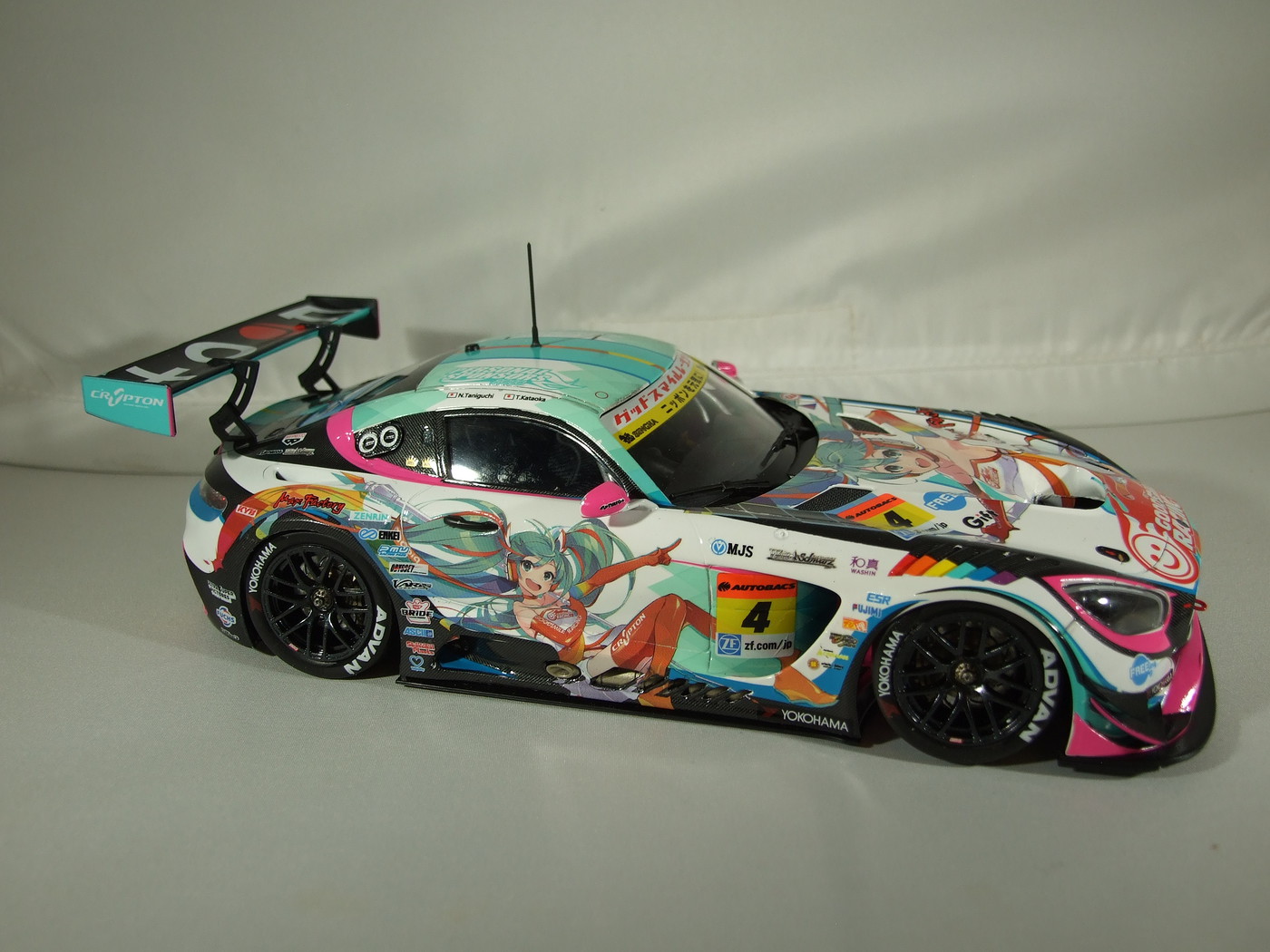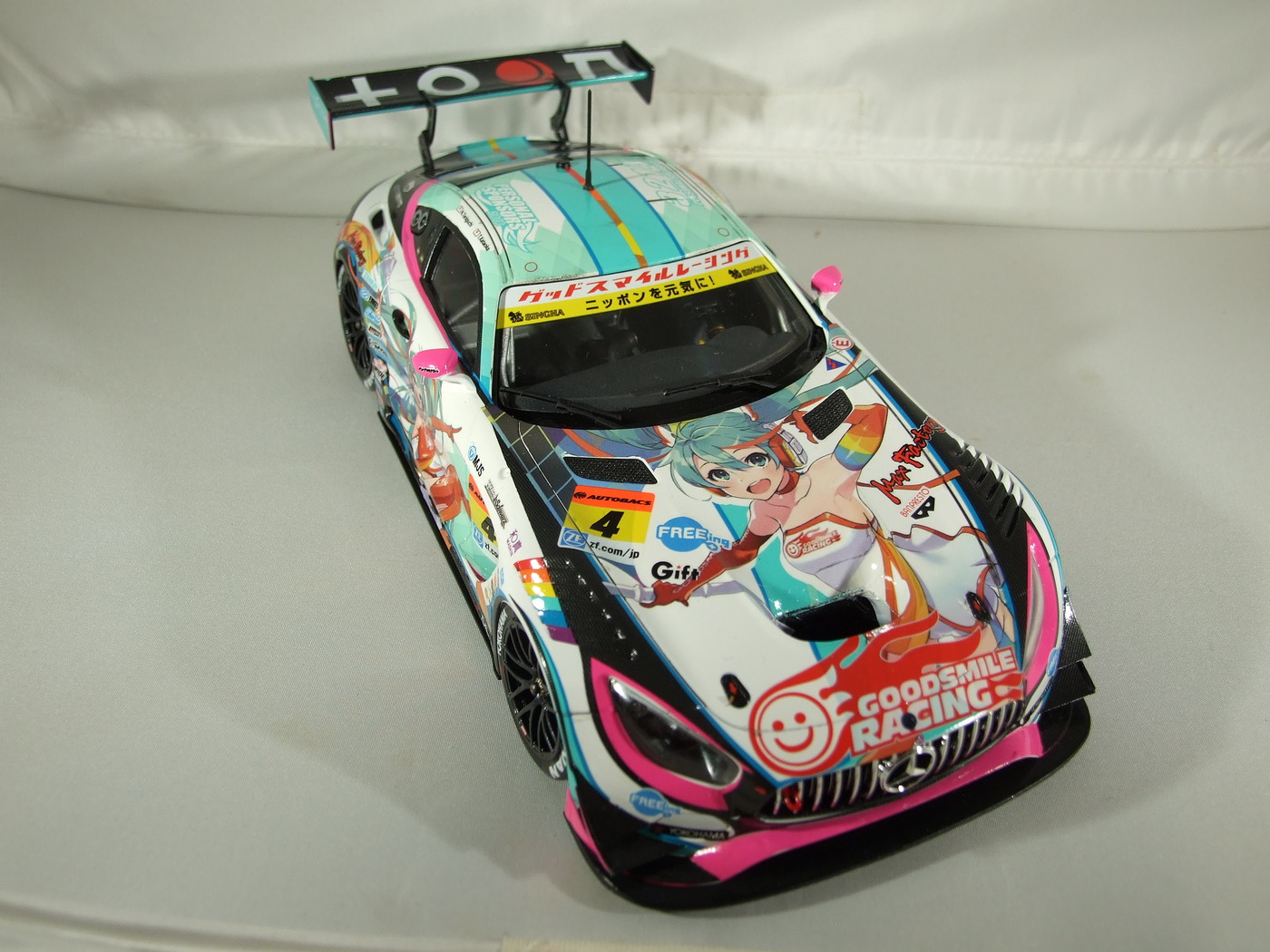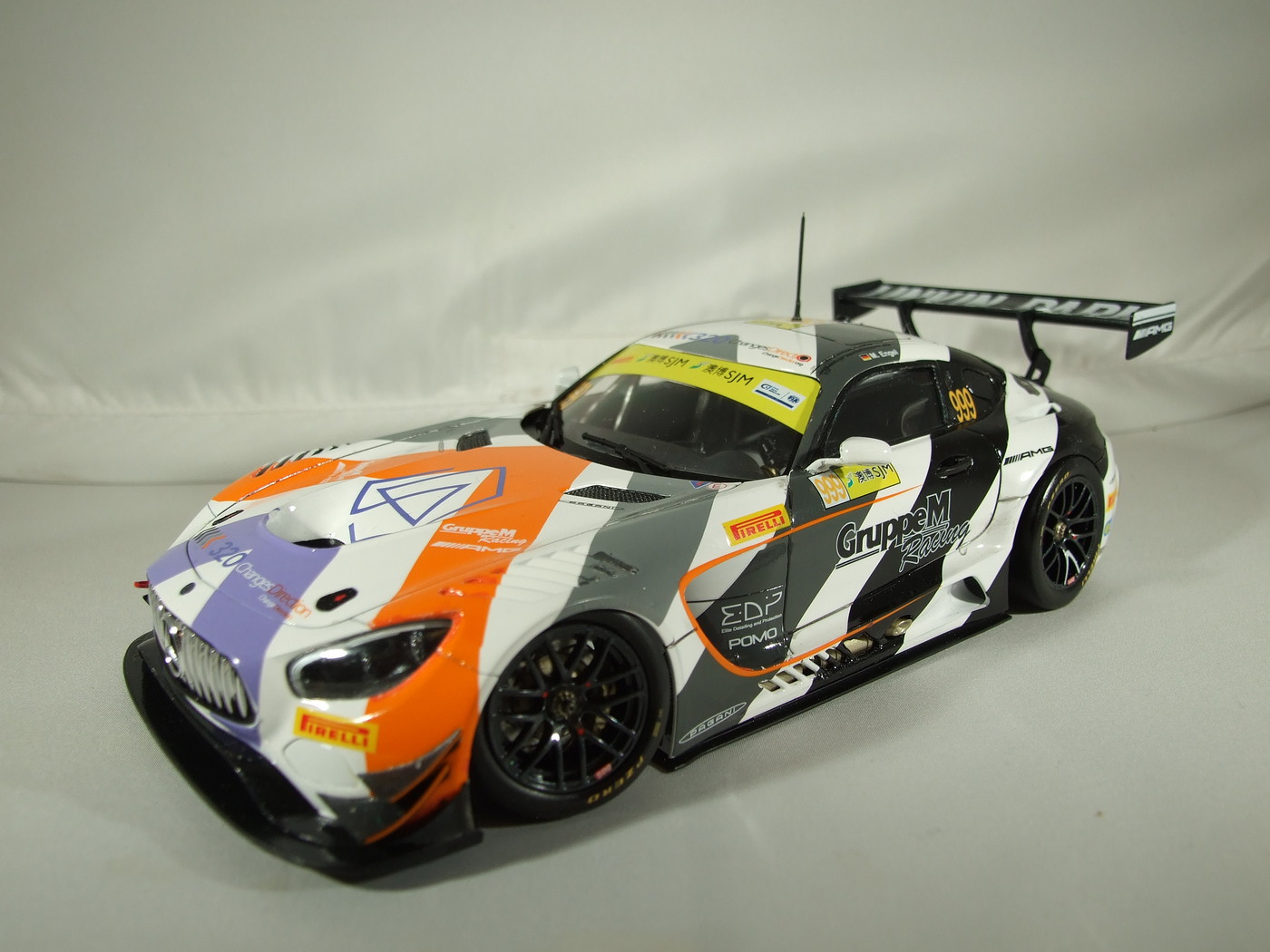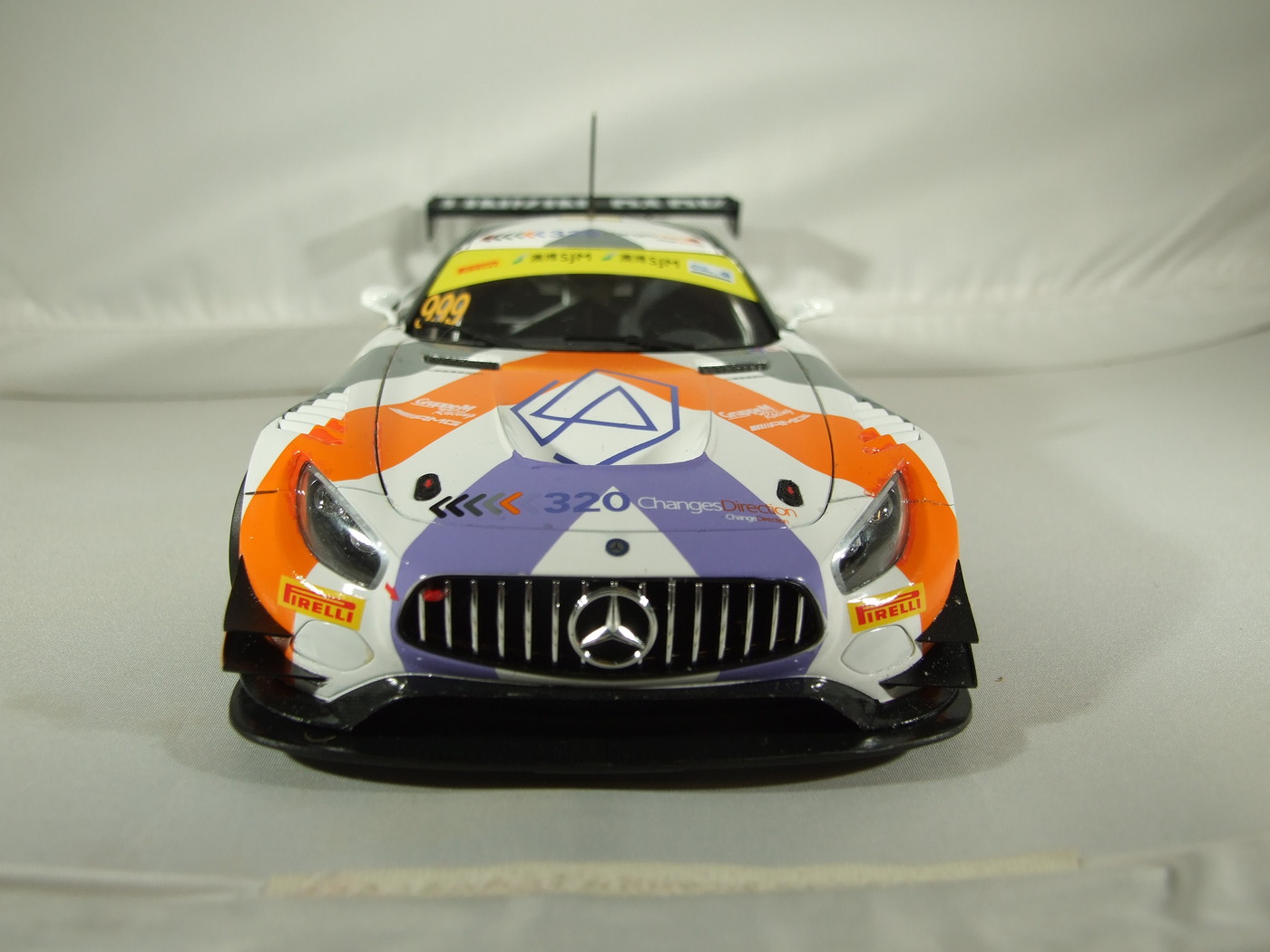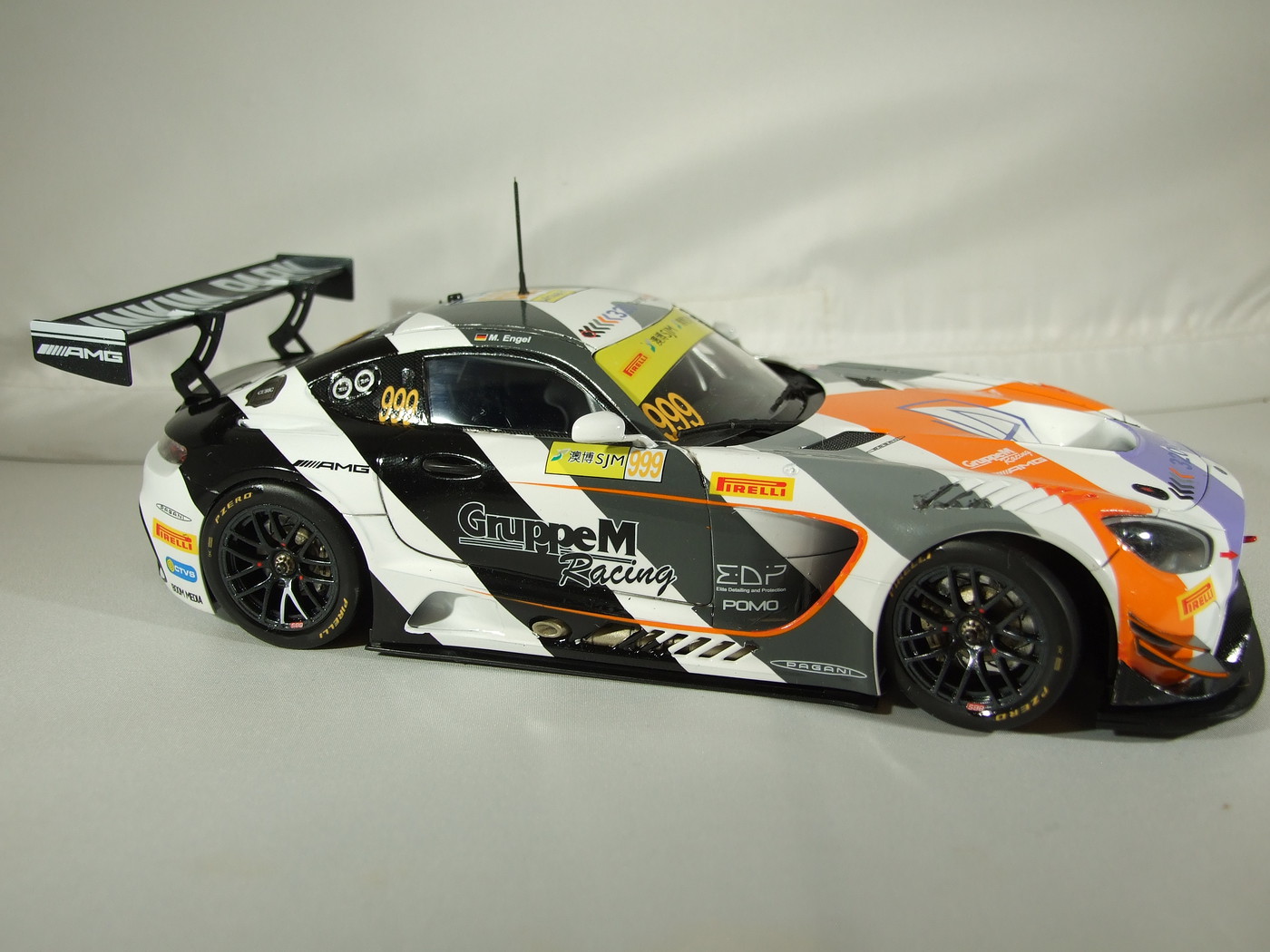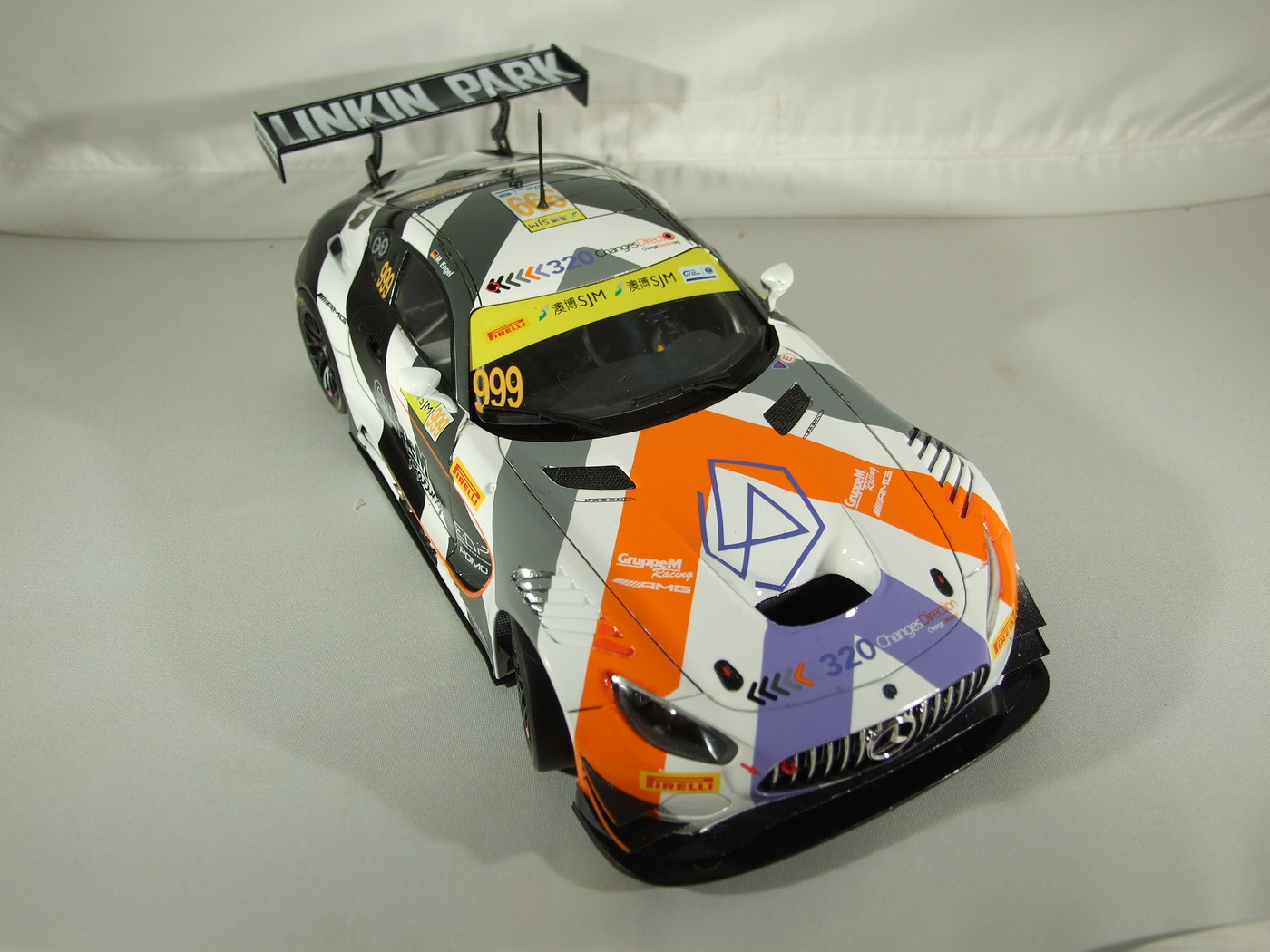 I'm still working on some other models that I had started, so will see how many more I can get done here soon.
Steve A.