Well, there is a list of all the cars I have had in my profile, each fun in one way or another, but for the highest fun quotient it would be the '70 Z28 base full bumper with only the Z28 option and 4 on the floor, with deleted pollution equipment, Mallory dual points
distributor, Appliance headers, and straight "mufflers" with the exhausts out the sides in front of the rear tires. It was crazy fast and a blast to drive. When I moved to hot and humid dense traffic Houston my brother-in-law and I pulled an AC dash in a salvage yard and installed it for the ducts and vents and I then had an aftermarket AC installed. I got it when I was still in college. It was my only car/daily driver for 12 years from '72 to '84. It had the copper paint with the white hood and deck panels. I loved it. It made me smile sometimes just to be driving it.
For the best all round car I would have to choose my '97 Firebird Formula WS6 Ram Air coupe, which I chose over the TransAm which had the nose and high spoiler that were a little too "out there" for me. It was fully loaded with all the options except the T-Tops. I added a Curt trailer hitch for towing my boat and rental trailers. It was luxurious, quick, and smooth riding. The hatch back and fold down rear seat made it really versatile for hauling stuff. It was my only car/daily driver for 10 years from late '96 to late '06. It had the metallic dark green paint, the only metallic color available of the only four WS6 colors. The others were red, white, and black. It was a great ride and more appropriate for my age at the time, but still a lot of fun.
I do not have a picture site, but here are Google search pictures of a similar example of each car:
A 1970 Z28 like mine except I had the Texas required front license plate and a black interior: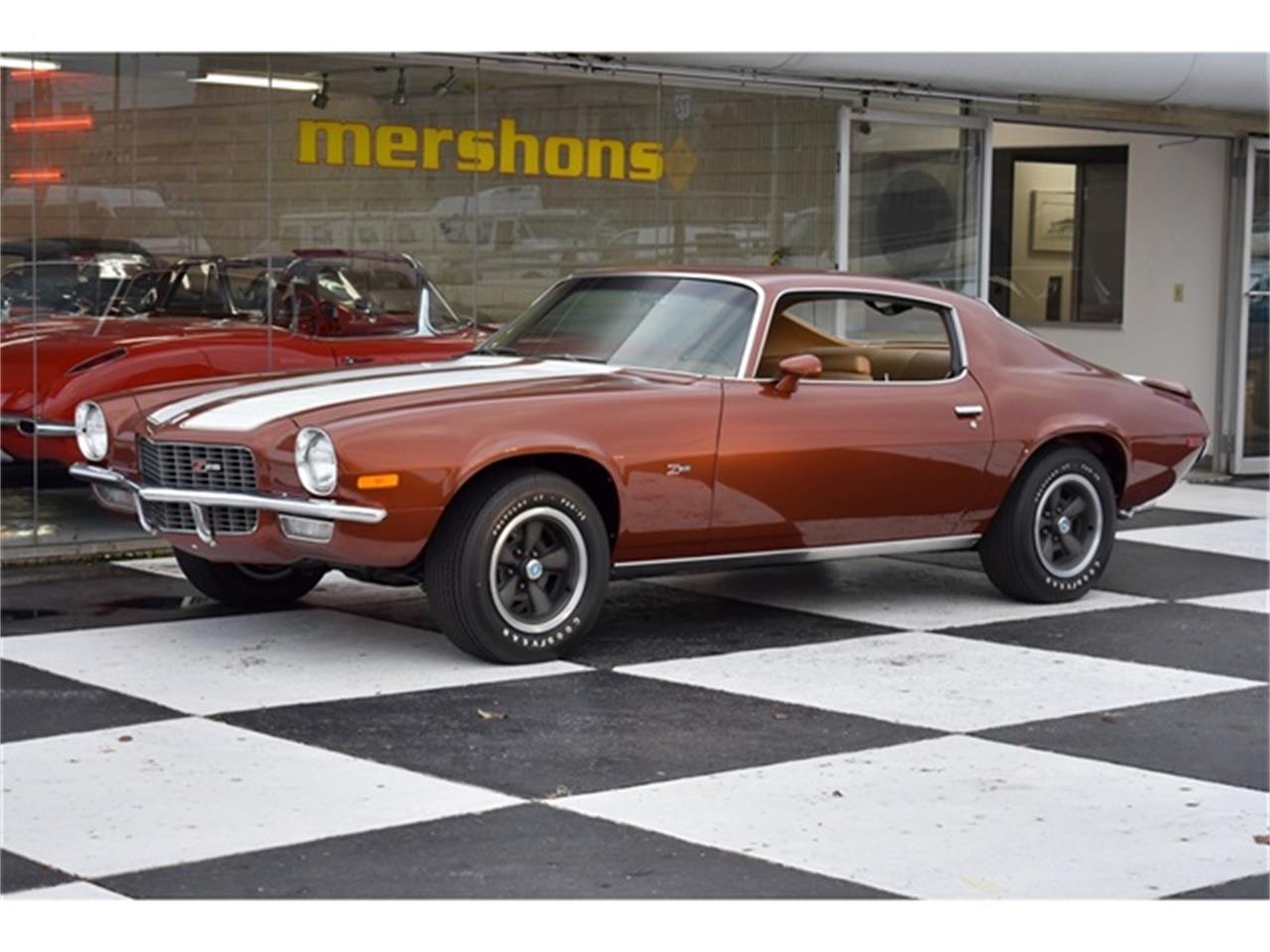 A 1997 Firebird Formula WS6 coupe like mine except I had the Texas required front license plate and did not have a T-Top: