Started with this. *PICS*
This is a Pegasus UFO. It's 1/32 but since Calvin is a little kid, it seems to work for 1/25.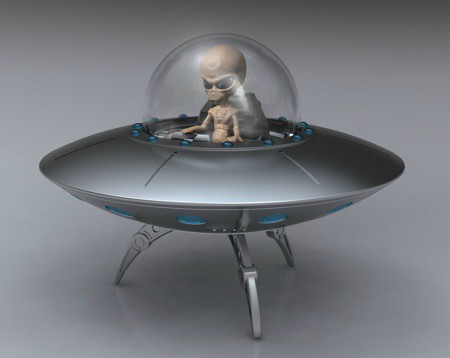 I took a quarter inch off the bottom of the bubble top, and cut down the landing gear. So it's been chopped and lowered... :O) The fins are sheet plastic, the headlights are from an AMT '39 Ford, and the interior is modified with a dragster seat and steering wheel. I looked at a lot of frames from the strip to get colors. In several of them, the dashboard is pink so that's what I did.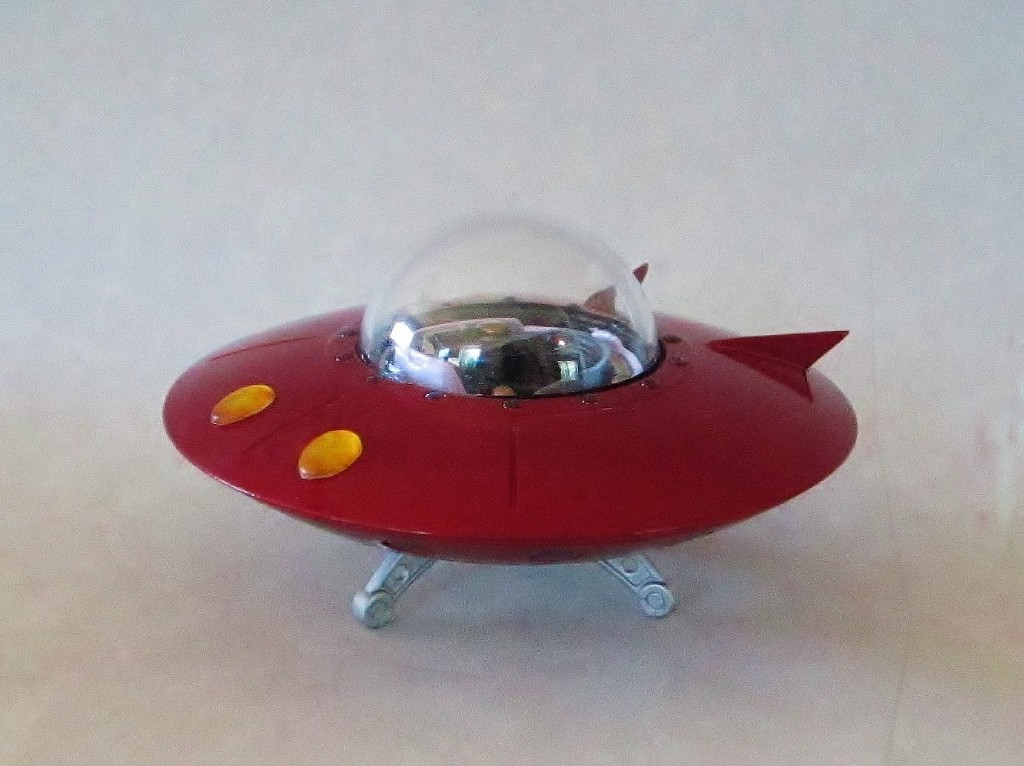 Anyway, that's him.
Terry