Here are a few in-progress pics...
The first is the engine, a Fiat 6-cylinder aircraft engine with 4 plugs (redundancy) per cylinder.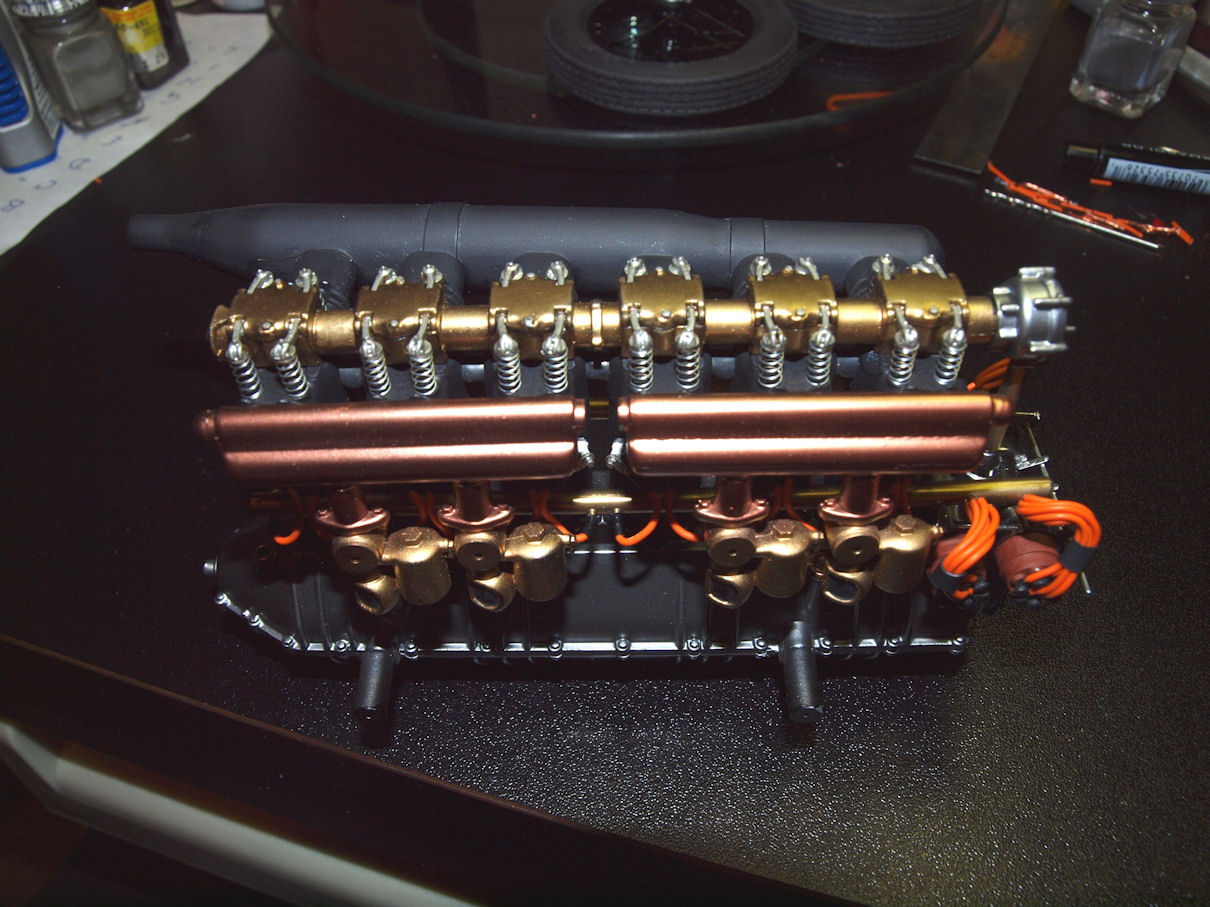 A close up of the twin distributors with the 24 wires coming out of them...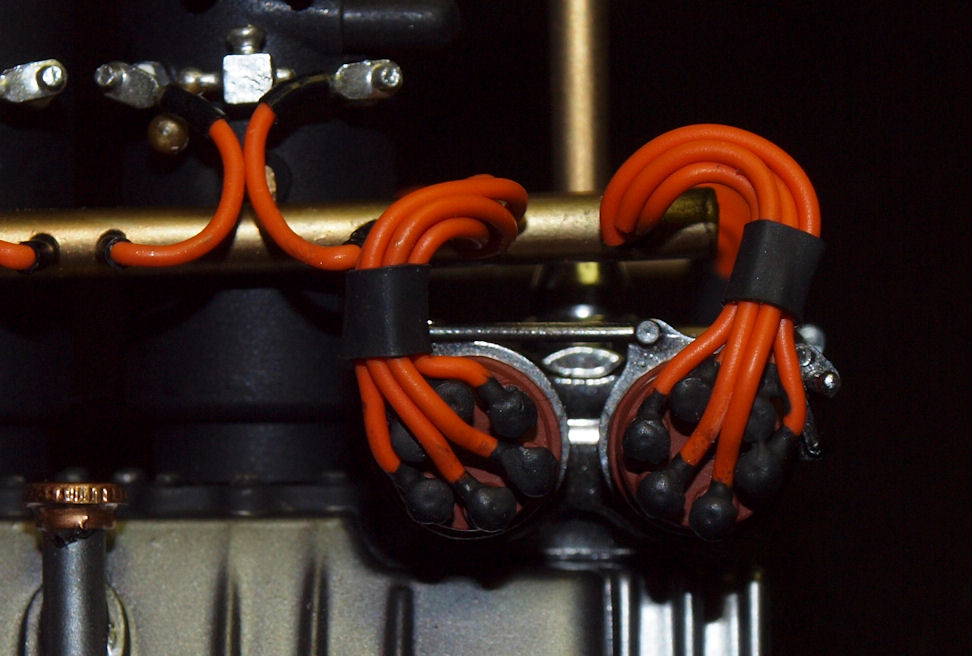 Another view of the engine...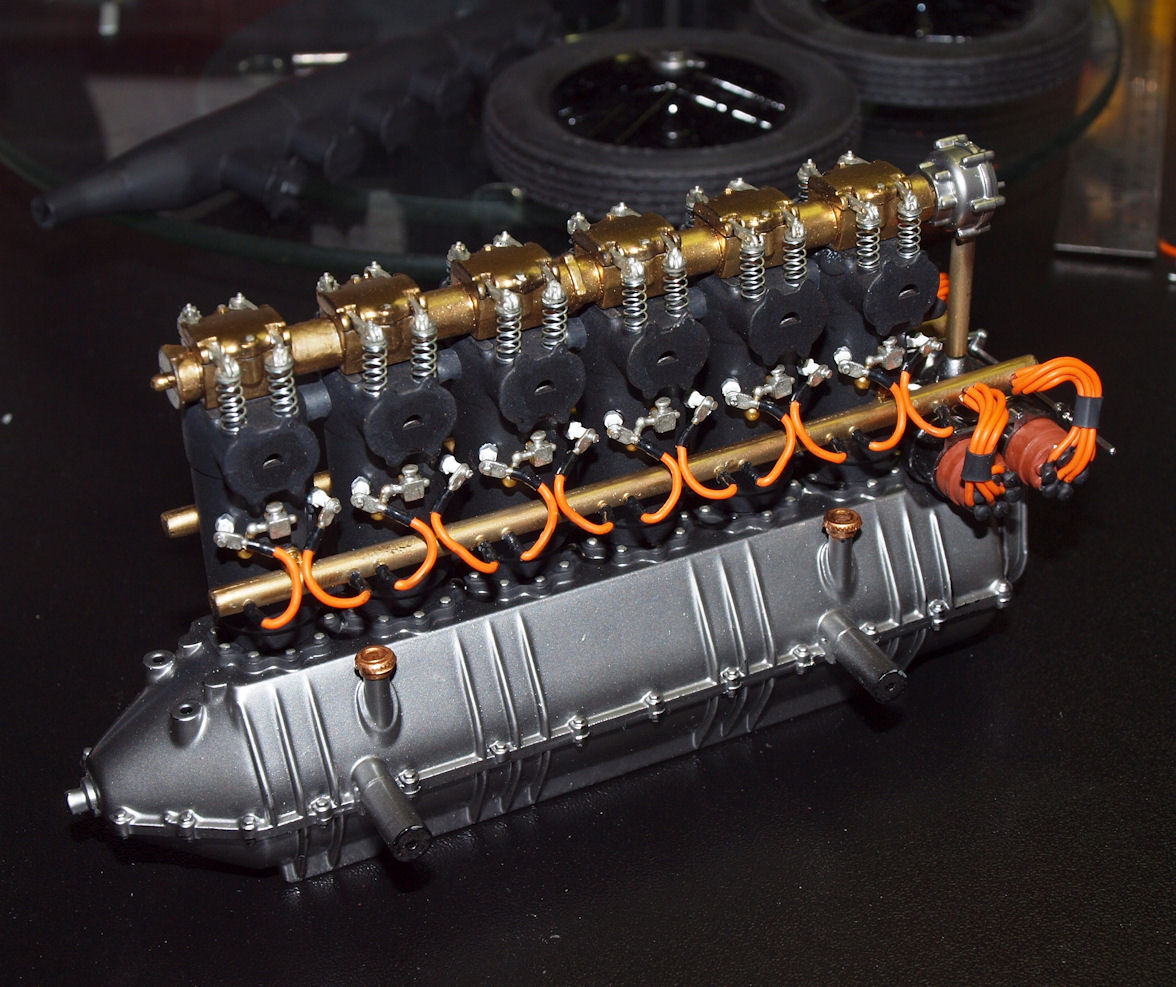 ... and the flimsy frame so far...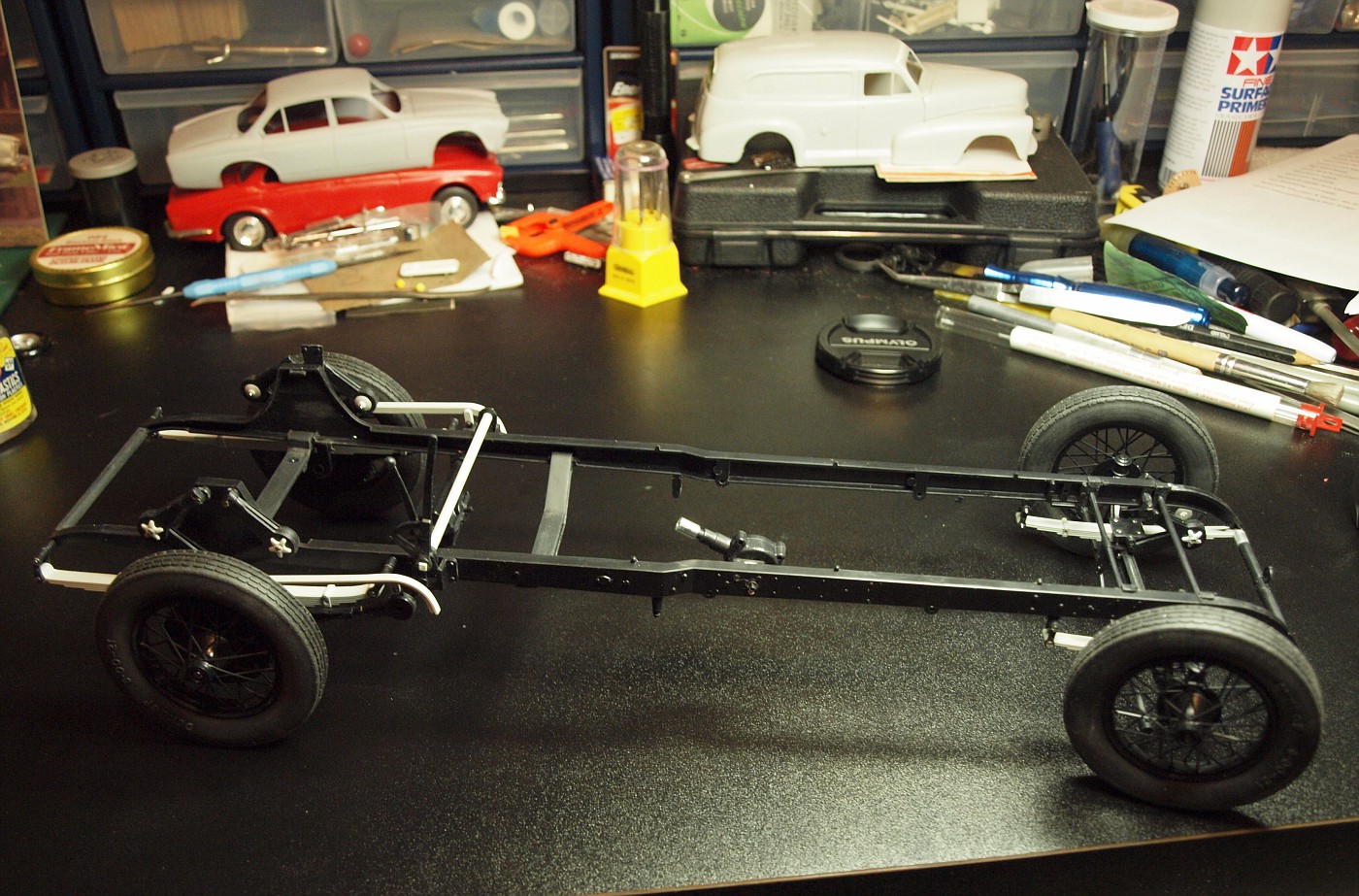 I should get back to this project... Hmmm...
Raymond Gallant