Finished. Light restoration of me first contest winner, 1953 Corvette #003 *PICS*
Before:
I really like the Malatow pens! Hope they stand the test of time. This model has been following me around for 30 years. I don't know if I'll be around for another 30, but I intend on keeping close tabs on it! I have a few first generation stable mates coming up!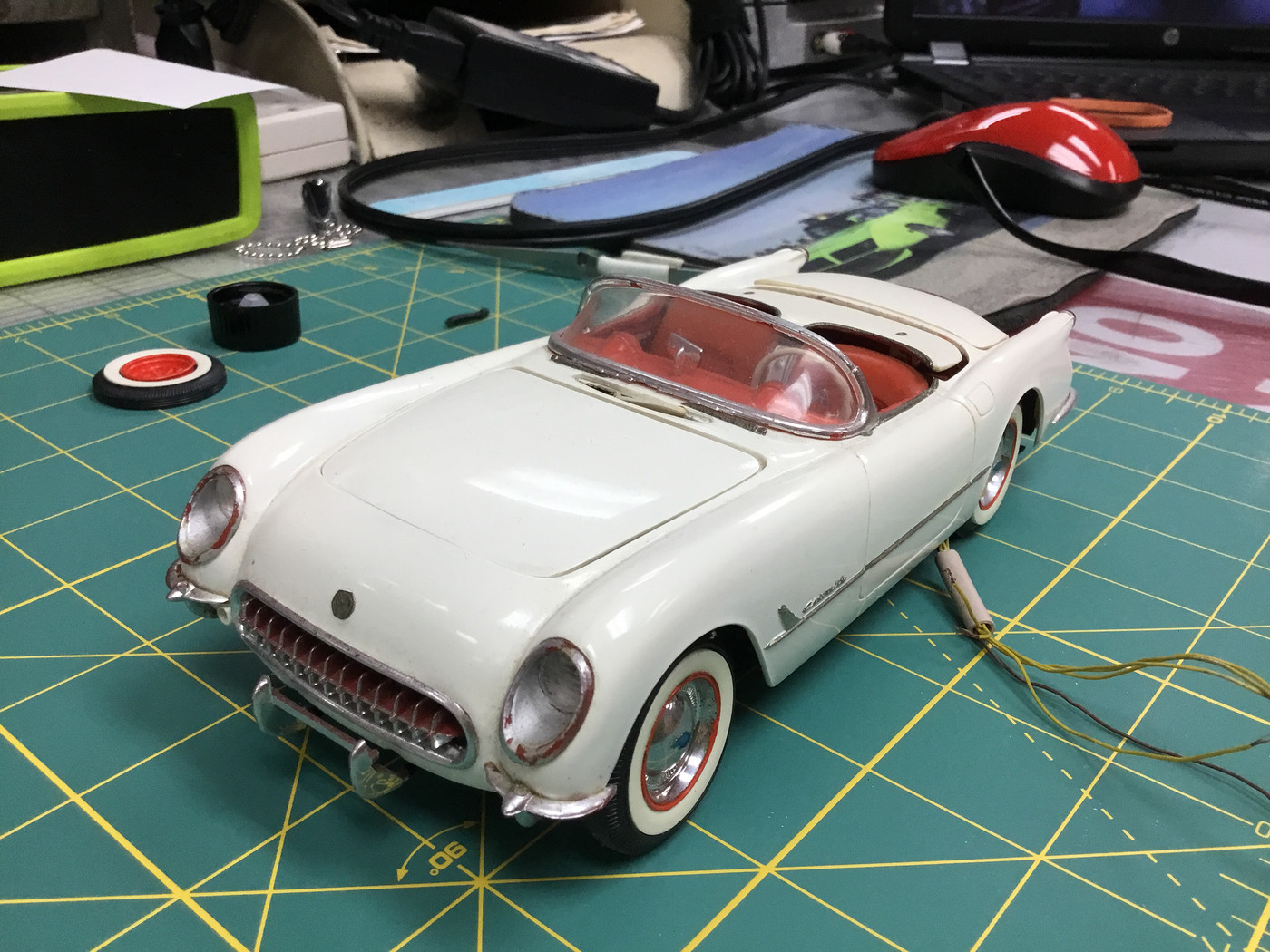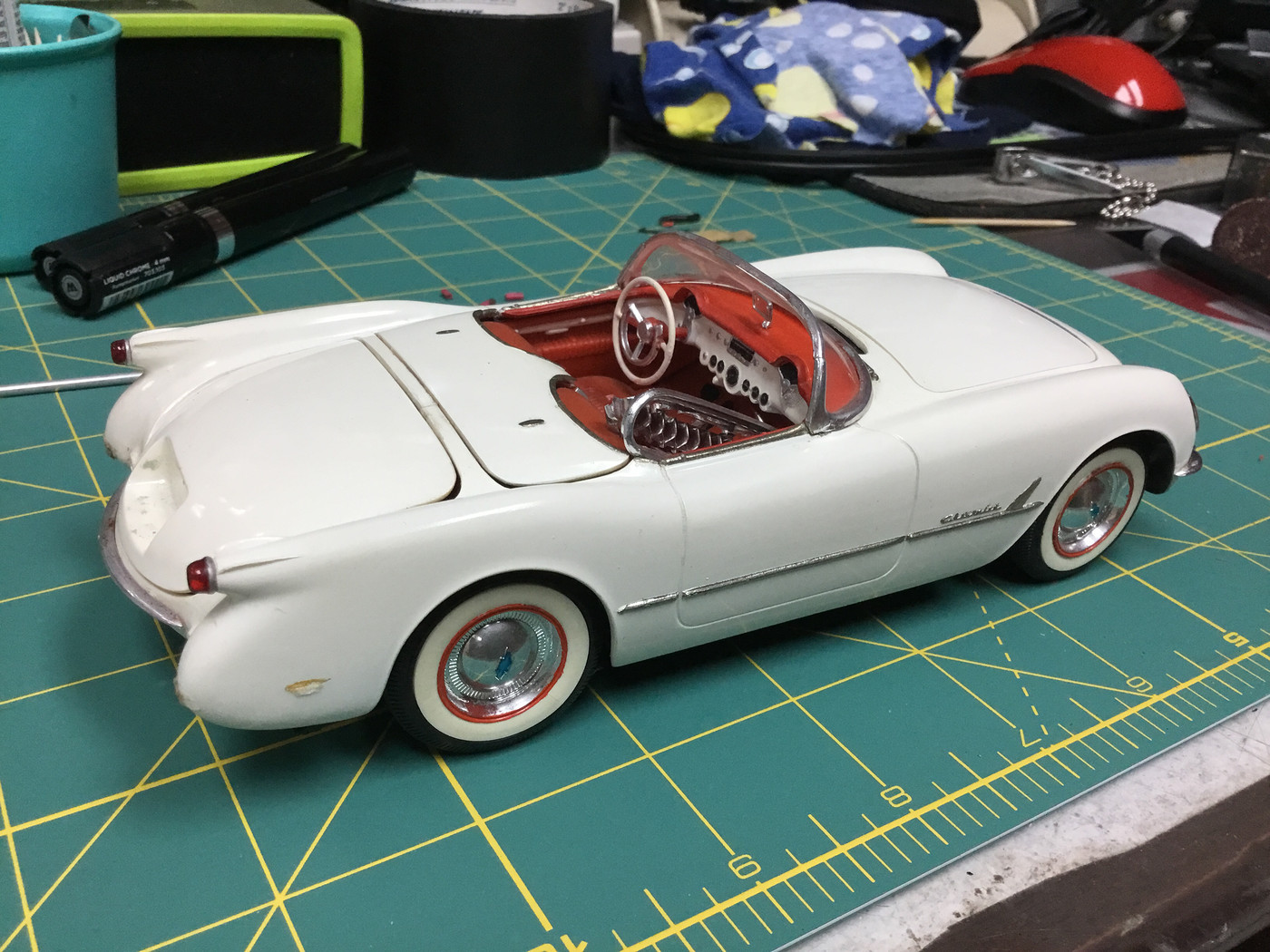 After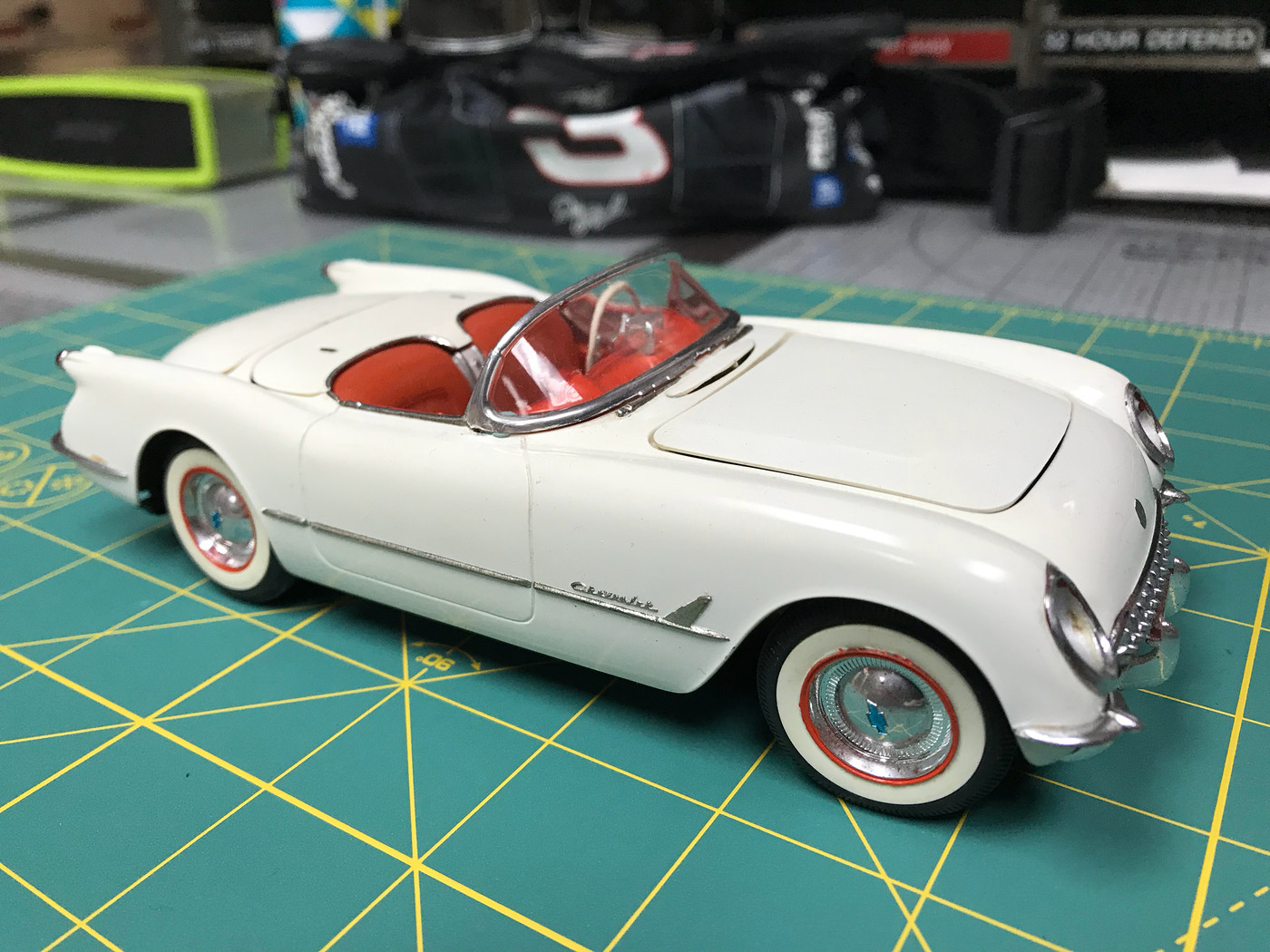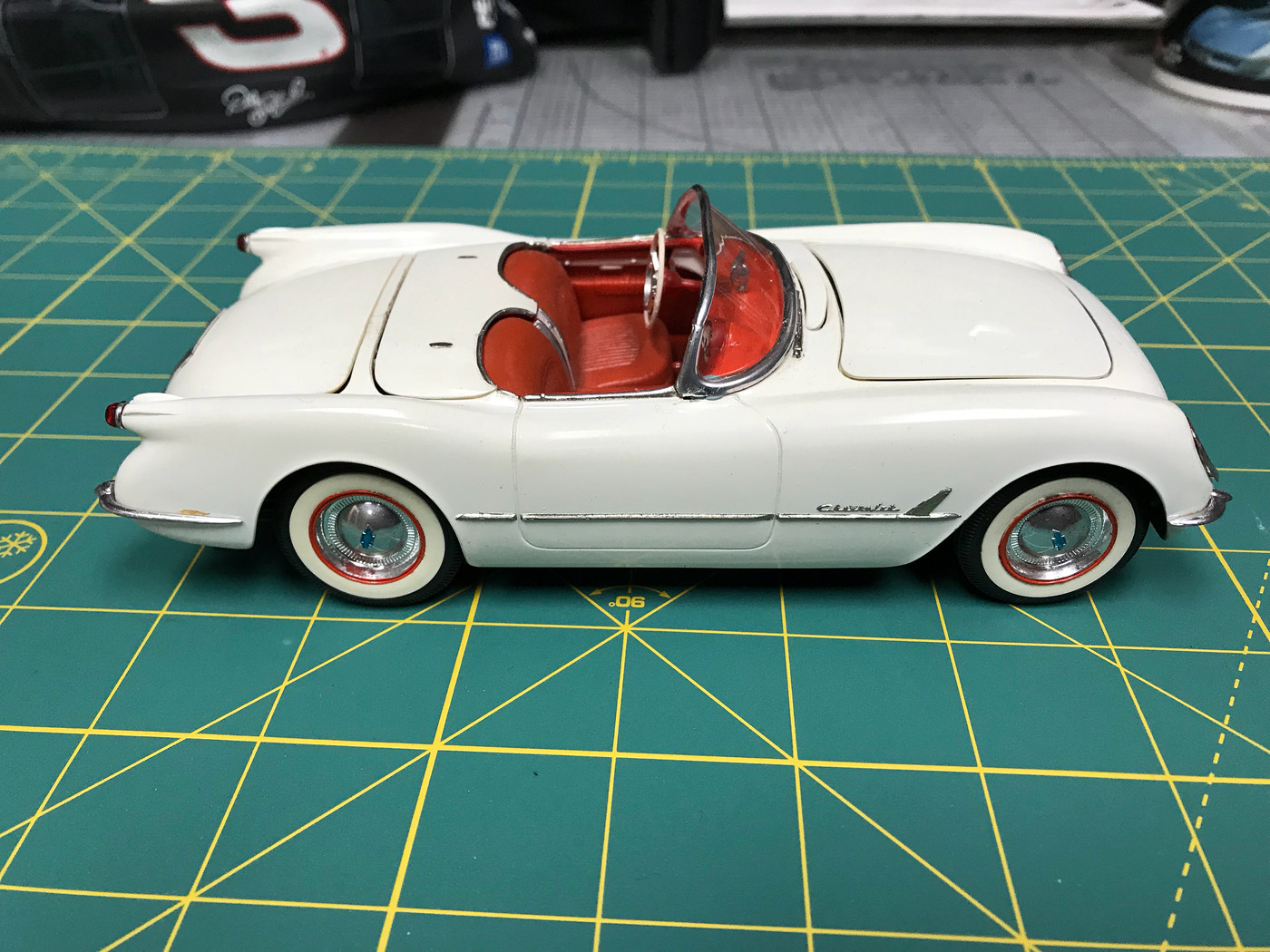 Looks like I forgot the rear bumper!