On the bench 2018. Sorry I'm late. *PICS*
Progress on my Corvette Summer car is nearing completion!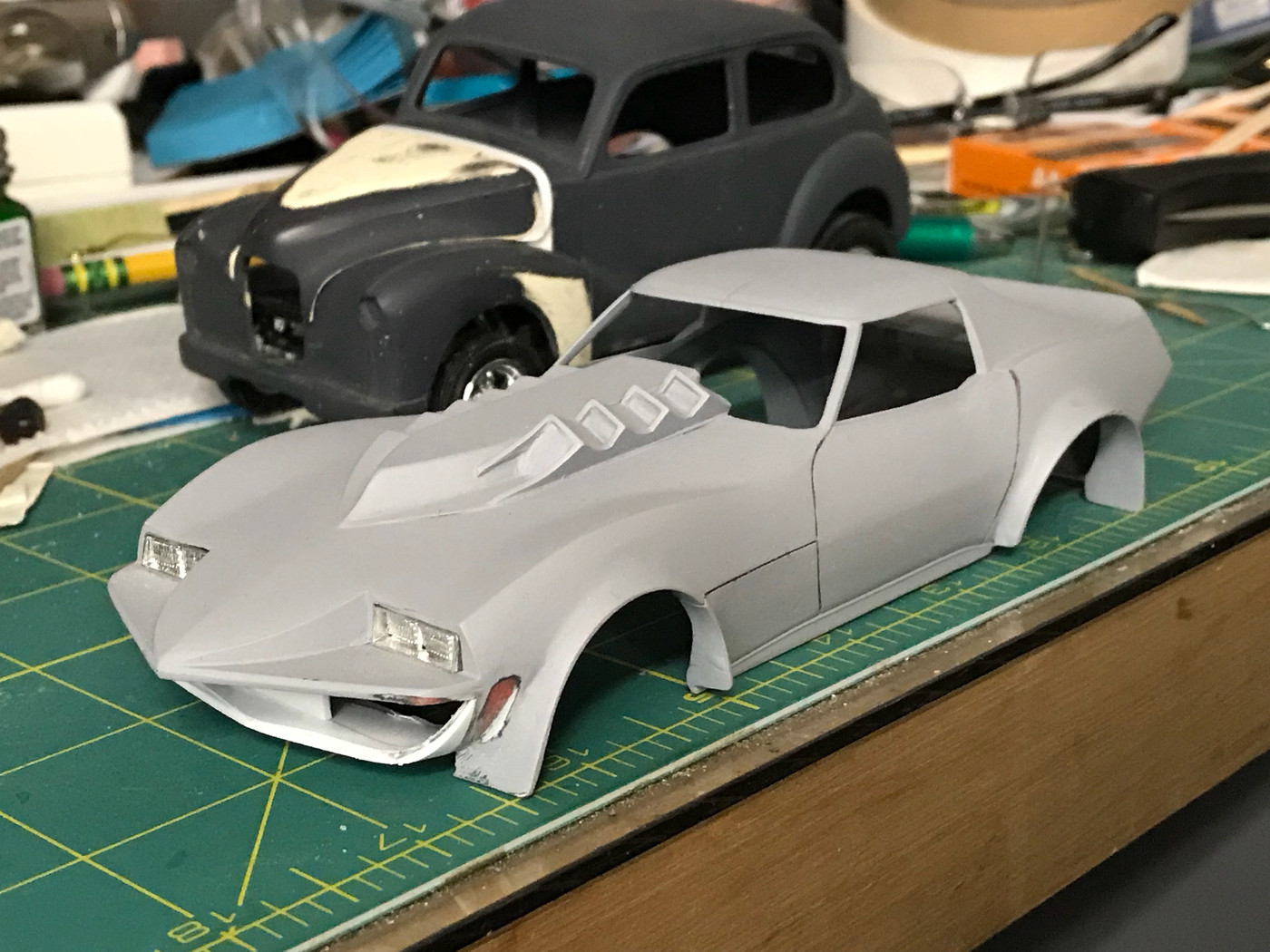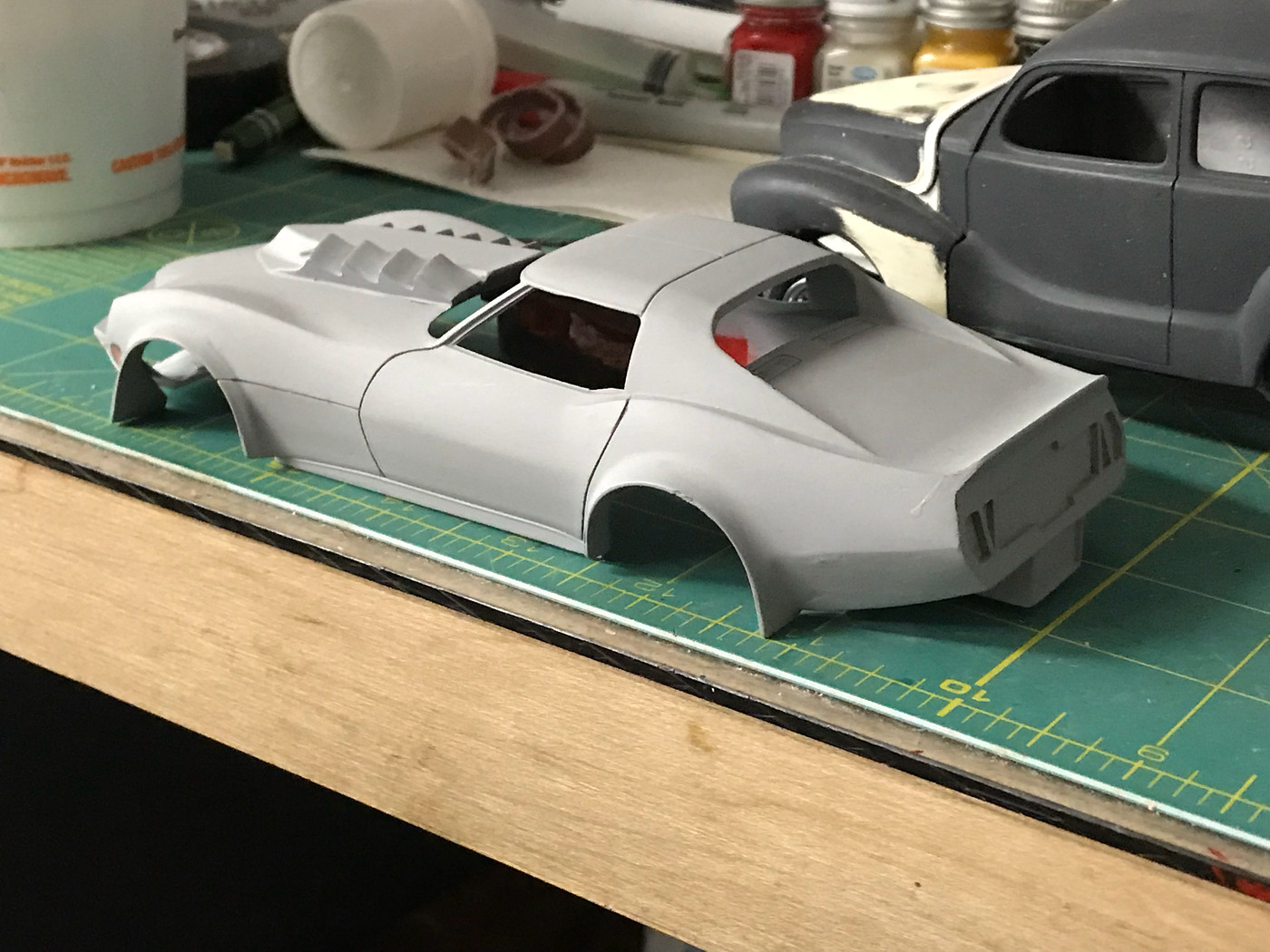 1973 Firebird from Corvette Summer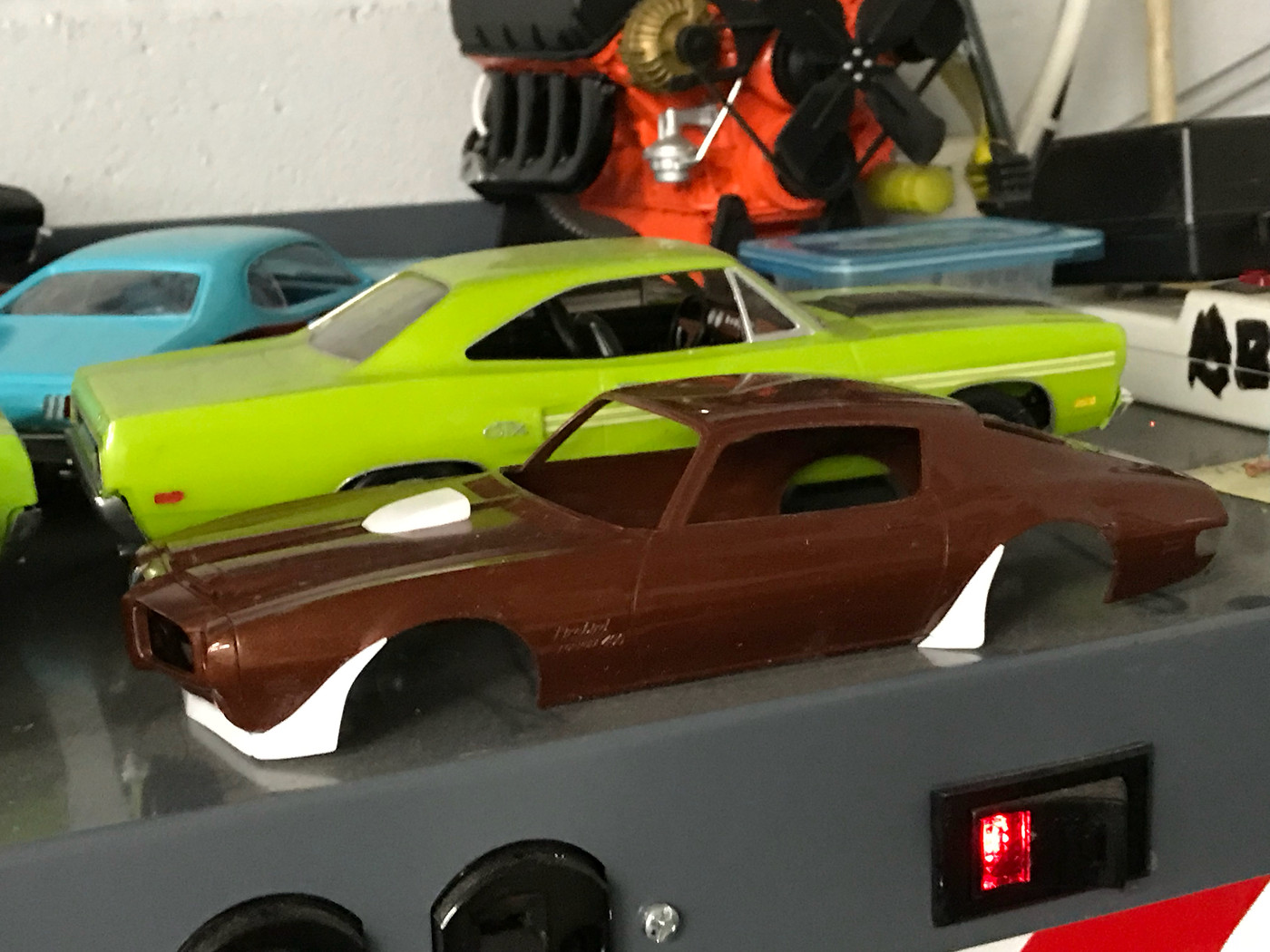 Resin of the original 1970 Charger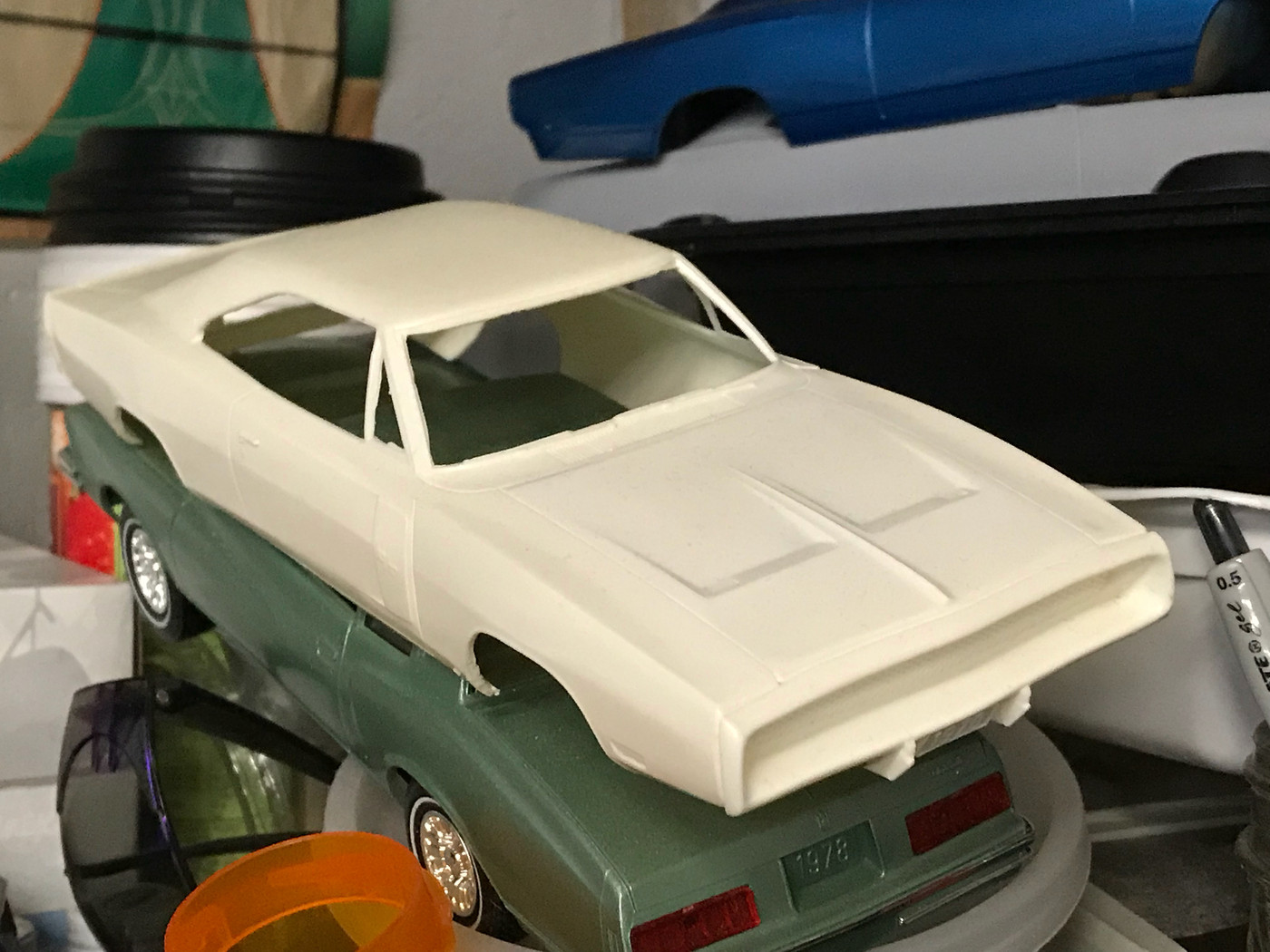 Someone entered one of these 1958 Impala wagons in the 2017 LIARS Chalange in November. I liked it a lot, so I picked one up.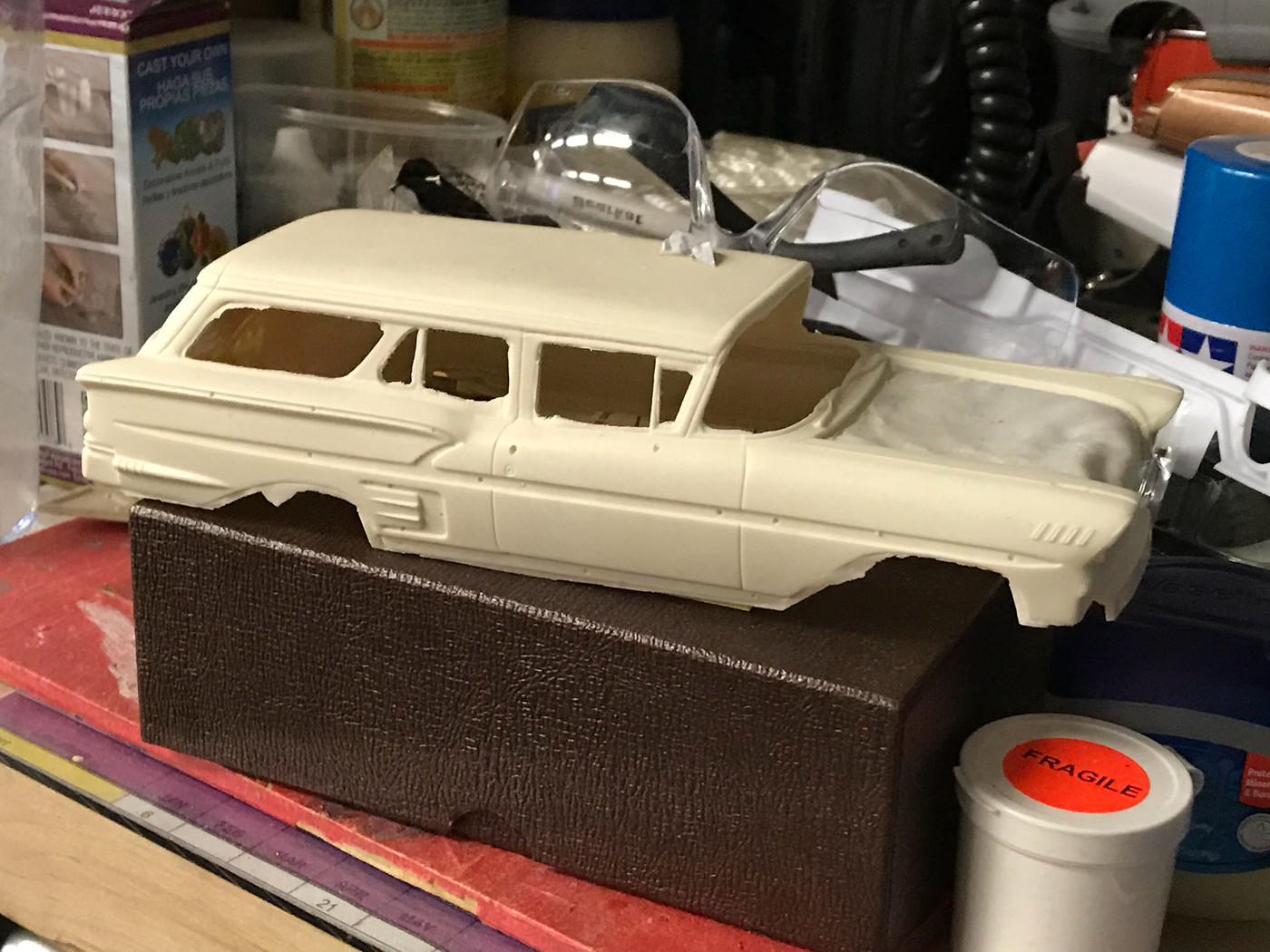 Motion Nova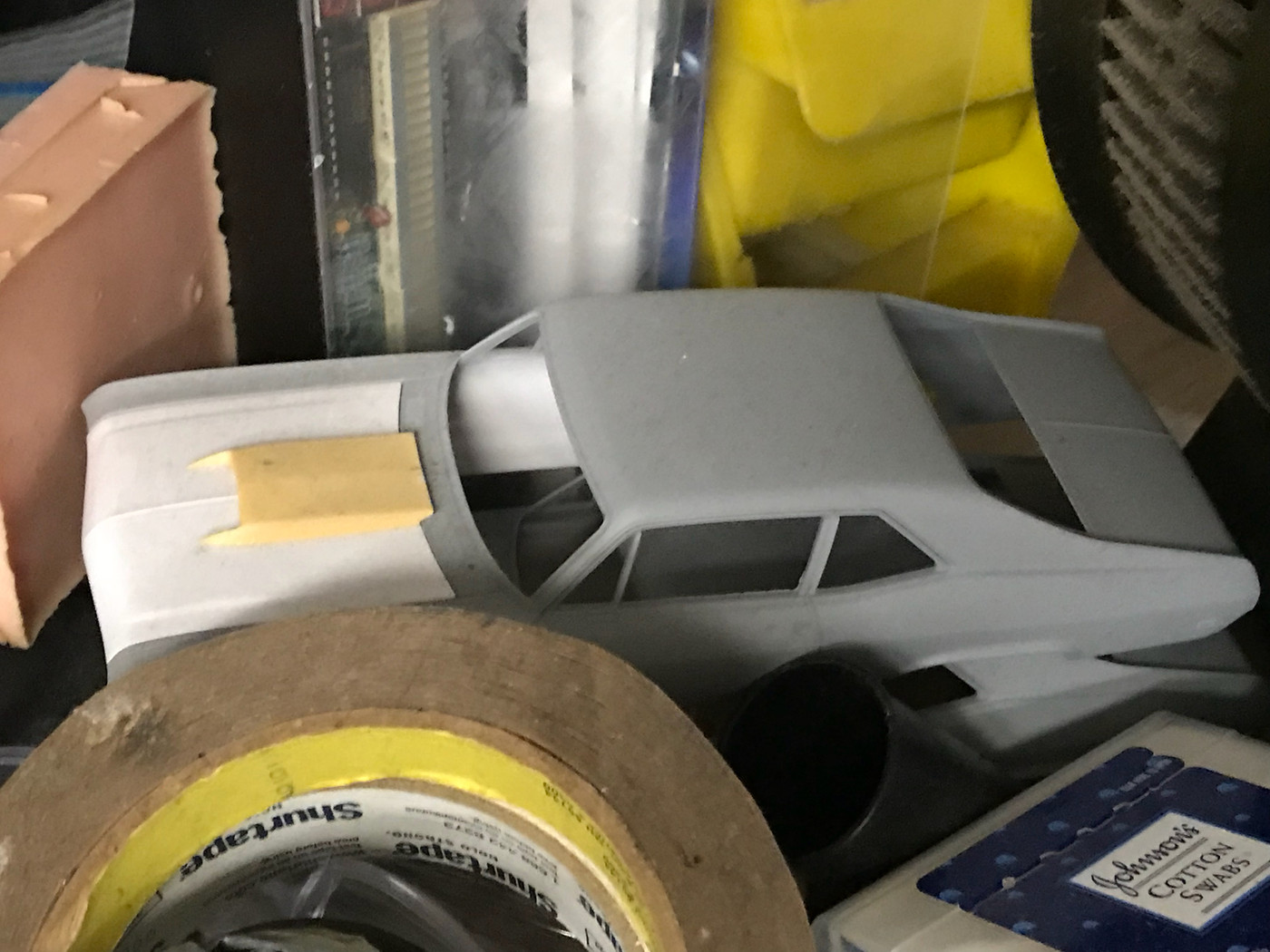 1937 Ford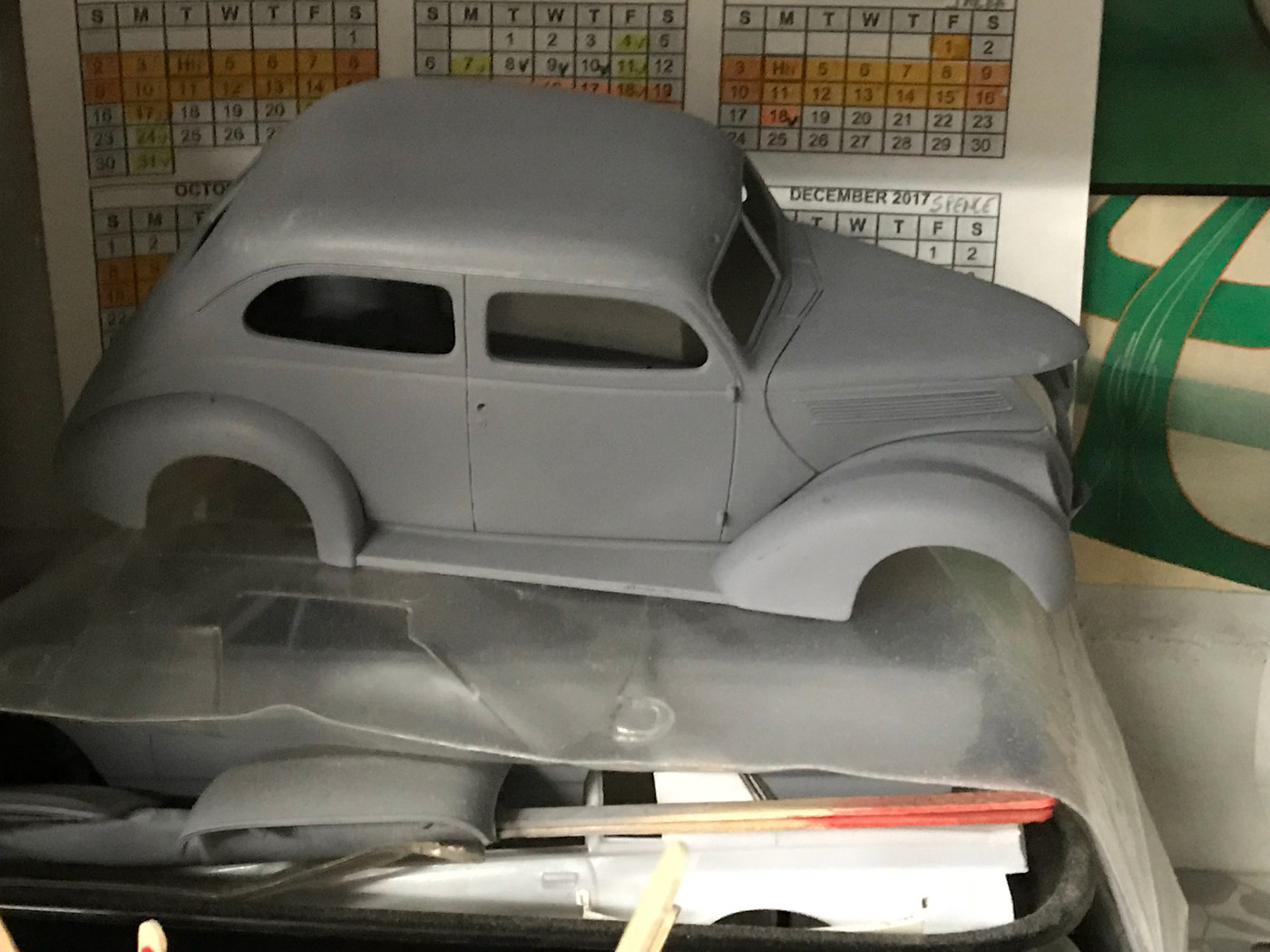 Resin Birdcage Maserati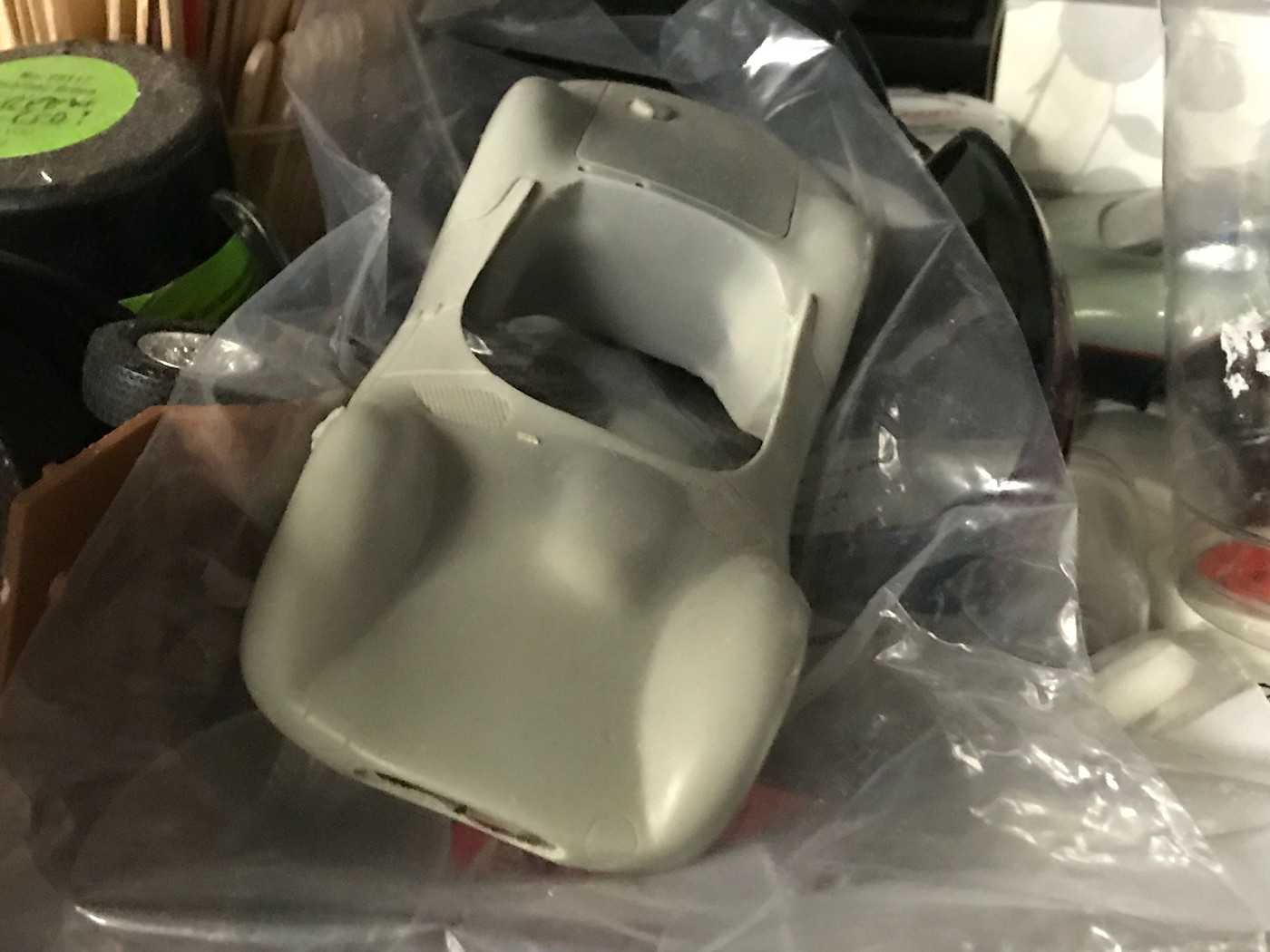 Replica of Dad's friend Buster's 1968 Road Runner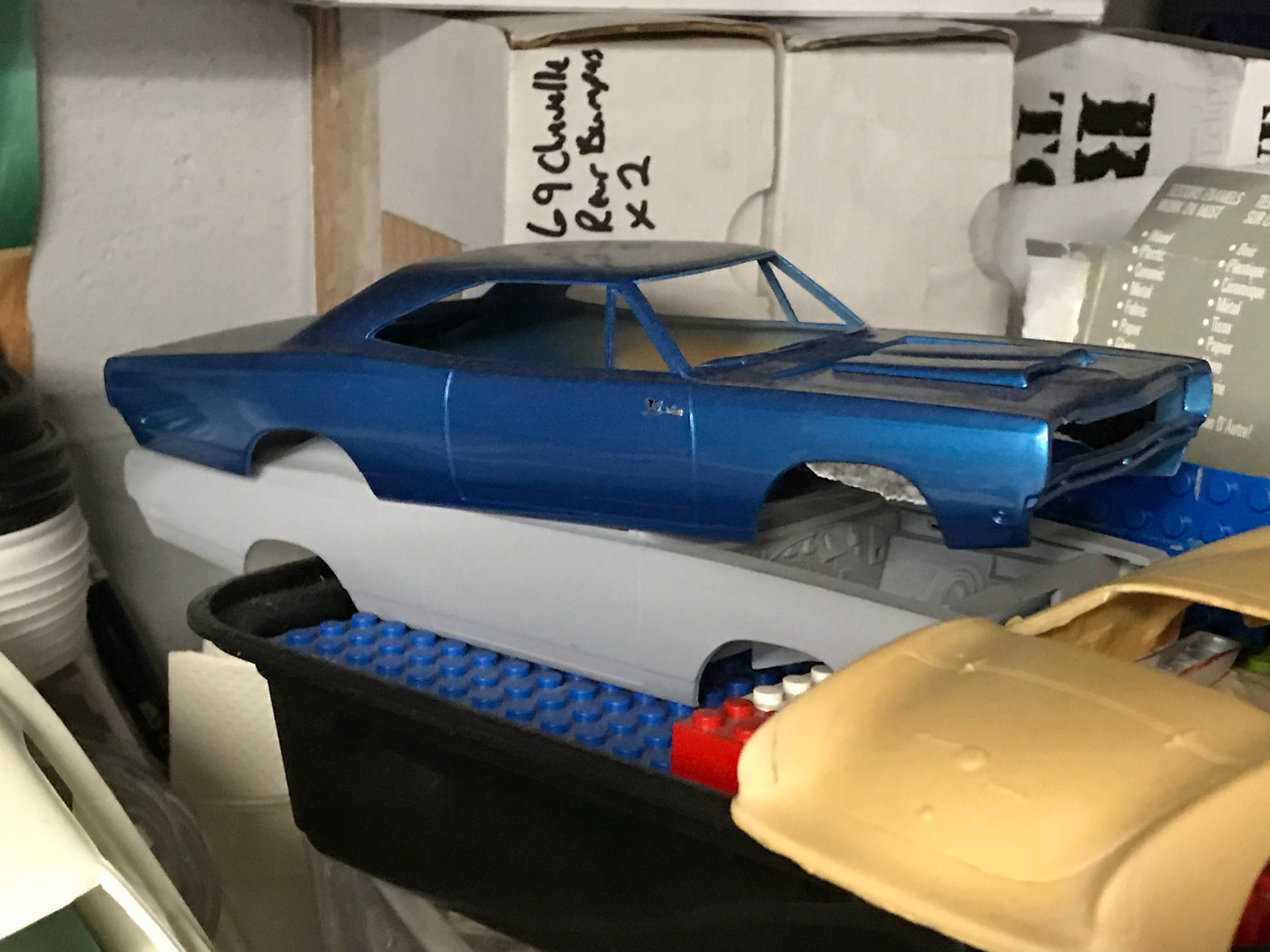 Starsky and Hutch deicast with ride height being adjusted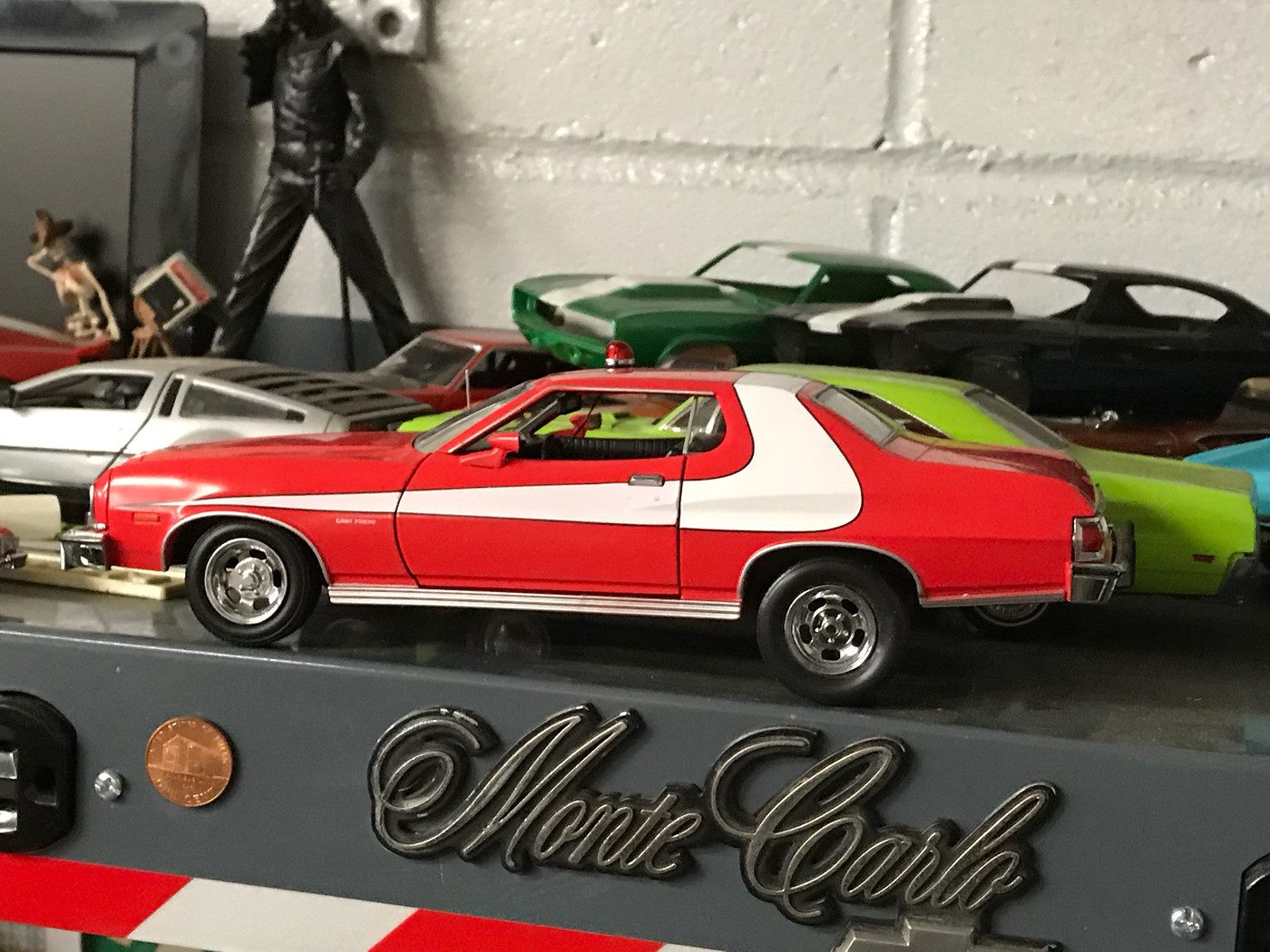 I also added the rear tires from the plastic kit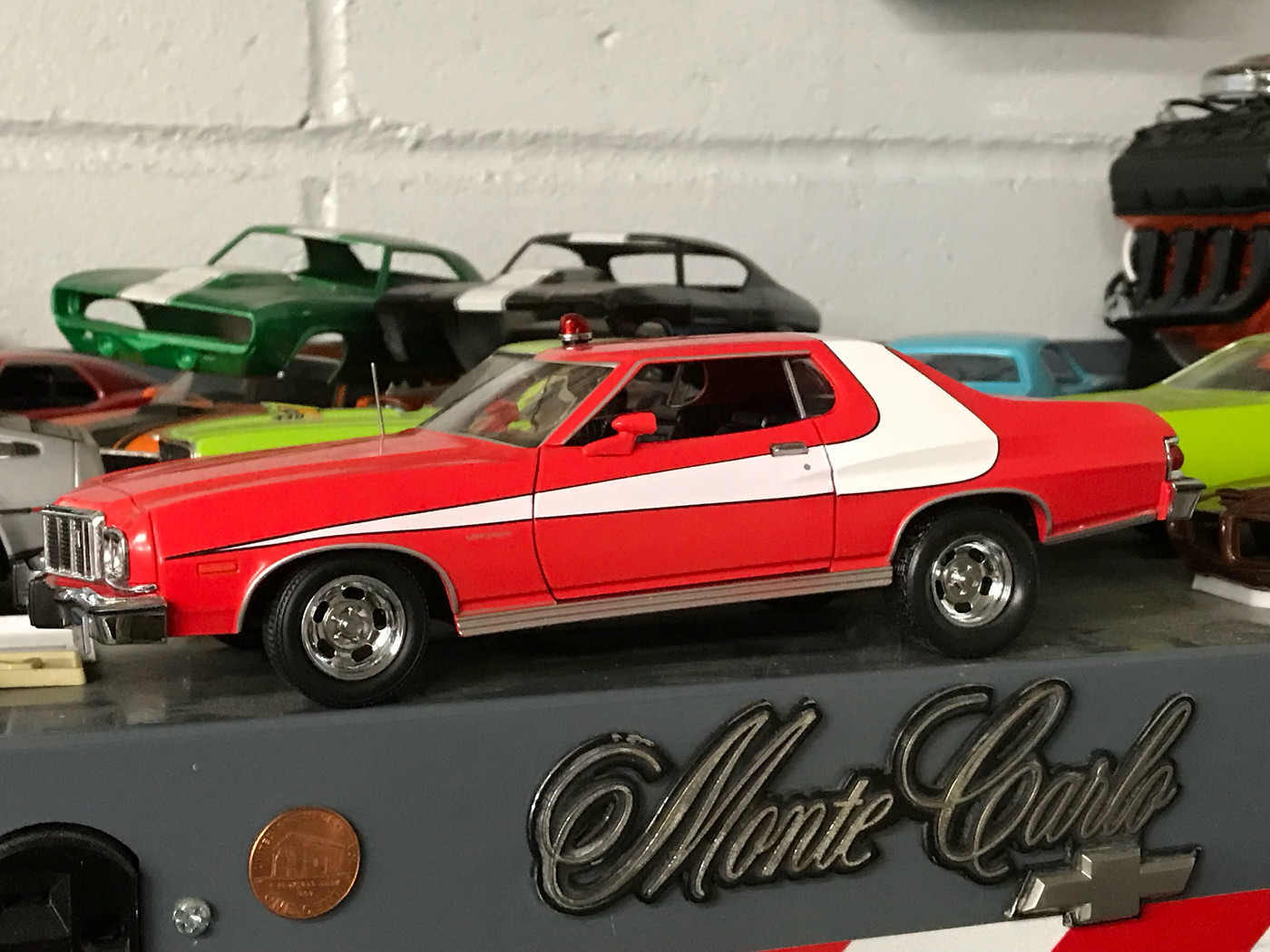 Back to the Future car with wire detailing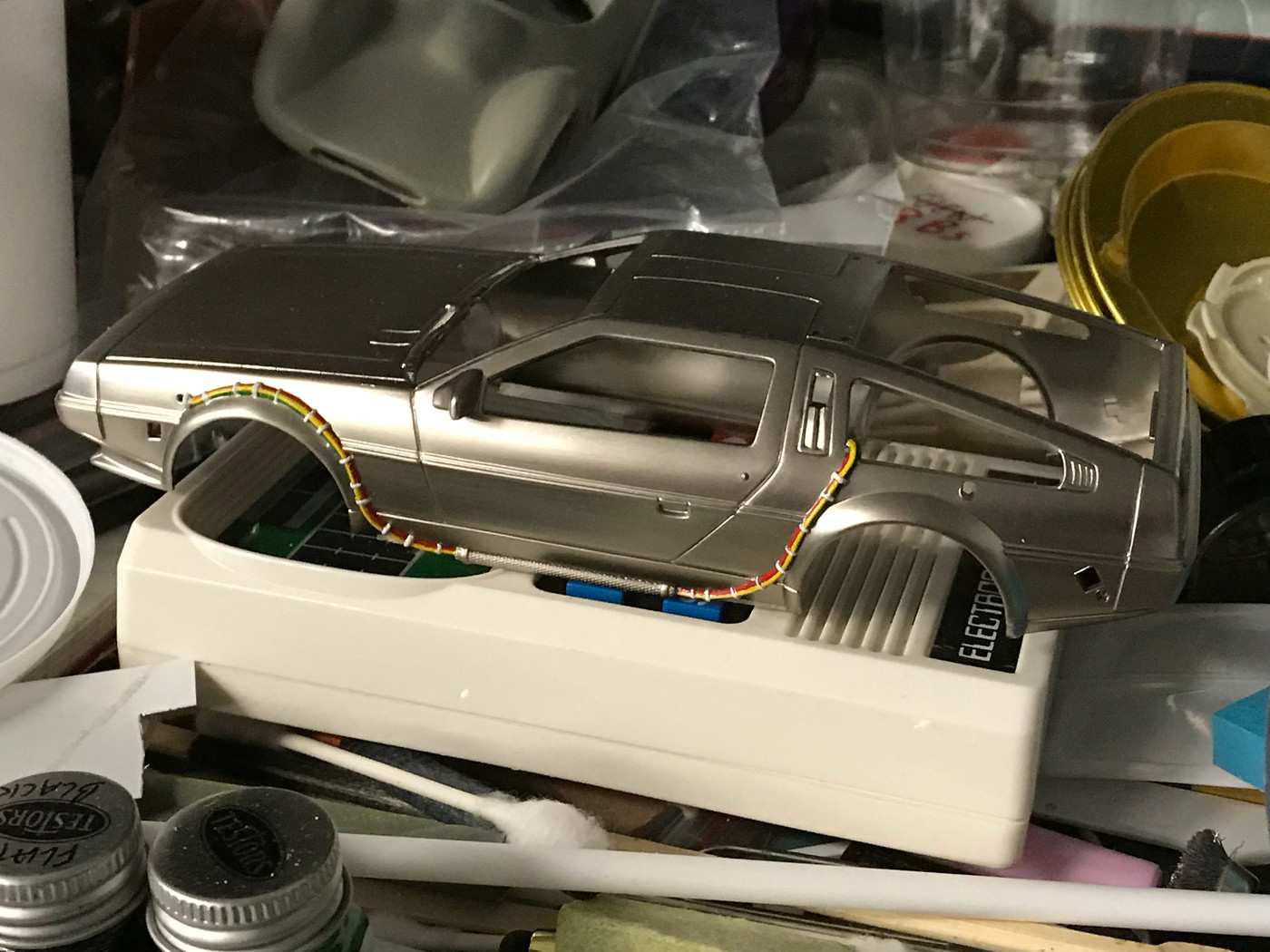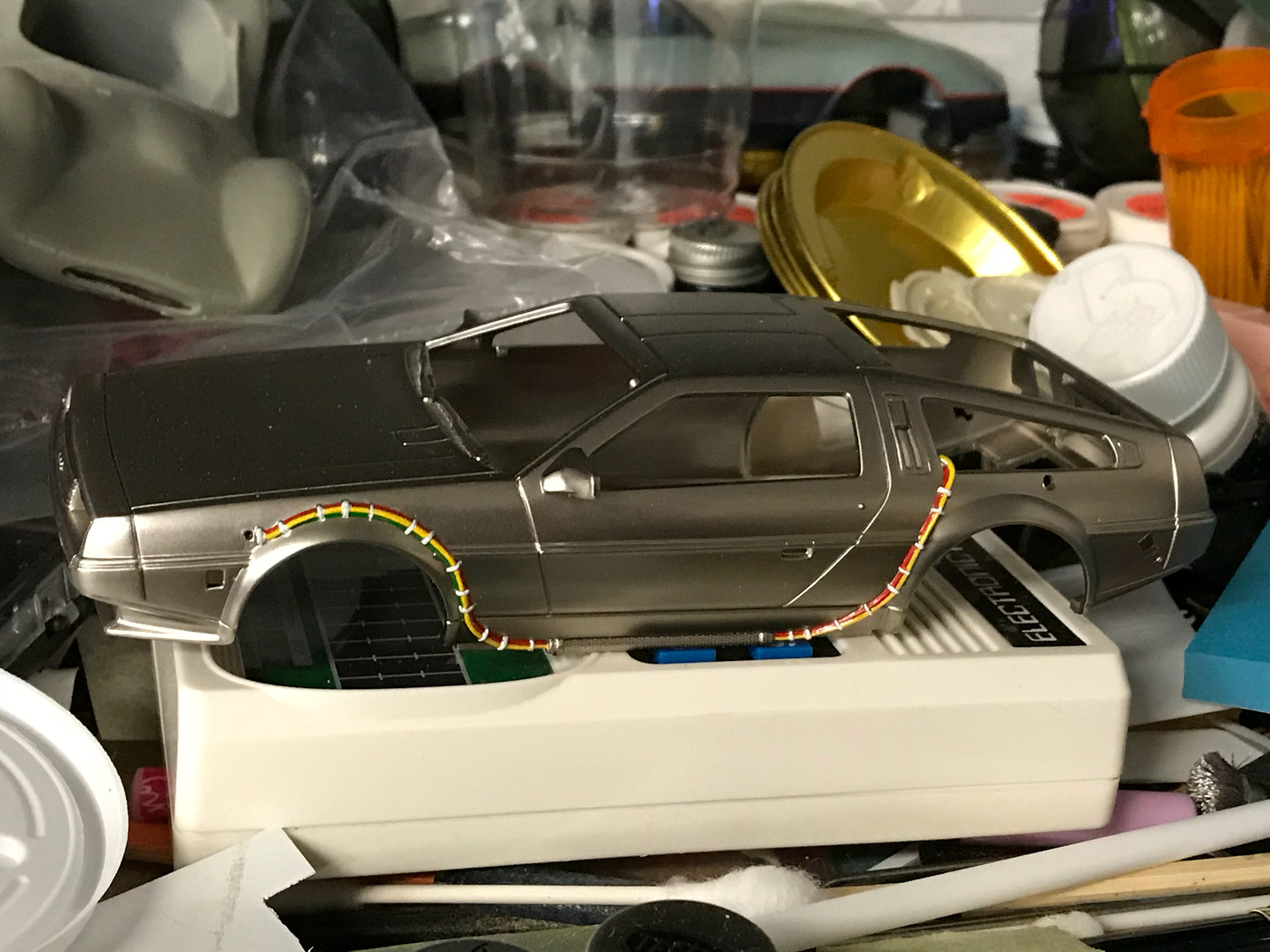 Austin gasser that I'm doing with stock front fenders and hood