A few weeks back, I Posted a question concerning Gravity Colors. *IMAGES*
I posted the same question on the ACME section of Facebook as I know that Mate of Gravity Colors posts there from time to time.
We came to the conclusion that the USPS may have lost my paint and he graciously replaced it and threw in a few more goodies.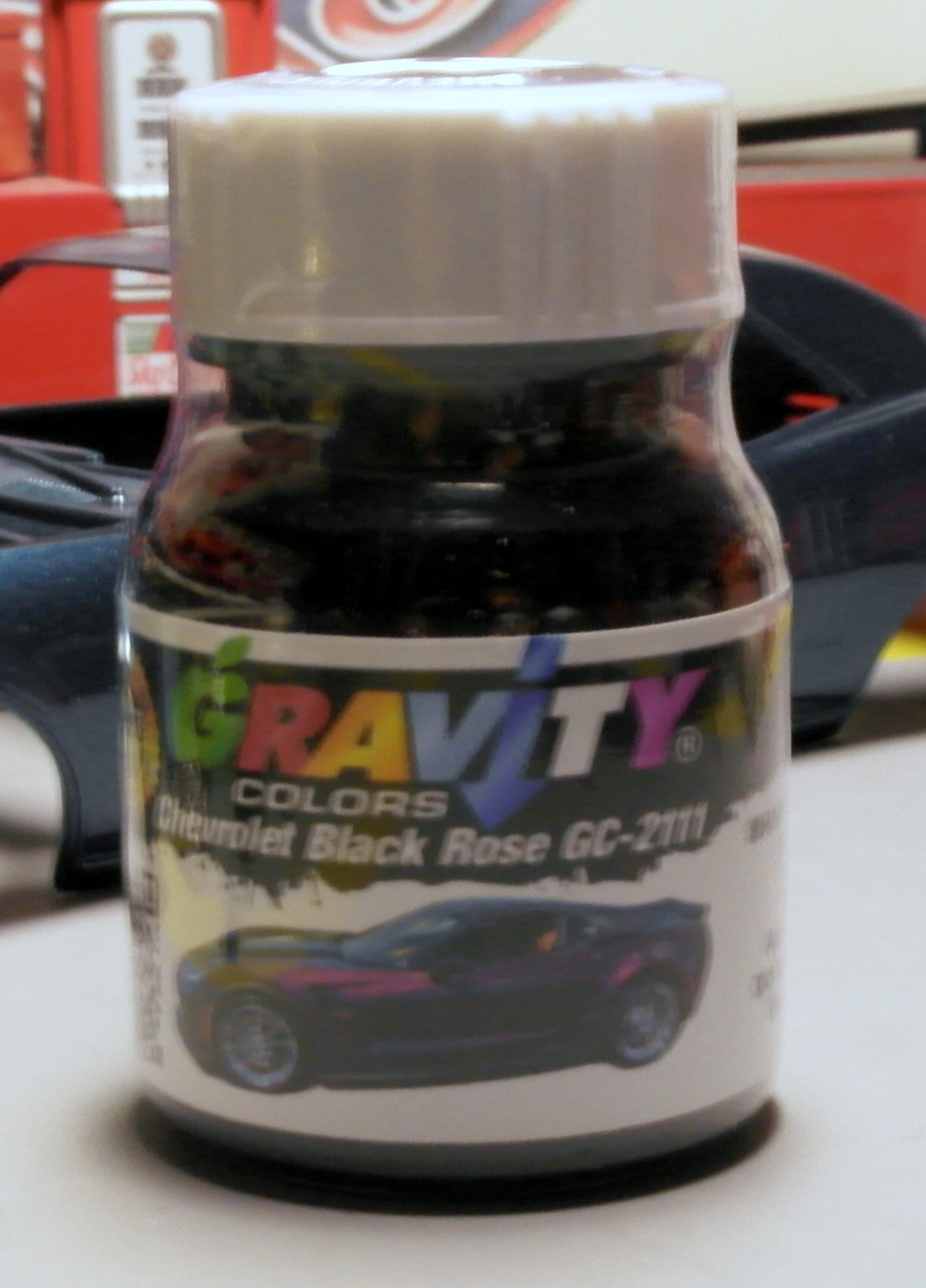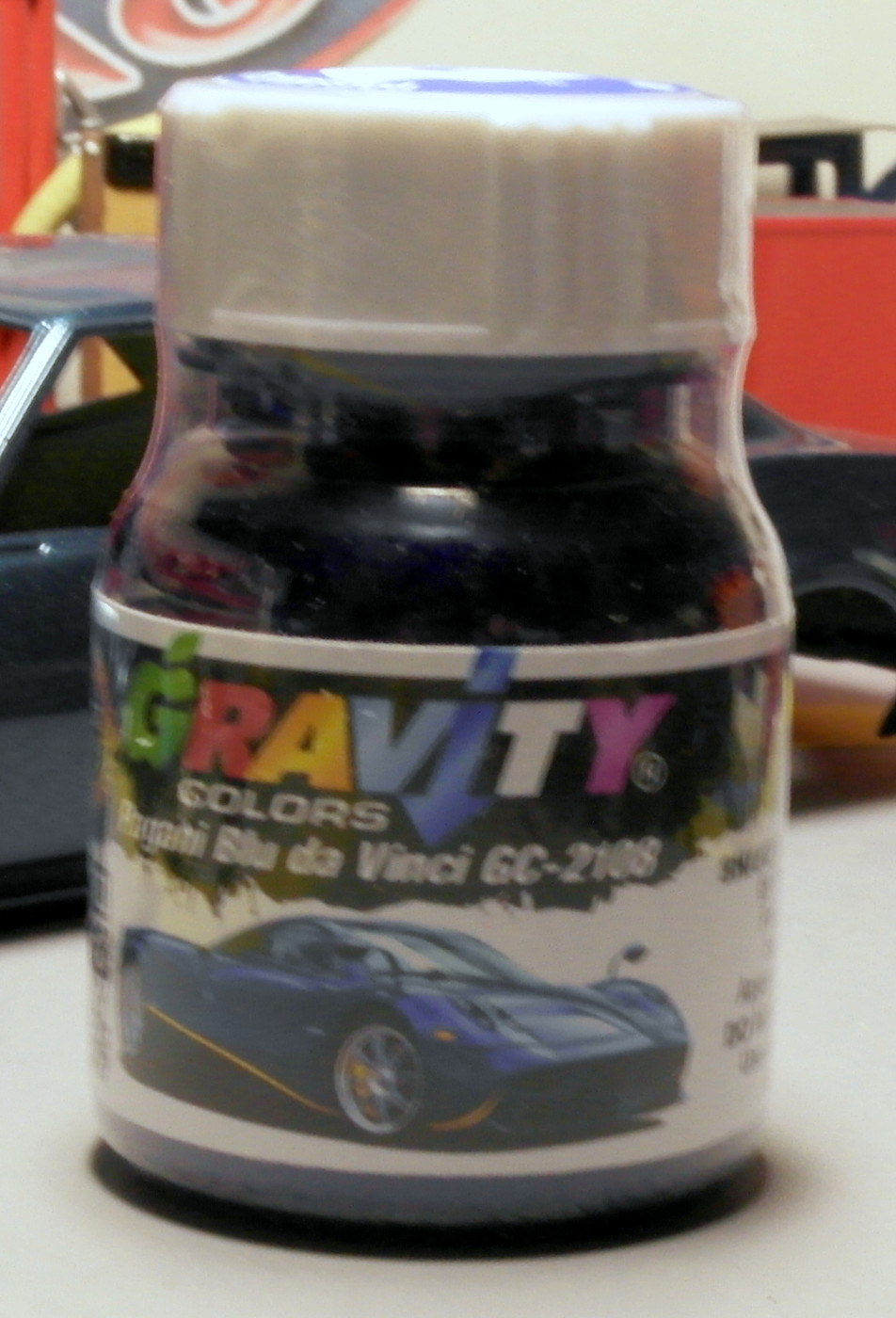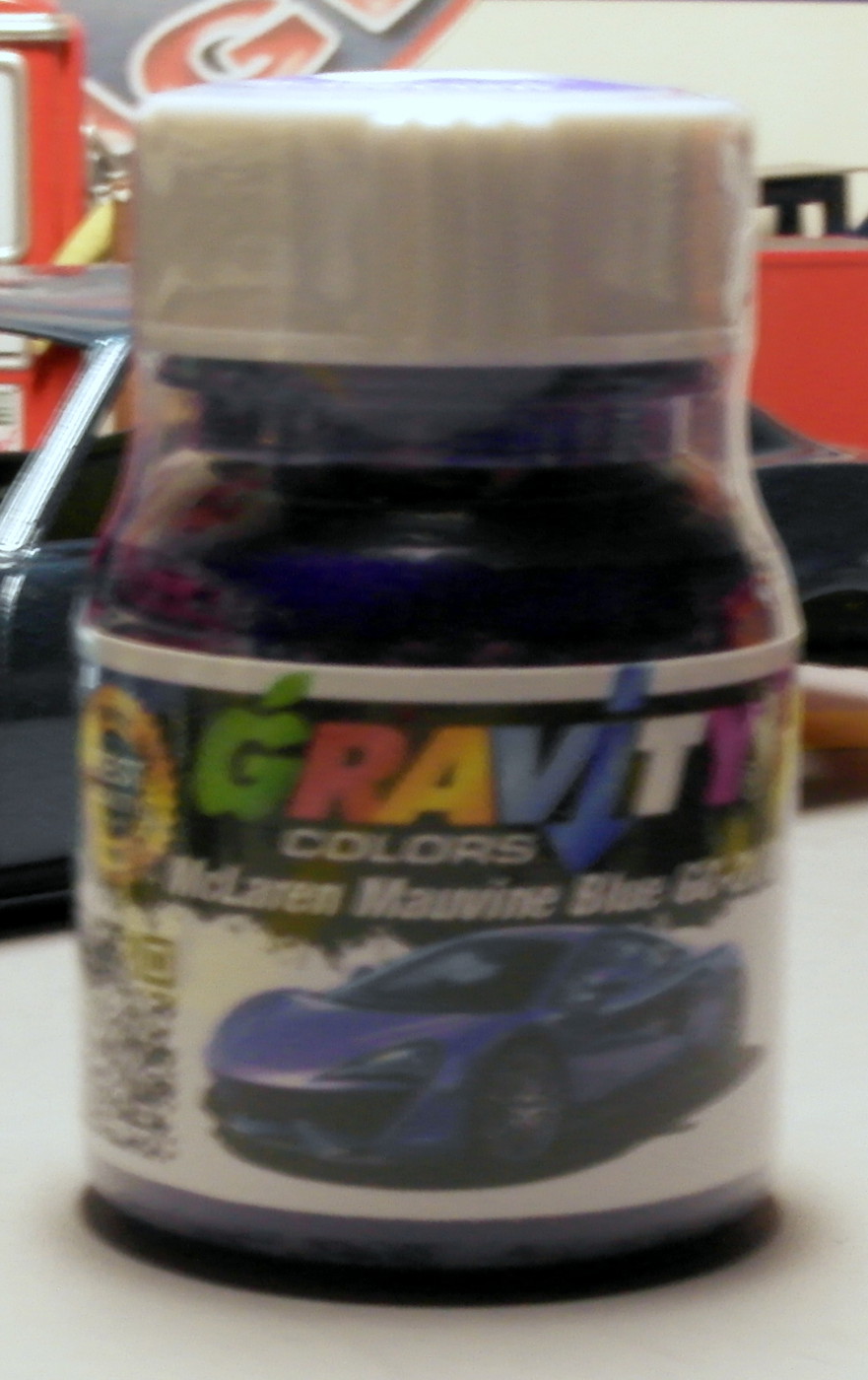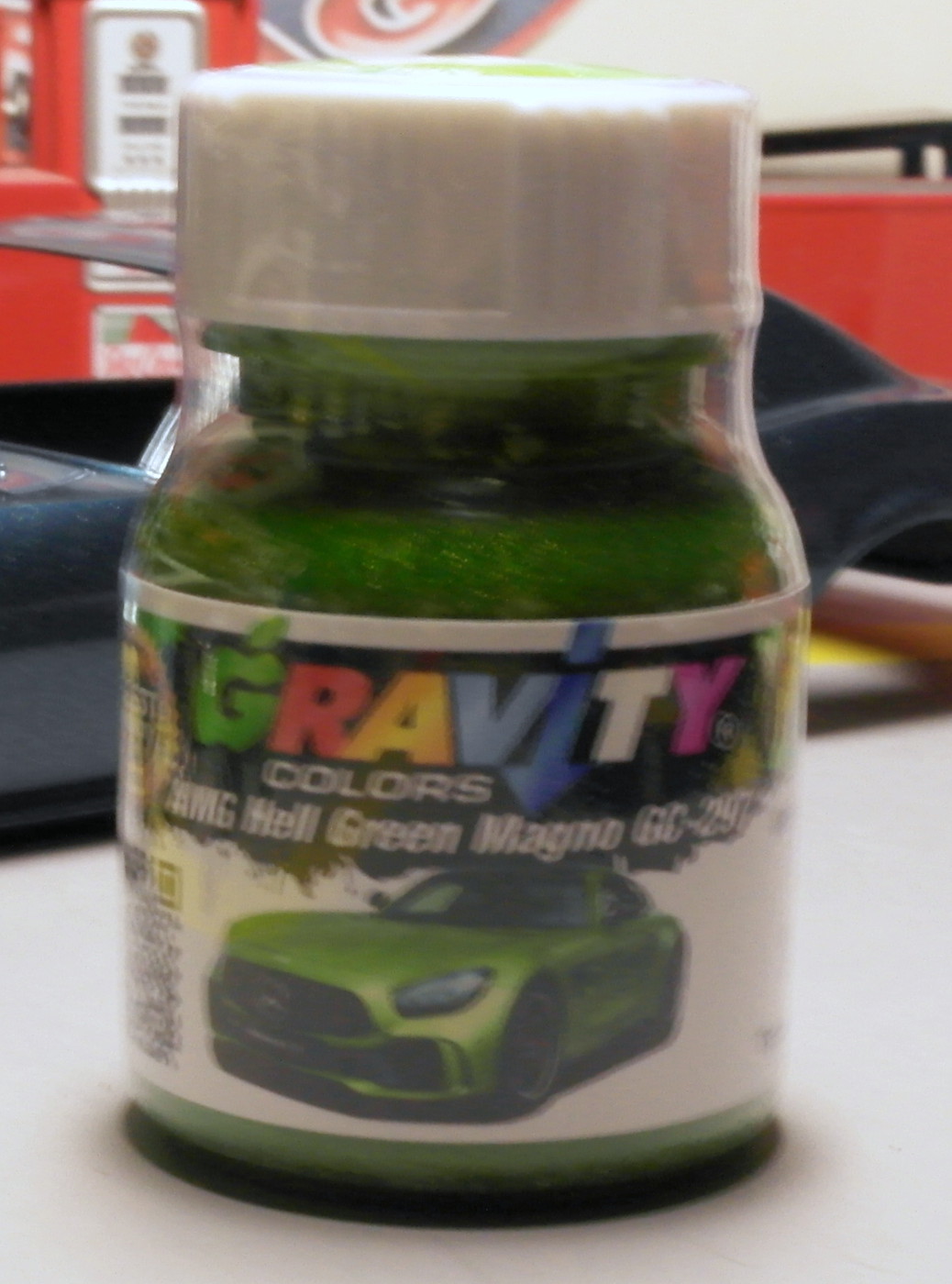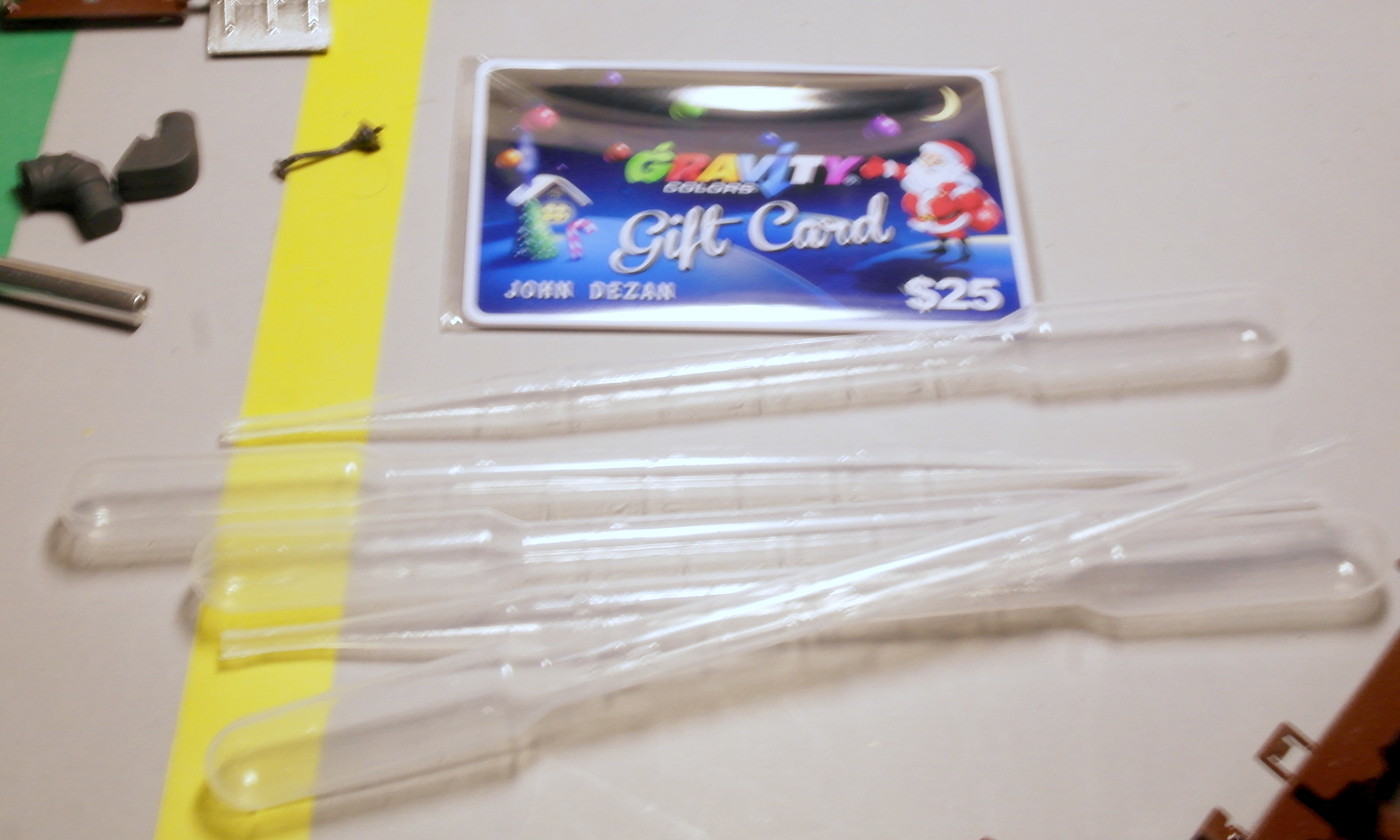 I sure can use those pipettes!
John