Time for a '68 Firebird update. *3 IMAGES*
Polished it till I thought the paint was ok. Then I put on some BMF.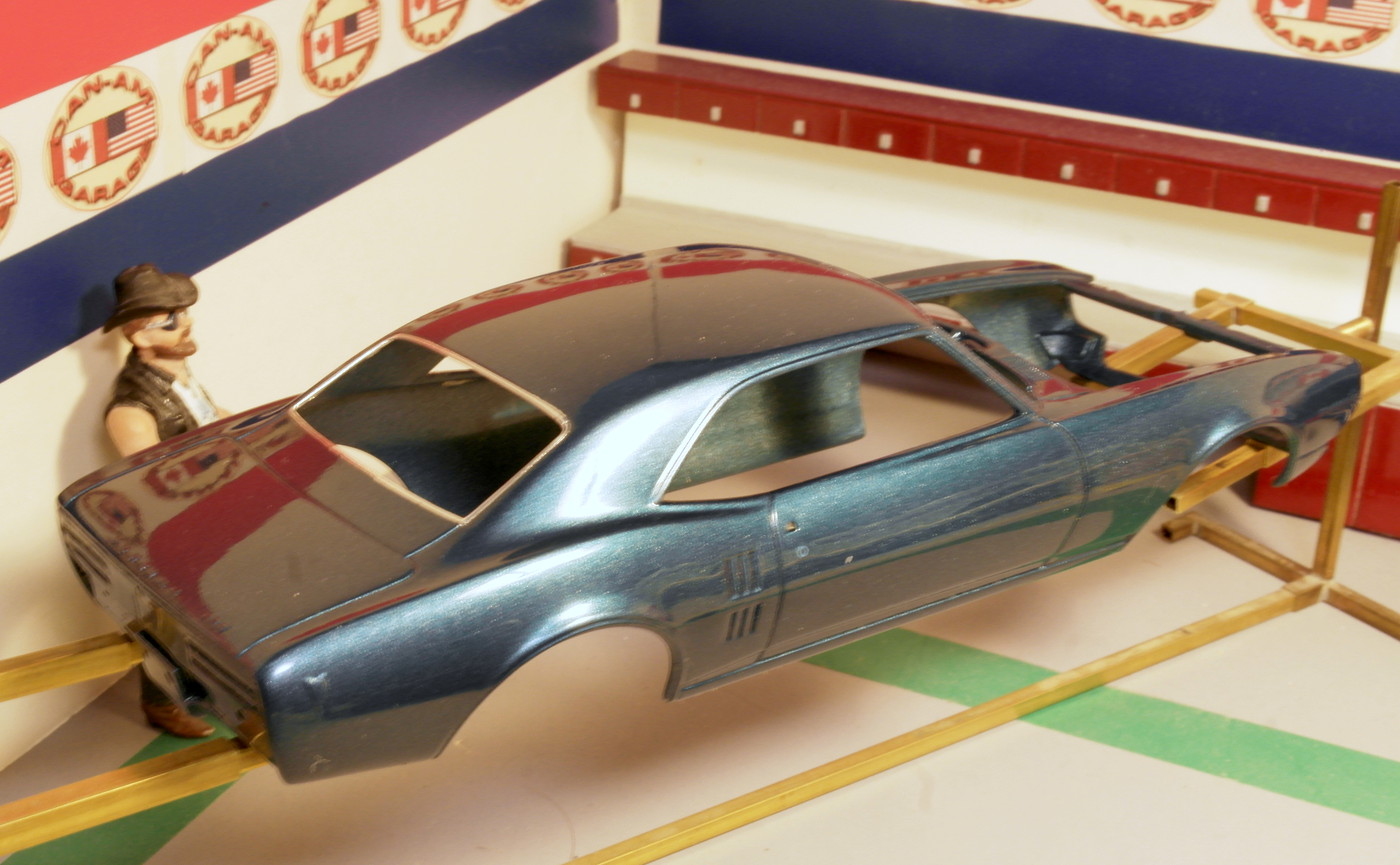 The paint is a bit more than ok.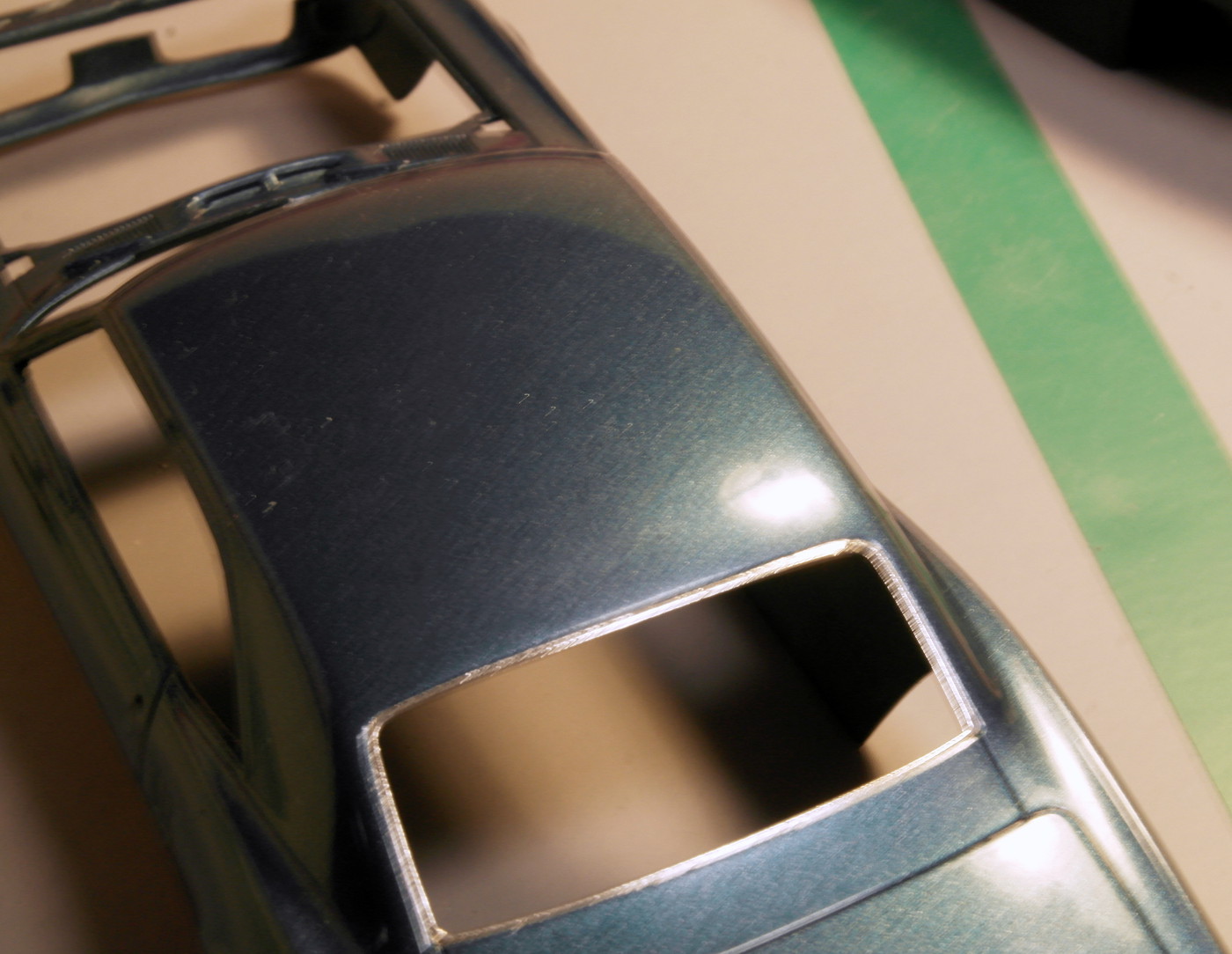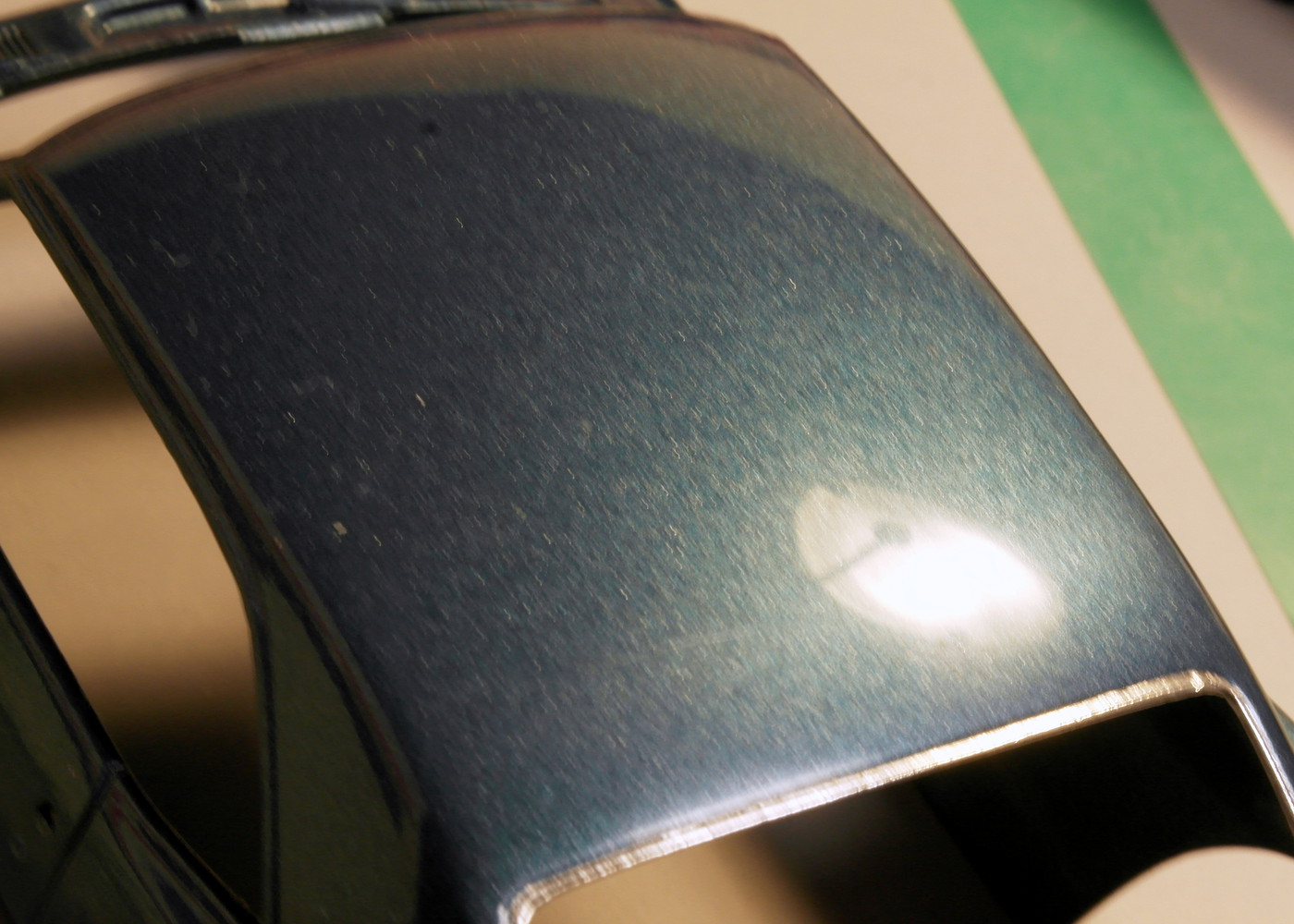 I know the paint isn't perfect but I'm not going to point out the areas that need improvement to anyone.
Back to BMF tomorrow.
John