Finally getting somewhere on the Mustang again. *5 IMAGES*
The grille on my 1:1 differs from the kit as mine's Ecoboost and the kit is a GT.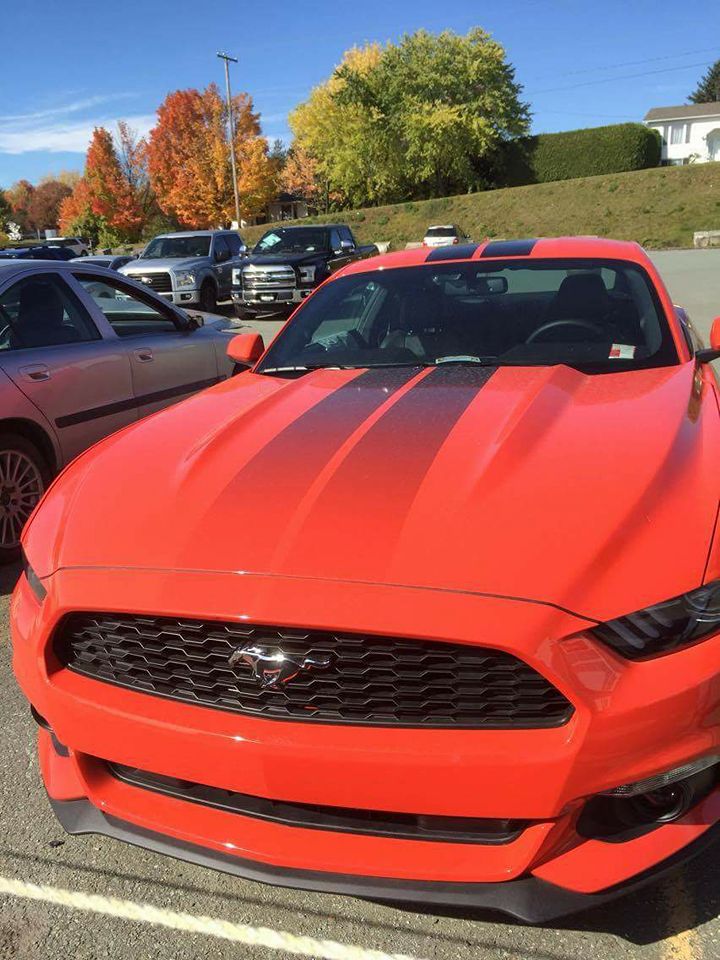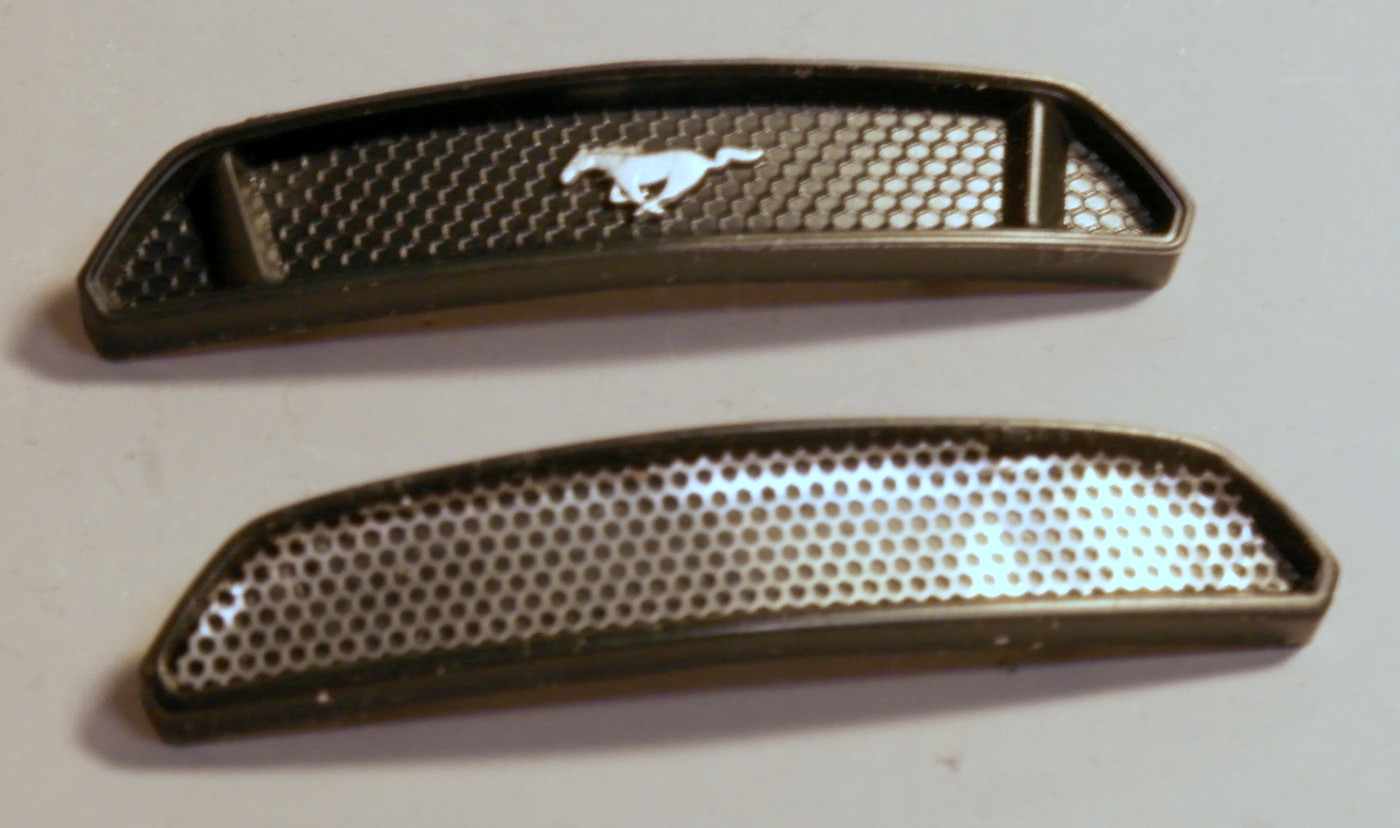 Kit above, modified below.

Still needs a Pony and that will happen shortly.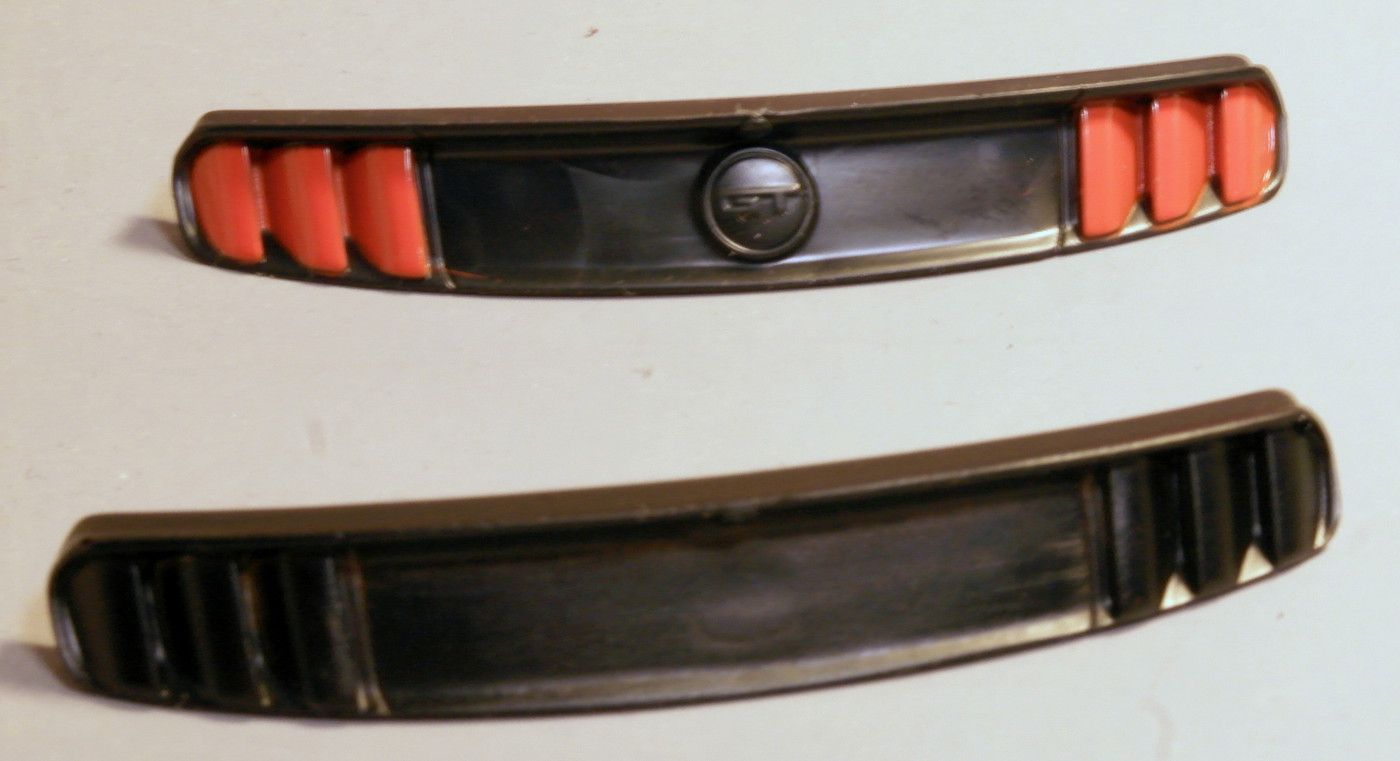 Same with the back end.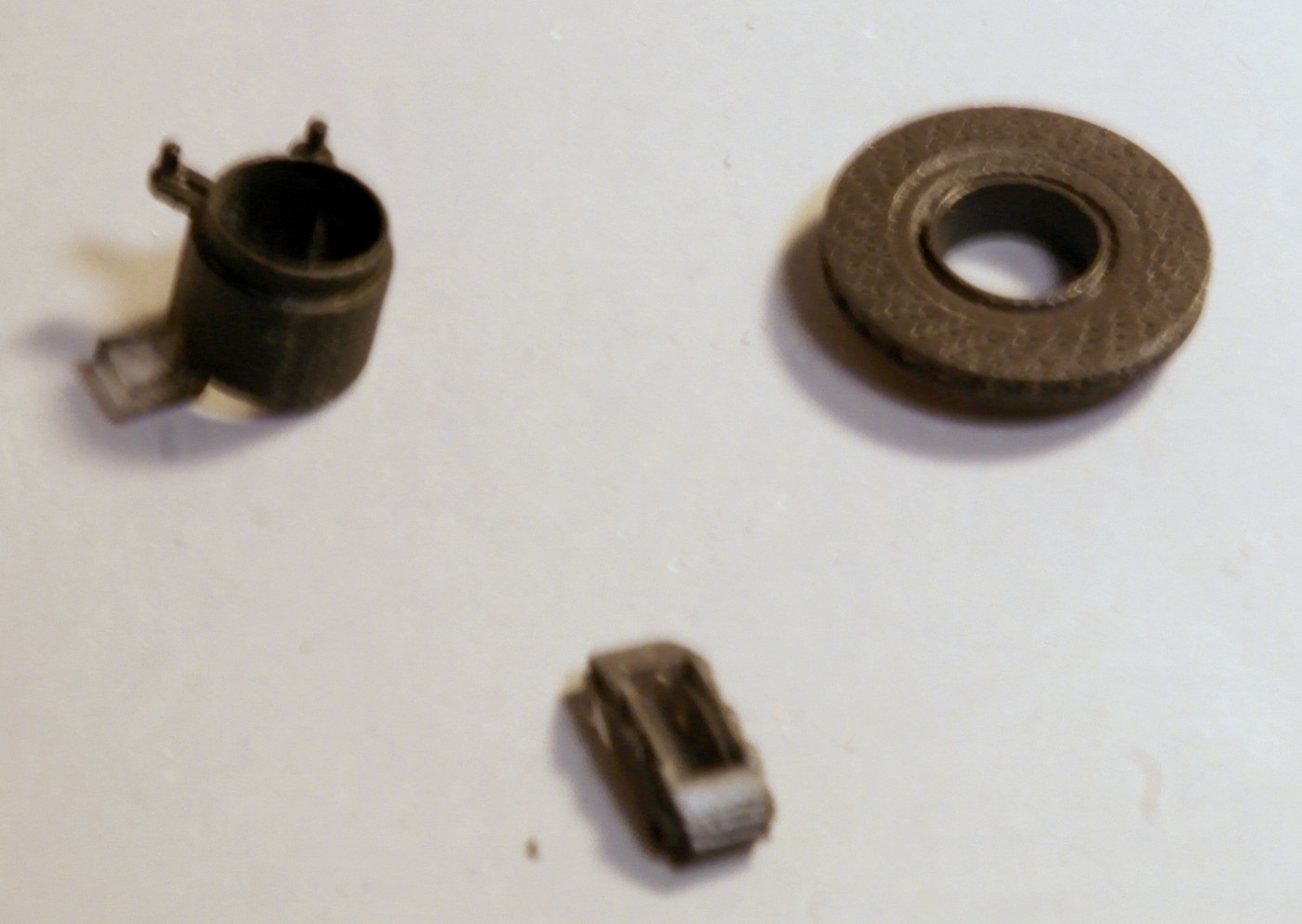 I also painted my brake components today that Bill Goldbach designed for the kit. The colour I chose is ALL wrong so back to the booth tomorrow.
John