A tribute to Revell *PICS*...lots of them...
Following the lead of other board members, here's my tribute to Revell. I've built a lot of Revell kits over the years (and maimed even more trying to build them and failing)...here's some highlights of the ones that reached completion.
At some point I'm going to rephotograph most of these models. Not all survive. Some are Monogram too.

This 41 Chevy is from my brush painted days, as I'm sure you could tell by the years of dust on it! I probably have not shown this model on this forum since 2003.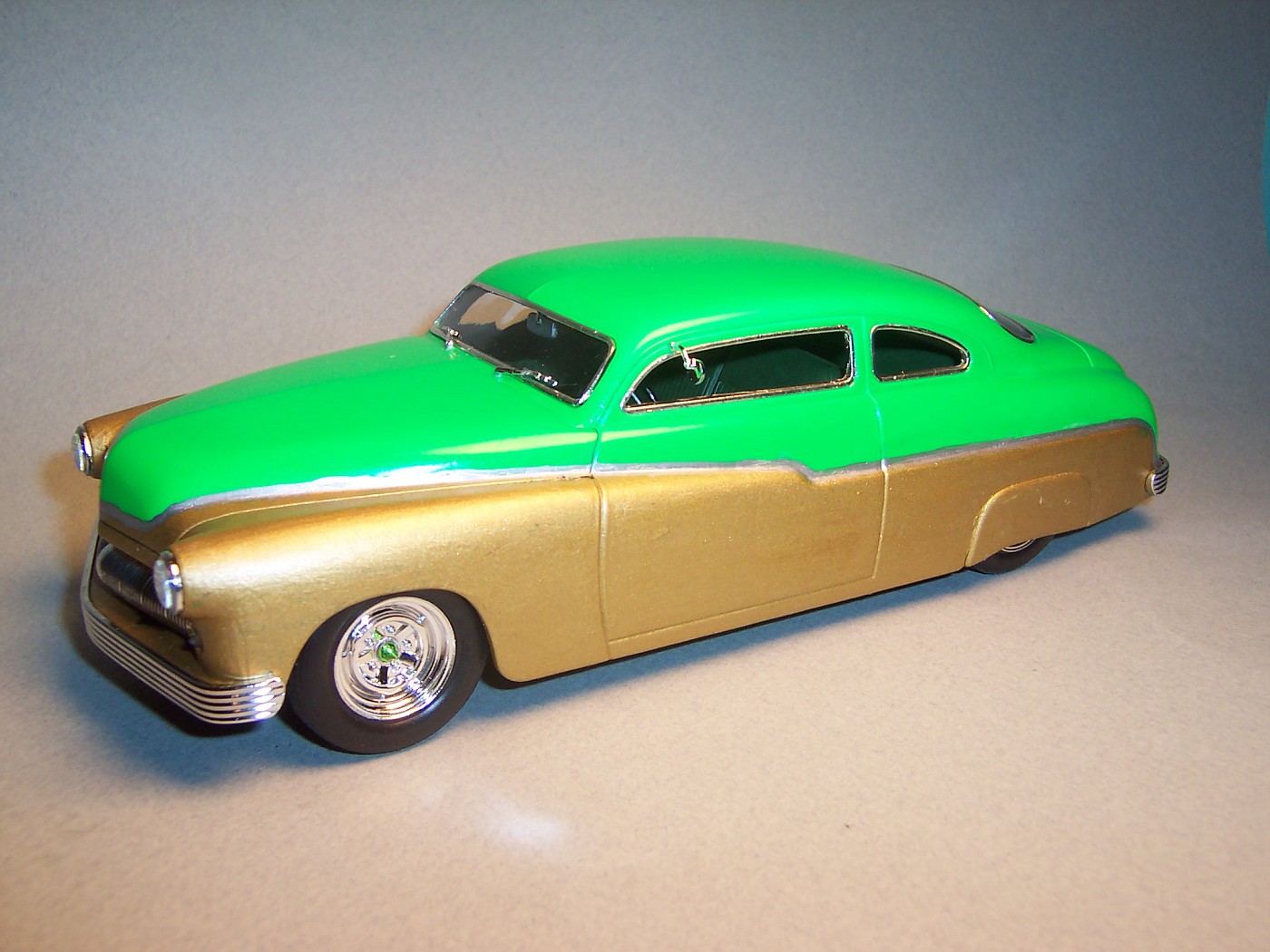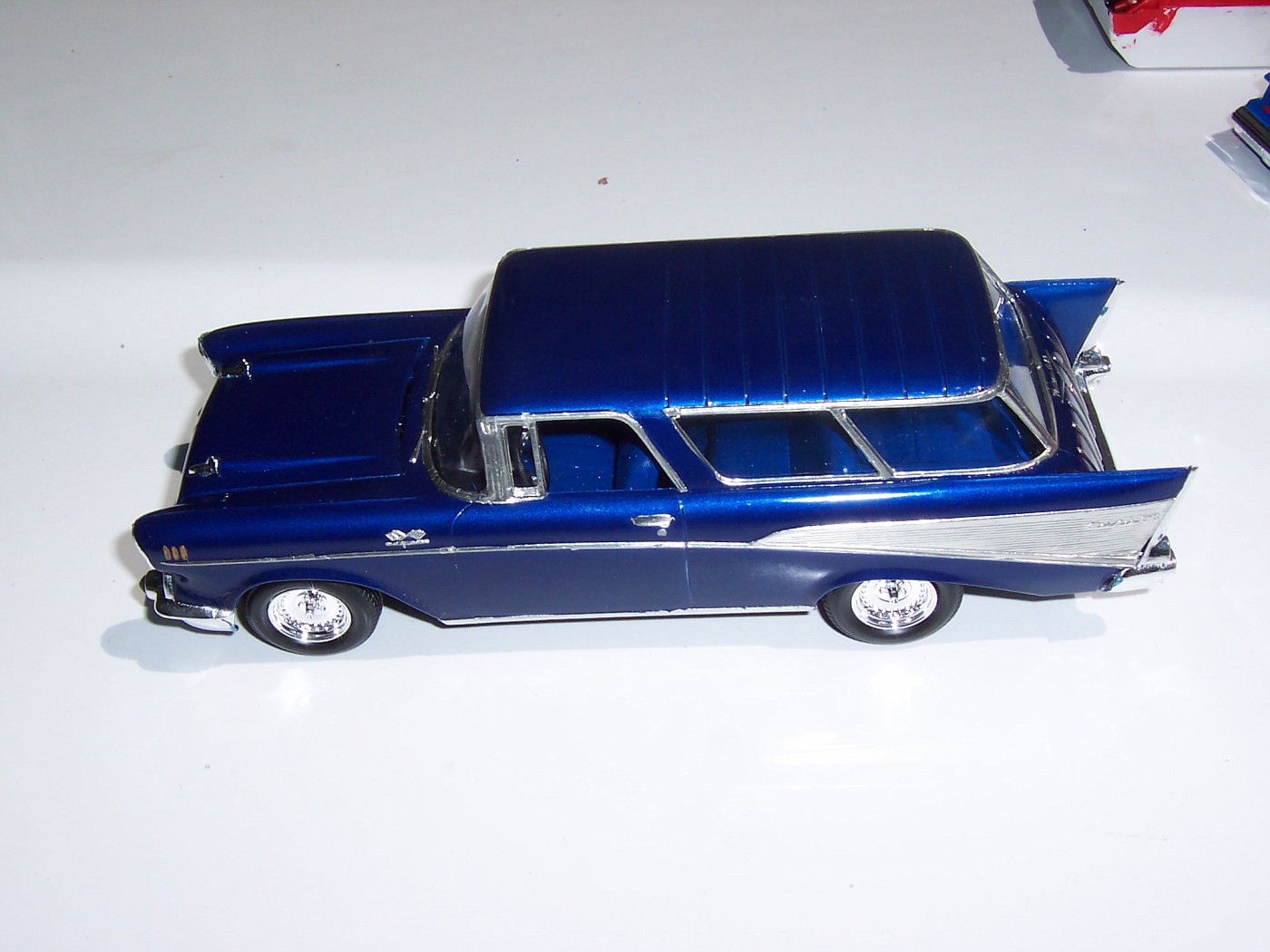 Another from my brush painting days...I built this in 2000, when I was 15 years old. (also the year I joined this message board!). One of only two brush painted models still in my display.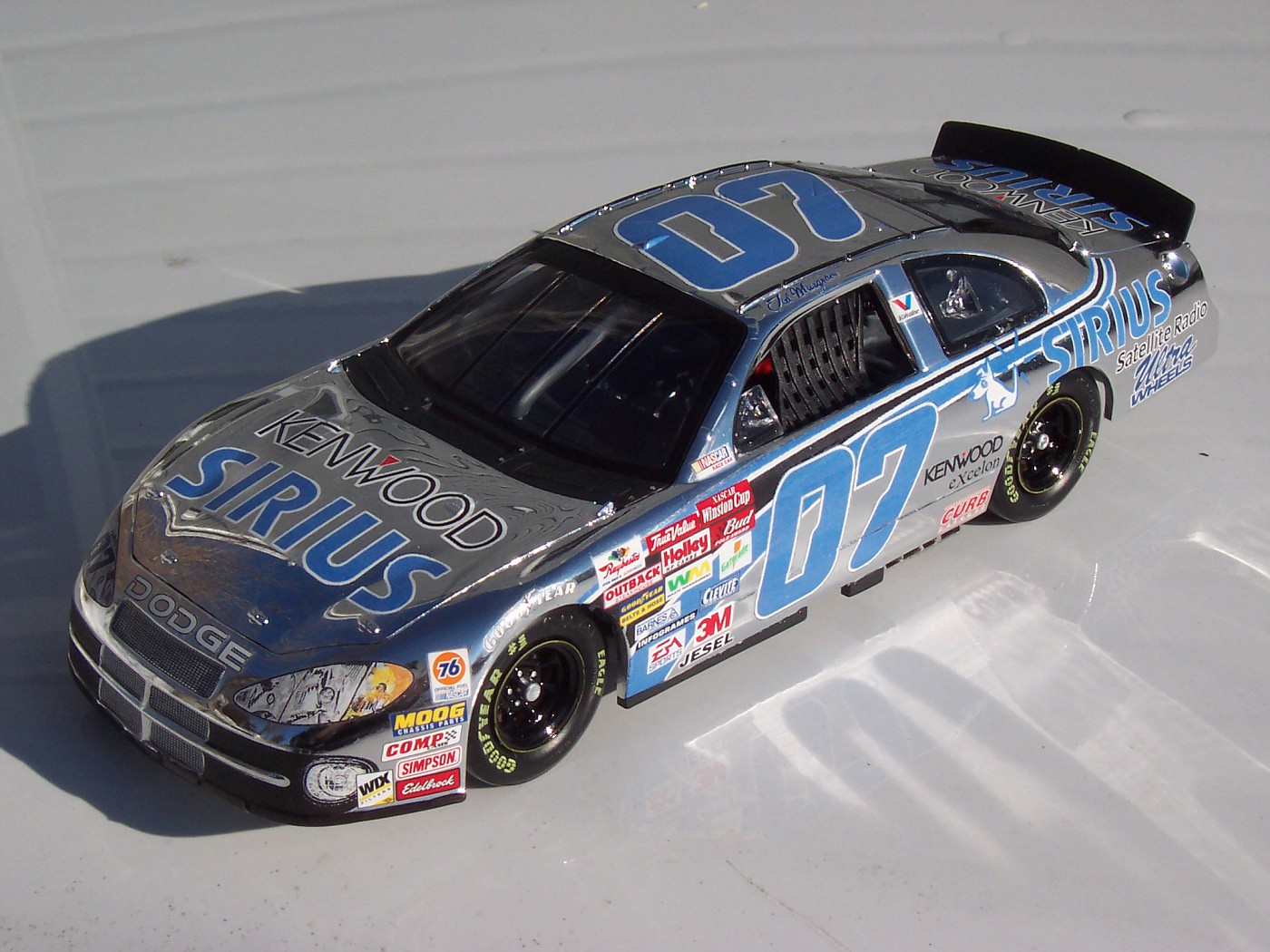 As you can see...quite a lot of Revell models have crossed my work bench, and I didn't even post nearly half the NASCAR kits I've done. It's been a good run, and I hope it continues.