Some '70 models for today.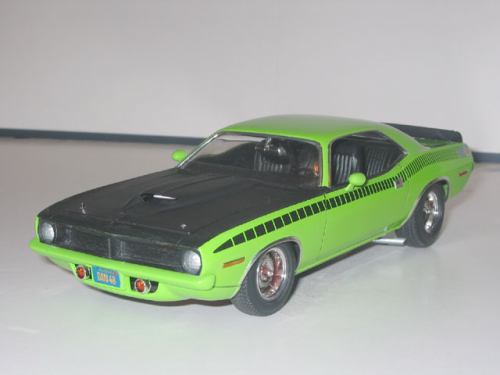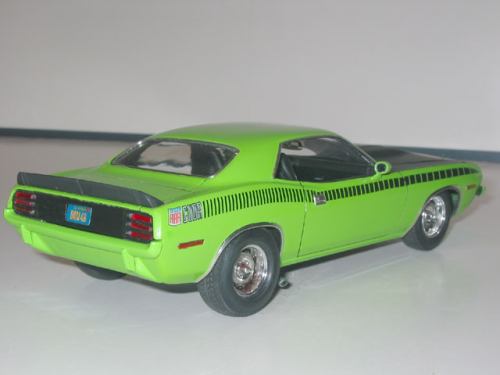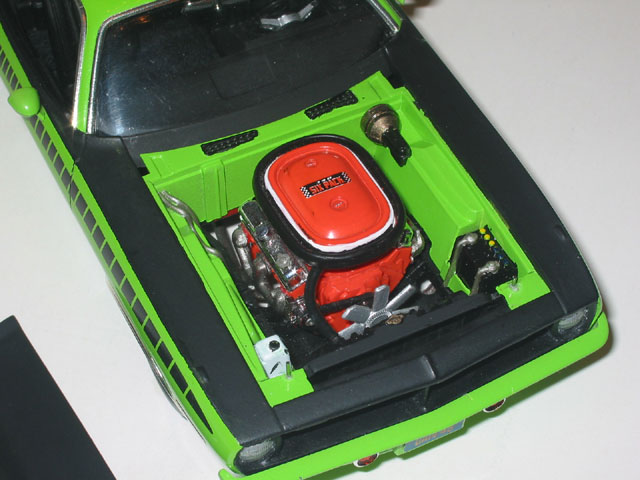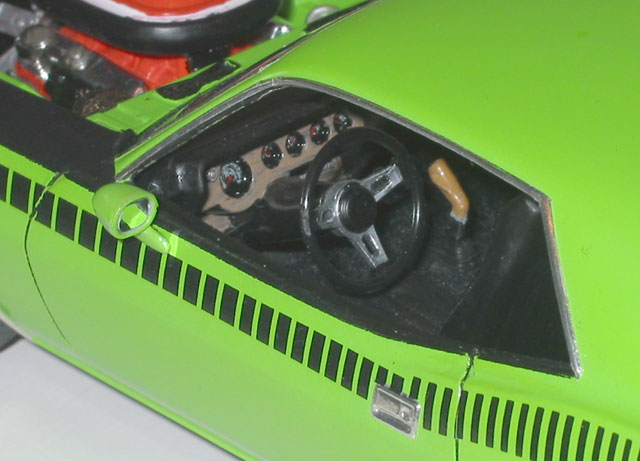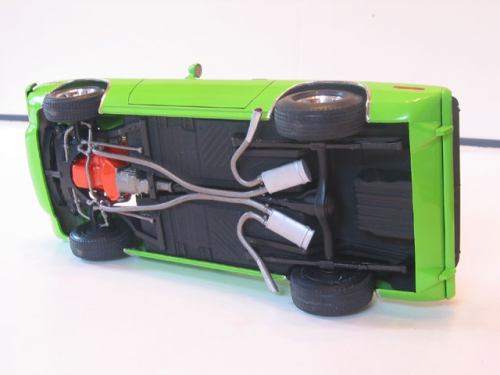 I built this one back in the 90's I want to say but I'm not exactly sure. Quite a while ago!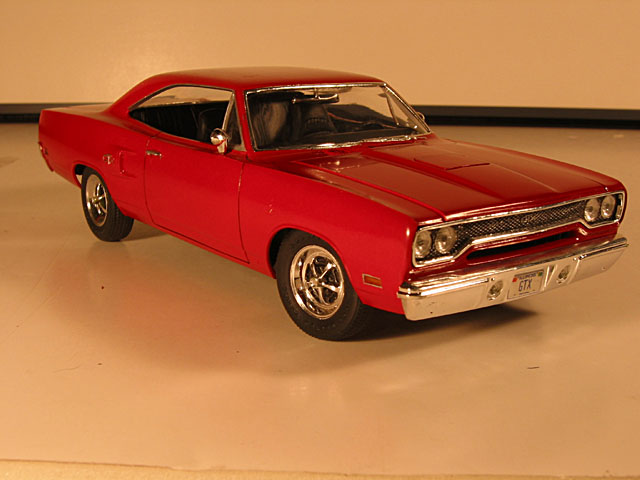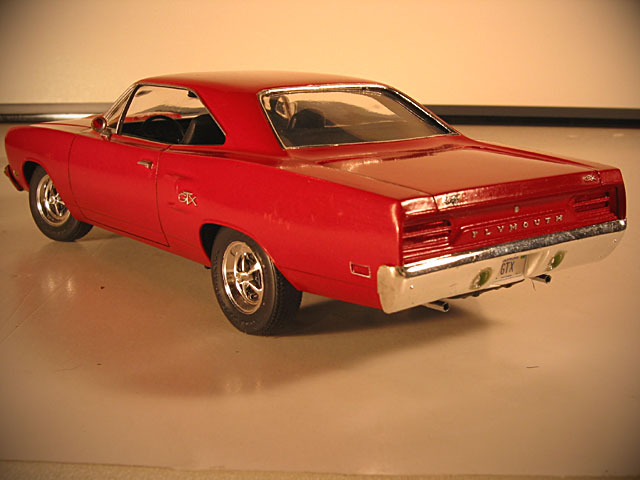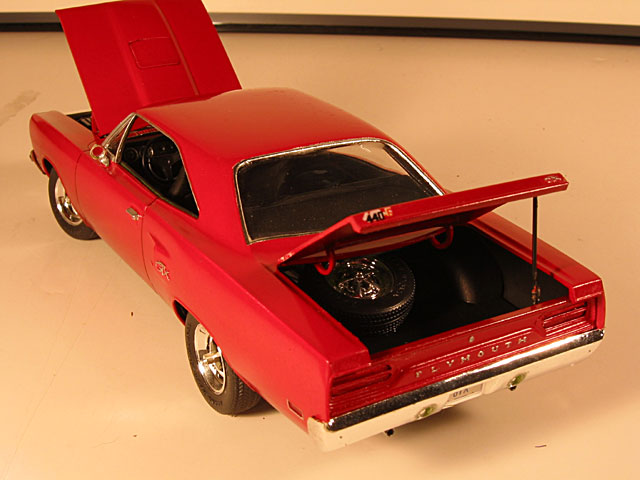 I built this one quite a while ago too, probably around 20 years ago. I opened and hinged the trunk and made poseable front wheels.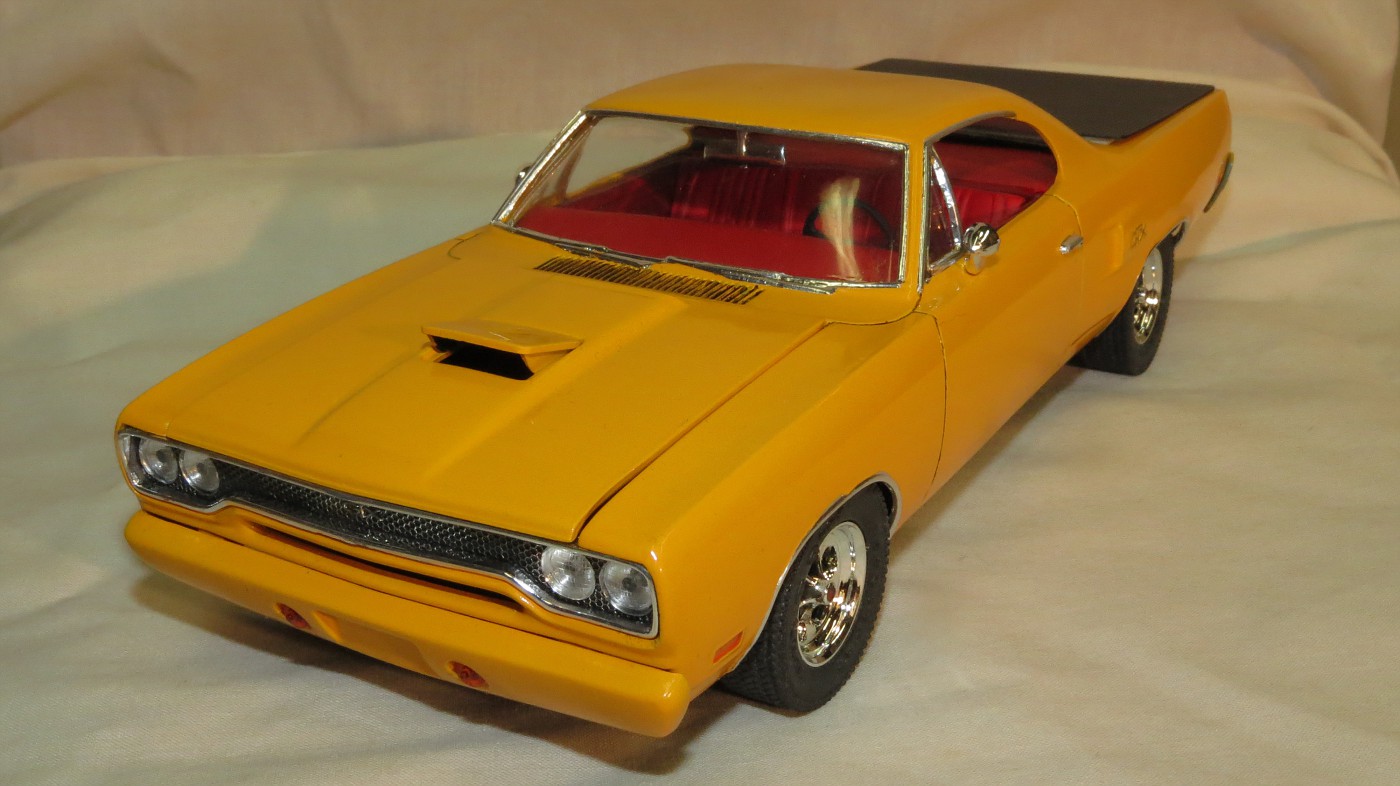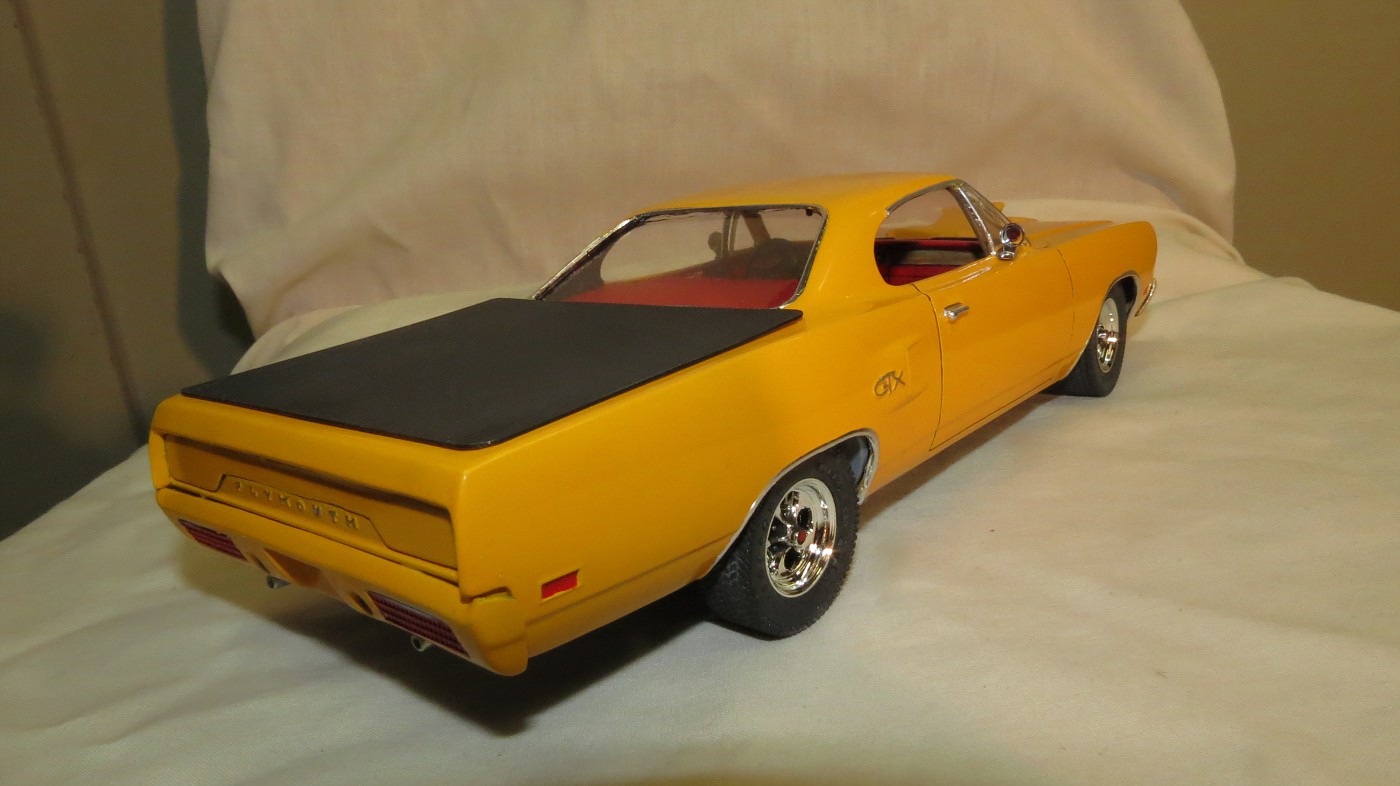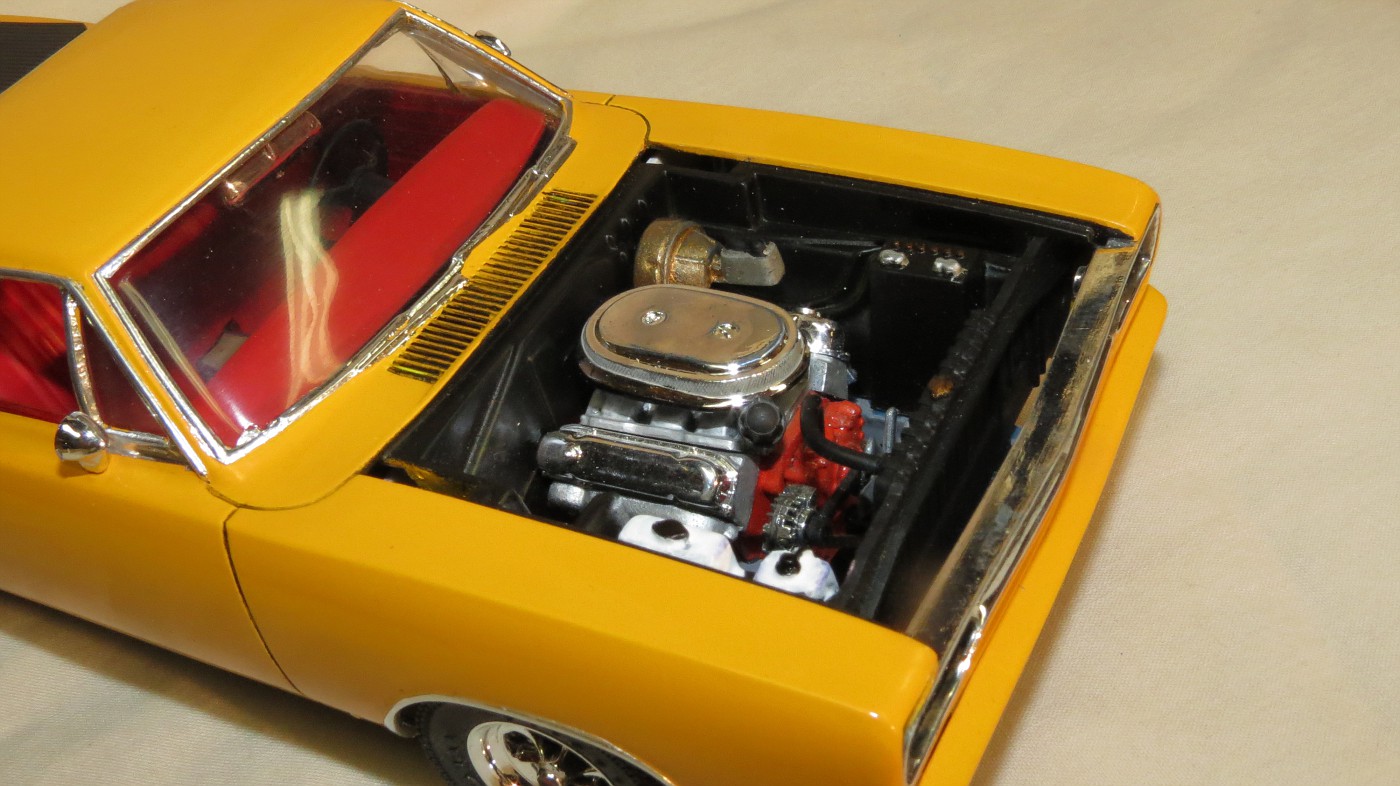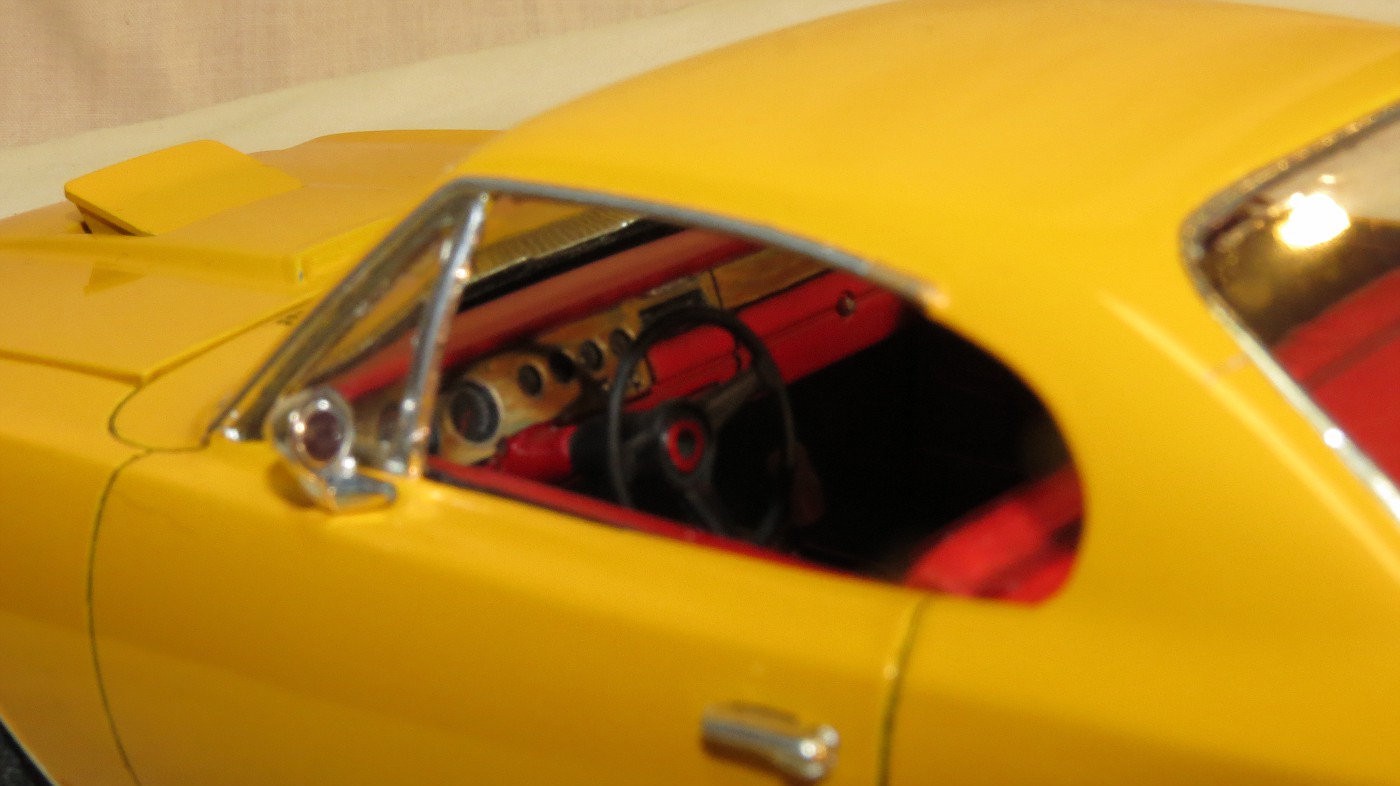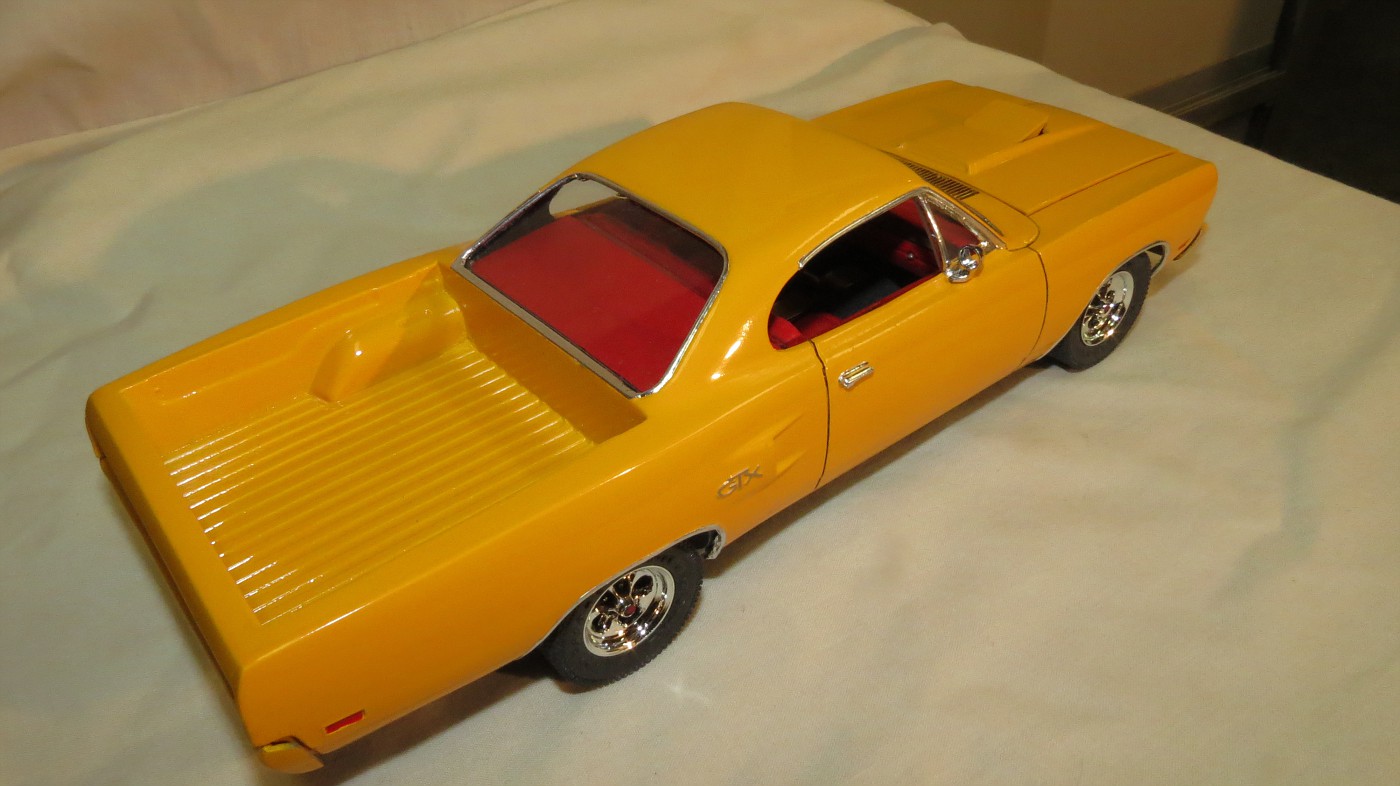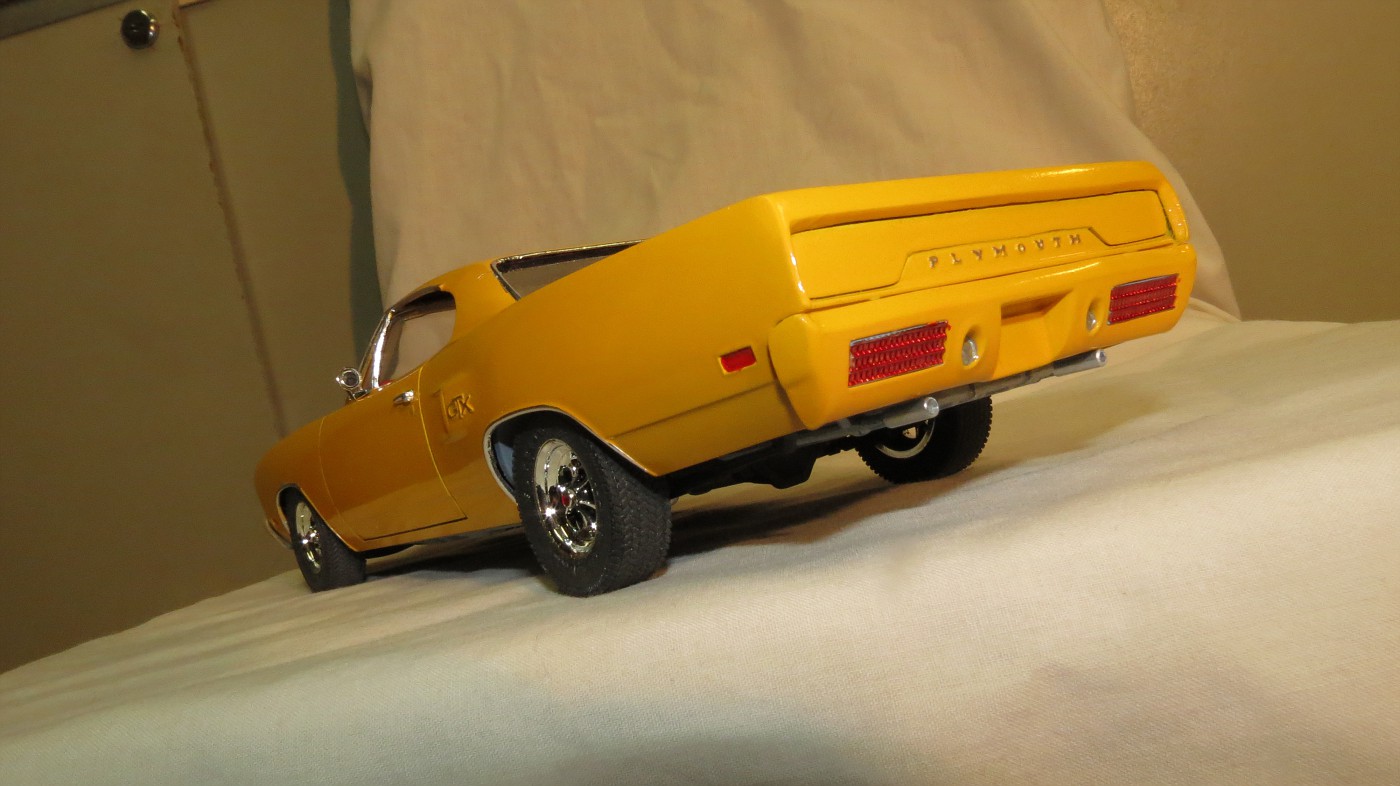 This one started as a sketch I did many years ago and finally became styrene reality about four years ago. Kind of a what if factory concept called the GTXpress.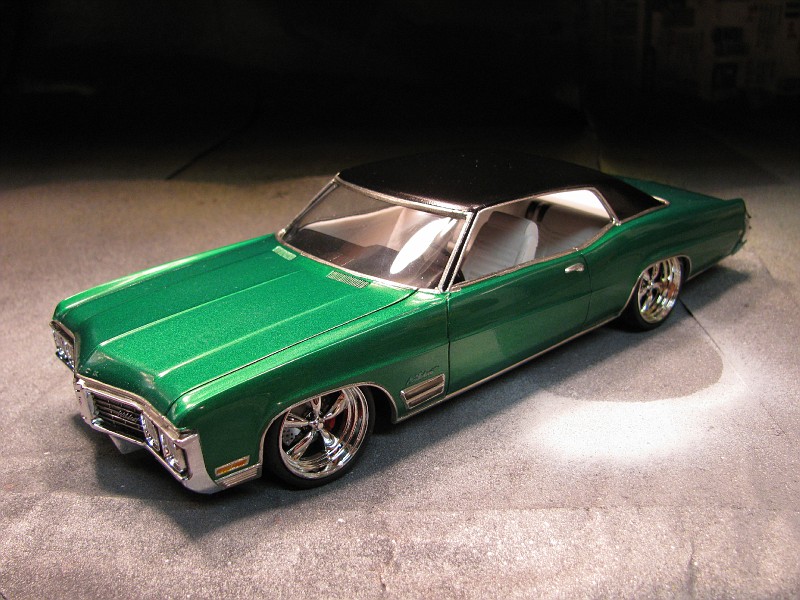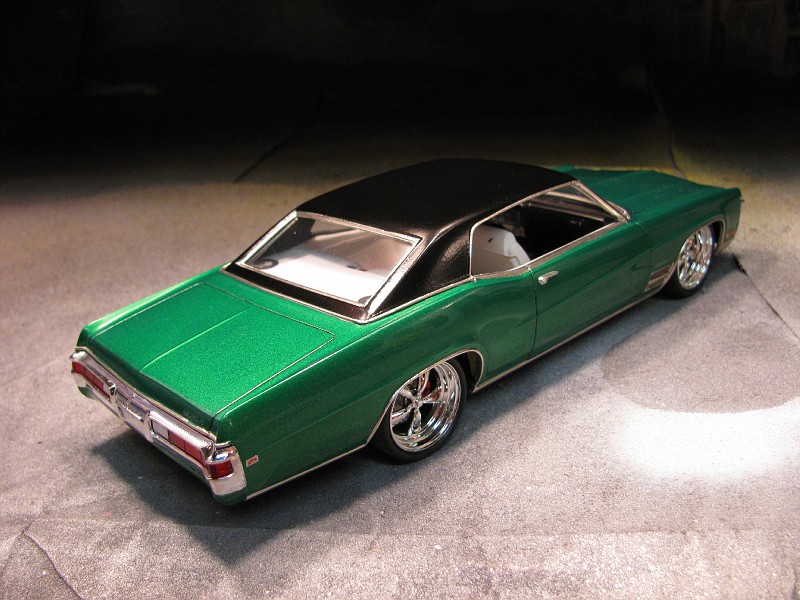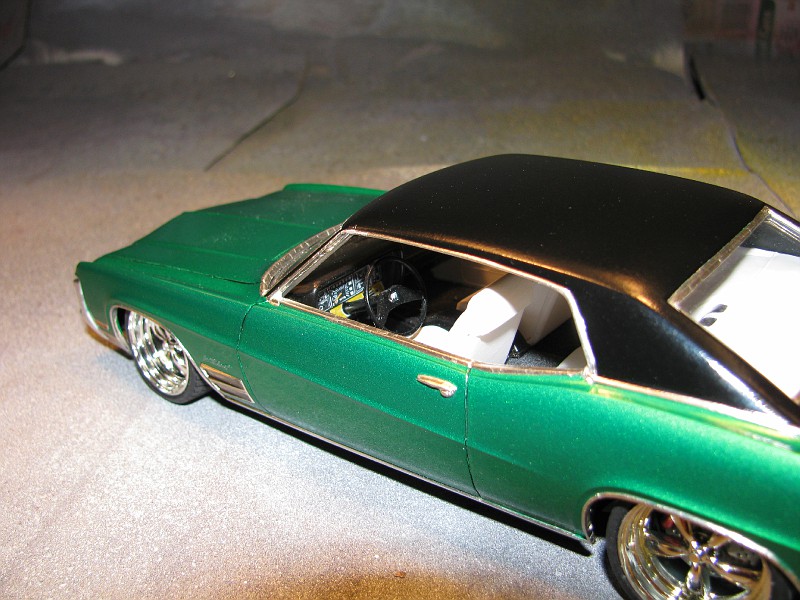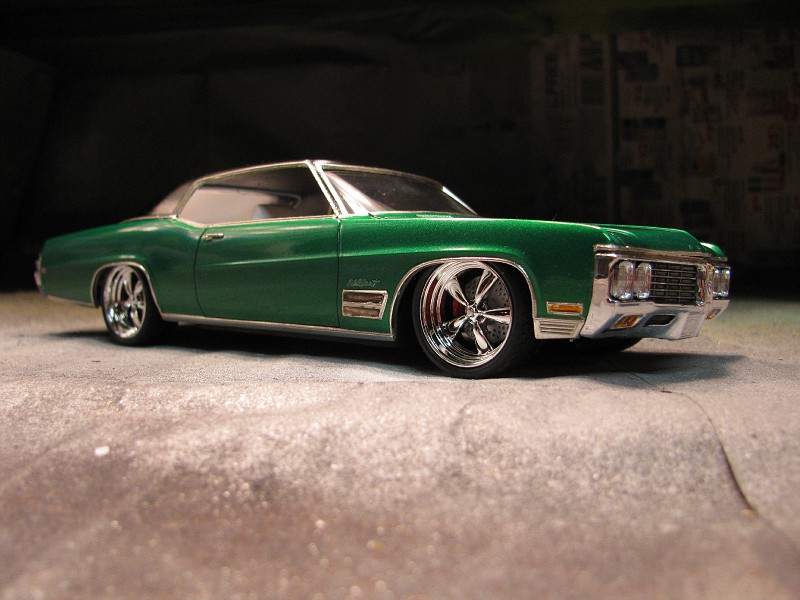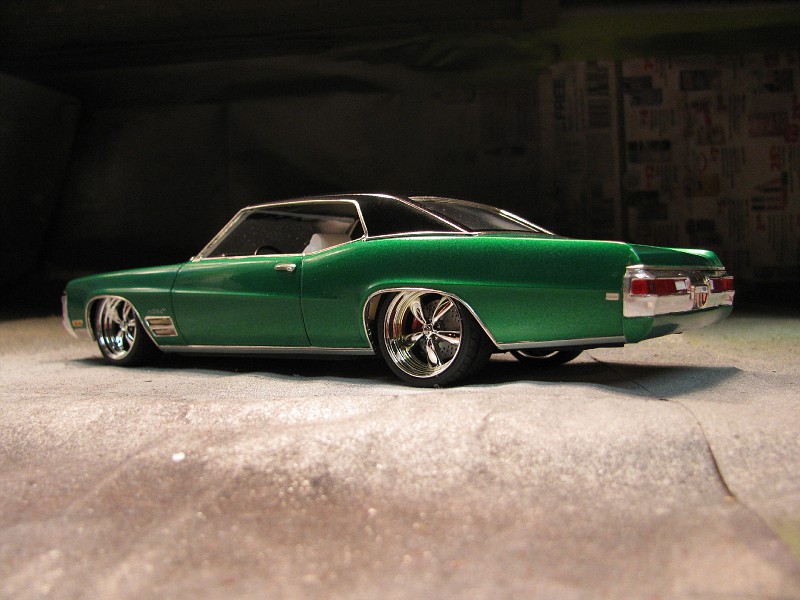 This was a really fun, pretty simple project inspired by my old Hot Wheels Custom Eldorado I had as a kid.
Thanks for looking and enjoy your Sunday!
Bob Kremer