Also forgot this Goat.
I built this one back in the 80's too, possibly in college, so this build is at least 30 years old too. I think I used a Pactra spray on the body and mixed my own color to match a parchment interior. I have another of these I want to build but that's gonna be awhile!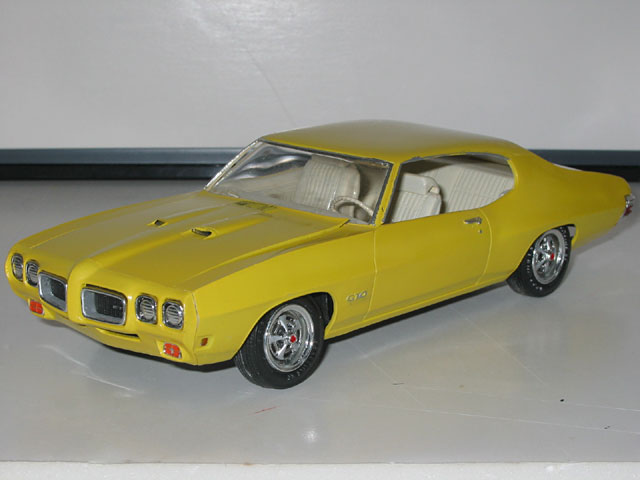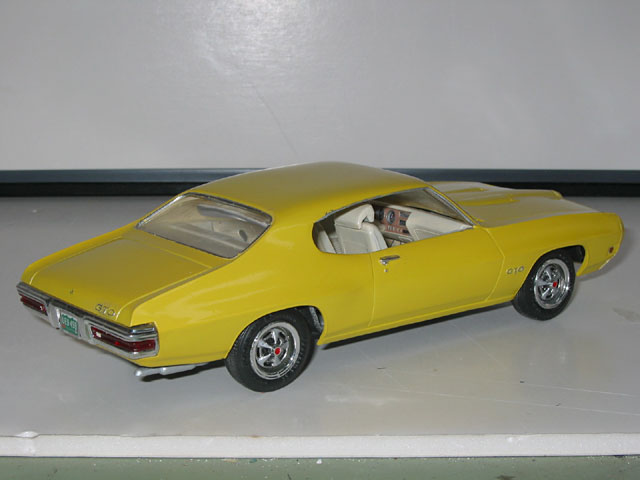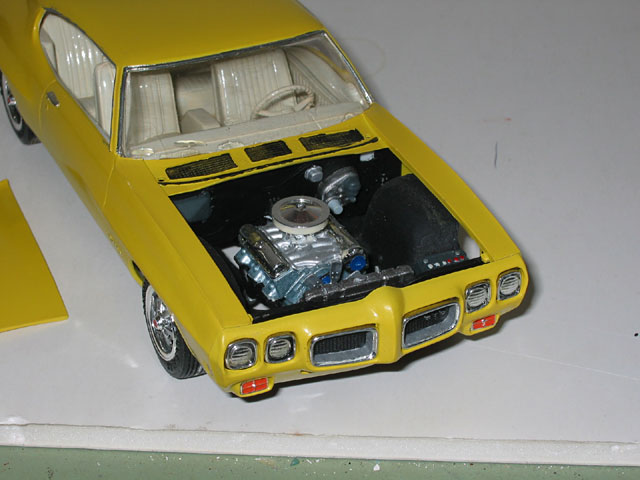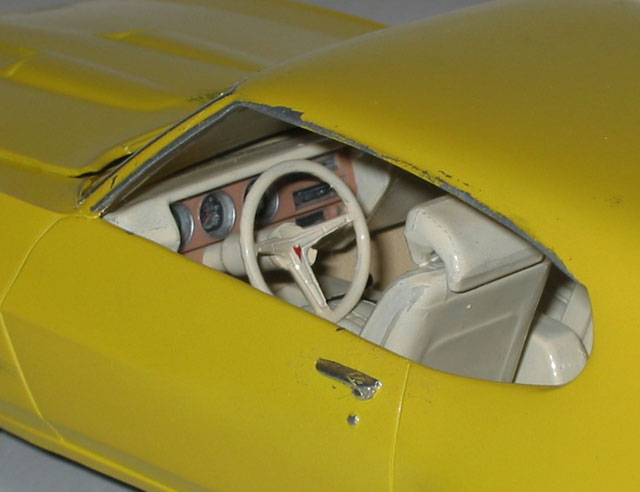 Ok, now I'm done. Take care y'all!
Bob Kremer