Here is something you don't see every day... a mild custom 1946 Packard. Have a look... *PICS* *LINK*
Here are a couple of sample pics. There are a bunch more pics at the LINK below...
The front bumper was removed and the stock grille and trim were painted differently, but it is amazing how different it looks from stock.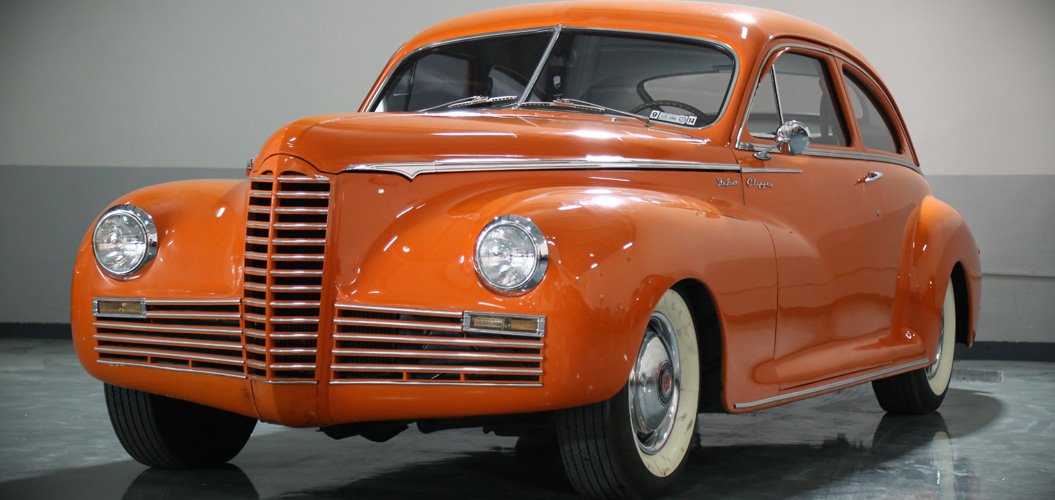 The rear bumper was cleaned up and the trunk latch handle removed, but still close to stock...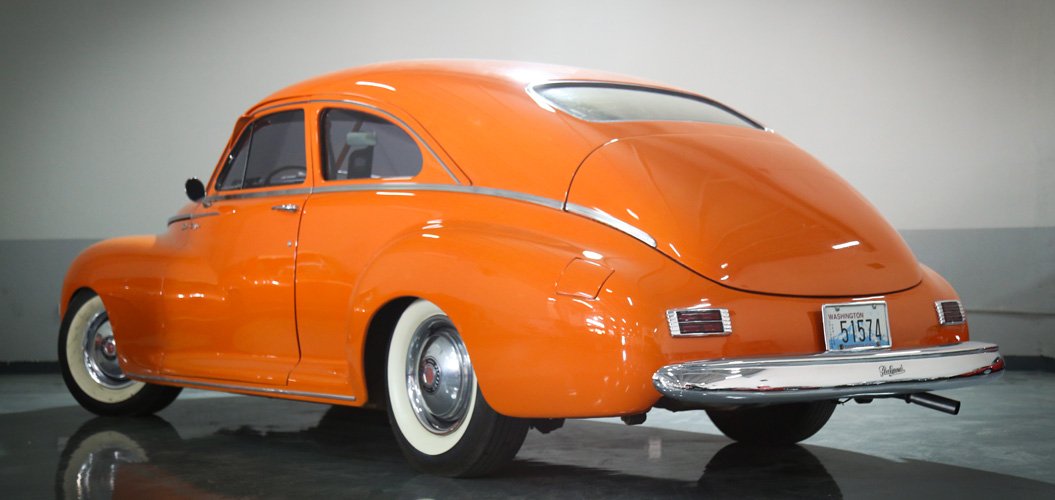 Check out the link for interior shots. Again, mainly just paint and some detailing there as well...