Here's a few of my *PICS from last Sunday's Classic Plastic. *6 IMAGES* *LINK*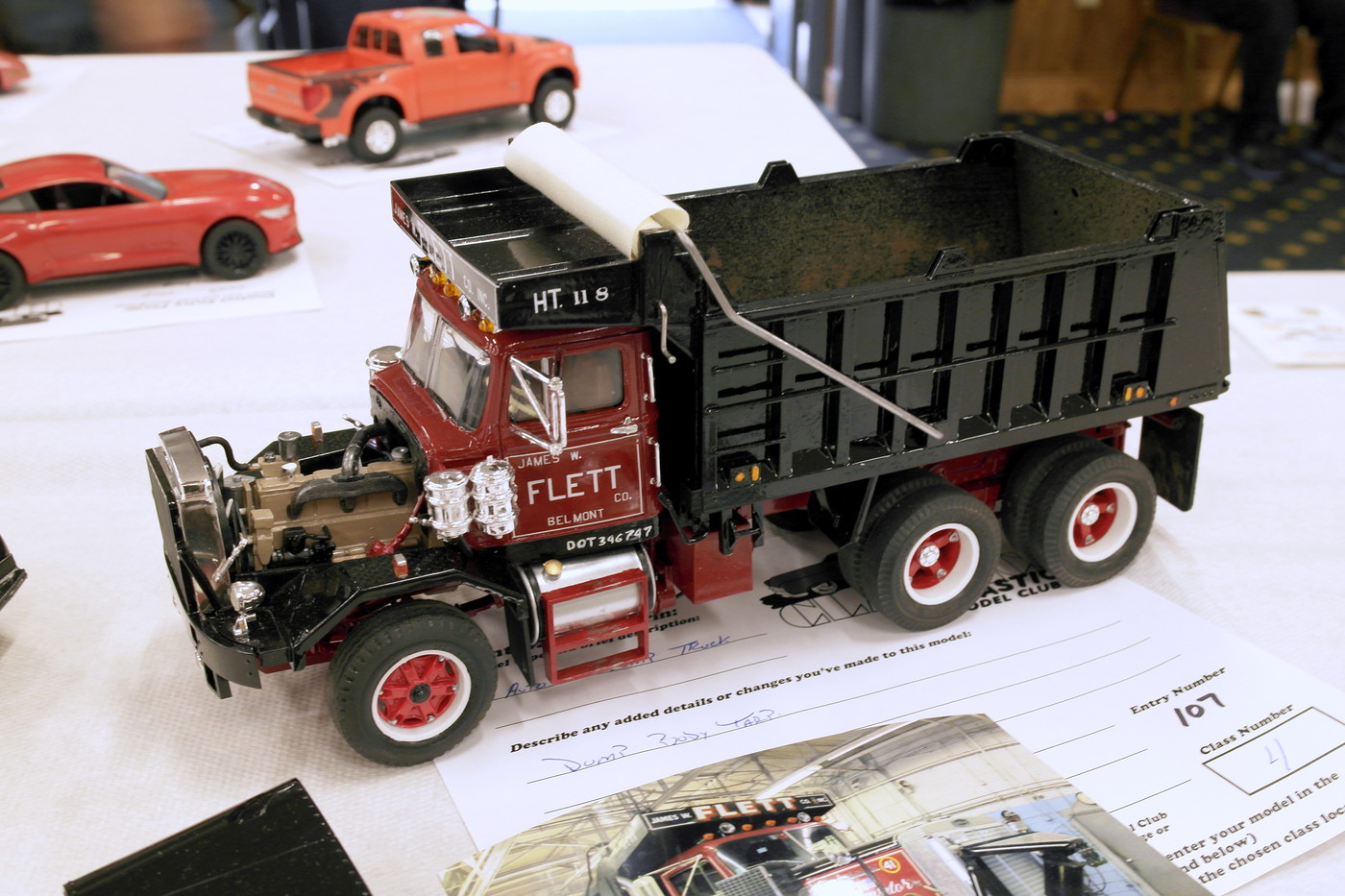 Now this is an Autocar.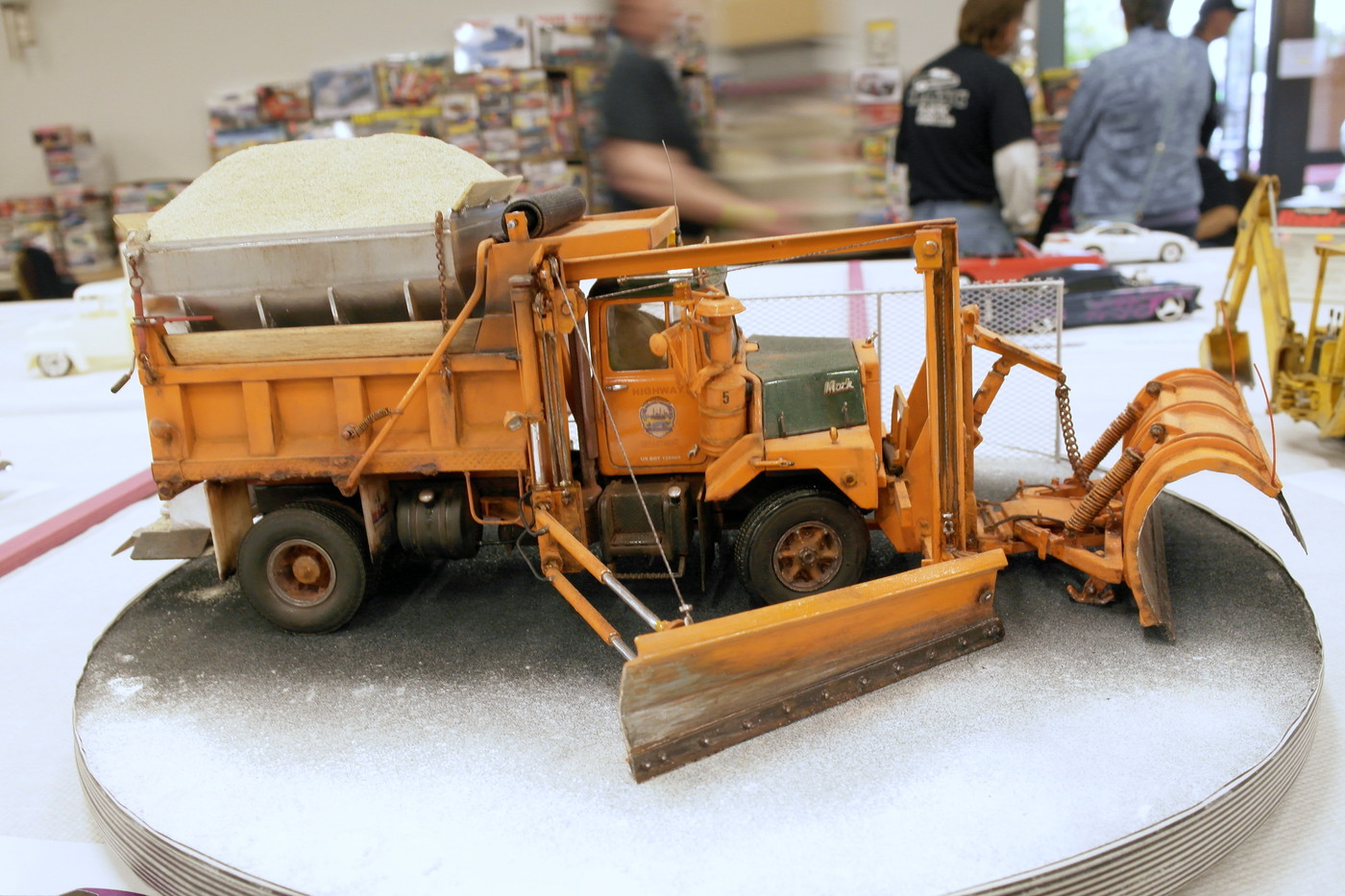 Hard to believe this is a Mack as it should be a Brockway, at least in my book. ;)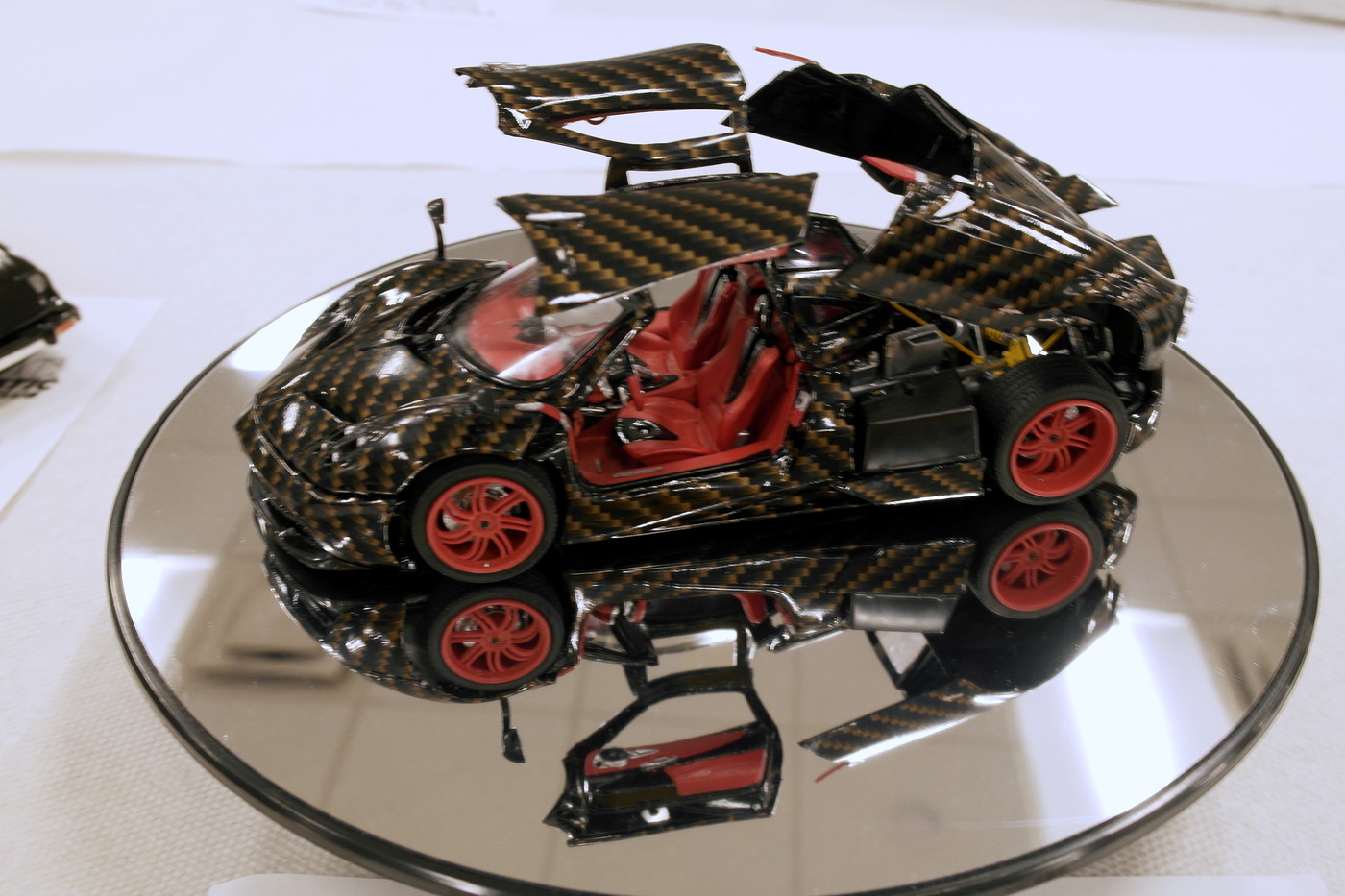 The builder of this Pagani told Jeff Johnston this was his first build IIRC.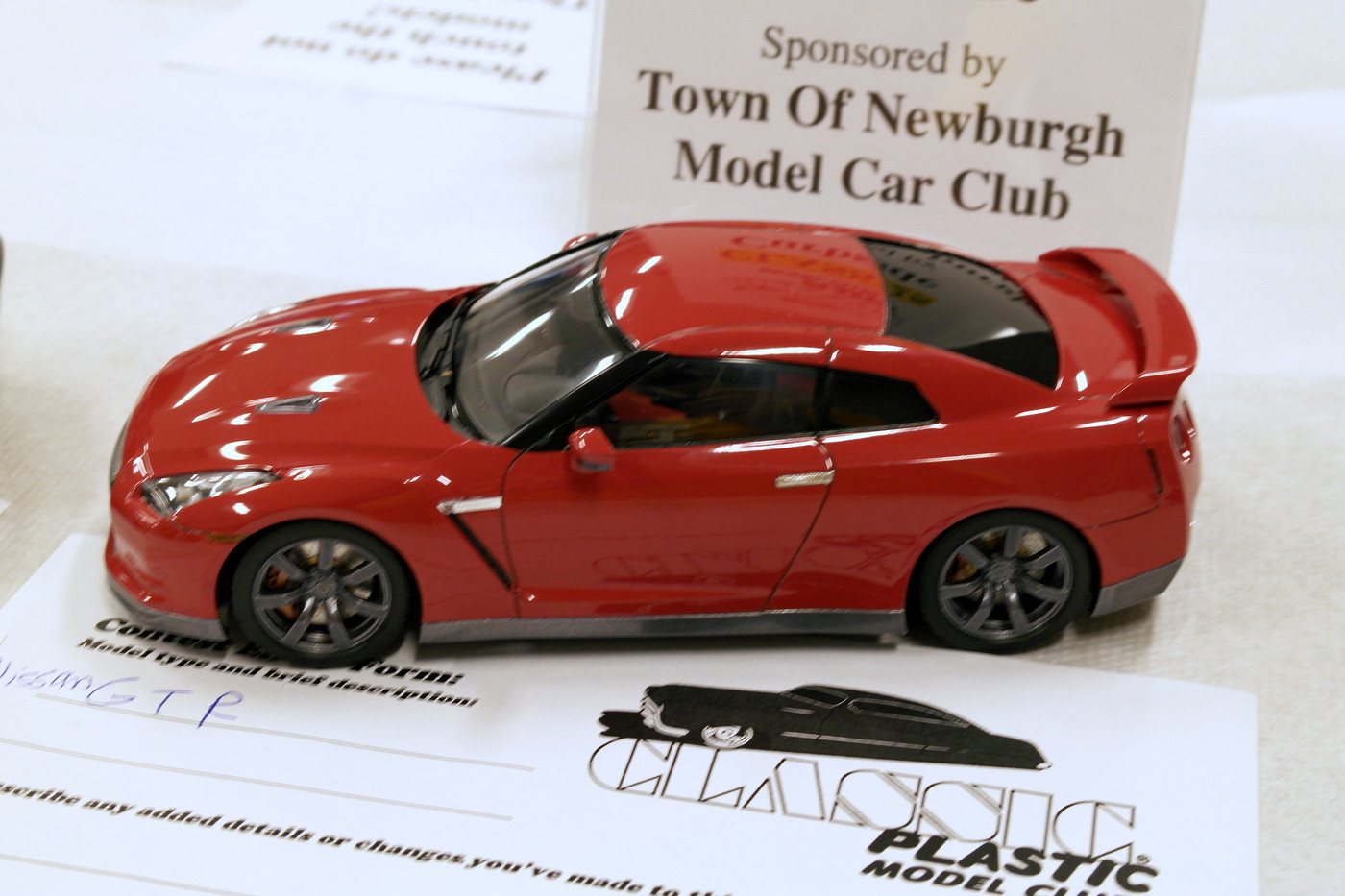 Just a pretty face as it was a curbside but... ;)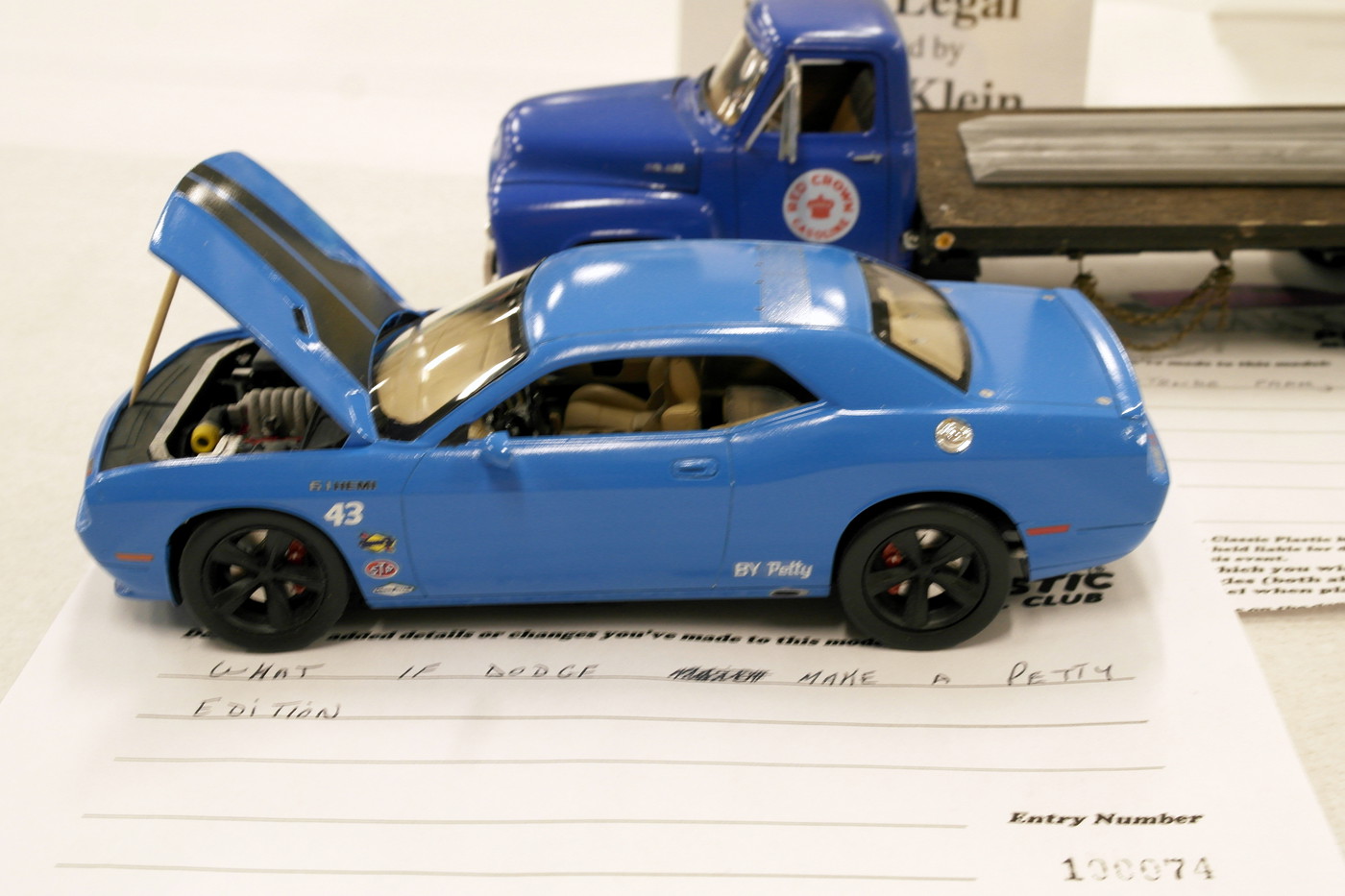 I thought Petty did modified Mustangs now. ;)
There's a few more pics at my link.
In other news, I managed to land my first 1st place trophy after many years of trying.
I'd love to say that it was the replica of my Mustang that won it for me but it wasn't.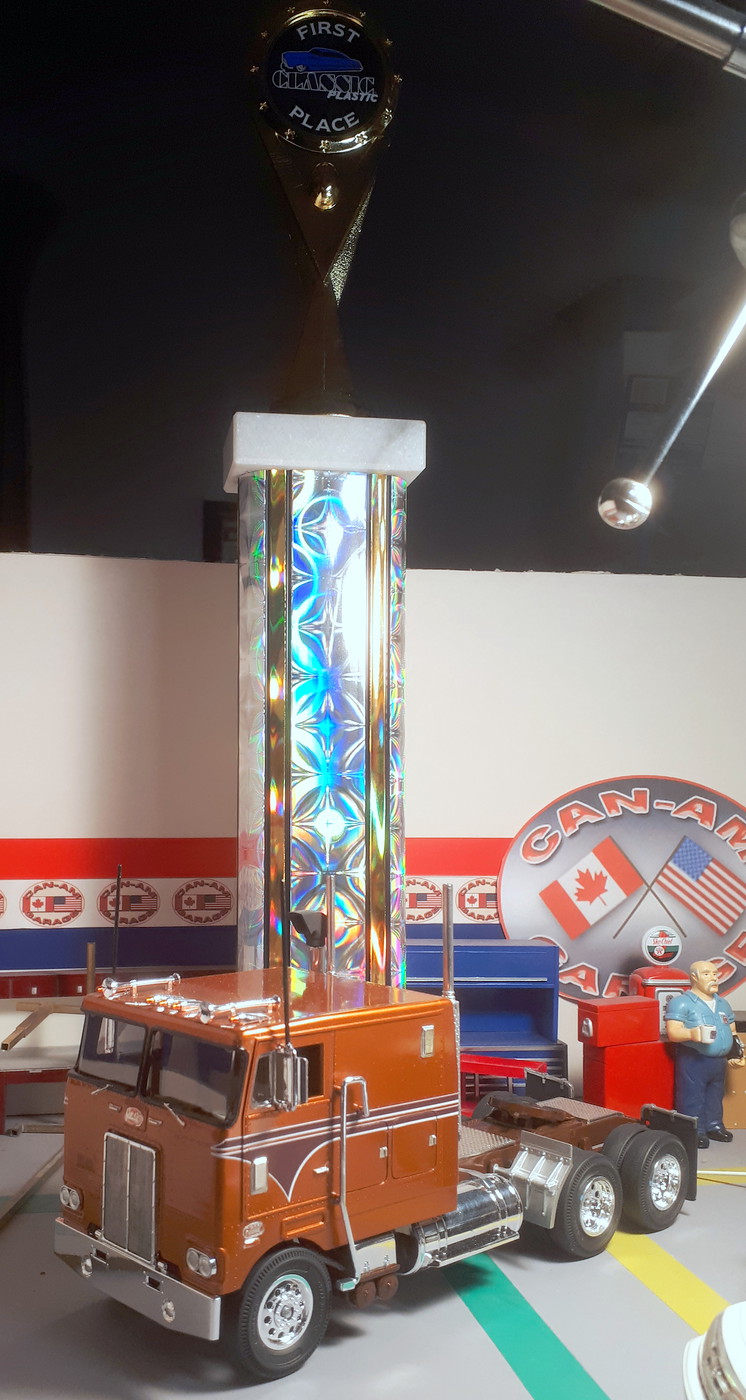 My 1/32 Mack won it for me in the Small Scale category.
John