Picked up these items at the annual model club flea market in Moncton NB last weekend. Seen Craig Betts and Steve Curbishly [Curb] there. Even Raymond Gallant stopped in just before I left.
I have built copies of both of these but I've been wanting to do a classic or two from virgin kits.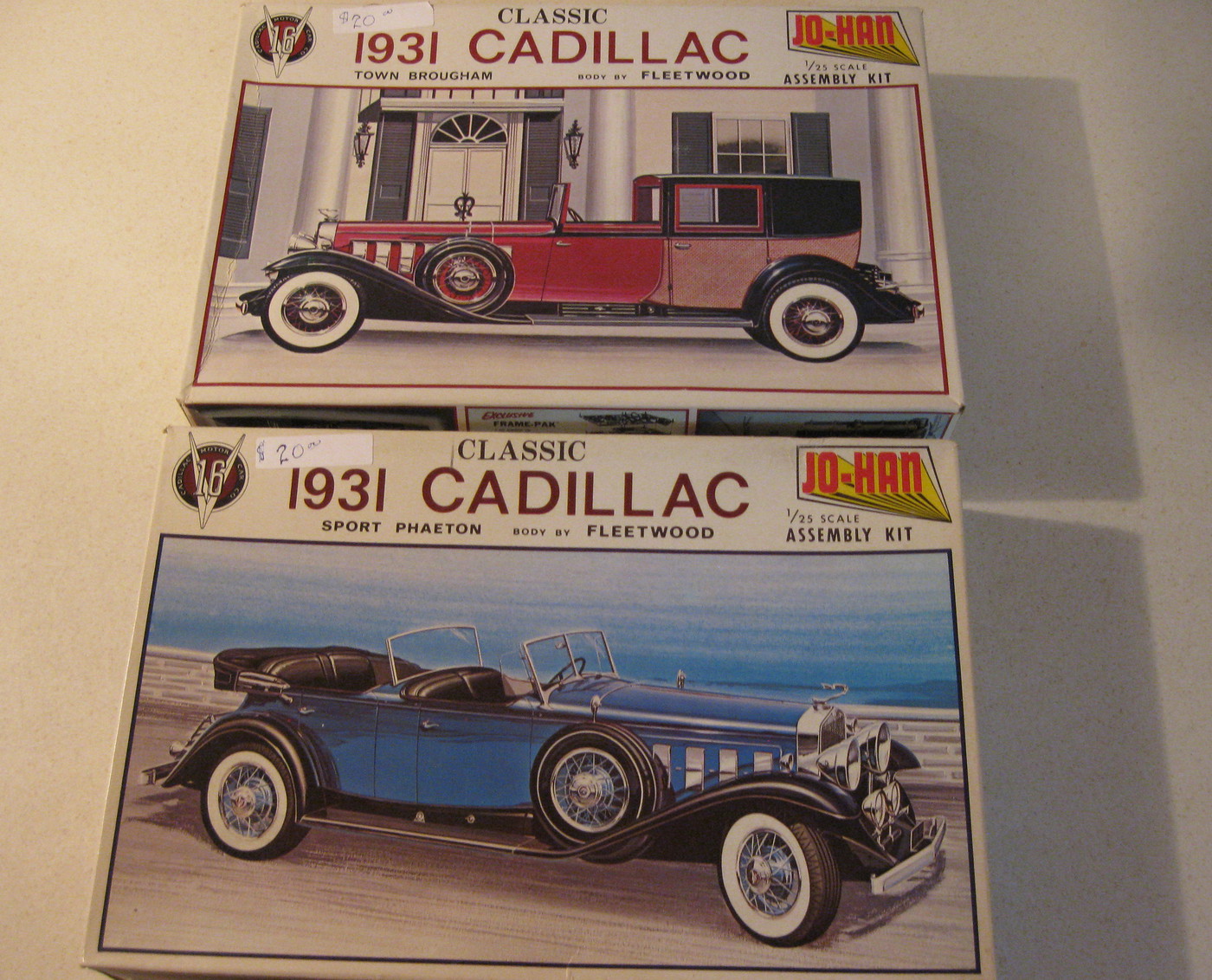 I also picked up this '63 T-bird. Looks like the body wasn't painted aside from the roof, which was scraped off from the looks of it. All the parts for a stock build are there and the chrome is in pretty good shape. I'm thinking some cool candy paint and a set of wires with white pinstripe tires.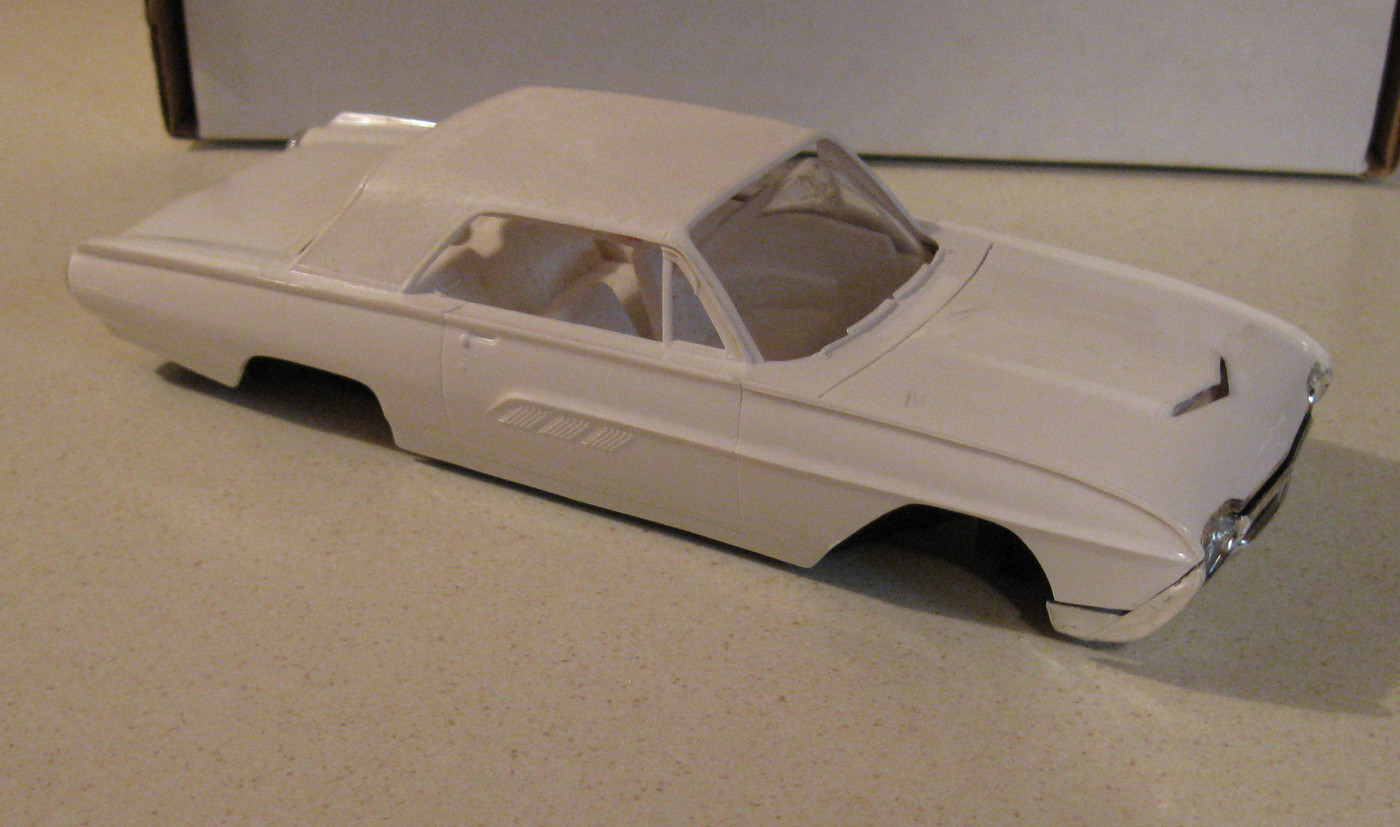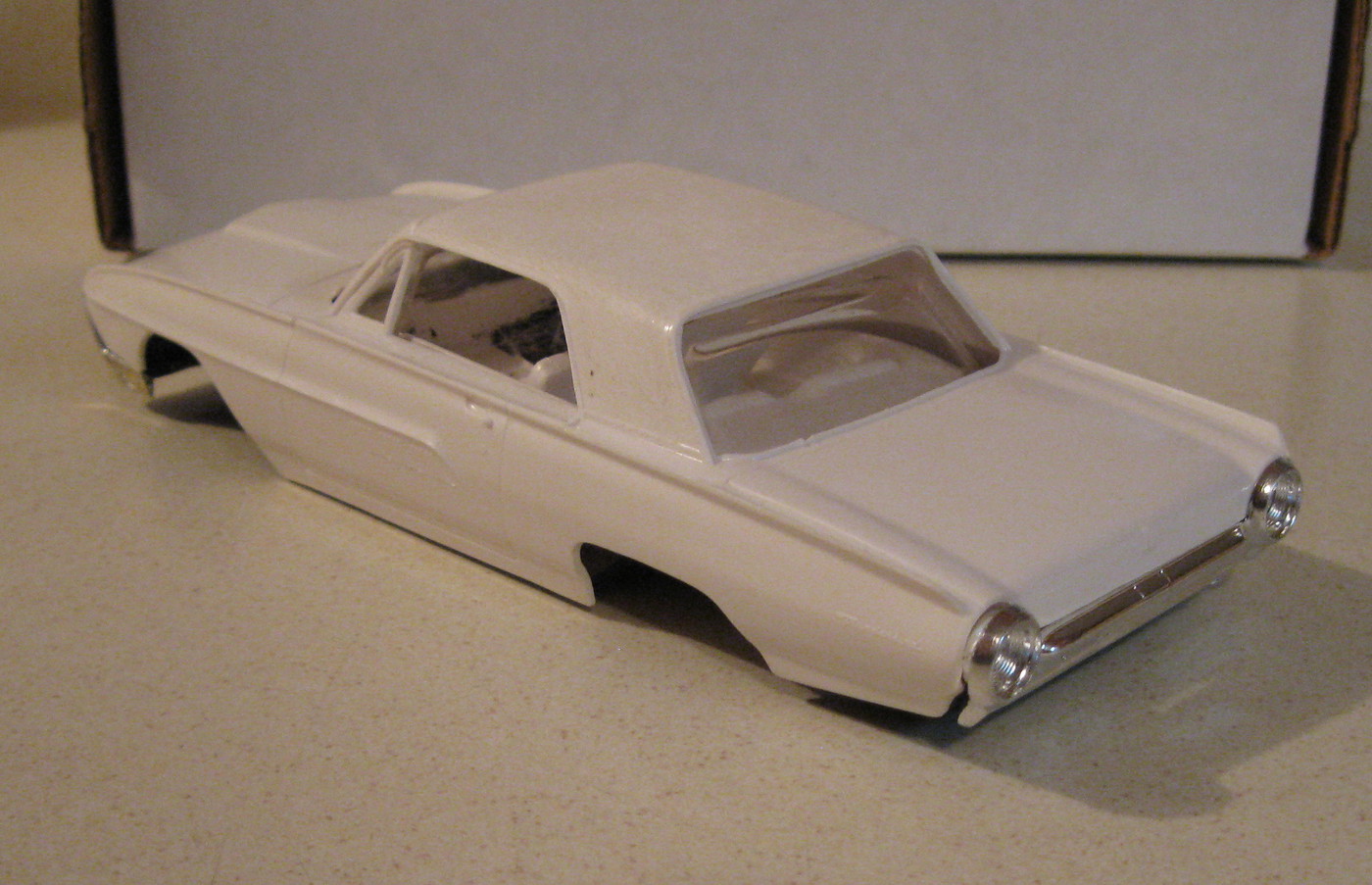 Now to get my new model room set up. Haven't had a place to work on a model since the flood last spring so I'm taking the opportunity to get a proper dedicated work area set up.