Granite update. *7 IMAGES*
Today was the day to make three matching sides to go with the one I made yesterday.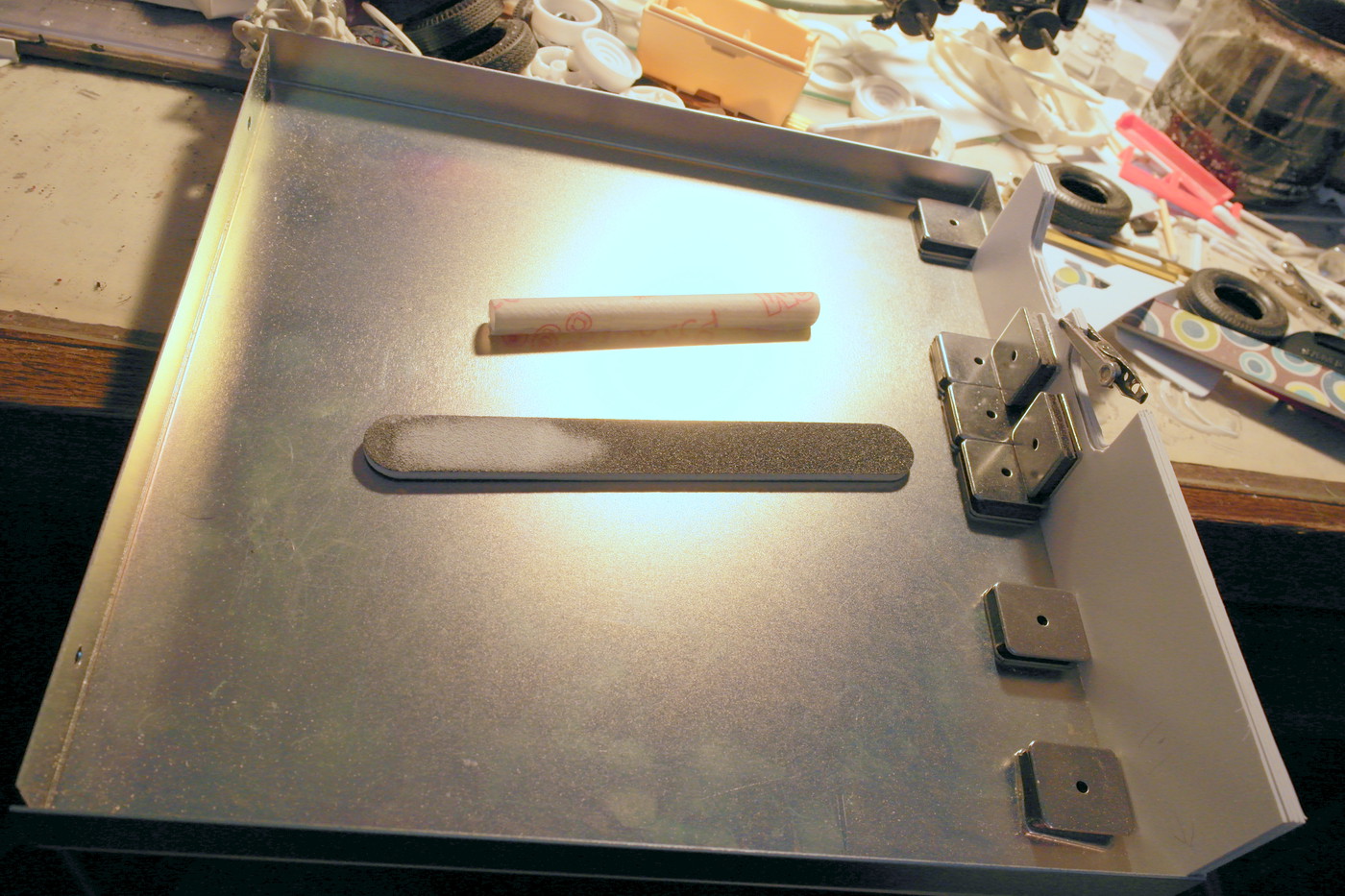 Masking tape would have held them all together but I noticed my magnetic gluing jog and that was the way to go.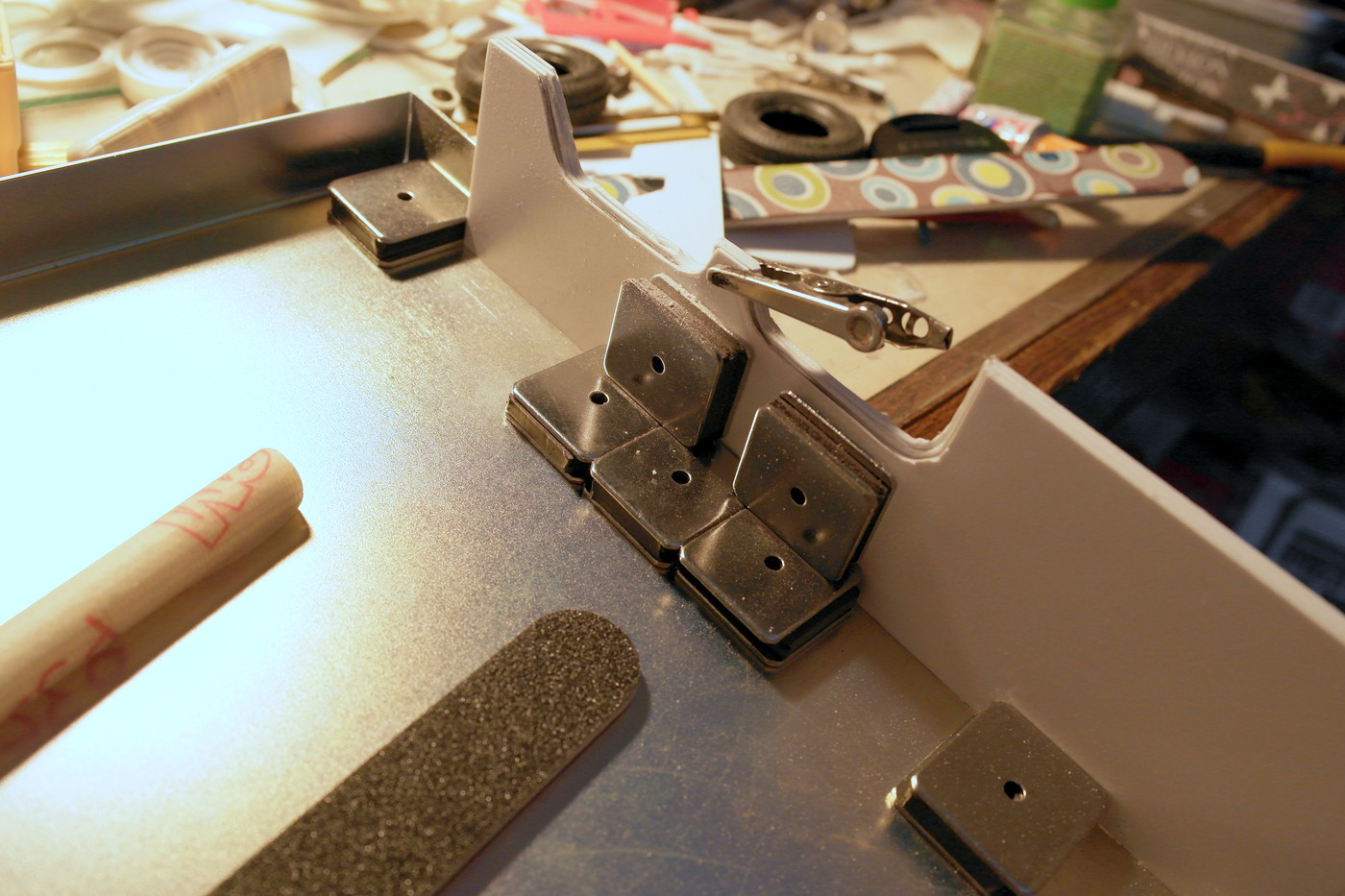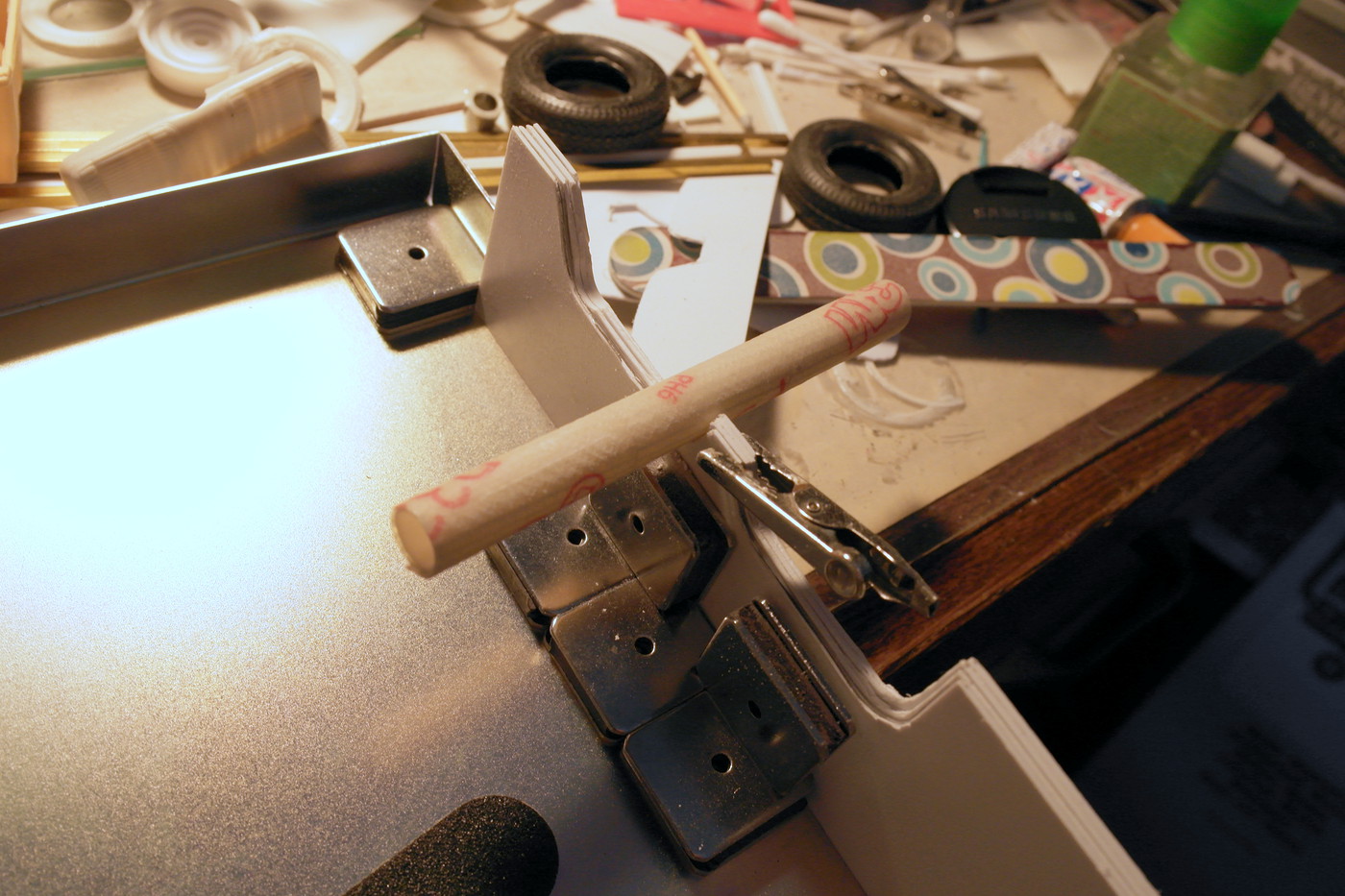 That neat round sanding too is available from Kitchen Table Resins and it was a life saver on this for me!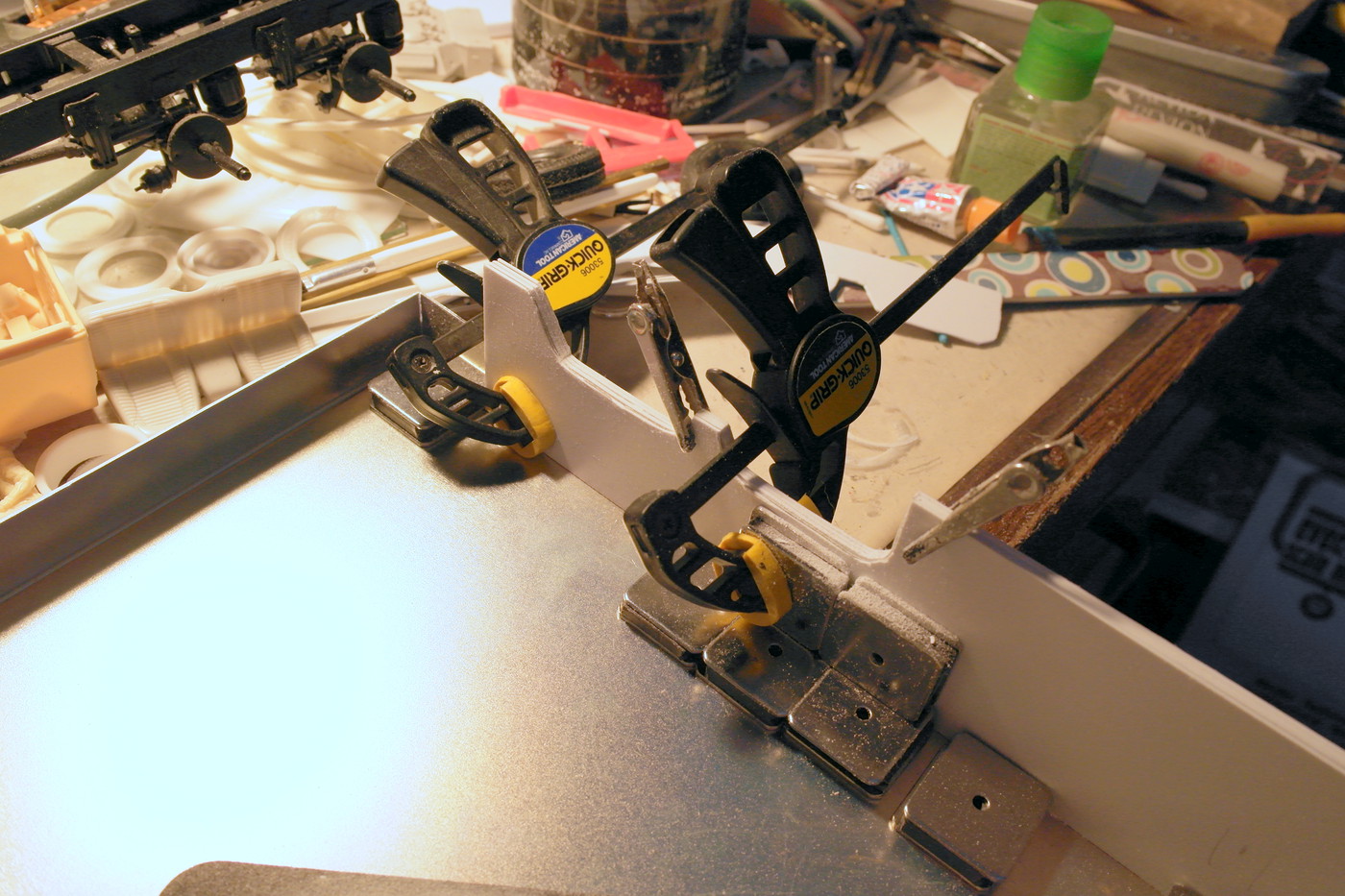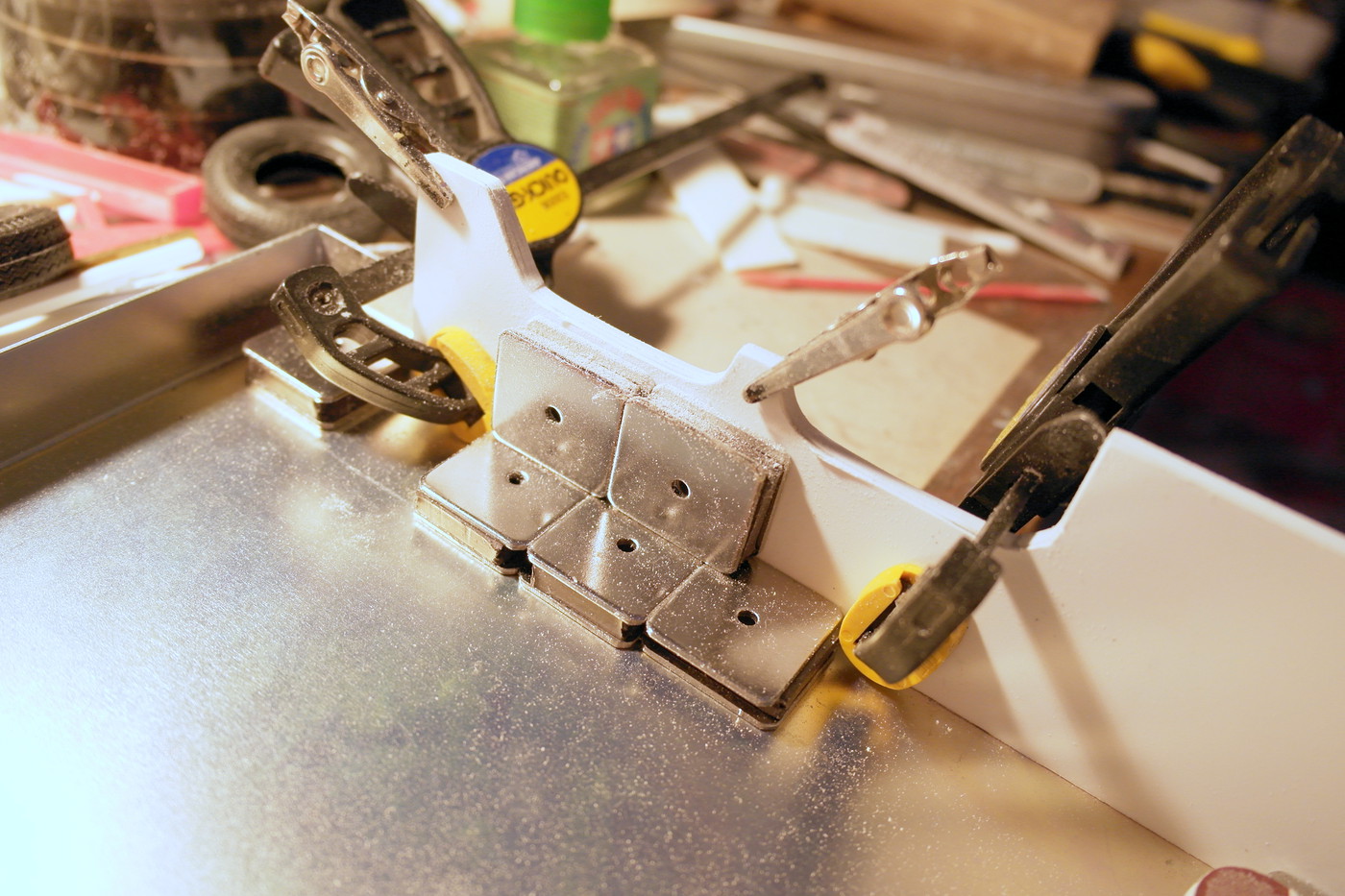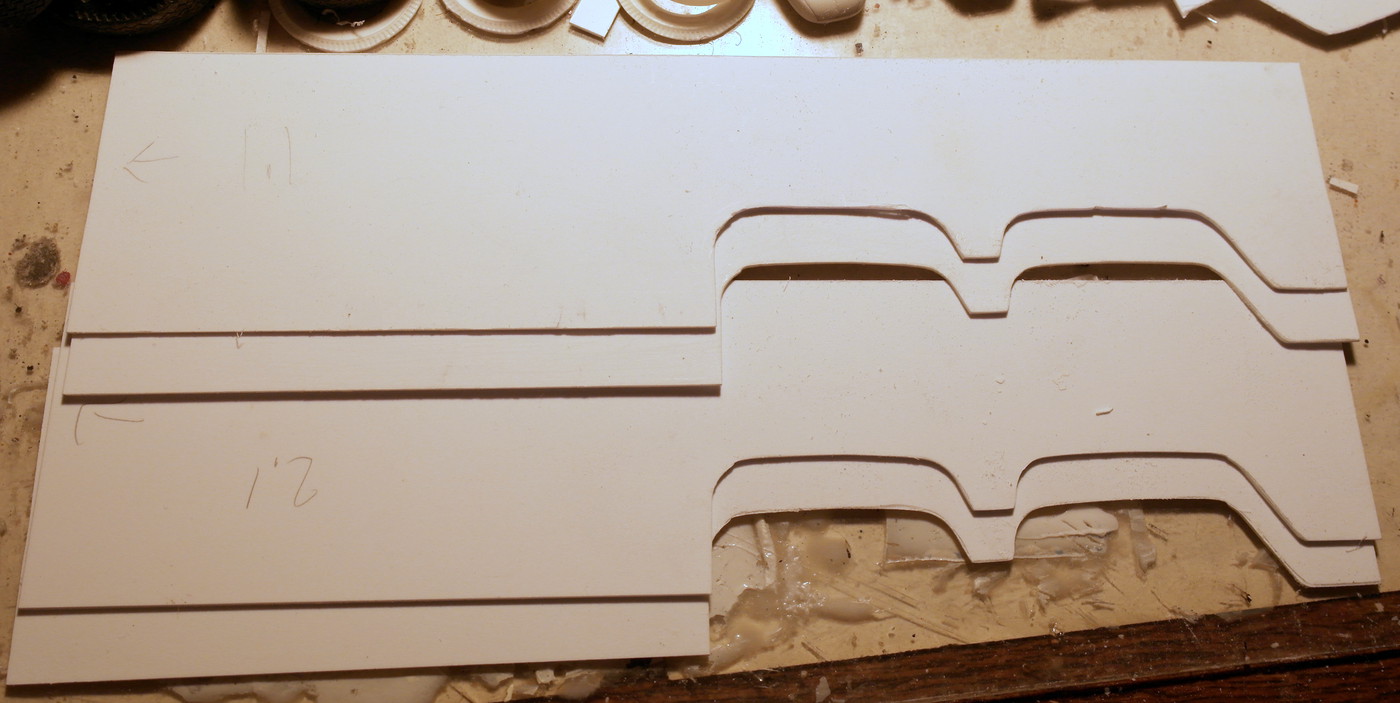 4 sides (inside and out) for two boxes, one per side.

Have to see if I can make the tops, bottoms and sides for the boxes tomorrow.
John