I've been getting e-mails from Photobucket for some time about the "pay to play" and have been ignoring them....until last week.
Signed up for the "forever" 1Terabyte plan for a whole $4.03 a month! Not that I'll even have to host 250,000 pictures, but, with no ads,
faster download and upload,I think it's worth it.
Here's a few teaser pics I may have shown before...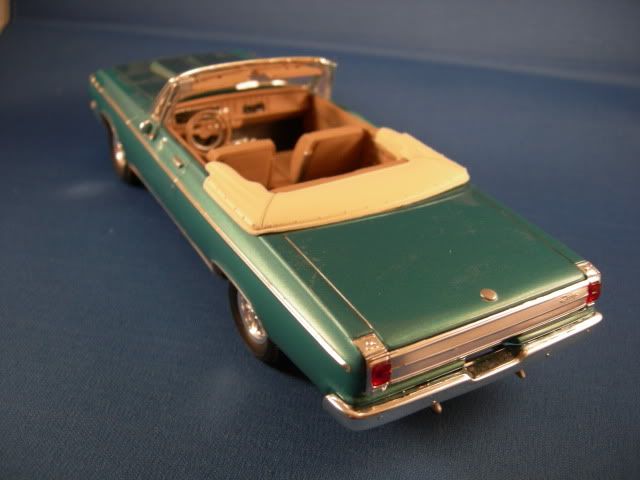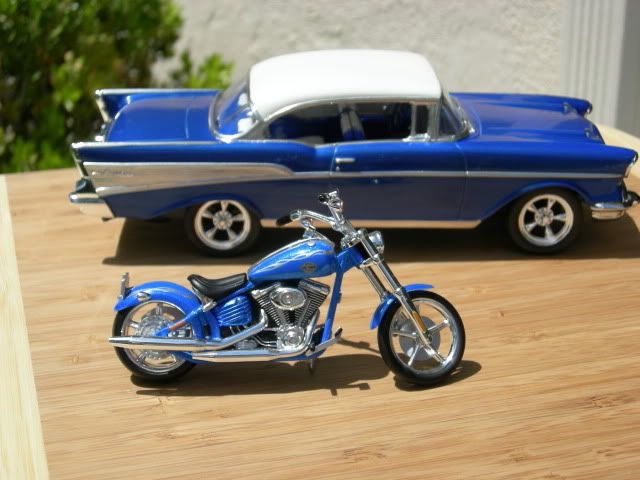 Once our housing situation gets sorted out, I've gotta start building again.