I thought I had this ALL polished out and then I noticed some very fine scratches on the roof and trunk lid in the clear coat.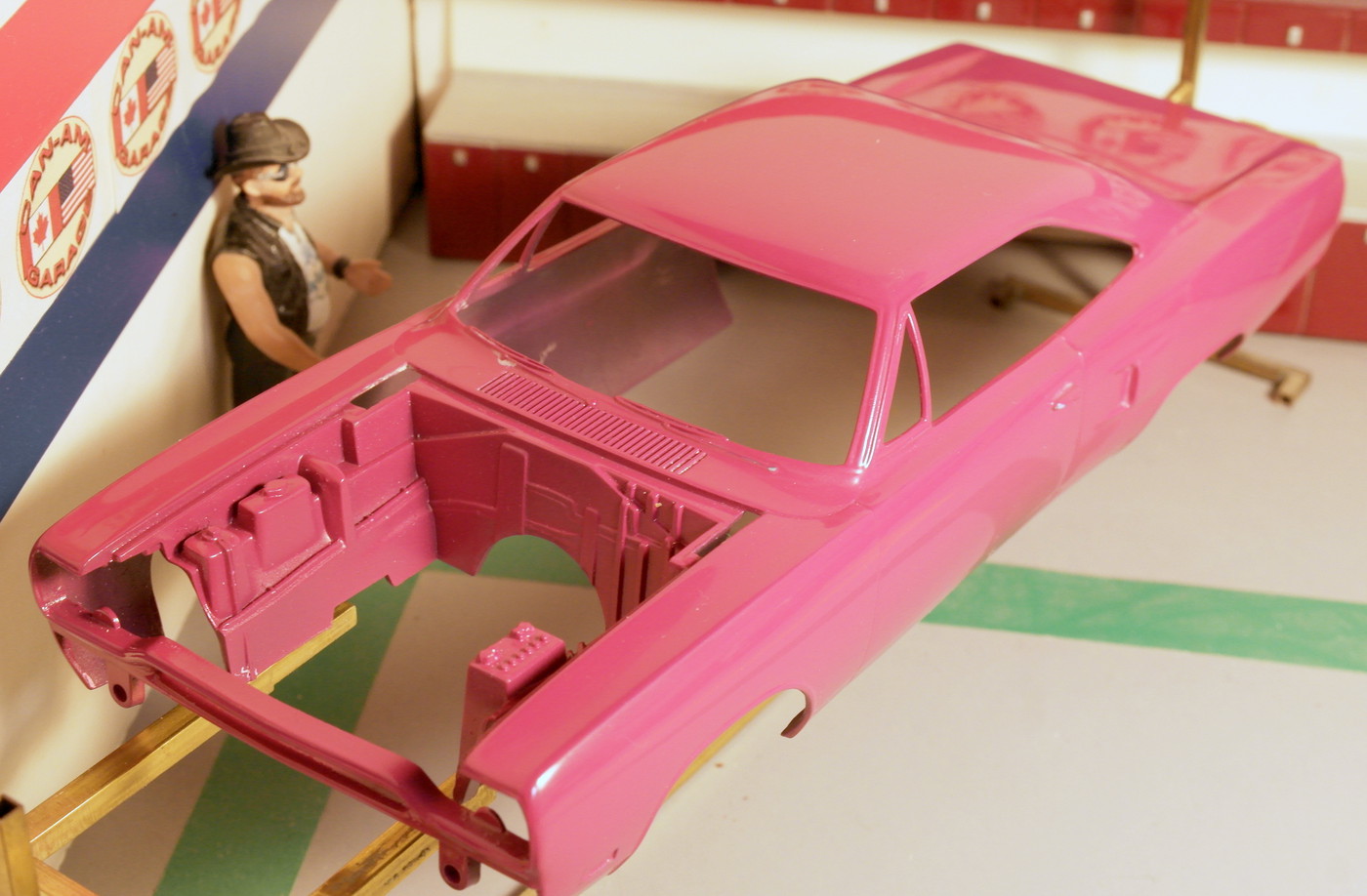 So, I went back down to a 3,400 polishing pad and worked my way up to 12,000 this time. It sure looks GREAT from a distance but it wouldn't stand a chance for a best paint award.
See what I mean?
I would hate to have to re-clear the roof and trunk lid, given how nice the rest of it looks.
John