Jackson took it upon himself late last night to work on the '70 Moulin Rouge Roadrunner. *3 IMAGES*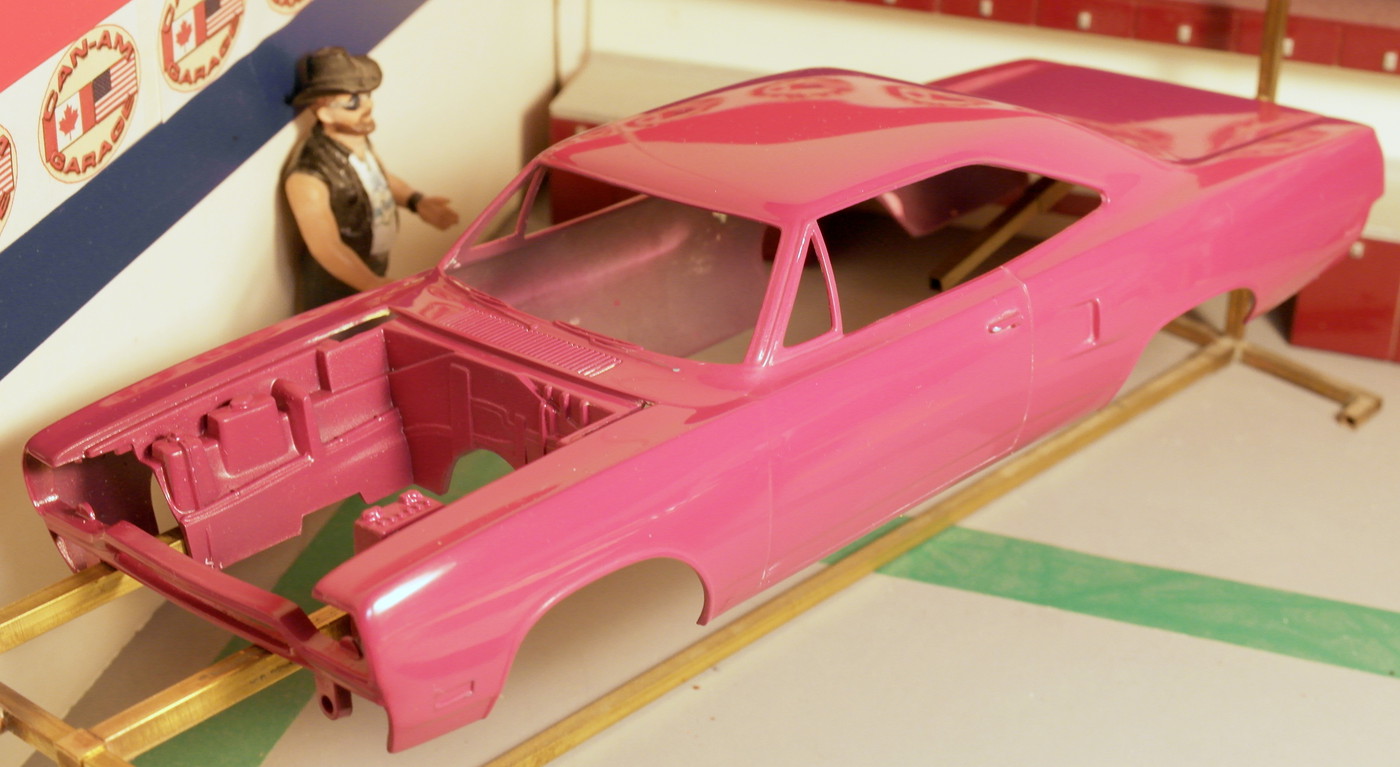 I think he thought he could make the scratches go away by wishing but it didn't work even though you can't see them in the pics.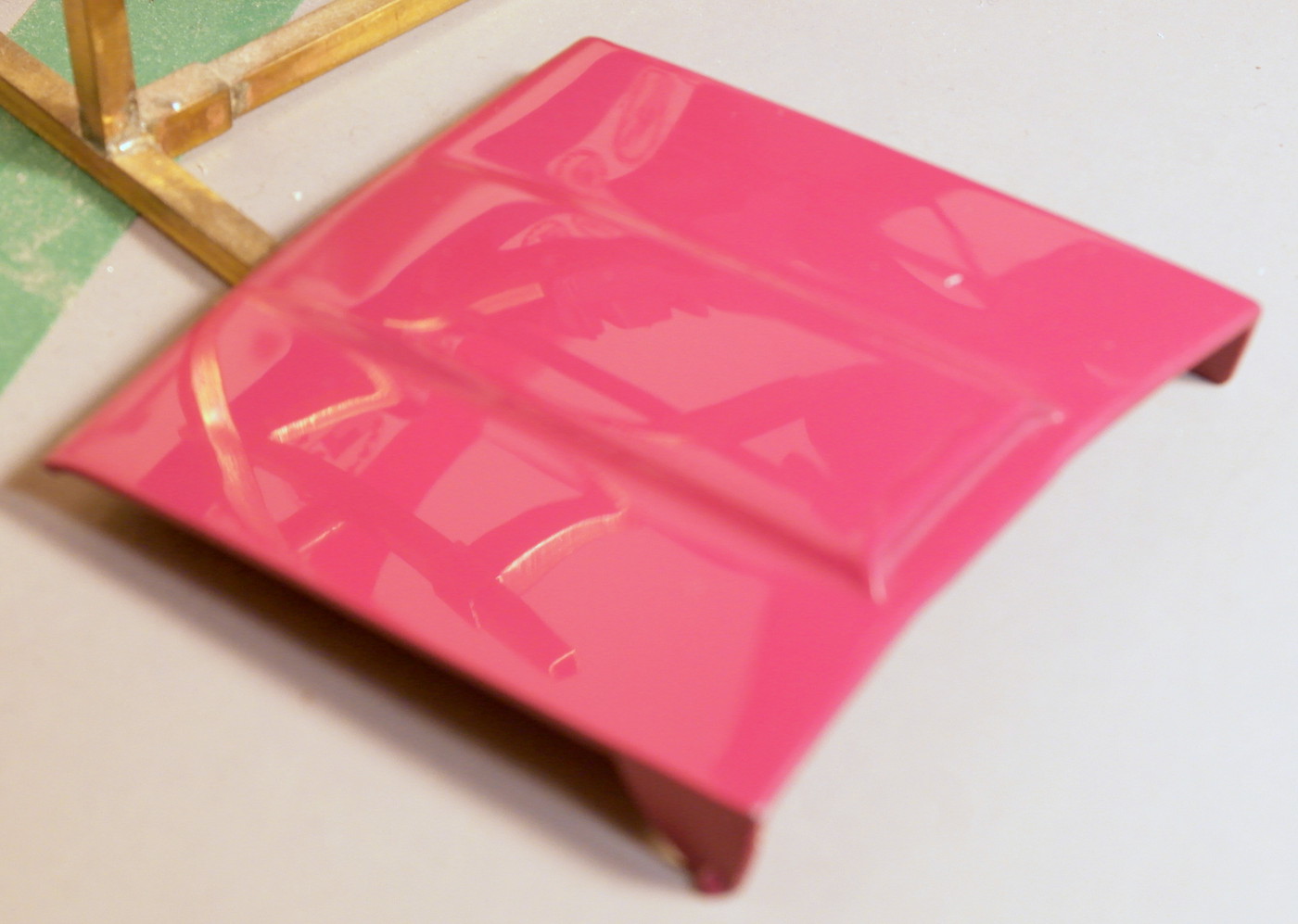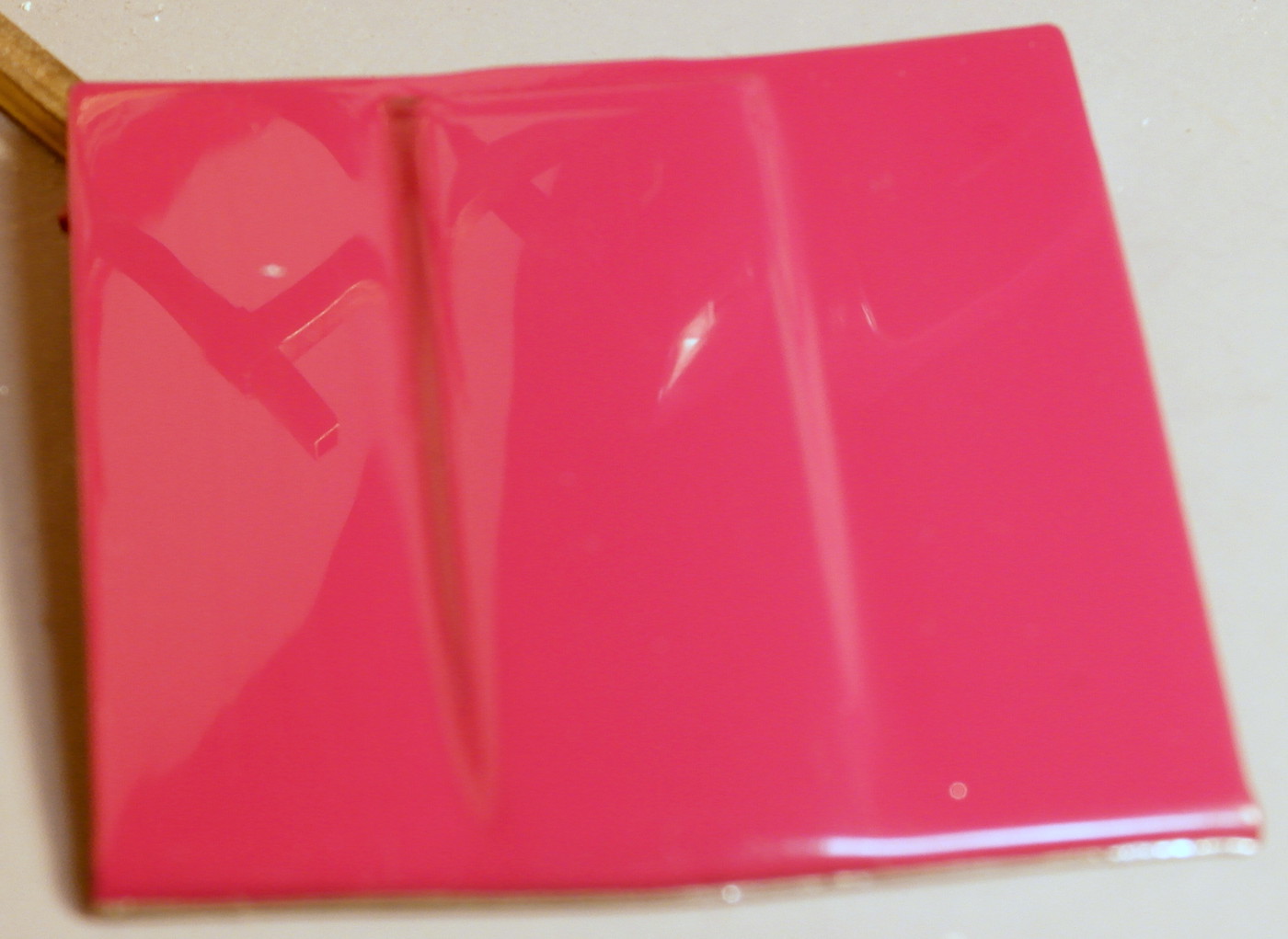 Trust me, the scratches are still there.
John