Can't measure right now, but here's a shot of a 1/25 scale pickup with the wheels from Monogram's 1/35 scale M35. *PIC*
These are mounted on some tires from my parts box. You might check with some of the resin guys like Scale Models by Chris about wheels that would fit, too.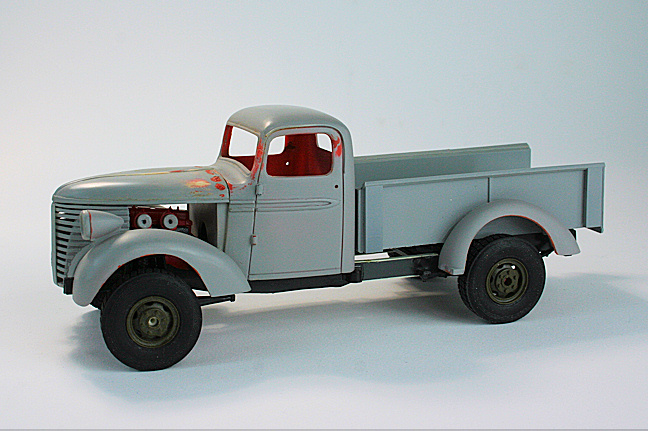 And the Monogram kit shouldn't be 50 bucks.
Terry