Hey guys, last week I picked up my first brand new car.
A 2020 Honda Accord Sport 2.0T! My oldest son wanted to buy my 2004 Mazda3 Hatch and he's supposed to be graduating from college this May but with our current situation that may be put off for a while. He's supposed to be looking for jobs and he'll need some wheels to go to interviews and work if he actually has to travel to work and of my two boys he's the gearhead and loves driving a five speed stick. So, I figured I'd better start shopping! Well, we looked around and I actually had a Mazda CX-5 in mind but when I drove one of them AFTER driving an Accord Sport, it just didn't trip my trigger like I thought it would. I also tried a loaded Mazda 6 and was a bit underwhelmed, even compared to the Accord. The Honda had more room, the interior felt more sophisticated with better quality materials and with the 252 horses coming from that two liter four I was sold! I originally wanted to purchase one with the six speed manual but it would have taken two to three months to get one in my chosen color, which they call Still Night Pearl. So I "settled" for the 10-speed automatic. It doesn't even have a shifter, just push buttons but boy, this is a sweet machine! It can be used in Econ and Sport modes and while Econ is fun, Sport is a blast! We had to run a few errands on Sunday and I let my wife drive around and she loved it. It's by far the quickest thing I've ever driven. It's a shame with everything being closed and cancelled and the kids home from school that there really isn't anywhere to drive to! Kind of frustrating to be sure. Can't wait to take it to our next model club meeting, family get together or activities with friends so I can show it off and actually put some miles on it! Right now it has about 230 miles on it and while my work commute is only 10-15 minutes, it's a joy to drive and the driver seat is very comfortable and supportive. I also have new personalized plates coming that should say BLUTRB0. Ok, I've prattled on long enough. Gotta get back to my Mustang project! Thanks for looking and take care everybody!
Bob Kremer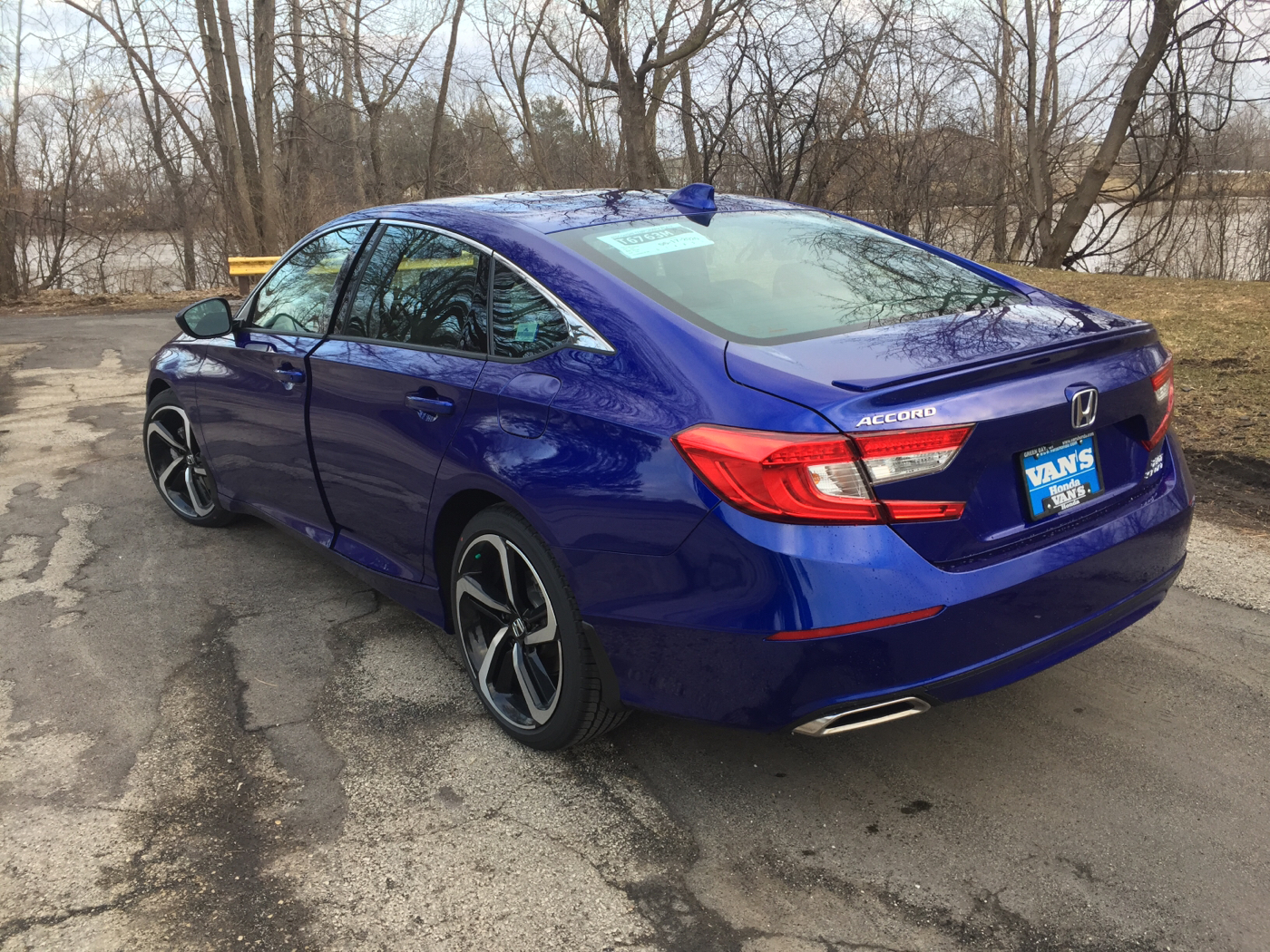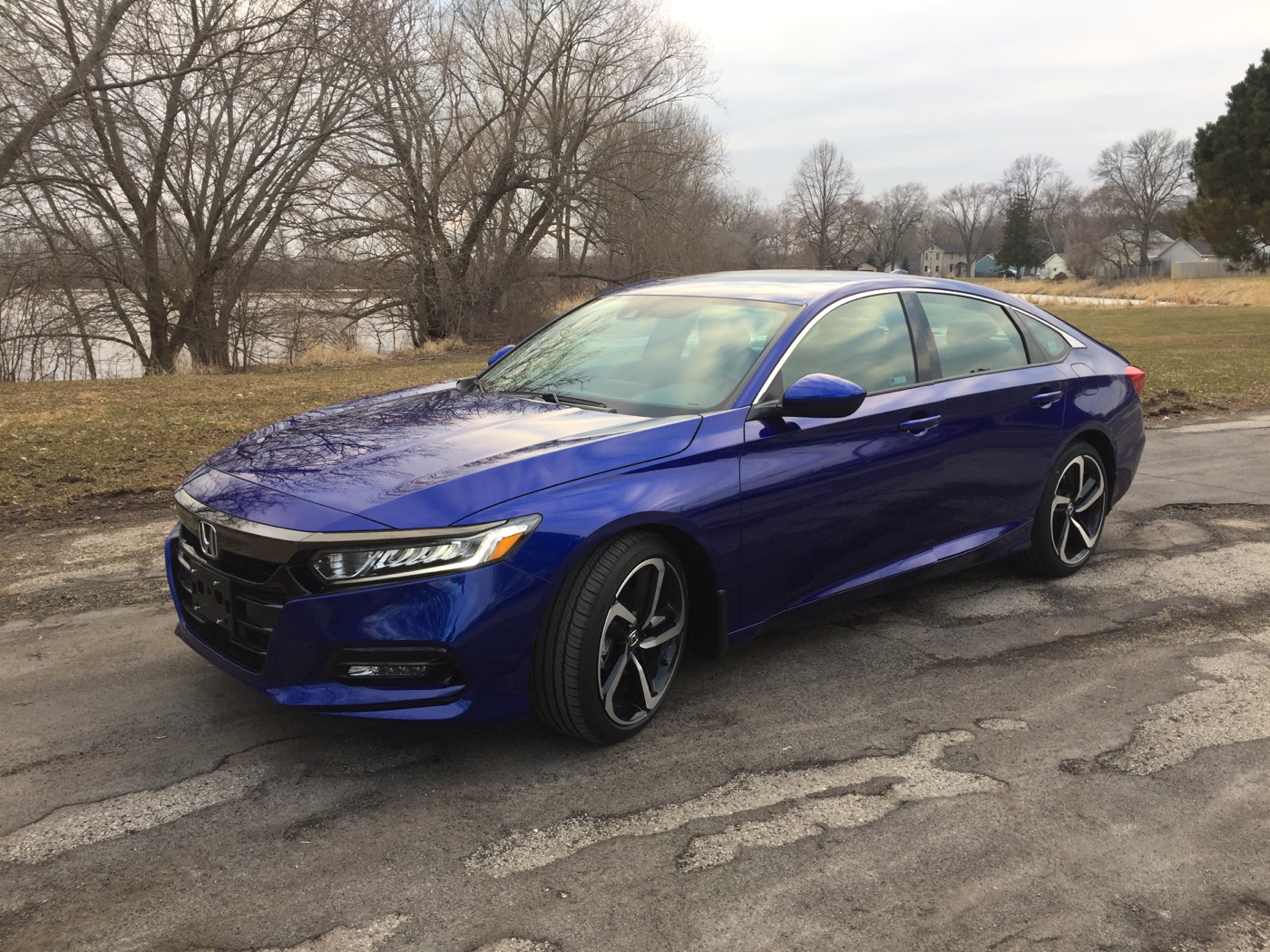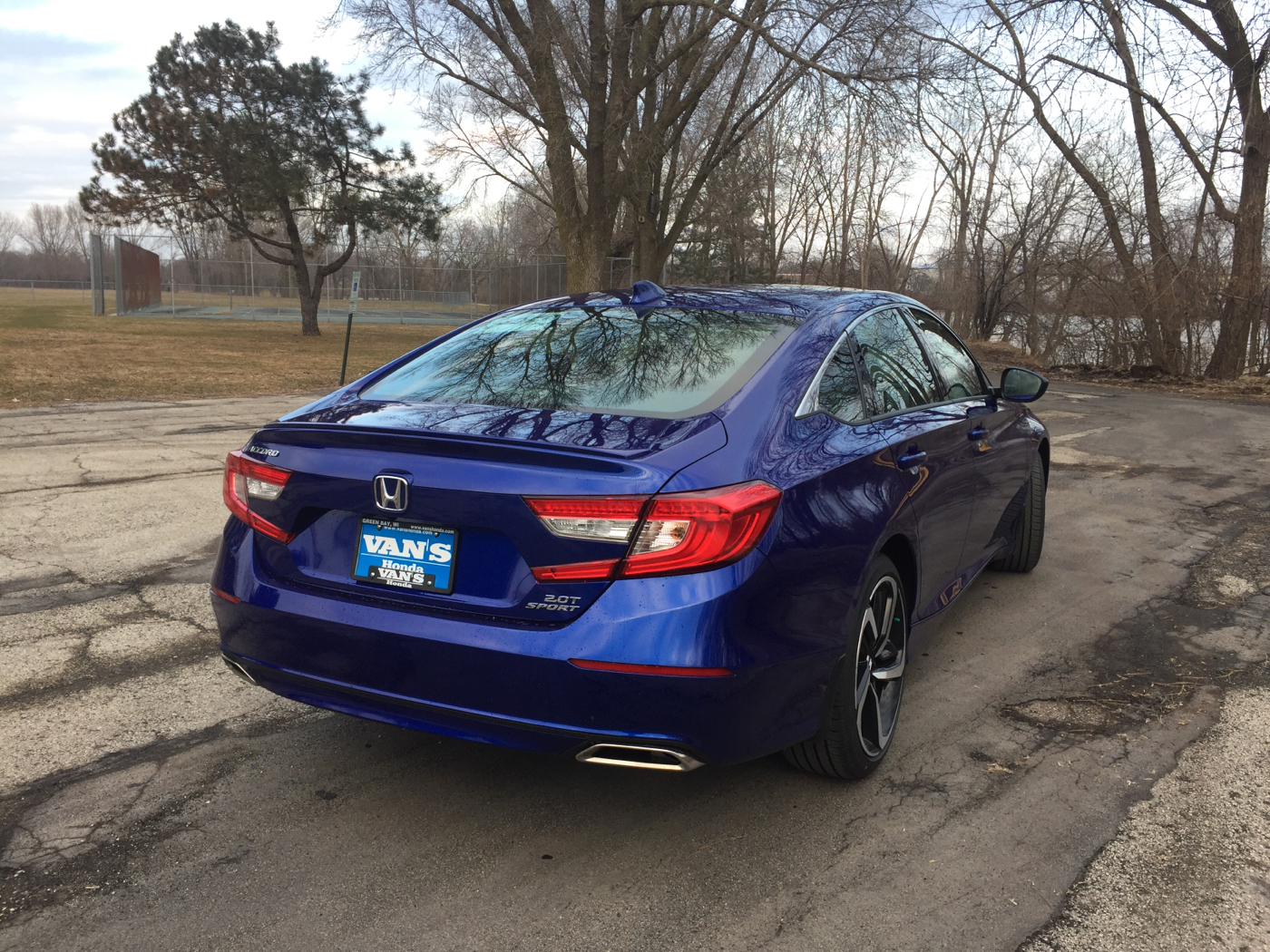 These pics aren't the greatest because we've hardly had any sun lately so the color doesn't pop like it would on a bright sunny day. I'll post some pics when we get one of those days.