Diggin' in boxes. *PICS*
One of the models I built for Hot Rod Model Kits was the original Switchers '32 Ford. I sold off the kit in this photo, but kept the roadster. It's been in a box since we moved seven years ago. I was going through some more boxes today and there it was.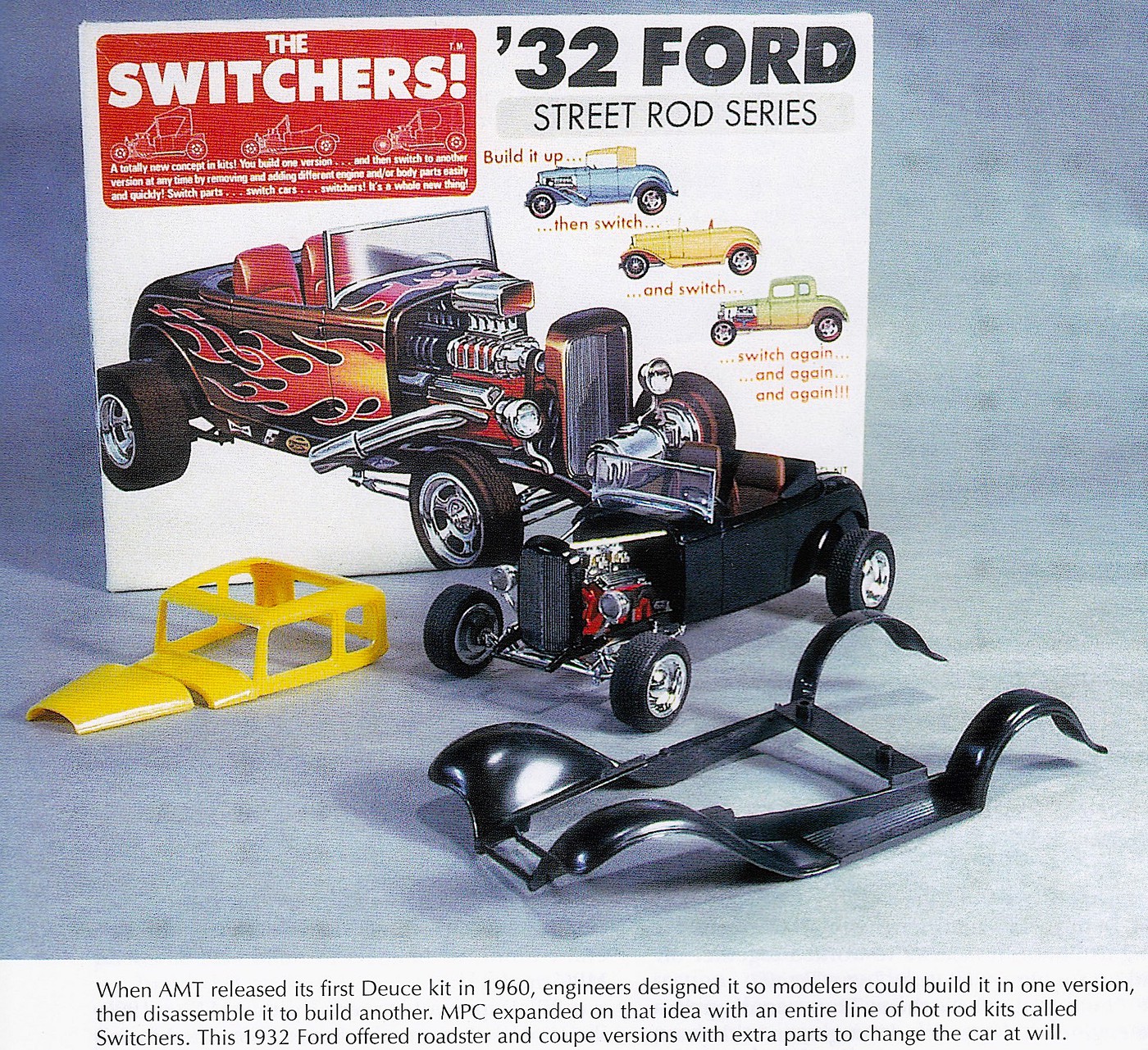 So here it is today, 20 years later. I didn't like the kit wheels so substituted some chrome wheels with baby moons. Not sure it's better, but....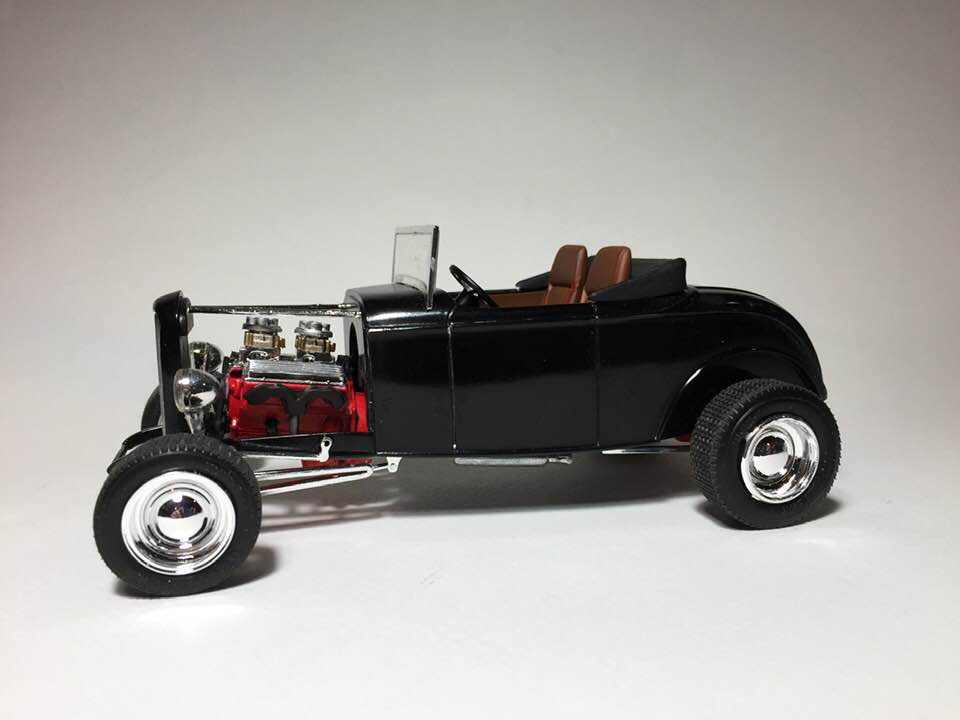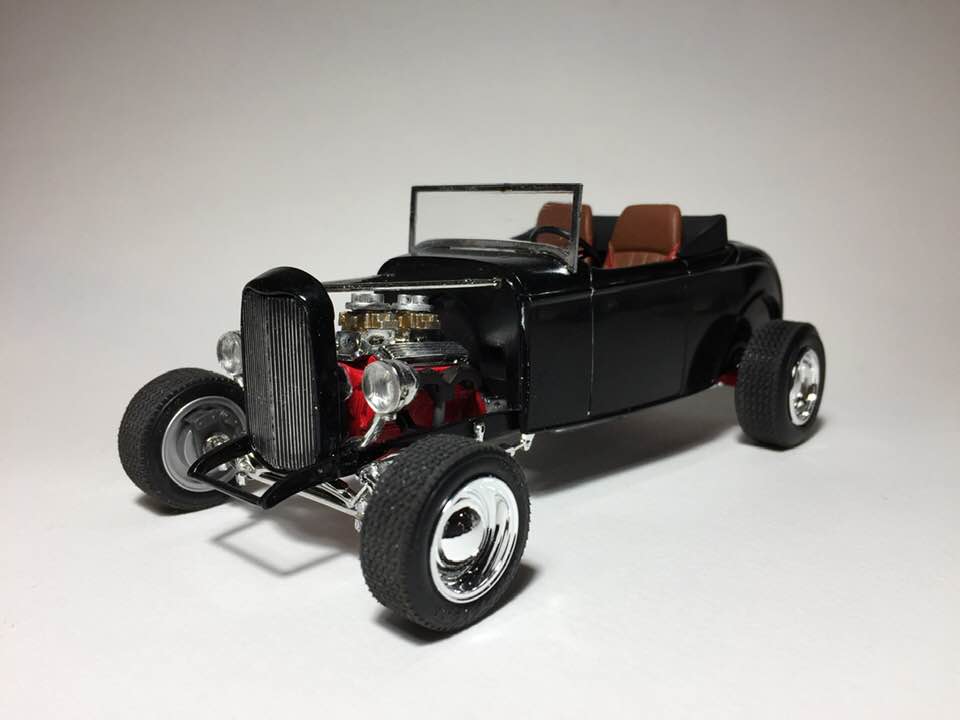 Terry