A while back, Frank and arranged a deal. *1 IMAGE*
That was before the pandemic. We originally planned to do the exchange at NNL East but that was changed for us and he wanted to make sure I got it so he kindly chose to send it direct to Canada.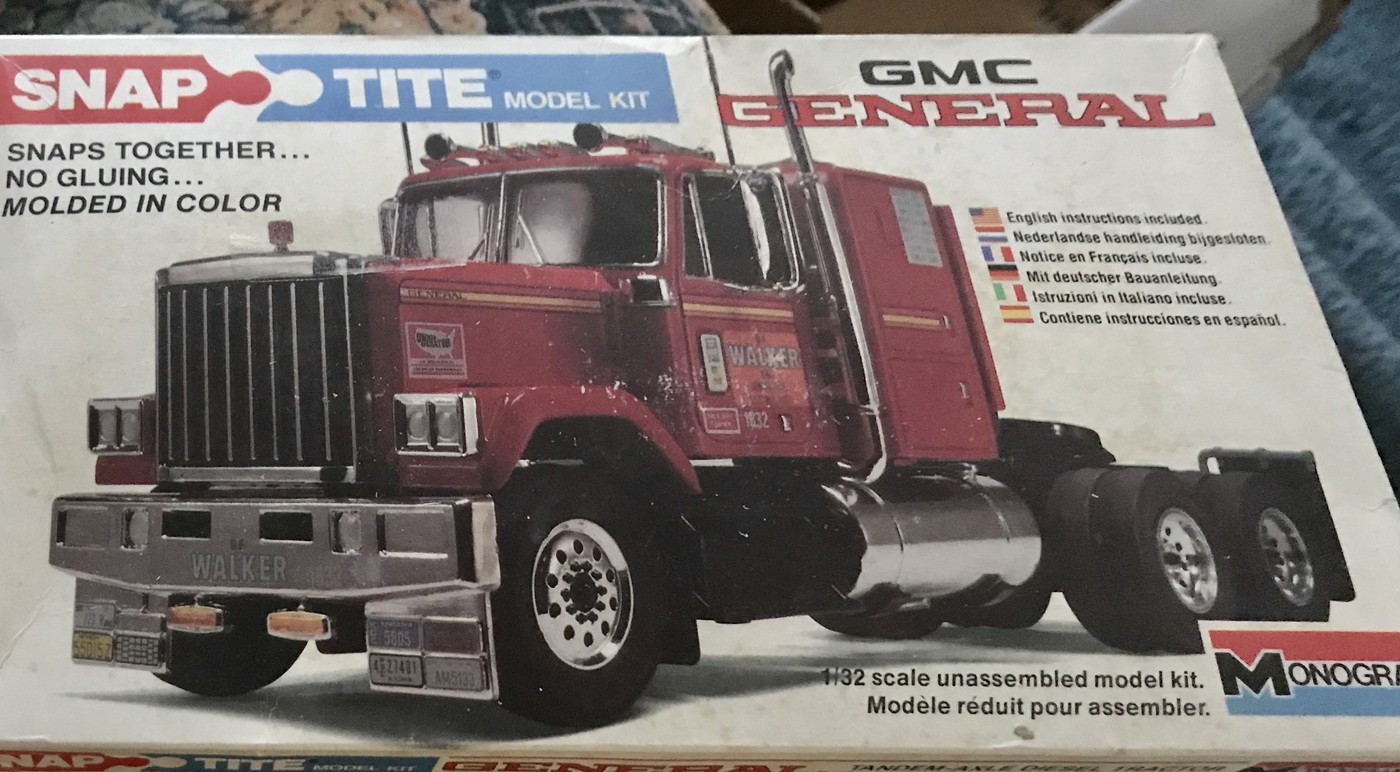 One of my "little" trucks that I built when I was a kid and I will do a better job this time.
Thanks Frank!
John