Number one is easy......
My 1970 Mustang sportsroof in Calypso Coral with a rare orange plaid interior. A 302 with p/s, auto, p/b, a/c and clock. I bought it from a buddy for $600 in 1978. When I got married, to the girl in the photo, I had 3 cars so one had to go......the 70 was sold.....and new owner wrapped it around a telephone pole a month later......so no getting her back.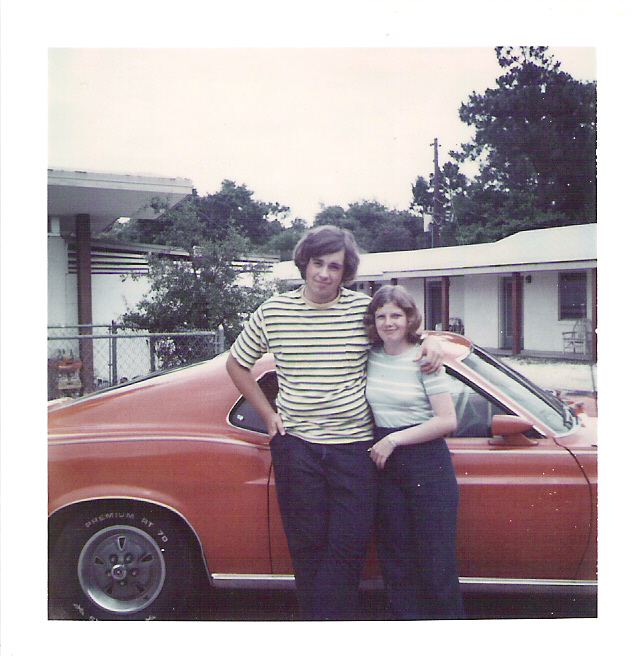 Honerable mentions:
2008 SMART. I loved this car but MB cost to repair their funky electrics that must have been made by LUCAS killed it! Fun to drive, always drew a crowd or just odd comments. While filling the tank at a gas station a guy asked me if it was an electric car.....yes....but I use it to carry lawn mower gas. A great design....failed on Q...Yes I owned 2 at one time! Miss the car...not the issues



Car I miss even though I never owned it.......
My orange Elio 3 wheeler. Paid my deposit, promised a car in NOV of 2011......needless to say it never came. In the photo I am sitting in the exact car I ordered. This was a Elio meet and greet event. Not sure Paul Elio was a crook or another Tucker......I'd like to think he was another Tucker.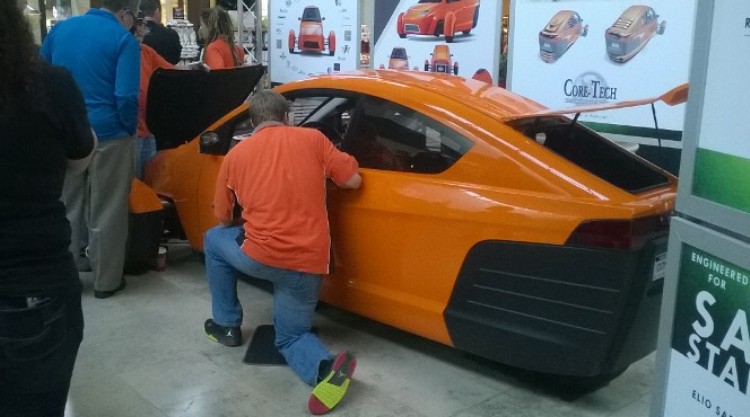 Many more.....I need a Jay Leno car budget but have a MUCH smaller one.