I'm very sorry to hear that, Tom... I exchanged many e-mails and had several very nice chats with Greg over the years...He once even made the 5 hour drive from Newton to Rockford, in order to join that gang for one of our Build N Bull sessions.... *PIC*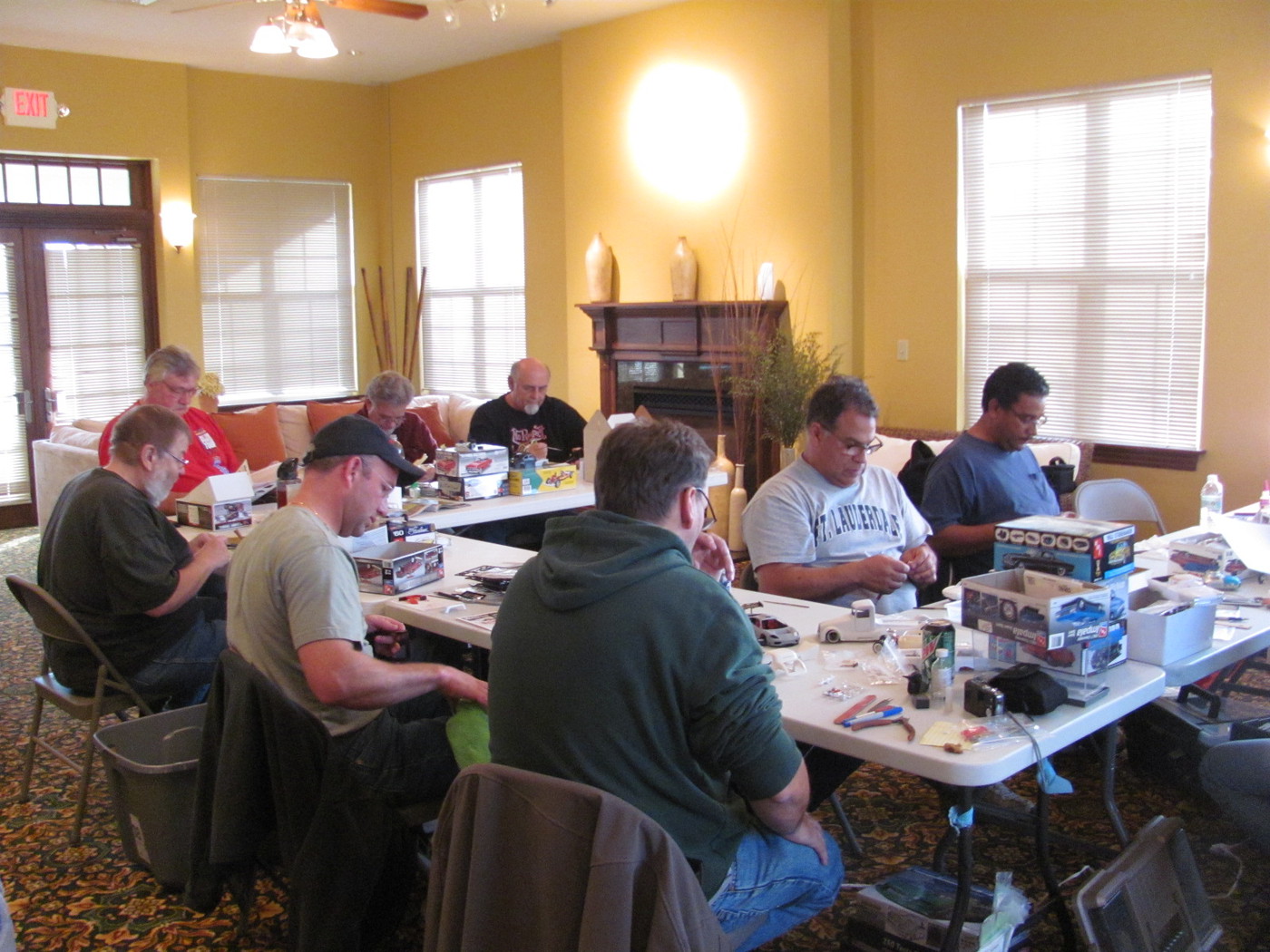 Hosted on Fotki
That's Greg at the left, in the dark shirt, with his back to the camera.....
He had his pretty purple Merc on the table, for us all to admire.....
I don't know if he ever finished this pair of Chevys that he was working on that day......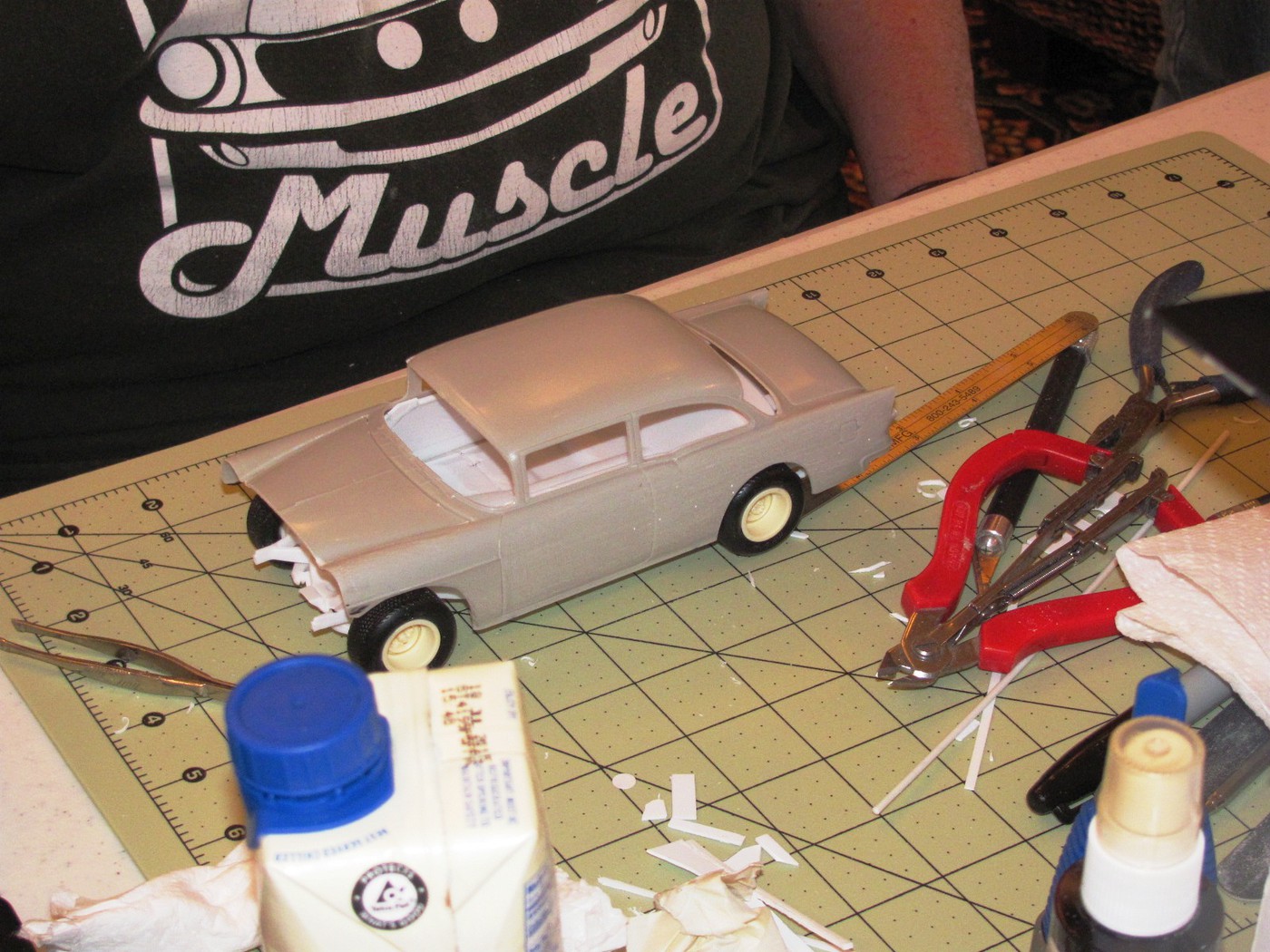 Hosted on Fotki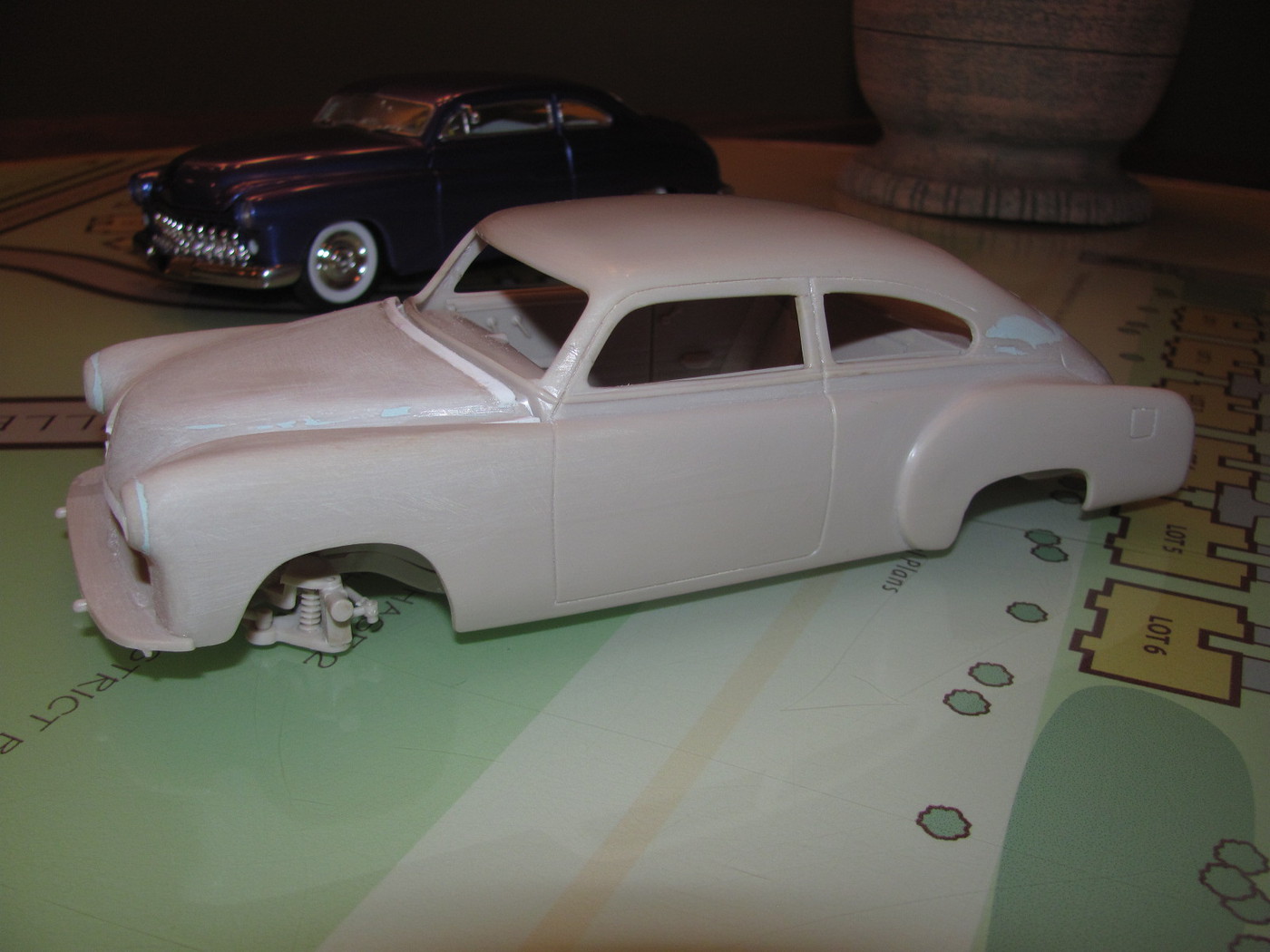 Hosted on Fotki
Rest in peace, my friend.